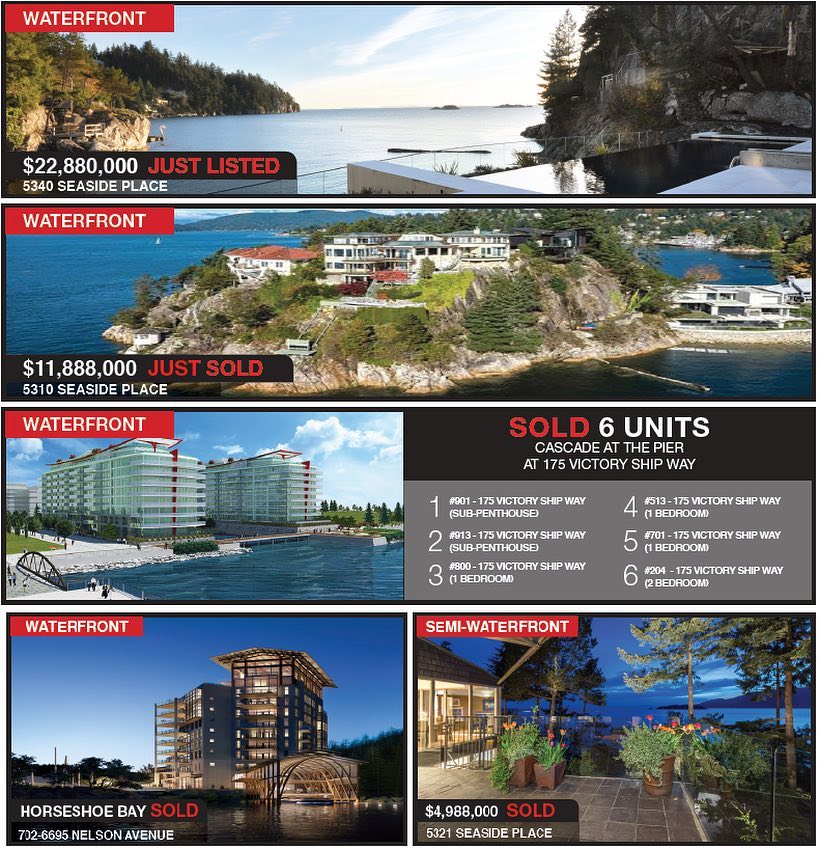 Do you know why I specialize in waterfront properties? It's because I love the ocean and I love water sports. 
Waterfront living, or even living close to the water, is an exclusive and enjoyable experience. I know this first-hand. It is like experiencing the beauty of the sea and sky from the front row.
I actively market my listings worldwide through...