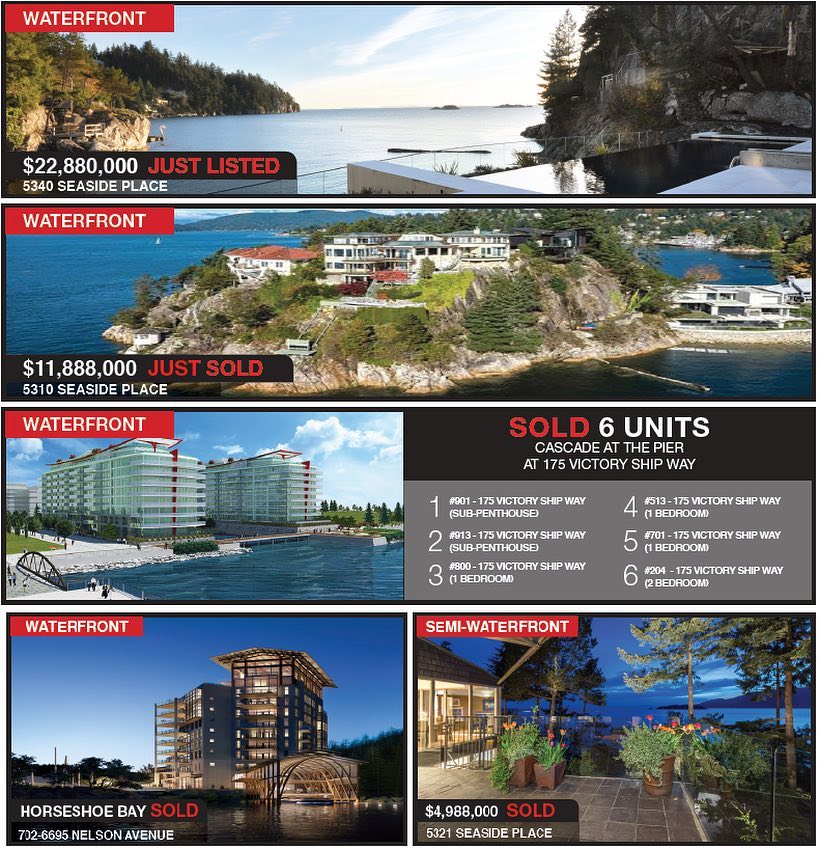 Do you know why I specialize in waterfront properties? It's because I love the ocean and I love water sports. 
Waterfront living, or even living close to the water, is an exclusive and enjoyable experience. I know this first-hand. It is like experiencing the beauty of the sea and sky from the front row.
I actively market my listings worldwide throughout my private channels and do not wait for buyers to come to West Vancouver and ask to view my listings. I invite them to tour the unique waterfront properties because I know each waterfront property has different character and style.
Please call or text me at 778.888.8888, or email me at 
matt@mattgul.com
, and let's come together so I can show you what I do differently