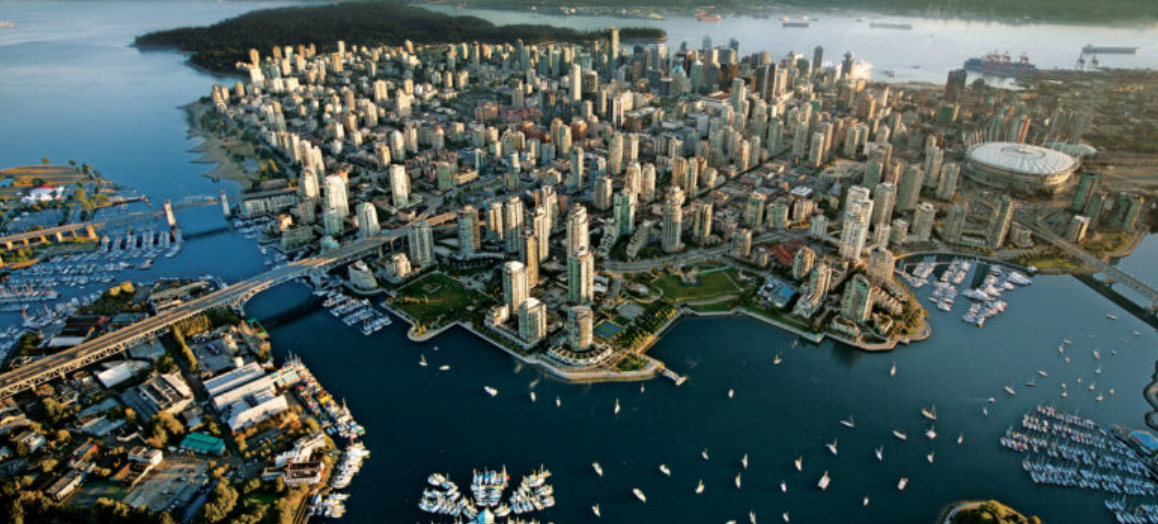 Credit: Business Council of British Columbia
This year has been difficult for everyone, especially with the ongoing COVID-19 pandemic. However during these difficult times, the real estate market has been thriving, and along with that, Metro Vancouver has been working on developing and evolving, with many new projects being developed and announced.
Thus, here is a list of the Metro Vancouver development stories of 2021, courtesy of UrbanYVR,
#1 A terraced office tower bridging several heritage buildings on the strip, plus a new restaurant, retail space, and the restoration of the heritage façades of the Commodore and the Orpheum. On 800-block of Granville Street.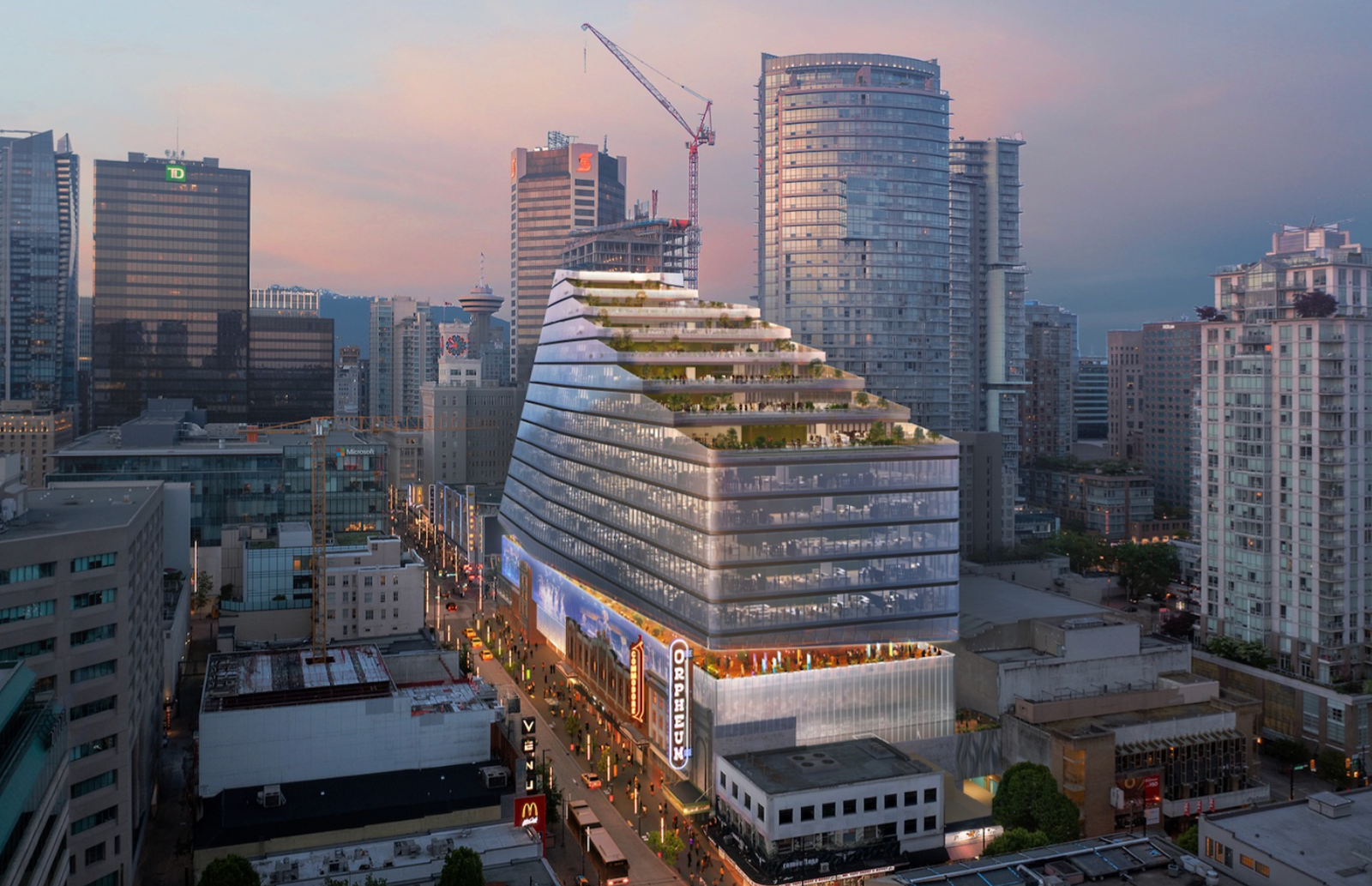 Credit: Perkins + Will

#2 Jericho Lands proposal which includes homes for up to 18,000 people.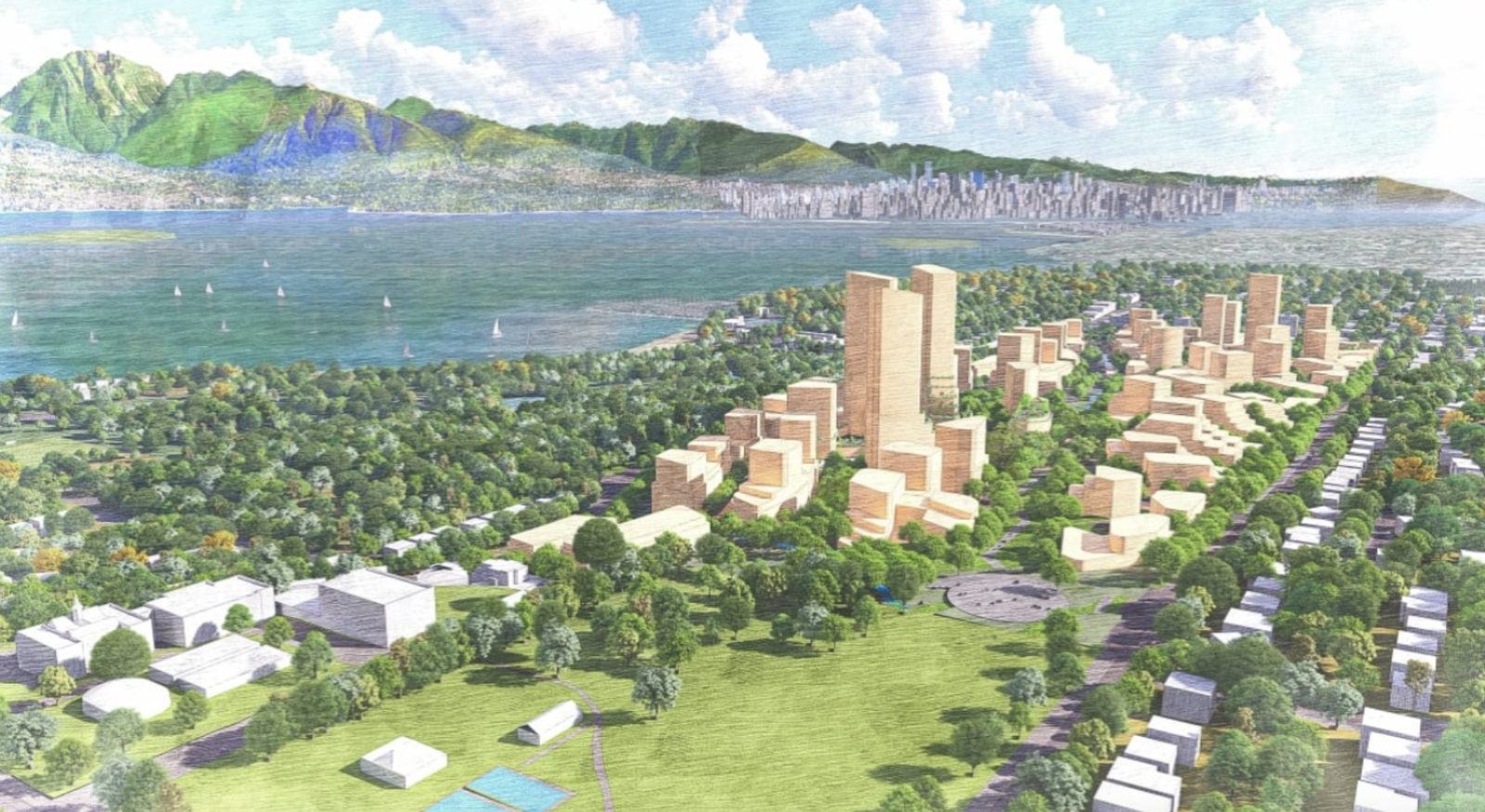 Credit: CBC
To learn more about the Jericho Lands click here:
#3 Cypress Village in West Vancouver, 3,700 homes planned for development in West Vancouver.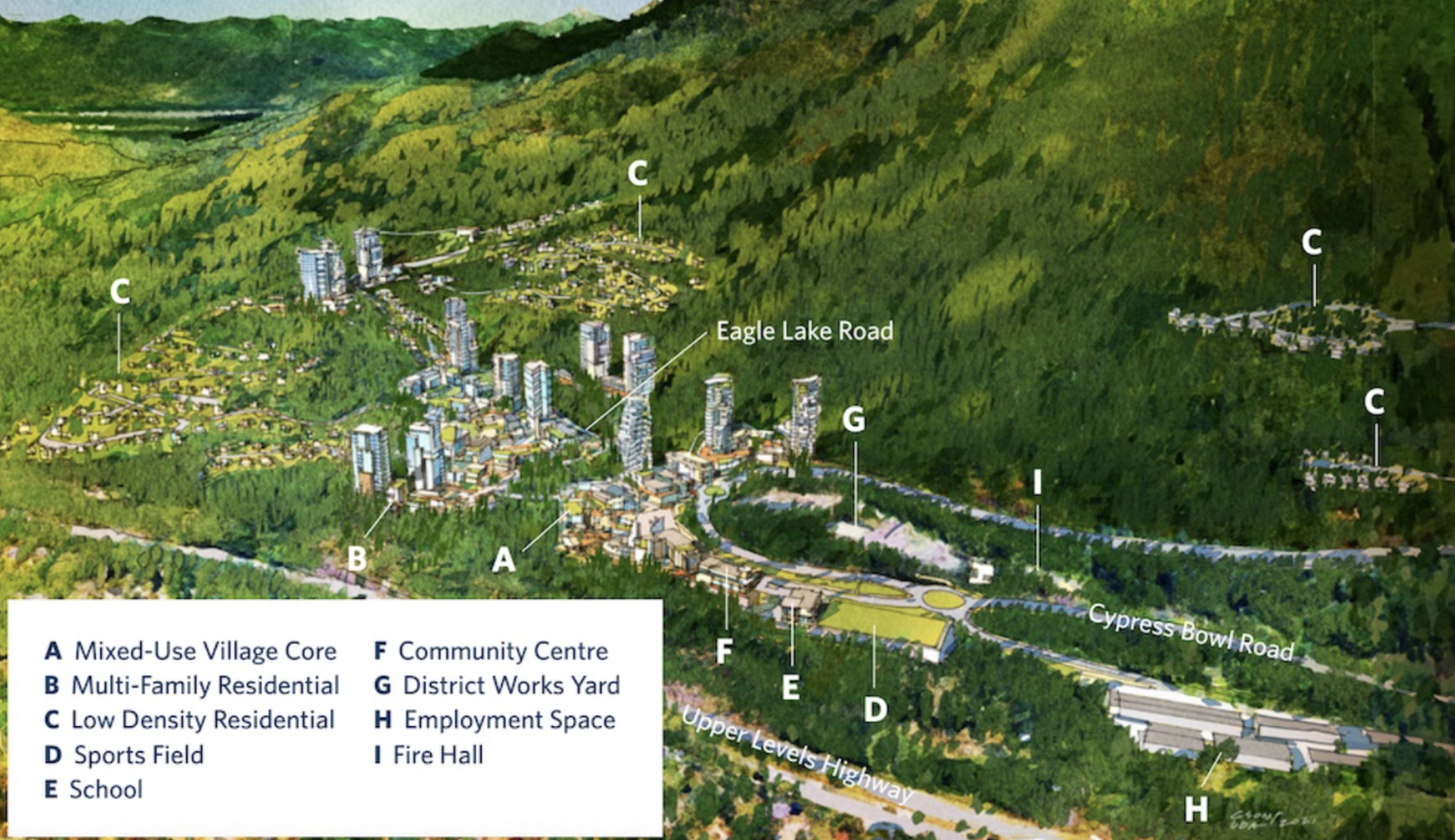 Credit: UrbanYVR
To learn more about Cypress Village click here:
#4 A 39 storey office building at West Broadway and Granville, which would set a new precedent for building heights along the Broadway Subway route.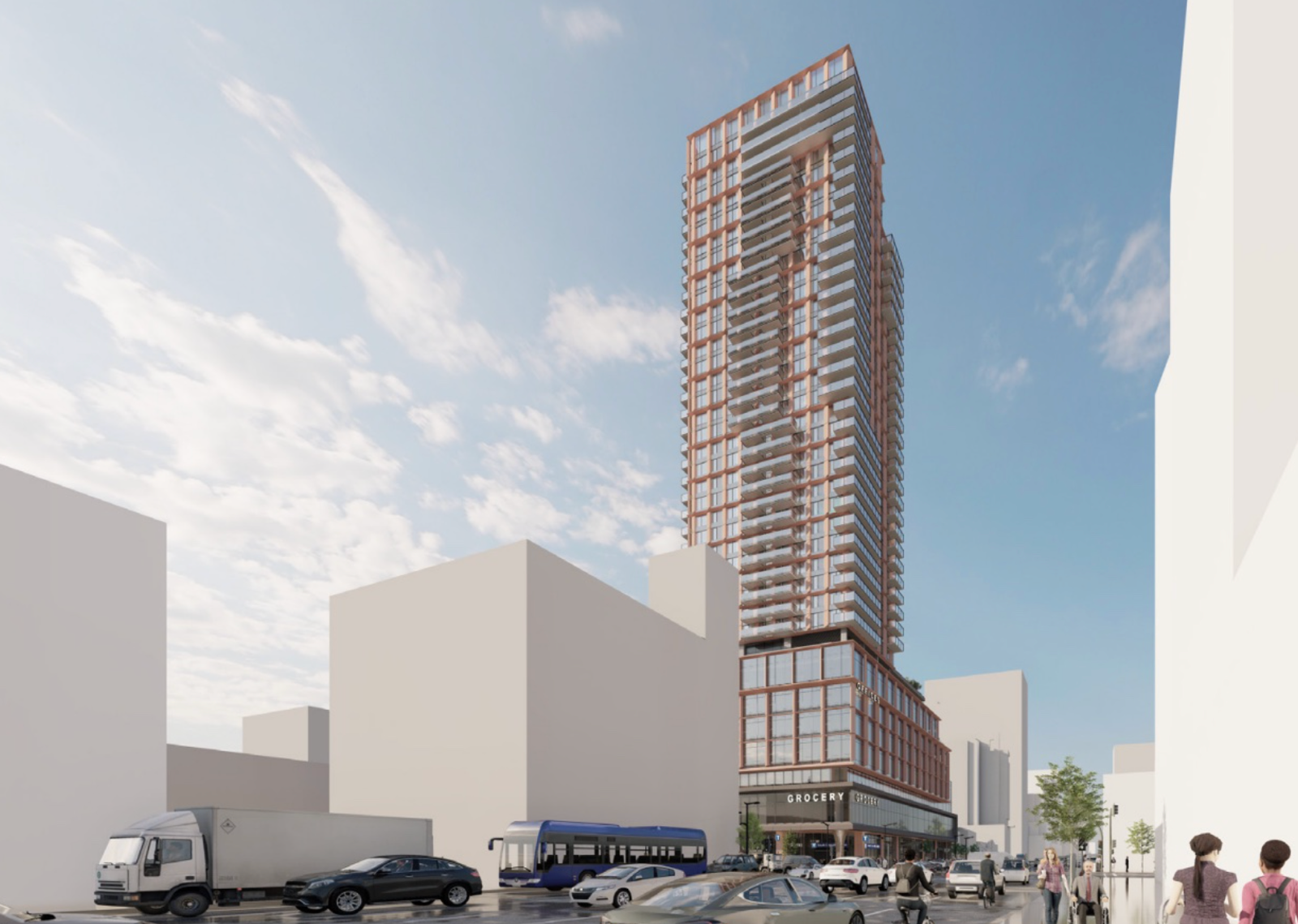 Credit: MCMP Architects

#5: Revision on the new Vancouver Art Gallery Design - At the corner of West Georgia and Cambie Street, after an announcement of a $100 million donation from the Audain Foundation.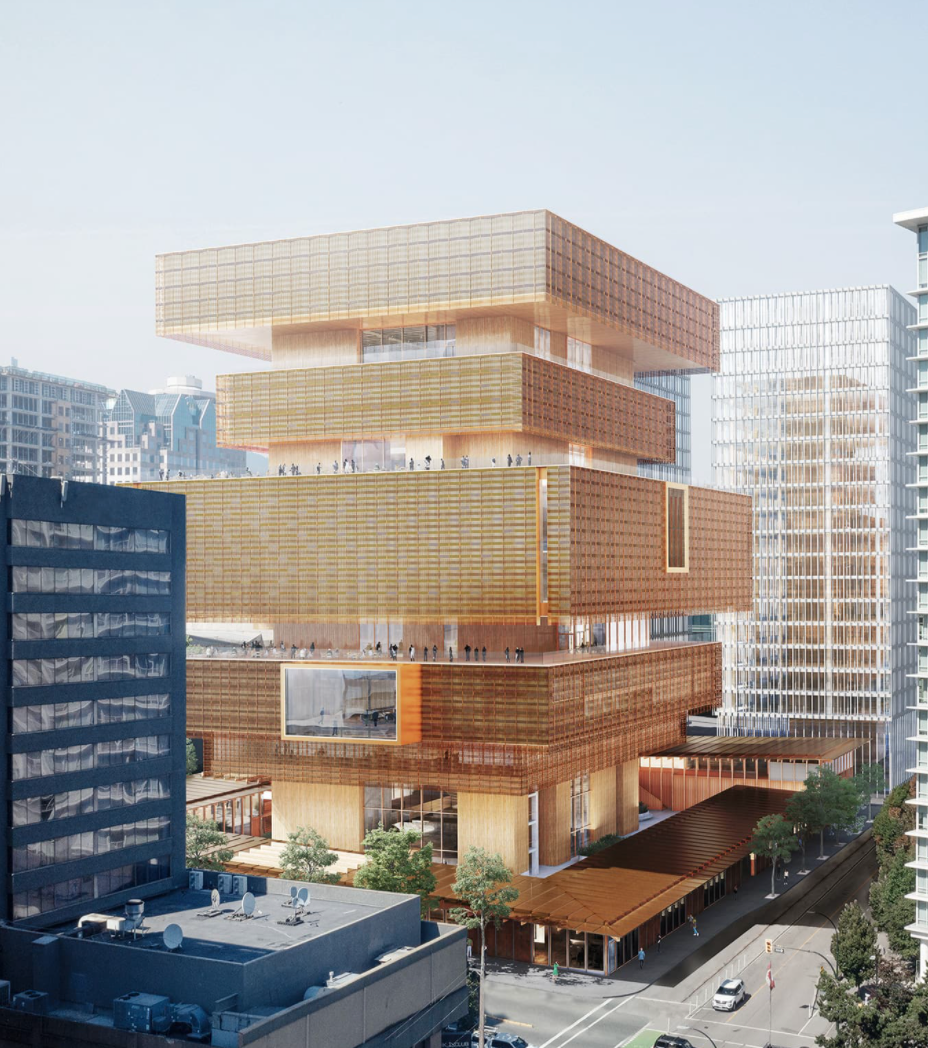 Credit: Herzog & de Meuron

#6 Army and Navy team up with Bosa for the redevelopment of West Hastings property, the goal is to redevelop the site into a mixed-use, purpose-built rental project, along with retail and office space and will be known as the Cohen block.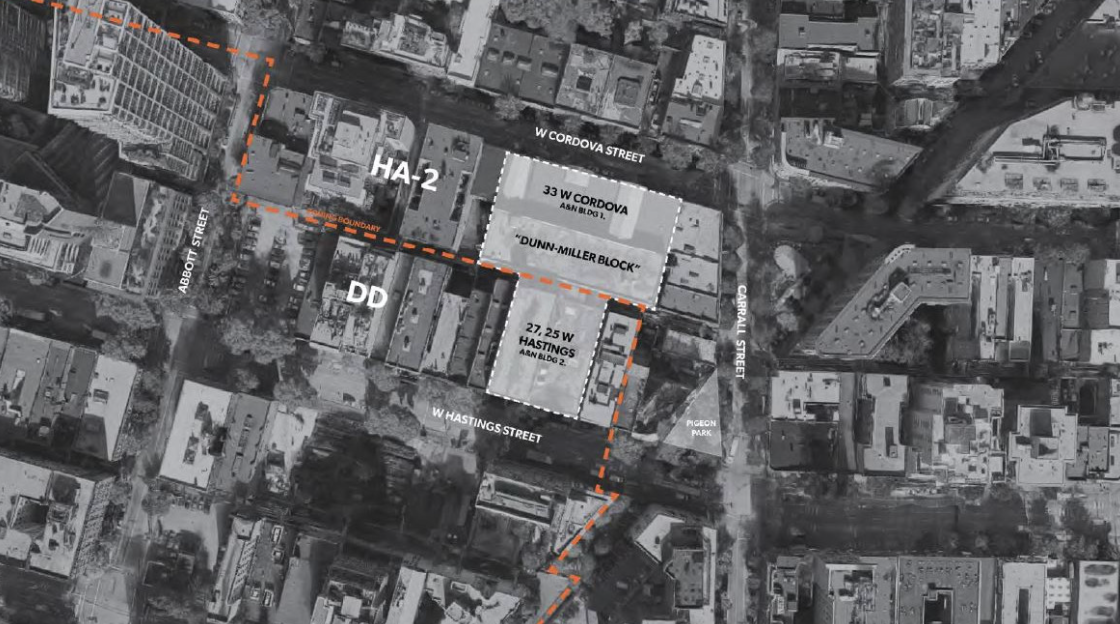 Credit: Bosa Properties/Army & Navy Properties

#7 Construction of the new St Paul's hospital. In 2020, the existing hospital site on Burrard Street was sold to Concord Pacific for nearly $1 billion.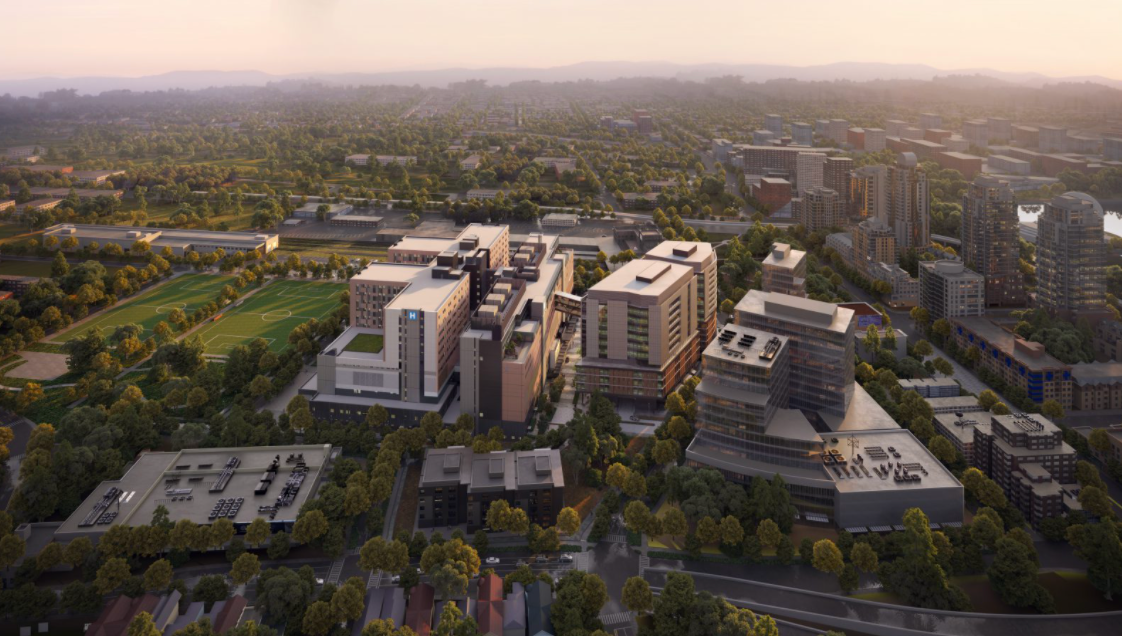 Credit: Providence Health Care
#8 Brentwood and Lougheed town centres being transformed into high-density neighbourhoods with thousands of new homes.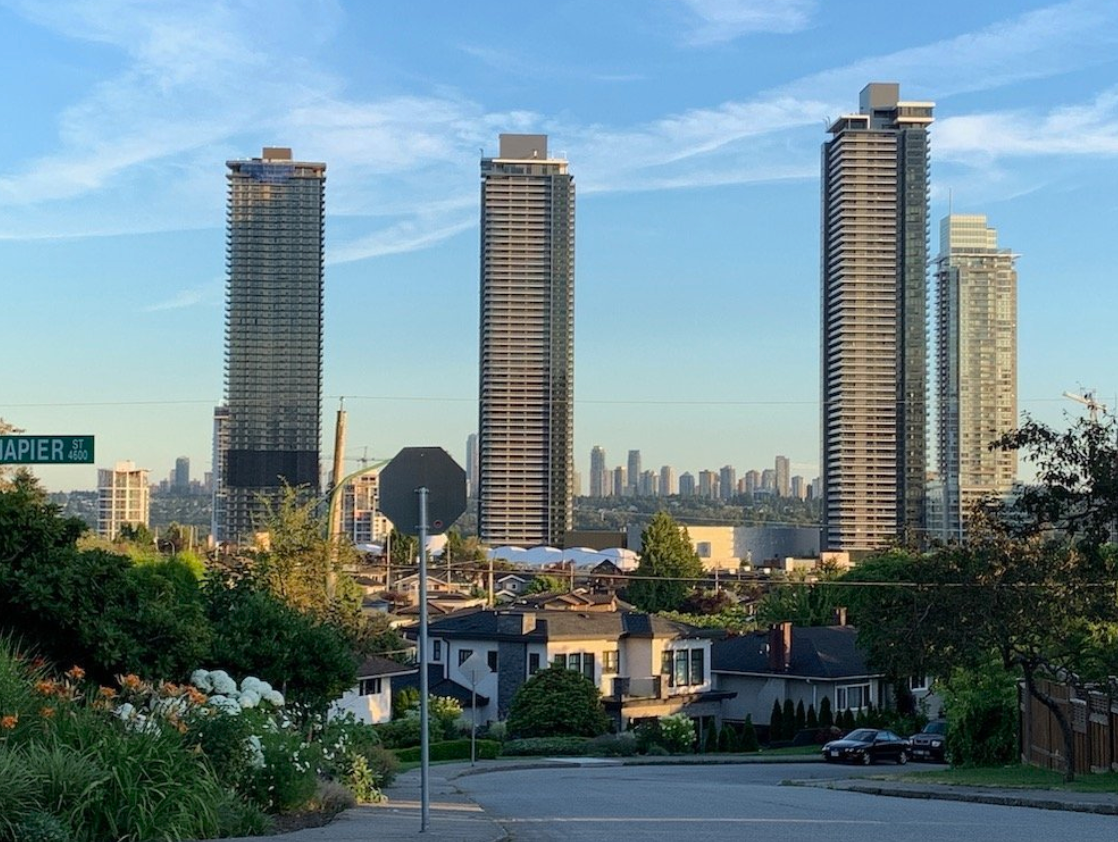 Credit: SHAPE Properties/City of Burnaby

#9 Removal of the "Granville Loops" these are the roads that move traffic to and from Pacific Blvd. to the Granville Street Bridge. A rezoning application was filed showing plans for four residential towers up to 40 storeys.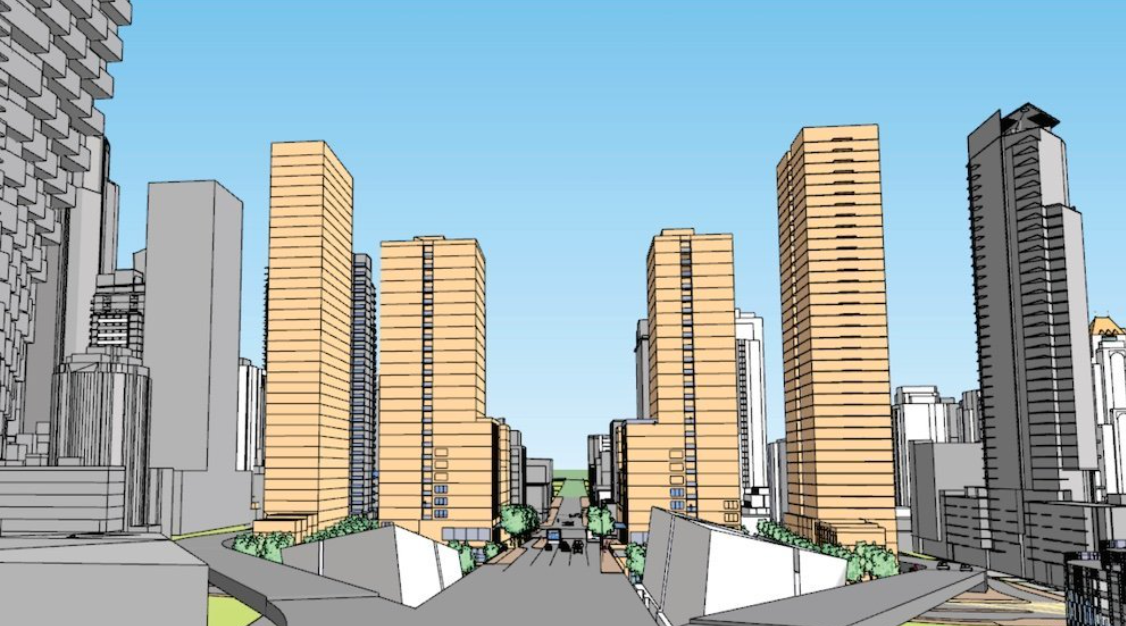 Credit: City of Vancouver
If you would like to learn more about Metro Vancouver development stories, or if you are thinking about buying or selling your properties, please contact Matt Gul, who is a top luxury real estate agent situated in West Vancouver, who can help you with all of your needs. To contact Matt Gul please call him at 778.888.8888 or email him at matt@mattgul.com