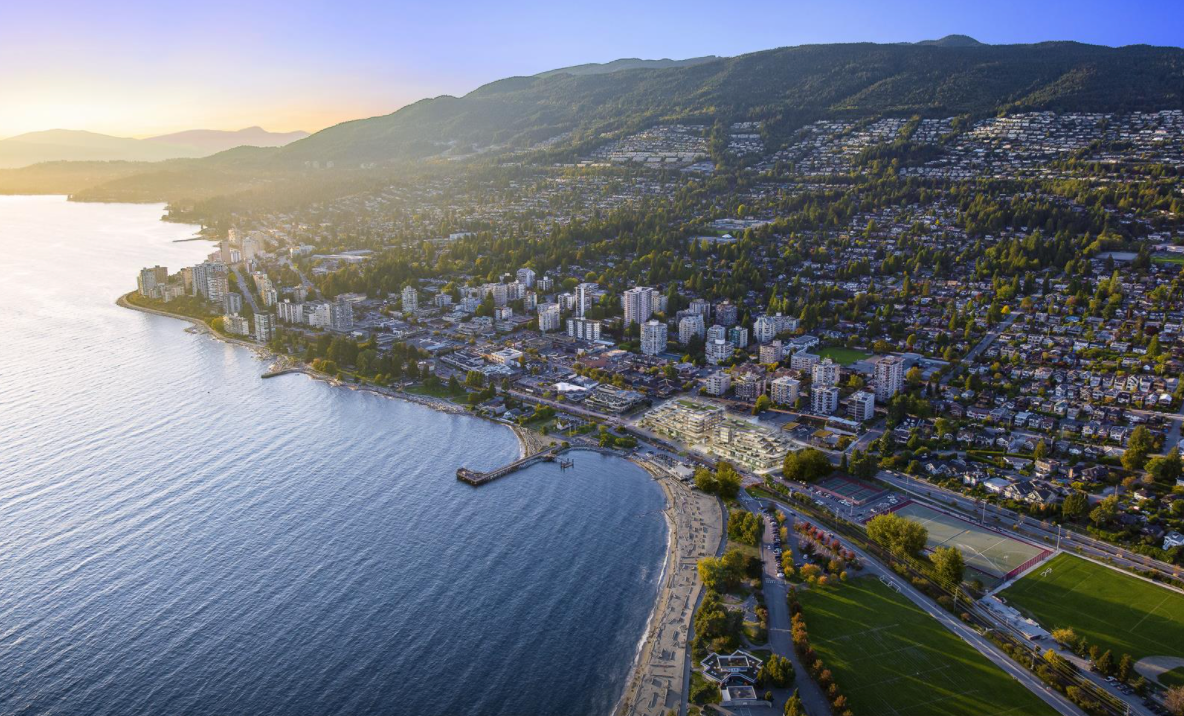 District of West Vancouver plans to add approximately 1,000 to 1,200 new residential units in the next 20 years in Ambleside.
Although, these numbers are not yet confirmed and will need to be through a Local Area Plan. 
The Draft Metro 2050 Regional Growth Strategy created by Metro Vancouver is a strategy that calls upon municipalities to focus their growth in urban centres along with being located near public transportation. By providing a specific number of housing units, the district staff was responding to this strategy.
The Ambleside Municipal Town Centre is estimated to accommodate 20-24% of net new residential growth, around 1,200 units, by 2041.
However, the exact number of units is still not confirmed, and it will be through a Local Area Plan process. 
If you were wondering what Local Area Plan, they are public, participation-based approaches to developing comprehensive neighbourhood plans. That gives business owners, property owners, residents, community groups and other stakeholders to provide direct input into determining the future of their community.
The District has completed two Local Area Plans, the Marine Drive and Horseshoe Bay, where district will support residential and commercial growth.
However, the District of West Vancouver has also asked for clarification from Metro Vancouver on whether or not new Urban Centres can be considered in areas that are not currently on a major transit route, such as the Cypress Village.
If you would like to learn more about the proposed residential units in Ambleside, the construction of Cypress Village, or if you are thinking about buying or selling your properties, please contact Matt Gul, who is a top luxury real estate agent situated in West Vancouver, who can help you with all of your needs. To contact Matt Gul please call him at 778.888.8888 or email him at matt@mattgul.com