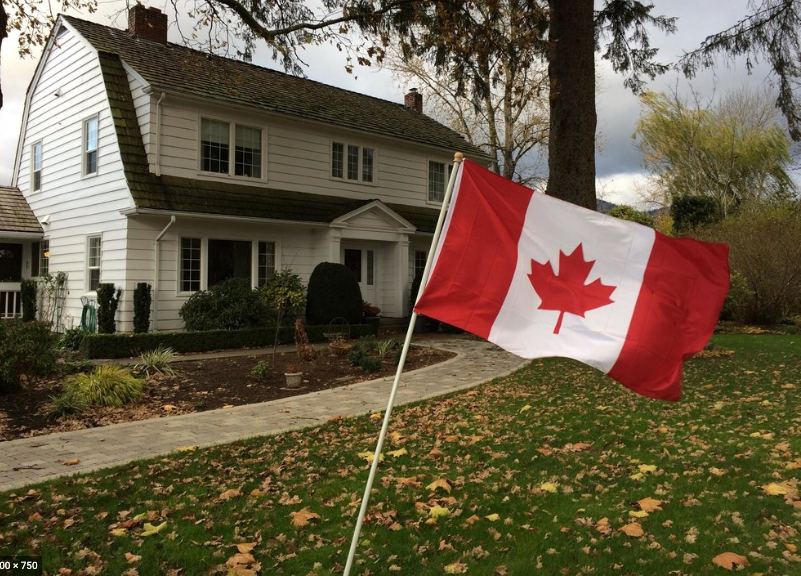 Due to the recent global outbreak of COVID-19, Canada is creating emergency care for Canadians who are in need of help. The emergency care benefits consist of a $900 bi-weekly payment.
Although you do have to apply for these emergency care benefits, here is how. 
The application for the benefit will begin to be available in April 2020. It also requires all Canadians to attest that they are meeting the eligibility requirements. They will need to re-attest every two weeks in order to reconfirm their eligibility. Canadians who are applying for the Benefit would have to apply through one of these three channels, 
By accessing it on their CRA MyAccount secure portal;
By accessing it from their secure My Service Canada Account; or
By calling a toll free number equipped with an automated application process.
The Support is for Canadian workers and parents who are in need of temporary income.
For Canadians without paid sick leave (or similar workplace accommodation) who are sick, quarantined or forced to stay home to care for children, the Government is:
- Waiving the one-week waiting period for those individuals in imposed quarantine that claim Employment Insurance (EI) sickness benefits. This temporary measure is in effect as of March 15, 2020.
- Waiving the requirement to provide a medical certificate to access EI sickness benefits.
- Introducing the Emergency Care Benefit providing up to $900 bi-weekly, for up to 15 weeks. This flat-payment Benefit would be administered through the Canada Revenue Agency (CRA) and provide income support to:
1. Workers, including the self-employed, who are quarantined or sick with COVID-19 but do not qualify for EI sickness benefits.
2. Workers, including the self-employed, who are taking care of a family member who is sick with COVID-19, such as an elderly parent, but do not qualify for EI sickness benefits.
3.Parents with children who require care or supervision due to school or daycare closures, and are unable to earn employment income, irrespective of whether they qualify for EI or not.
If you would like to learn more about the upcoming Canadian Emergency Care Benefits, or if you are thinking about buying or selling properties, please contact Matt Gul, who is a top luxury real estate agent situated in West Vancouver, who can help you with all of your needs. To contact Matt Gul please call him at 778.888.8888 or email him at matt@mattgul.com