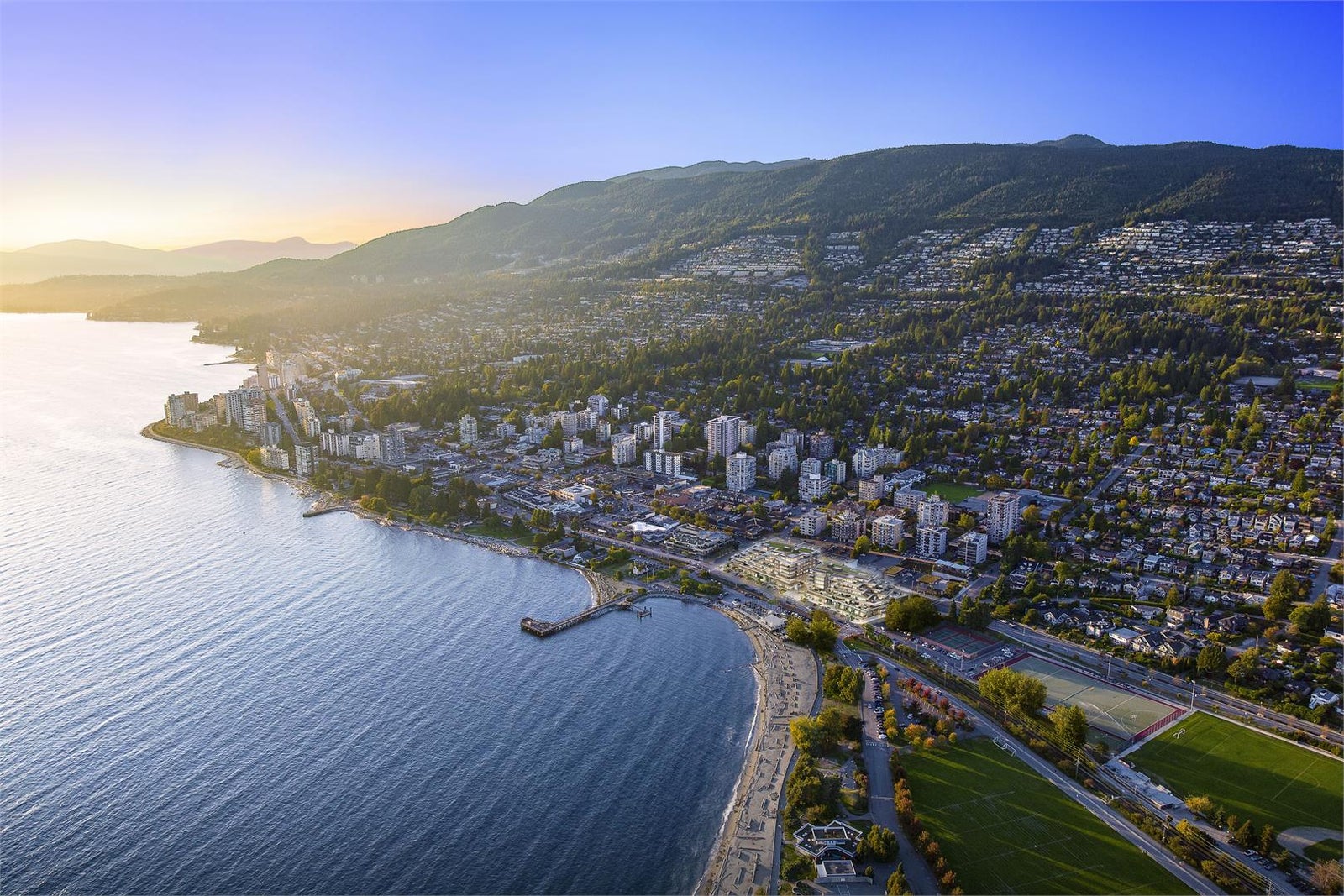 Hearing that West Vancouver is the most affluent place in Canada, most Canadians would not be surprised.
In West Vancouver, where the average household net worth is $4.5 million, The median household income in this municipality sits at $107,000, but West Vancouver's average housing price of $2.8 million, which is also ranked the highest in the country, show that the main reason for these high average net worths, is because of their homes. The city's median household income is about $107,000 according to the latest data from Environics Analytics.
Net worth metrics can be deceiving to most people. As property prices outpace wages, someone who is making a modest income who bought a house in West Vancouver many years ago could find themselves a millionaire on paper. However, someone who was to become a first-time buyer making the exact same income would probably find themselves priced out of the market.
The housing crisis in Canada's major cities persists, despite measures taken by various levels of government to tamp them down. Taxes on foreign buyers and tighter mortgage rules have slowed stratospheric gains in Toronto and Vancouver, However, the cost of actually buying houses, relative to the median incomes is still unattainable for most people.
Westmount, Que., an affluent enclave of Montreal, finished second in our ranking of the wealthiest communities, with an average household net worth of $3.7 million. Alberta's Rocky View County, which surrounds most of Calgary, finished third with $3.3 million. The township of King, north of Toronto, and Mont-Royal, Que., west of downtown Montreal, finished fourth and fifth, respectively.
To get an idea of the disparities between communities, Burlington, Ont., this year's winner in the Best Communities ranking, has a median household income of $101,000 and an average household net worth of $1.1 million. Their net worth is $3 million less than what is the average net worth of a person that lives in West Vancouver, however, they have a similar income. 
If you would like to learn more information about how West Vancouver and other of the Richest Communities in Canada, or if you are thinking about buying or selling your properties, please contact Matt Gul, who is a top luxury real estate agent situated in West Vancouver, who can help you with all of your needs. To contact Matt Gul please call him at 778.888.8888 or email him at matt@mattgul.com
Summarized by: Onur Gul on Instagram at @onurguldrone