Eagle Harbour is easily one of the friendliest places in Canada! Anyone could say that the community is basically one large family! 
Eagle harbour provides an amazing kid friendly community! With Eagle Harbour Montessori School, This school focuses on promoting the virtues of respect, grace and courtesy. Eagle Harbour Montessori School provides students from Kindergarten to Grade five with an enriched program choice as a public school. They also largely focus on character development as a whole. 
Not only is Eagle Harbour one of the friendliest communities in Canada it also accompanies quite easily one of the friendliest yacht clubs in Canada! EHYC provides a sailing course that goes on for many weeks during the summer, where Onur Gul and Selin Gul, Matt Gul's kids went to for their courses! EHYC has a Junior and Senior membership program, which are very affordable. EHYC has a beautiful clubhouse and has been around for many decades. Despite being old, this is a great choice to keep your boat. 
West Vancouver Yacht Club is another amazing yacht club situated right beside EHYC! A great part about West Vancouver Yacht Club is that it has West Vancouver Marina inside of it! This is the most common gas stop for any boats in the nearby area, making it much easier for people who have their boats moored here. West Vancouver Yacht Club also provides a sailing course! 
And last but definitely not least, Thunderbird Yacht Club, if you are the type of person who would rather be a part of a huge marina, this is the choice for you. Thunderbird Yacht Club also provides Thunderbird Yacht Sales, where they sell many boats right outside. 
These three yacht clubs are all situated by each other and are like one big family!
Right by these marinas is Scenic Rush, a sea to sky car rental. However it is not your every day car rental, Scenic Rush provides some of the nicest sports cars you will probably ever see. Have you ever been driving on the sea to sky highway and seen multiple luxurious sports cars zooming by? Scenic Rush is to blame! Contact them and experience the rush!
In Eagle Harbour there is a beautiful Park called Parc Verdun, EHYC always comes by here during lunch to play a couple games of capture the lifejacket, a remake of capture the flag, and have a picnic and enjoy the hot weather! Parc Verdun includes beautiful forestry, a park, a tennis court and even a field hockey court! Not only this but at Parc Verdun there is a collection of toys just left around at the park by other people who live in Eagle Harbour, the purpose of these are for them to be shared and used around when children are playing at park! That really shows how safe and friendly this community is, a community where they can just leave toys at a park and not expect them to be stolen!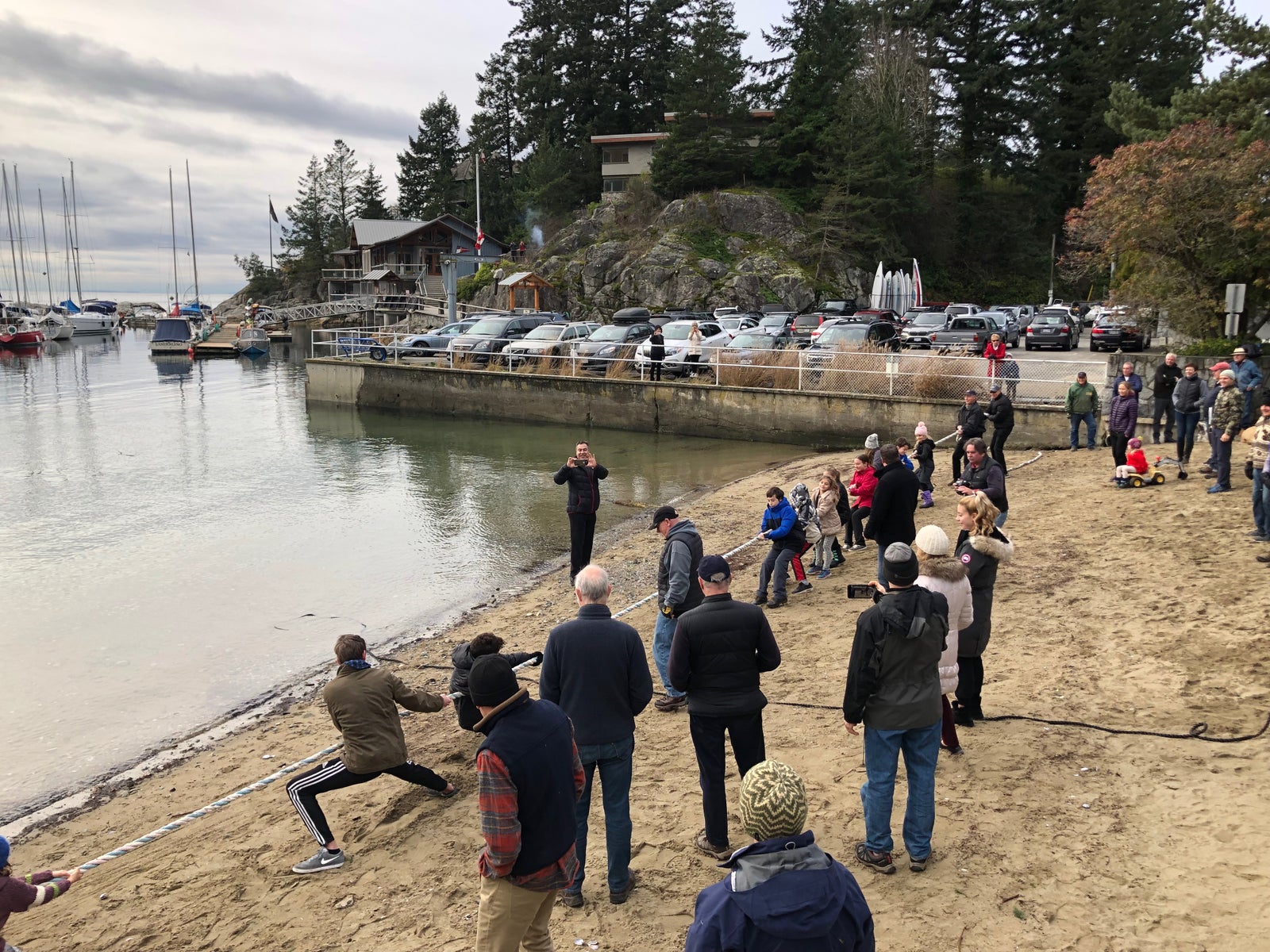 Eagle Harbour Yacht Club - EHYC vs. West Vancouver Yacht Club - WVYC, New Years Day Tug of War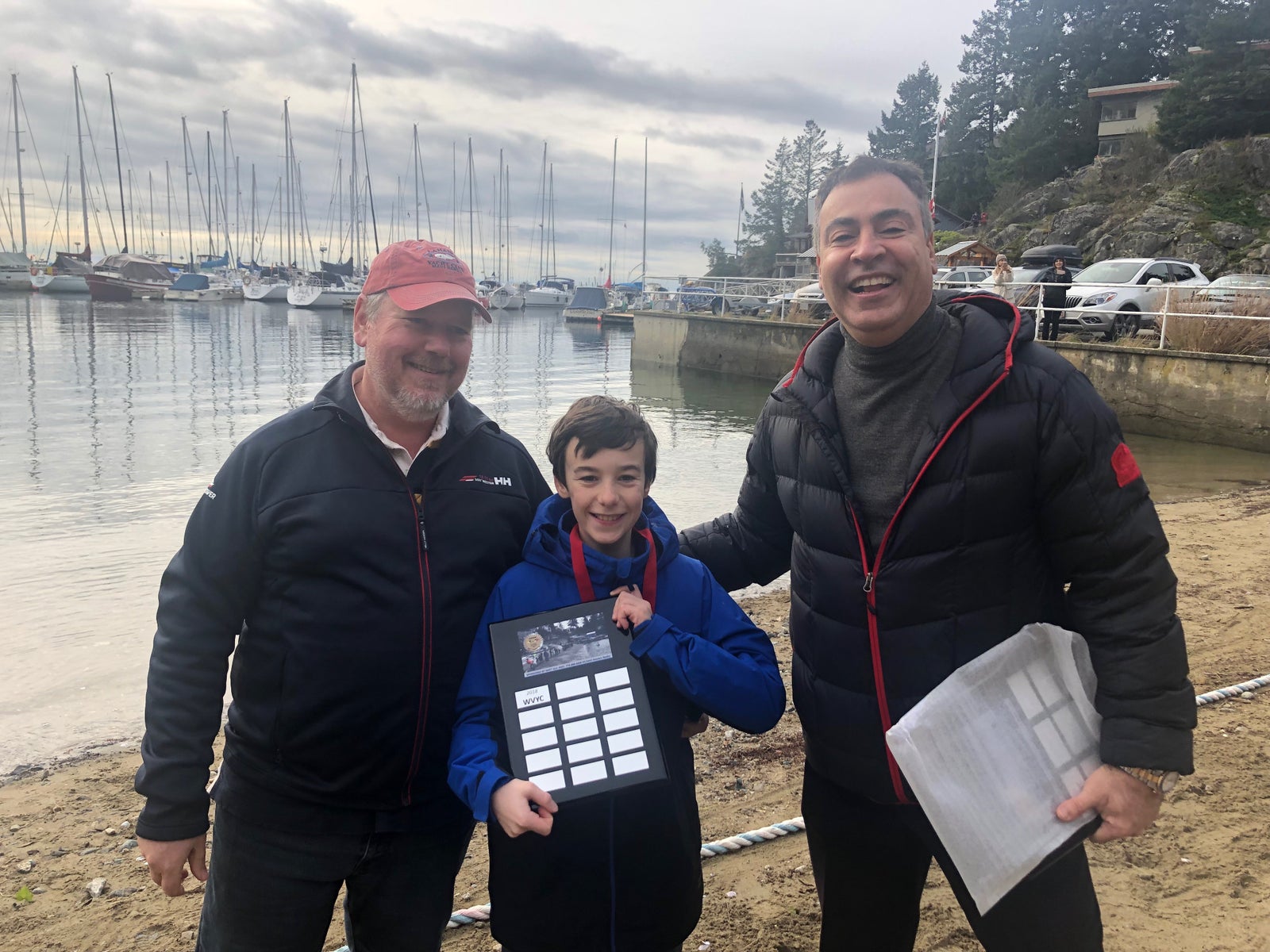 Eagle Harbour Yacht Club - EHYC vs. West Vancouver Yacht Club - WVYC - Junior Tug of War Winner on New Year's Day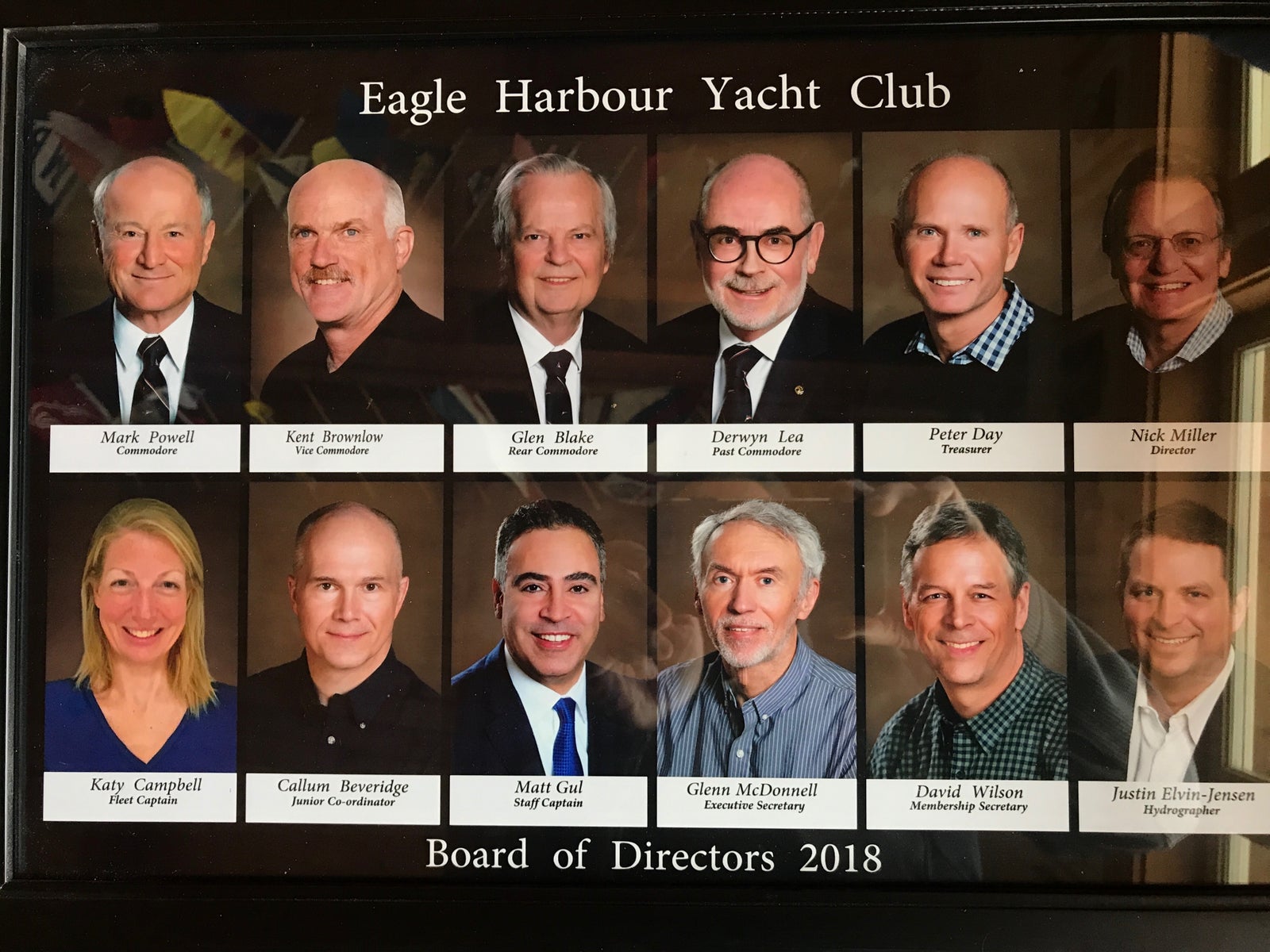 Eagle Harbour Yacht Club, EHYC - Board of Directors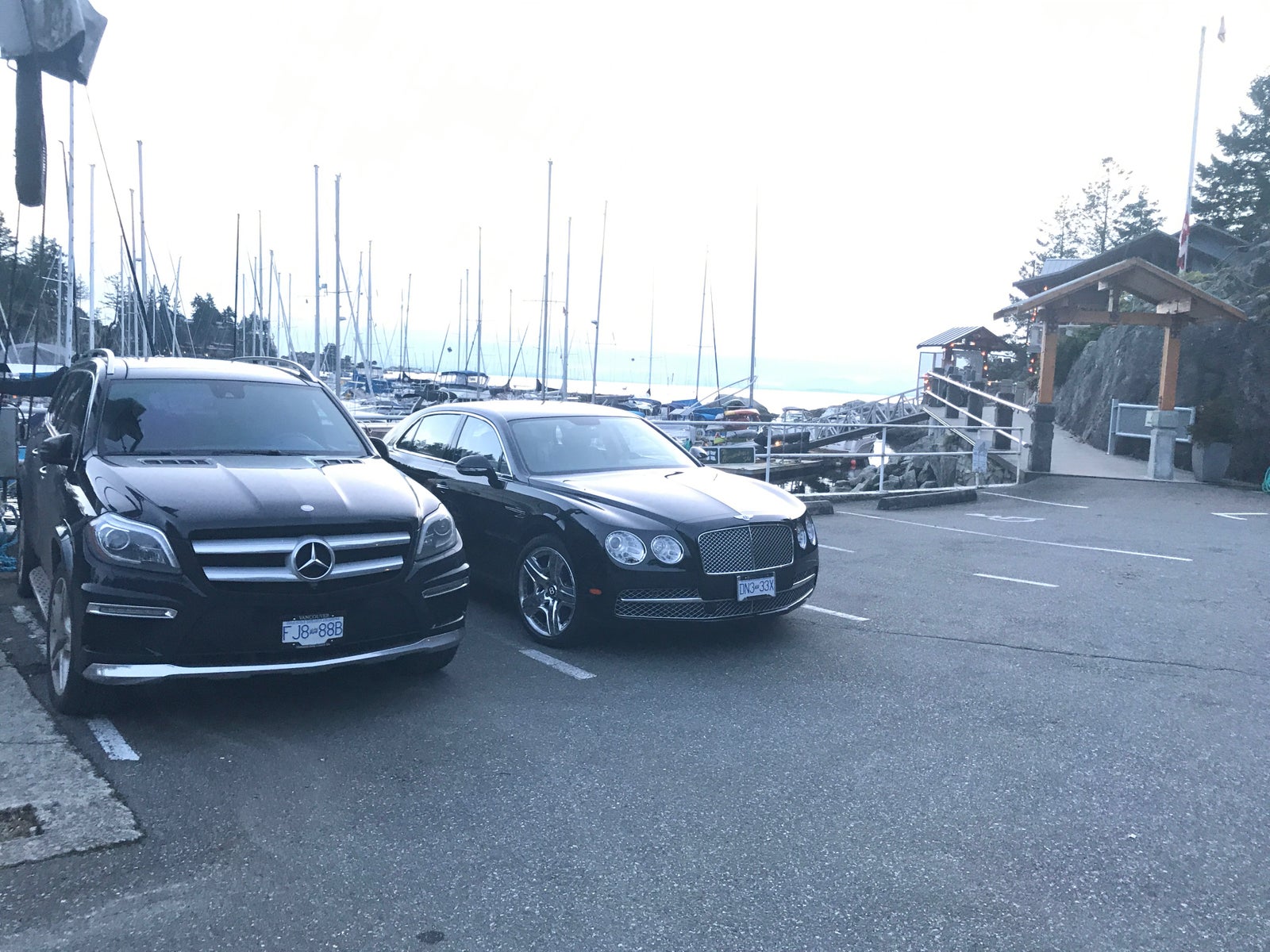 Eagle Harbour Yacht Club, EHYC Parking Lot during sunset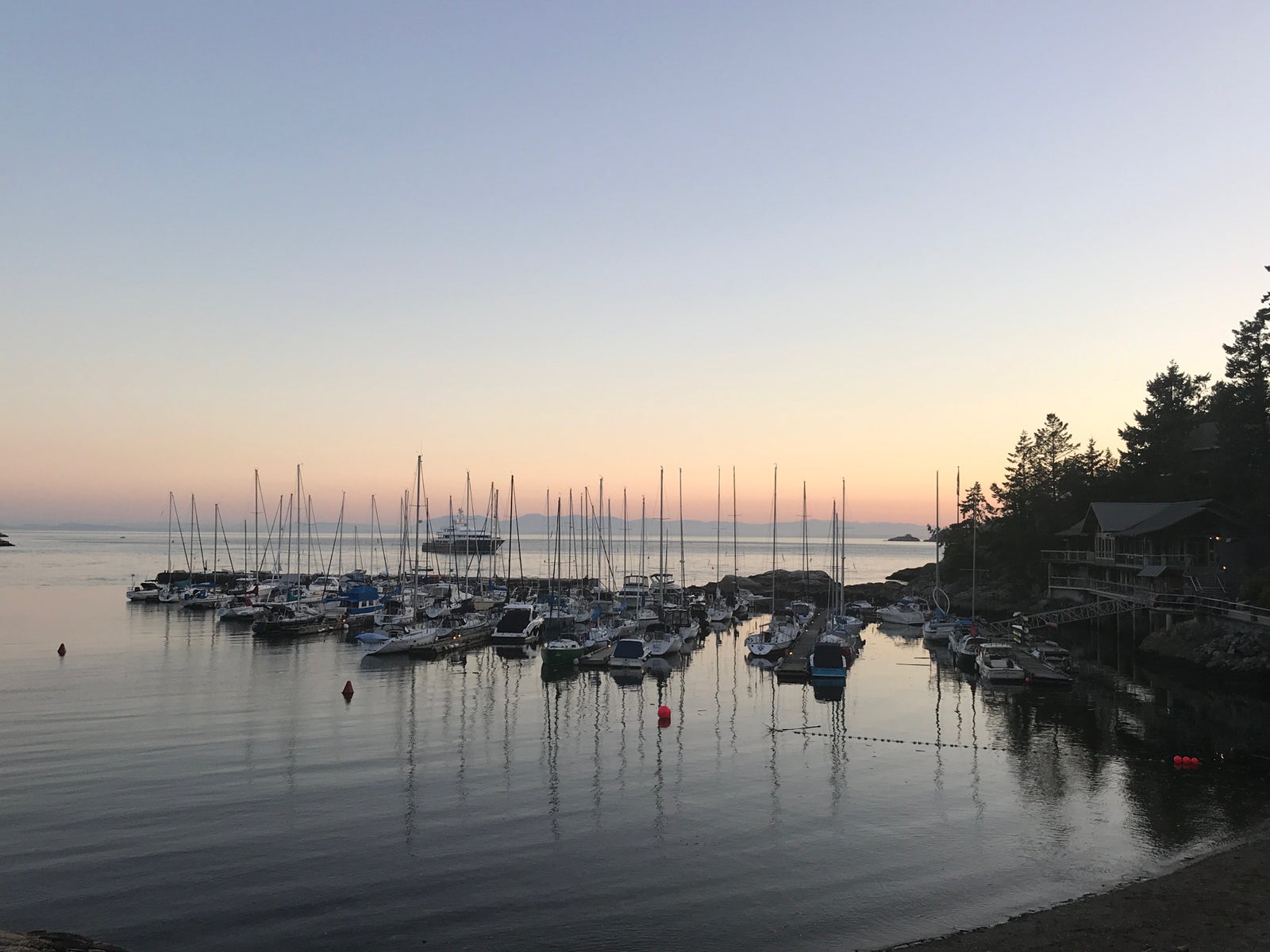 Eagle Harbour Yacht Club, EHYC - Sunset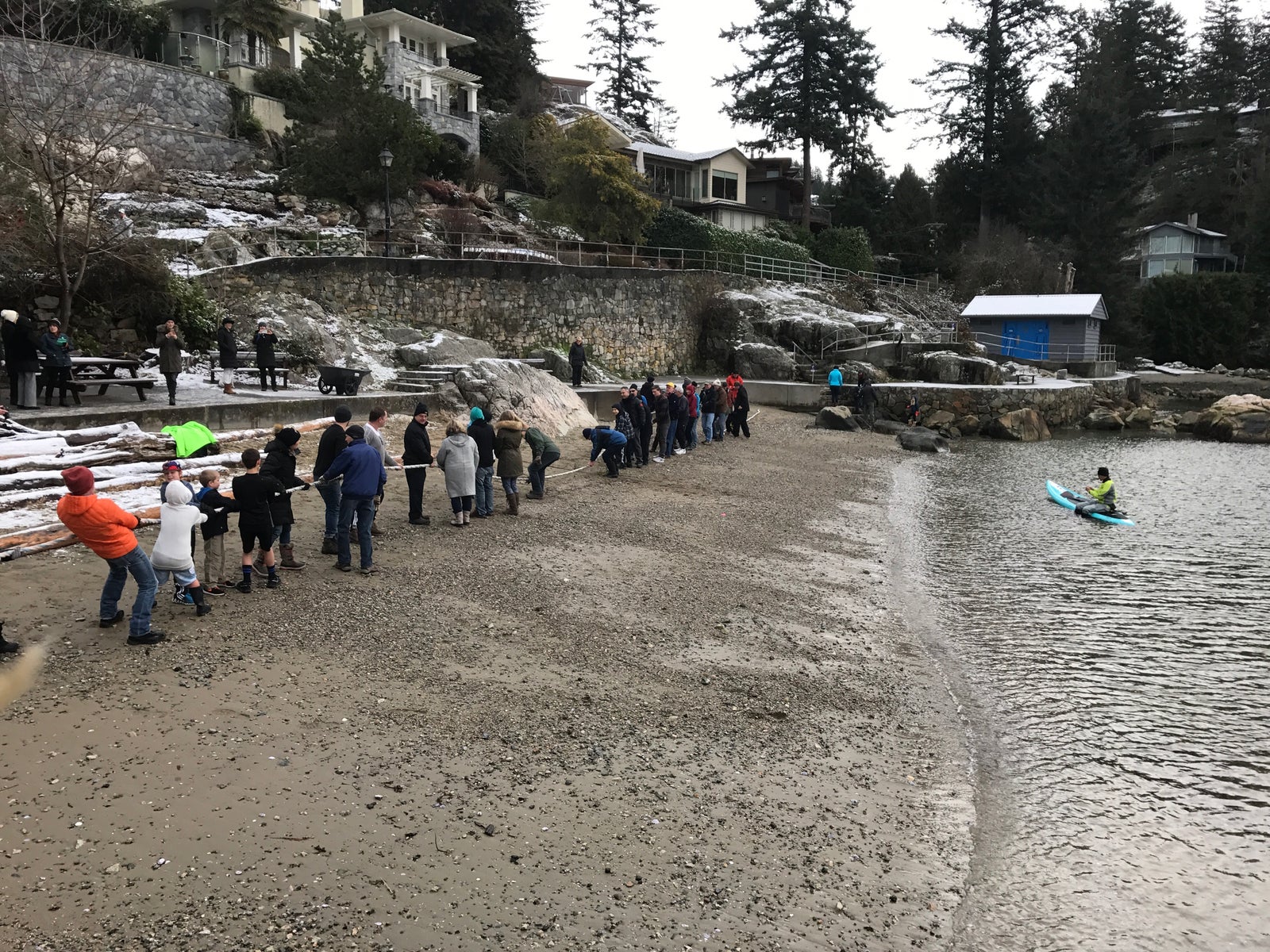 Eagle Harbour Yacht Club - EHYC vs. West Vancouver Yacht Club - WVYC, New Years Day Tug of War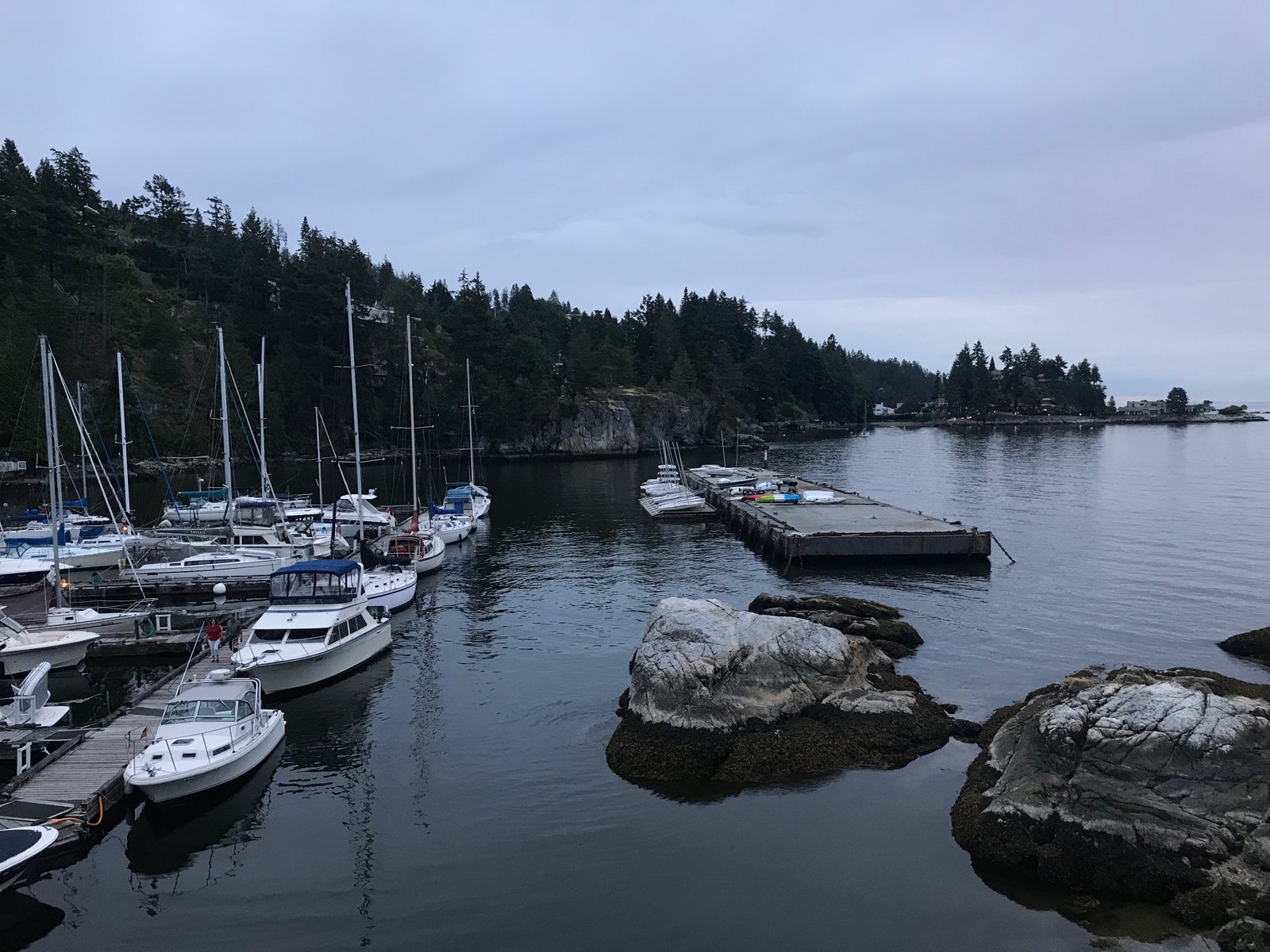 Eagle Harbour Yacht Club, EHYC - Breakwater with sailing school boats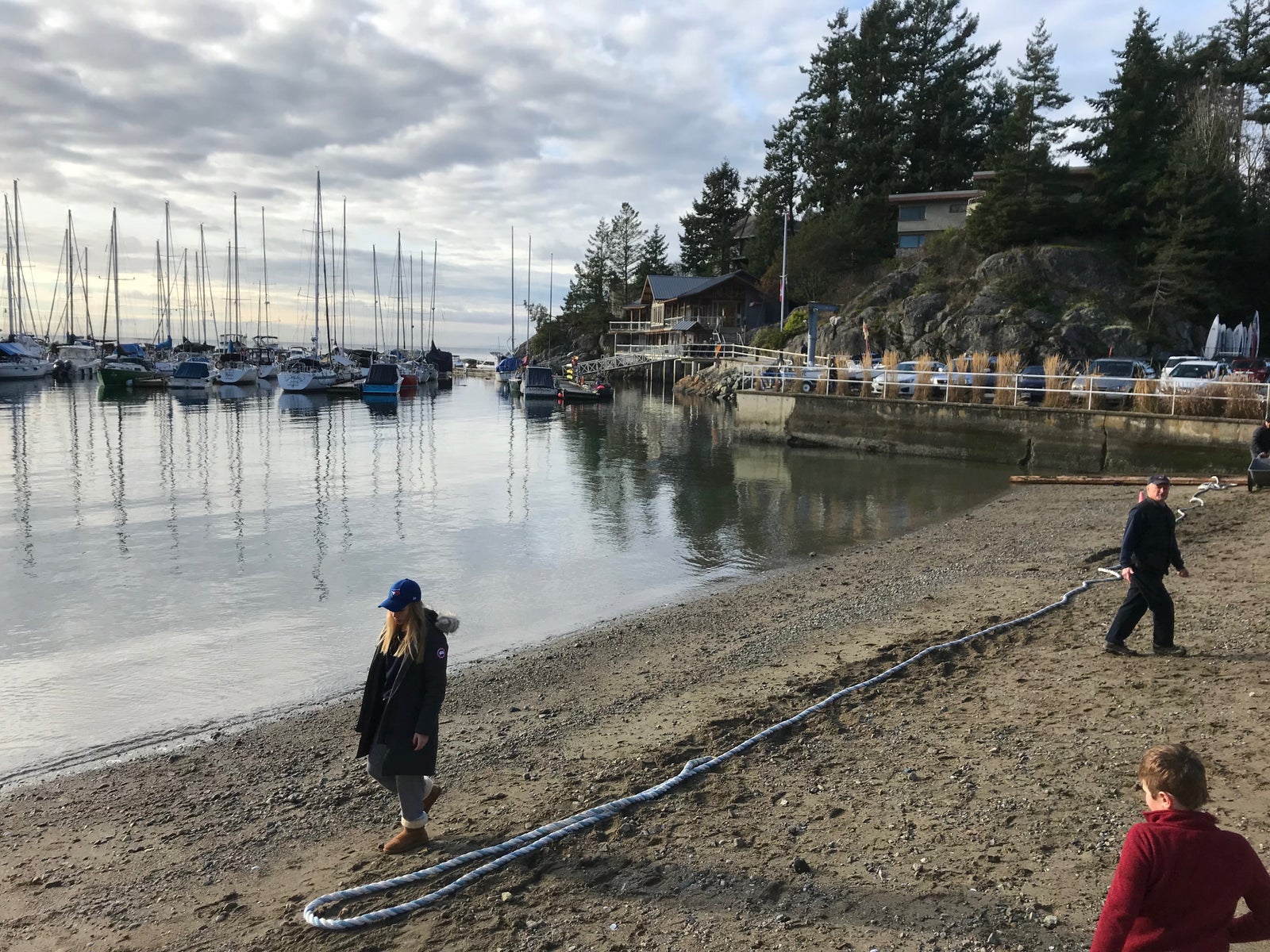 Eagle Harbour Beach, New Year's Day Morning - Annual Tug of War set up