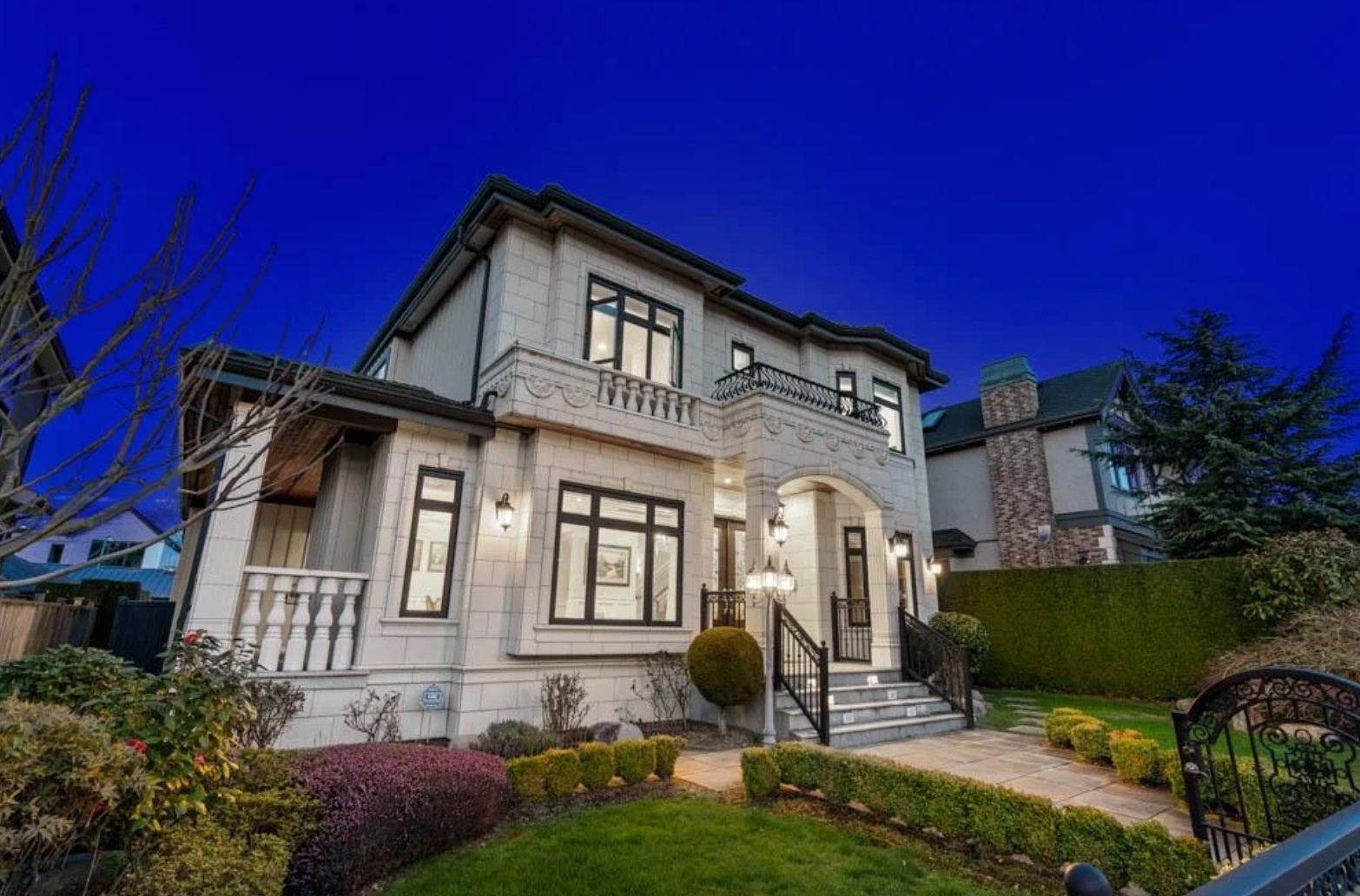 Canada's real estate market is in the midst of a transformative phase. After a momentary stabilizing period this Spring, current insights suggest that the real estate correction is just around the halfway mark. With the onset of rising mortgage rates and broader economic instability, the chances of a speedy recovery appear to be dwindling.
Real Estate's Midpoint Correction
Earlier in 2023, the hint of a "pause" from the central bank led to a temporary surge in housing prices, recovering some losses from a 17% decline since March 2022. This recovery, driven by pent-up demand, is now tapering, with crucial market prices taking another downward turn.
Analysts believe that the housing market's adjustment phase is still ongoing. Forecasts suggest an additional drop of 10% in home prices by mid-2024. Cumulatively, the average Canadian home could face a depreciation ranging from 20% to 25% during this corrective phase, aligning with initial market predictions.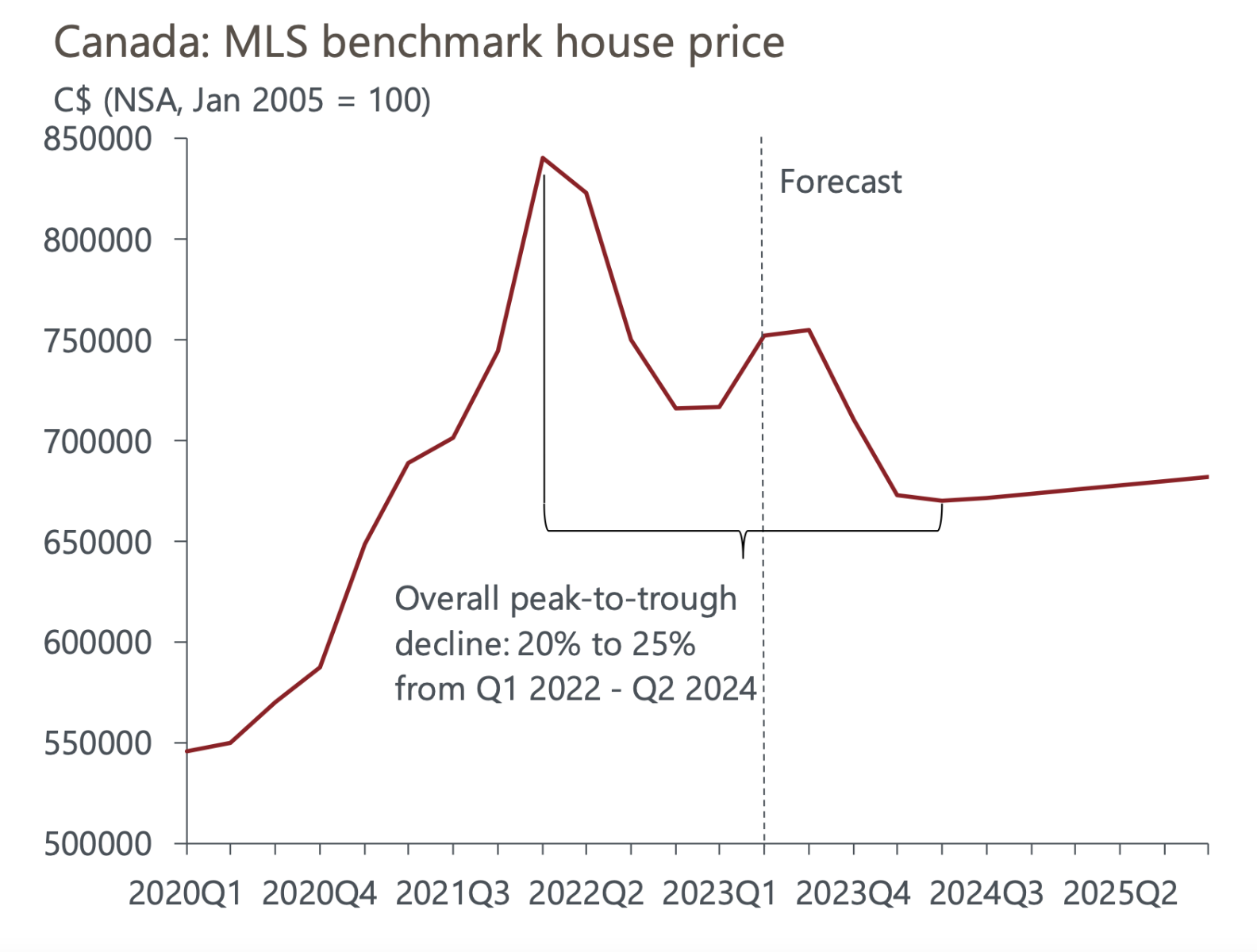 Upcoming Hurdles in Real Estate Recovery
While the property market showed a semblance of recovery in January, the prospects of a similar rapid rebound in the future are looking bleak. The early correction phase didn't reflect traditional economic downturn markers like elevated unemployment or diminished consumer demand. Instead, subtle cues shifted market sentiments.
Analysts argue that more profound and impactful variables will shape the subsequent phases of this correction. A potential recession, rising mortgage rates, stringent credit conditions, unparalleled unaffordability, and new government policies designed to curb market speculation and limit foreign investors will significantly influence the market's trajectory.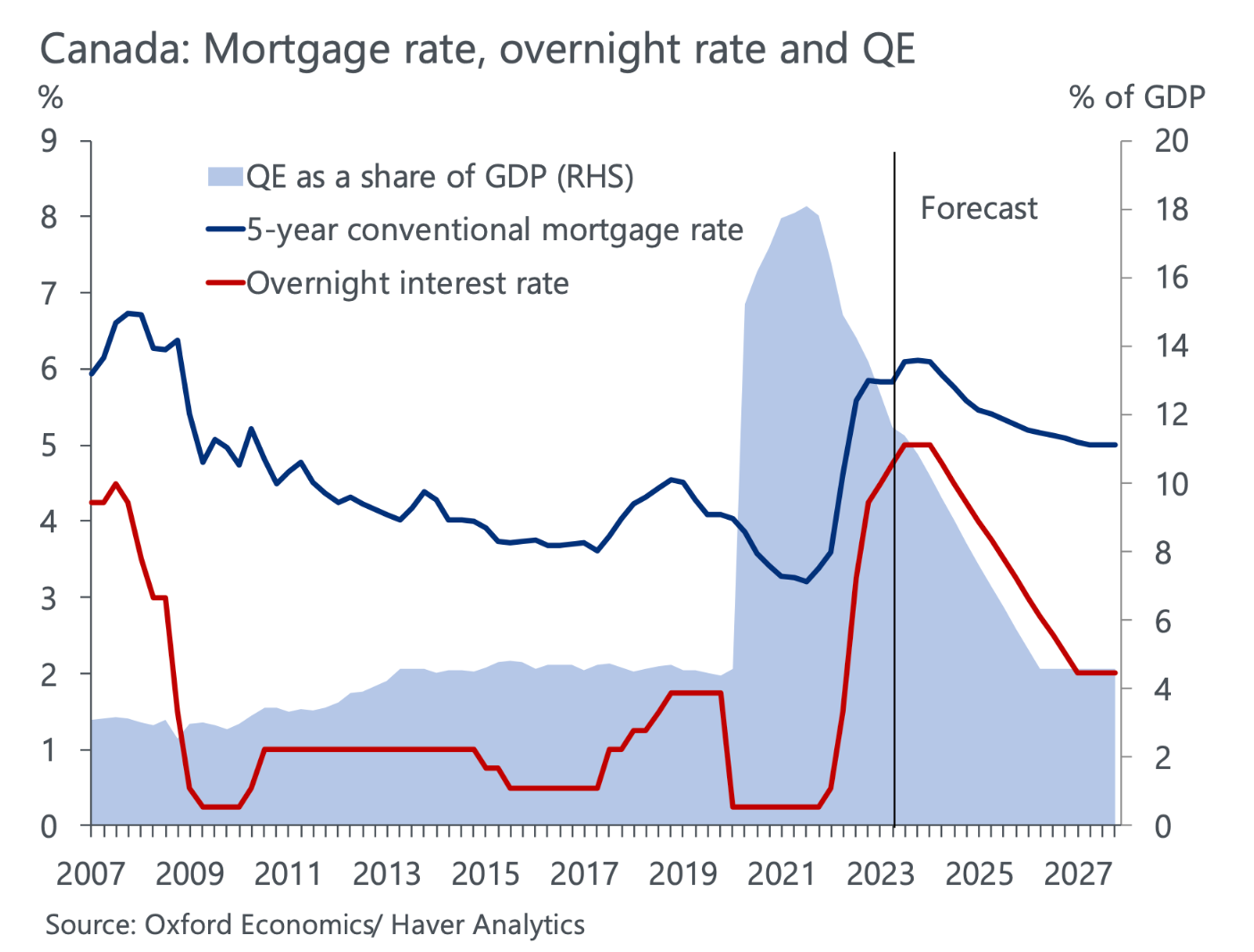 The Looming Rise in Mortgage Rates
Canadian homeowners, long familiar with low mortgage rates, might find the upcoming surge challenging. Predictions indicate a potential hike in national banking rates, potentially propelling mortgage rates to around 6.1% by the second half of 2023. This anticipated rise will exert additional pressure on the property market.
Such financial constraints have started diverting investors away from real estate. Recent data showcased a 3.9% reduction in residential investments during the first three months of 2023. This downward trend is likely to persist, with activities related to construction, renovations, and property resales expected to slow down due to mounting financial challenges and diminishing returns.
It's worth noting that short-term solutions to manage corrections while offering momentary relief often set the stage for more profound and significant market adjustments. It can be likened to resorting to high-interest solutions to handle minimal debts: it might seem effective in the short run but can culminate in more substantial financial issues. Presently, Canada is poised at a critical juncture where continued interventions might lead to more significant economic disruptions.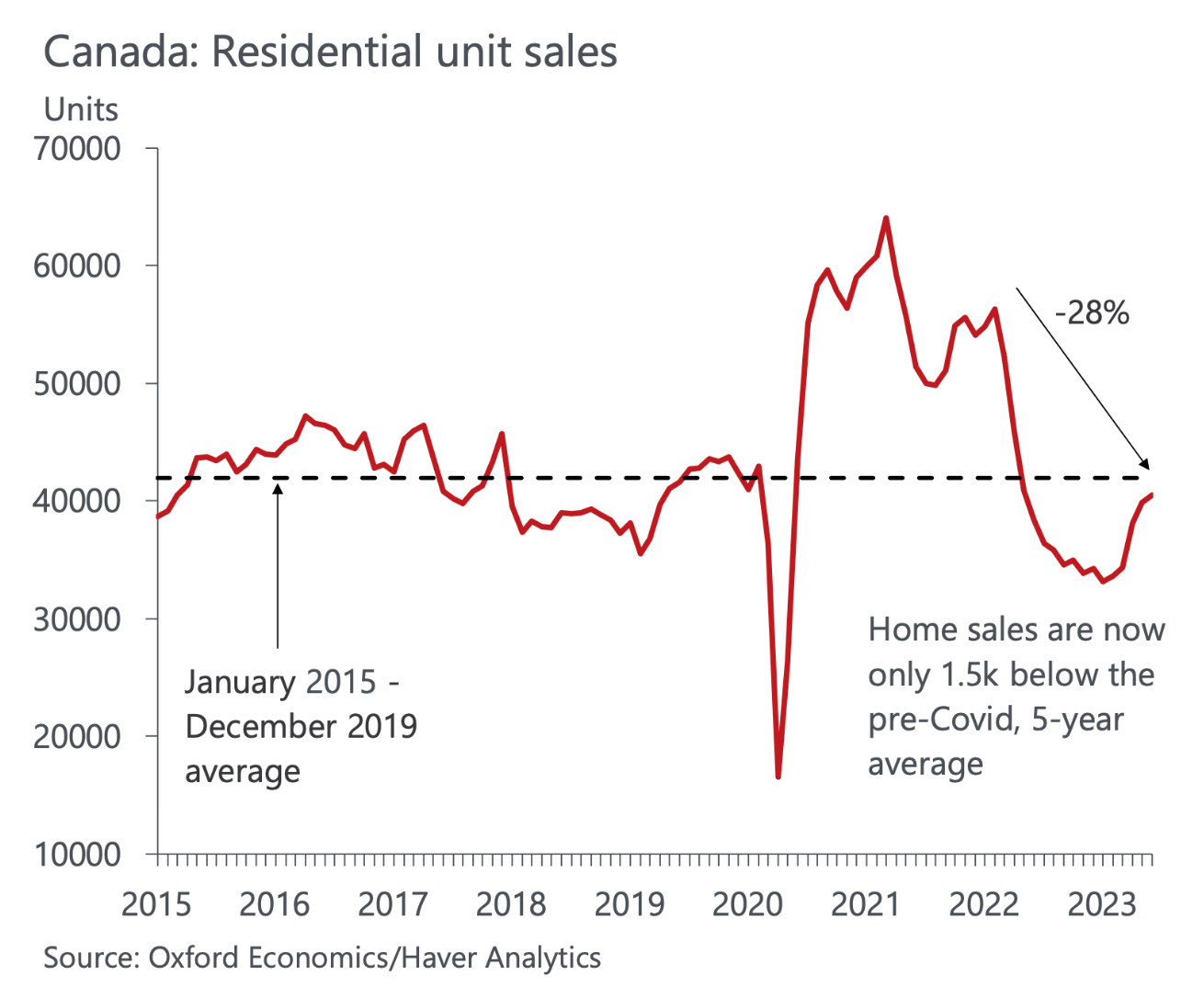 The Canadian real estate landscape is navigating uncertain territory. Current data and insights suggest that challenges remain, and market corrections are expected to persist into the upcoming year.