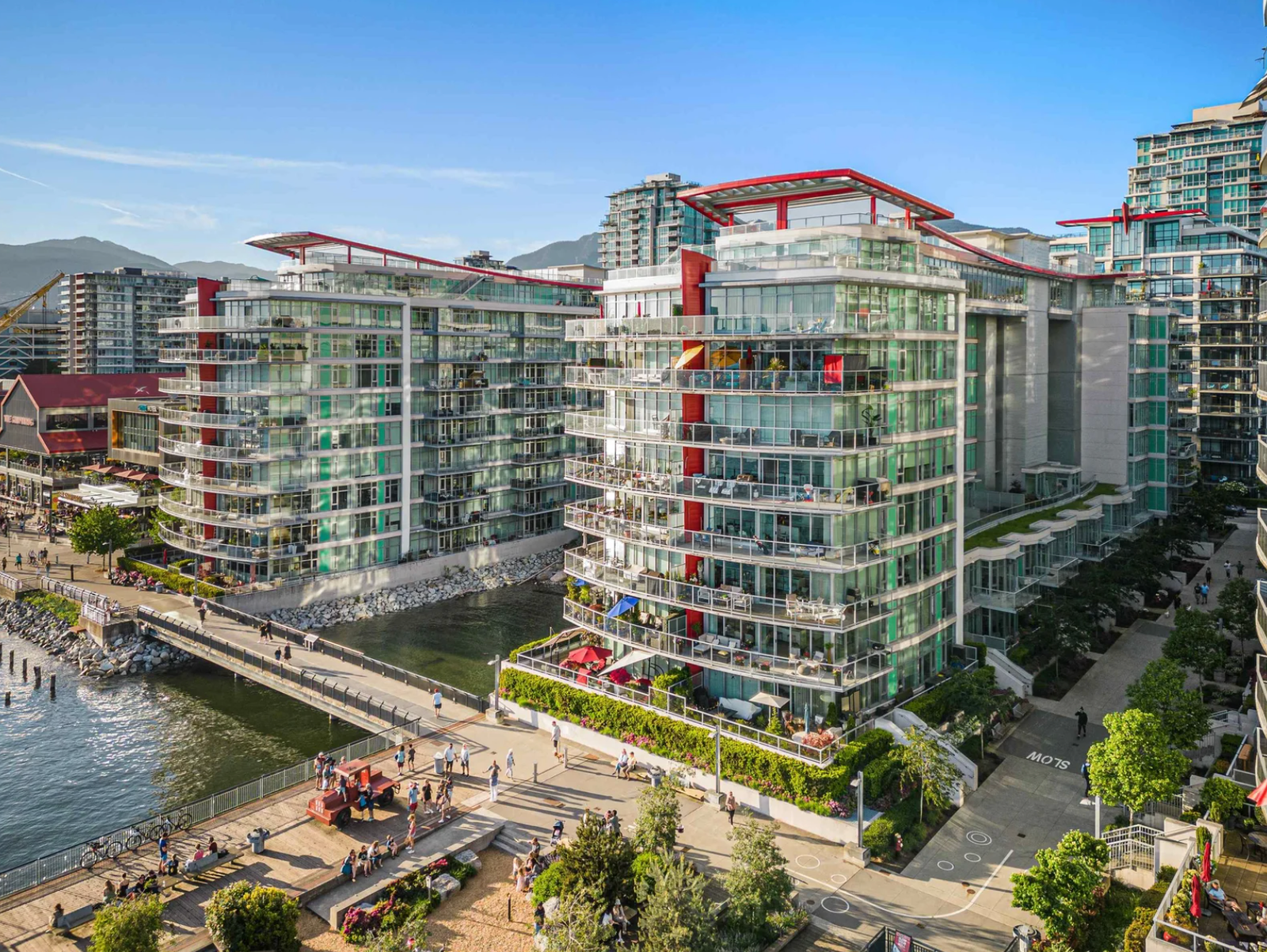 Learn how the 2-5-10 Home Warranty Insurance in British Columbia safeguards your luxury homes, assuring you a stress-free experience as you embark on your journey as a new homeowner with your trusted West Vancouver Realtor.
When purchasing a new luxury home with your West Vancouver Realtor, understanding the ins and outs of British Columbia's 2-5-10 Home Warranty Insurance is necessary. As set forth by the Homeowner Protection Act and regulations, this mandated insurance coverage is a pivotal component in new home purchases, ensuring you receive the best value for your investment.
Renowned as one of Canada's leading construction defect coverages, the 2-5-10 Home Warranty Insurance, established on July 1, 1999, encompasses all new homes constructed under corresponding building permits. This impressive coverage ensures robust protection and reassures homeowners, promising reliable protection for their luxury homes.
In essence, the 2-5-10 Home Warranty Insurance offers an intricate layer of protection that spans two years on labour and materials, five years on the building envelope, and a solid decade-long warranty on the home's structure. Whether it's a simple defect in the exterior cladding or severe violations of the Building Code posing health risks, this insurance ensures that you, as a homeowner, can rest easy.
A unique feature of this policy is its innate ability to attach itself to the home, not its owner. This indicates that the coverage safeguards the property even upon resale, upholding its value and assurance to prospective buyers. Strata-titled homes enjoy a bonus, with two distinct insurance policies: one for the home and the other for common property, ensuring comprehensive protection.
As a luxury homeowner, you should also be aware of specific exemptions, specifically those related to owner-built homes. These properties are bound by the 10-year Statutory Protection provisions of the Act, holding the owner builder personally responsible for any defects. Meanwhile, properties like dormitories, floating homes, and those built on First Nations reserve lands also follow distinct rules.
The insurance coverage for luxury homes commences at specific junctures based on the dwelling type. For custom homes, the insurance kick-starts either at the date of occupancy or the issuance of the first occupancy permit, whichever arrives first. In strata homes, the coverage begins either on the first occupancy date or the date of legal title transfer to the first owner.
Yet, like any comprehensive insurance policy, specific general and defect-related exclusions exist. From landscaping to septic tanks and normal wear and tear to damage caused by homeowners, these stipulations ensure the policy focuses on serious construction issues.
The capping on claims depends on the type of home. The limits for detached homes and strata homes are based on the lesser value between the first owner's purchase price and a fixed sum.
In conclusion, the 2-5-10 Home Warranty Insurance is a powerful tool for all luxury homeowners working with a West Vancouver Realtor. Though it has its exclusions and limitations, the comprehensive nature of this coverage ensures that you can enjoy your dream home with an absolute peace of mind.
If you would like to learn more about the 2-5-10 Home Warranty Insurance - or if you are thinking about buying or selling your properties, please don't hesitate to reach out to top West Vancouver Waterfront Realtor, Matt Gul with any of your questions regarding buying or listing your home and any questions relating to the empty homes tax in Vancouver.