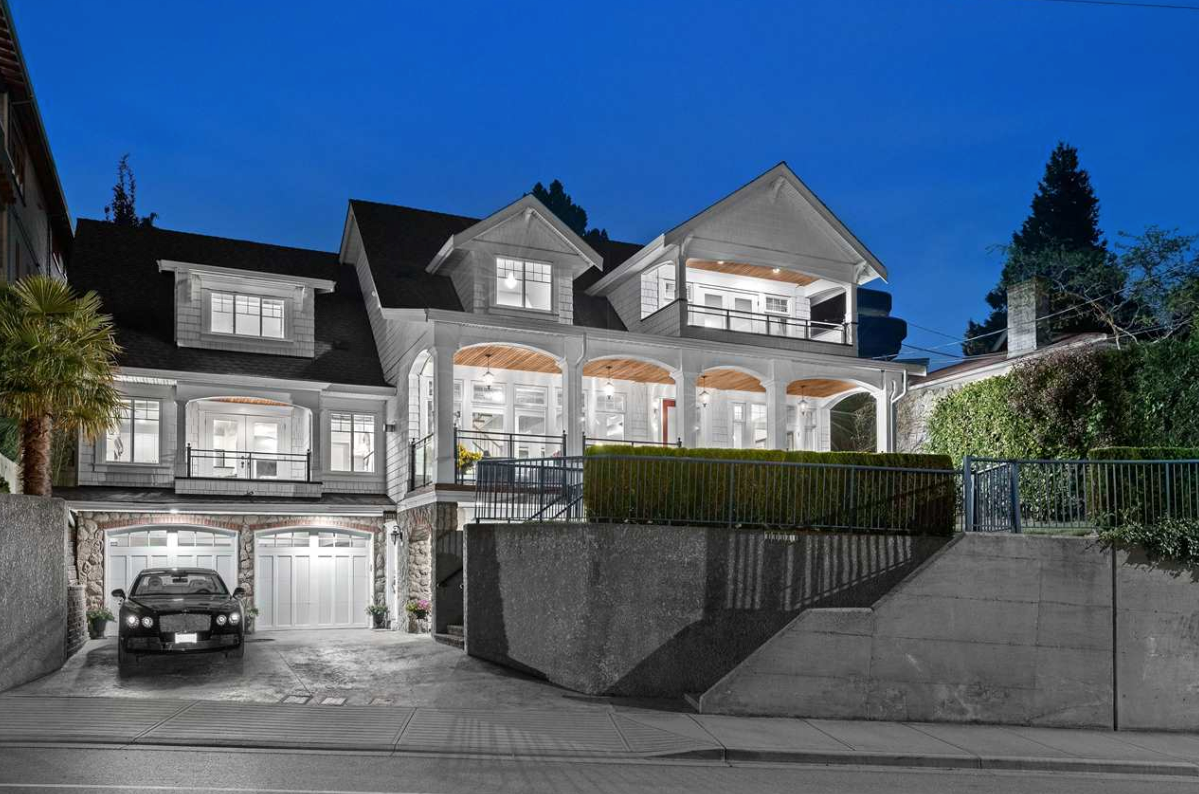 The staff of Vancouver City are advising that the tax for vacant homes in 2023 be reverted to three per cent from the previously planned five per cent.
The Vancouver city council is anticipated to retract an increase to the empty homes tax, which the prior municipal administration had approved.
This Wednesday, the council will deliberate on a staff proposal to revert the five per cent tax increase for 2023 to the initial three per cent tax.
Implemented in 2017, the empty homes tax aimed to deter leaving houses vacant and promote their rental. An amendment to the Vancouver Charter was necessary to establish the tax, which required provincial government authorization.
Initially, the tax was fixed at one per cent of a home's assessed value and has subsequently been raised three times.
From 2017 to 2022, the tax yielded $115 million, allocated to the city's affordable housing initiatives.
The latest increase was sanctioned by the previous council in April 2022, to be effective in 2023.
Per the city's report, staff suggest retracting the increase and putting forth several modifications to the vacancy tax bylaw, such as taking rezoning or building permit delays into account.
The staff's recommendations are partially based on an analysis from EY Consulting Services.
The study indicates that the empty homes tax rate should not be escalated too rapidly. The majority of vacant properties in Vancouver are condominiums located in the West End and downtown areas.
In addition to the city's tax, the provincial government enforces a separate tax on vacant homes called the speculation and vacancy tax, which is set at two per cent of a home's assessed value for foreign owners and 0.5 per cent for Canadian owners.
If you would like to learn more about Vancouver's Real Estate Market and Toronto's Real Estate Market - or if you are thinking about buying or selling your properties, please don't hesitate to reach out to top West Vancouver Waterfront Realtor, Matt Gul with any of your questions regarding buying or listing your home and any questions relating to the empty homes tax in Vancouver.