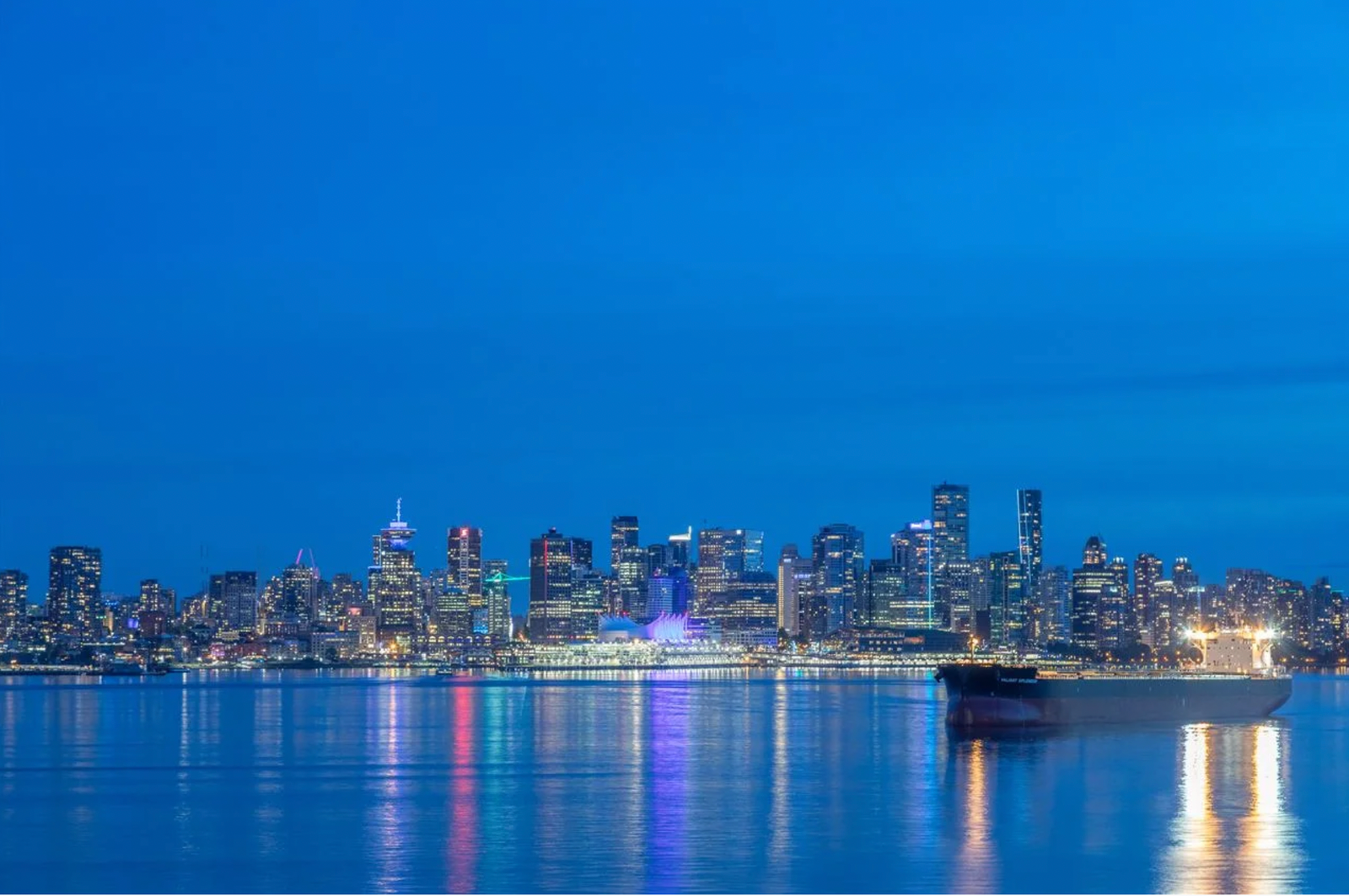 In Canada's largest real estate markets, Vancouver and Toronto - the spring home-buying season has officially sprung.
The Greater Vancouver Area (GVA) and Greater Toronto Area (GTA) saw sales and prices trending upwards in March from February.

"In March, the Real Estate Board of Greater Vancouver (REBGV) reported home sales in the region reached 2,535 units, up from 1,808 sales in February.
The MLS Home Price Index composite benchmark price for all homes sold in the GVA was $1,143,900 in March, up slightly from $1,123,400 in February" (Thomas, 2023).
On the pricing side, the spring market is already on track to outpace our 2023 forecast, which anticipated modest price increases of about 1% to 2% across all product types," says Andrew Lis, REBGV's director of economics and data analytics.
"The surprising part of this recent activity is these price increases are occurring against a backdrop of elevated borrowing costs, below-average sales and new listing activity that continues to suggest that sellers are awaiting more favourable market conditions.
"There were 4,317 single-family, attached and apartment properties newly listed for sale in the GVA in March, compared to 3,467 new listings in February.
At the end of March, the area had 8,617 active listings, up from 7,868 active listings the month before" (Thomas, 2023).
The number of sales in any given month is partially determined by the number of homes that come to market that month, along with the inventory of unsold homes listed in previous months. With fewer homes coming on the market, homes sales will remain lower than we're accustomed to seeing at this point in the year, almost entirely by definition
Sales of single-family homes in March reached 734 compared to 514 sales in February. The benchmark price increased to $1,861,800, up slightly from $1,813,100 the month before.
There were 1,311 apartment sales in March at a benchmark price of $737,200 compared to 928 sales at a benchmark of $732,200 in February.
Attached home sales in March reached 466 units, up from 366 sales in February. March's benchmark price was $1,056,400 compared to $1,020,400 in February.
"The Toronto Region Real Estate Board (TRREB) reports market conditions tightened in March, with sales accounting for an increased share of listings compared to March 2022, suggesting competition between buyers is on the rise, adding the average sales price was above the average list price for the first time since May 2022" (Thomas, 2023).
As we moved through the first quarter, TRREB members were increasingly reporting competition between buyers was heating up in many GTA neighbourhoods. The most recent statistics bear this out," says TRREB president Paul Baron. "Recent consumer polling also suggests demand for ownership housing will continue to recover this year.
Look for first-time buyers to lead this recovery, as high average rents move more closely in line with the cost of ownership.
TRREB says there were 6,896 sales in March at an average price of $1,108,606, compared to 4,783 sales at an average of $1,095,617 in February.
TRREB chief market analyst Jason Mercer sees more attractive mortgage rates in the near future.
Lower inflation and greater uncertainty in financial markets has resulted in medium-term bond yields to trend lower. This has and will continue to result in lower fixed-rate borrowing costs this year, says Mercer. Lower borrowing costs will help from an affordability perspective, especially as tighter market conditions exert upward pressure on selling prices in the second half of 2023.
The GTA sees more newcomers to the country than elsewhere.

If you would like to learn more about Vancouver's Real Estate Market and Toronto's Real Estate Market - or if you are thinking about buying or selling your properties, please don't hesitate to reach out to top West Vancouver Waterfront Realtor, Matt Gul with any of your questions regarding buying or listing your home and any questions relating to how housing prices are trending higher in Vancouver and Toronto.