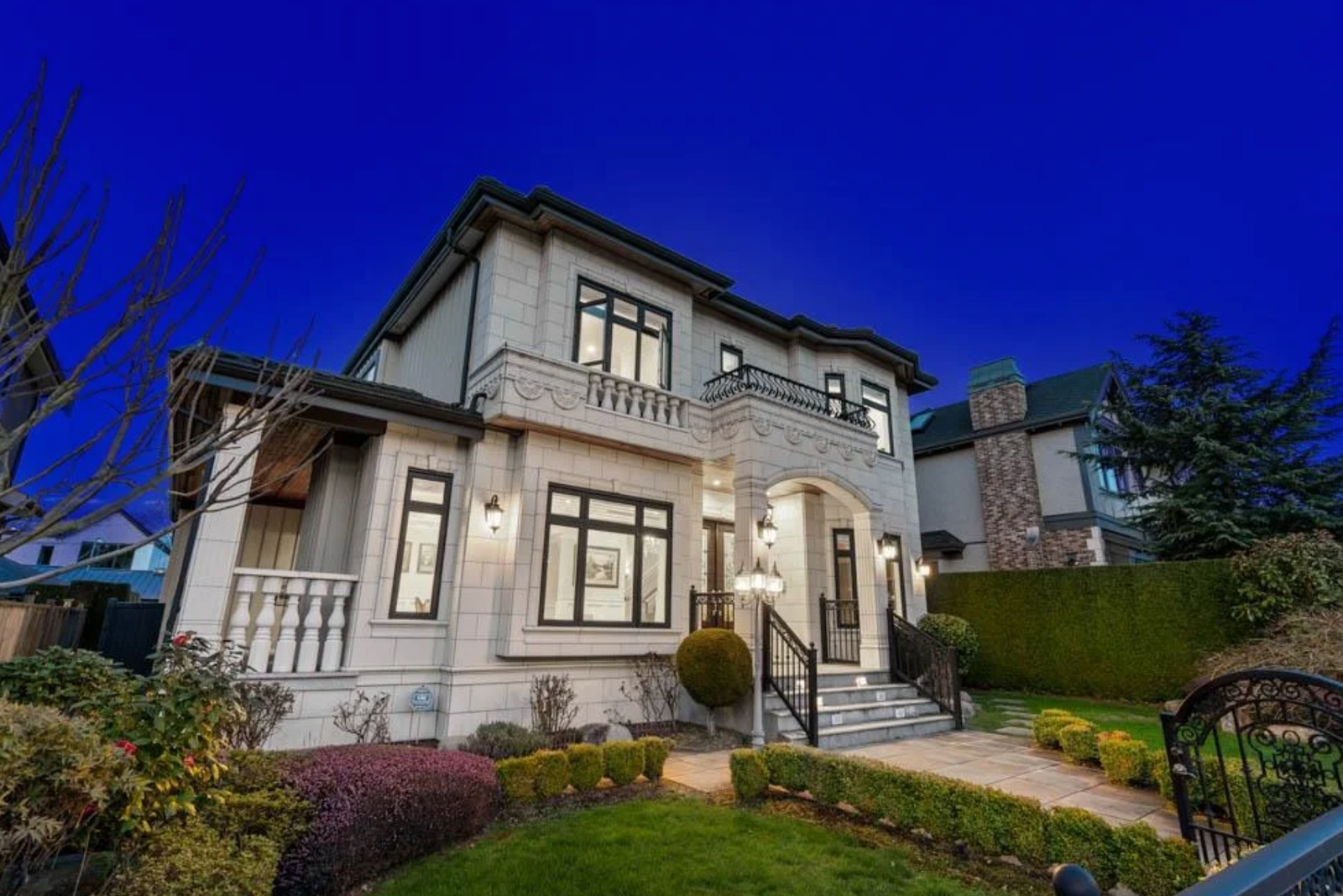 The Bank of Canada's interest rate hikes are starting to impact the economy, with the housing market slumping and inflation remaining high. Even if the Bank of Canada stops raising interest rates in its subsequent decision in January, the rate-hike campaign of 2022 could continue to have an impact for months and years. This delayed reaction means that there is likely to be more pain ahead for many Canadian households and businesses facing a combination of slowing growth and high inflation, often referred to as stagflation. The central bank is forecasting close to zero GDP growth through the first half of 2023, which puts the economy on the edge of a recession and expects unemployment to rise.
How the interest rate hikes will play out will depend on how they affect different industries and how tight monetary policy interacts with high levels of debt, abundant savings, and a tight labour market. Typically, it takes six to eight quarters for rate increases to impact inflation fully. This happens in stages: first, rate-sensitive sectors such as real estate are squeezed, then consumer spending is curbed as mortgage costs rise, and finally, employment and business investment are hit. As demand for goods and services weakens, companies stop raising prices and may start offering discounts, which slows inflation.
So far, the major impact has been on the housing market. Home sales in Canada were down 39% in November, year over year. According to the Canadian Real Estate Association, the national average sale price was down around 12%. The sharp drop in sales is due to both market uncertainty and a decline in affordability. The sharp drop in sales leads to potential buyers and sellers slowing down and waiting to see when and where prices stop dropping and settle, before entering the market, while others have been priced out as a sufficient drop in home prices has not yet offset rising mortgage costs.
The auto industry is also affected as lease rates and financing costs rise. This is mainly happening in the high-end of the used-car market. While there is still a high demand for new vehicles due to the backlog in manufacturing over the past two years and a greater number of cash buyers who are less sensitive to interest rates due to the extra savings they have built up during the pandemic, some car dealership owners are anticipating a further drop in demand and are reducing their vehicle inventory.
Alltogether, consumer spending in Canada has been sturdy to the sharp increase in interest rates. Canadian Tire's CEO, Greg Hicks, noted on an earnings call last month that shoppers are cutting back on purchases of non-essential items such as electronics and furniture but increasing their spending on essential items, for example auto parts and plumbing. Canadian Tire's retail sales from the third quarter were still down from the second, however they were still $700 million above 2019 levels. However, there are signs that cracks are starting to form. Household spending in Canada was down 0.3% in the third quarter compared to the second. It is expected for this decline to continue as more homeowners witness their monthly mortgage cost rise. The rate hikes are also expected to hit industries such as hospitality, tourism, and transportation. Central bank researchers estimate that around half of all households in Canada have some exposure to interest rate changes, either through their mortgages or other debts. The impact on these households will depend on their individual circumstances, such as their level of debt, the type of debt they have, and their ability to absorb higher borrowing costs.
In conclusion, the Bank of Canada's interest rate hikes are starting to have an impact on the economy, with the housing market in a slump and inflation remaining high. Even if the central bank stops raising rates in its next decision in January.
If you would like to learn more about the current and future state of Canada's housing market. Or if you are thinking about buying or selling your properties, please don't hesitate to reach out to top West Vancouver Waterfront Realtor, Matt Gul with any of your questions regarding buying or listing your home and questions relating to Canada's current housing market as well as ways to appeal your housing assessment.