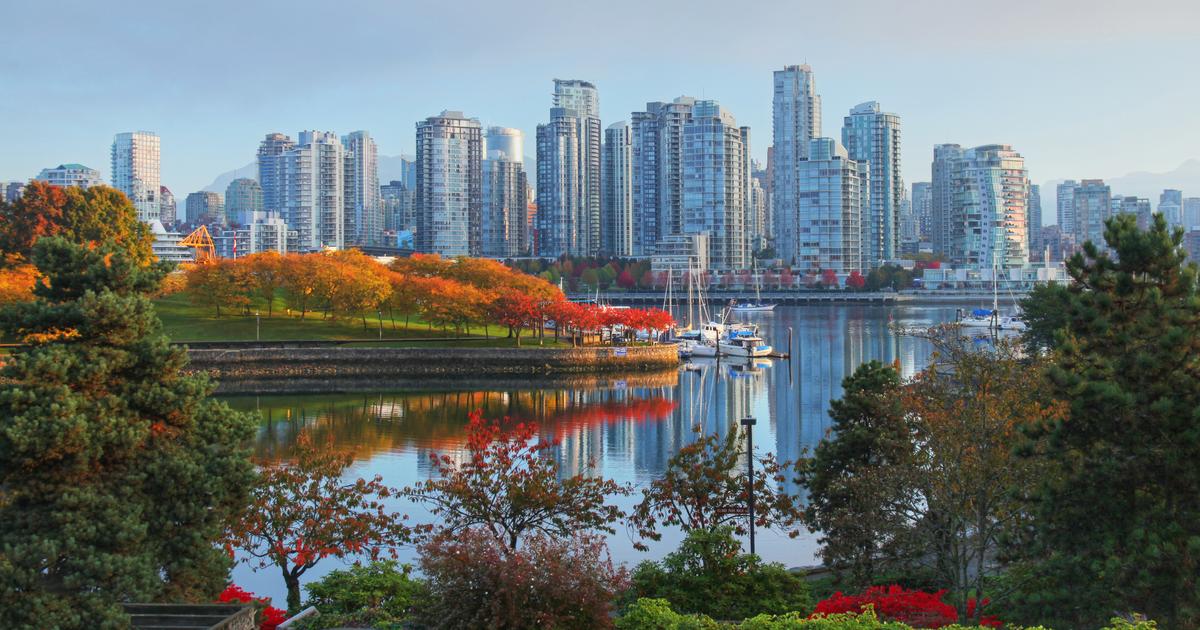 According to RateHub, a homebuyer would need less income now to qualify for an average-priced home in a major Canadian city when compared to how much it was costing in the summer.
The 10 cities analyzed in this report are:
Vancouver, Victoria, Halifax, Edmonton, Hamilton, Toronto, Montreal, Ottawa, Winnipeg, and Calgary 
and compares Real Estate Data from October 2022 to data from June through August.
"With the Bank of Canada signalling that the worst of the rate hikes may be behind us", the report noted, there was a reason to be "cautiously optimistic" about home affordability in Canada.

The report looks at the minimum annual income required to buy an average-priced home in Canada's 10 major cities. The analysis keeps into account the changes in mortgage rates, stress test rates, and real estate prices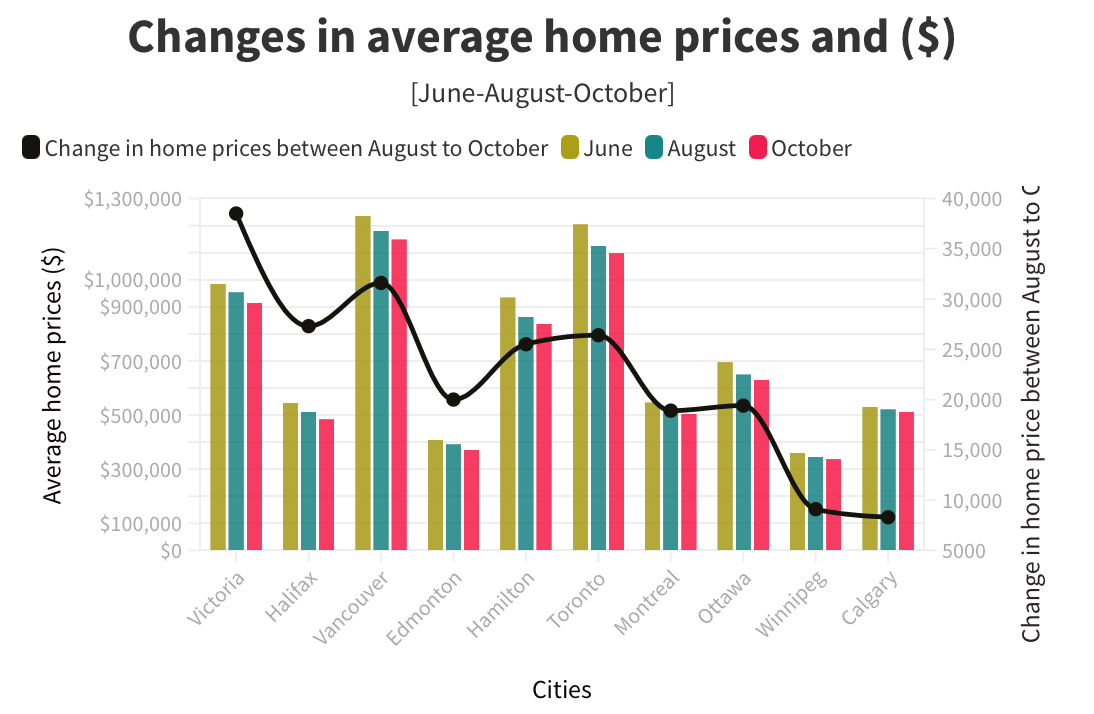 "The data collected from Ratehub.ca showed that Victoria had the highest drop in income and average-priced homes in October. The average price of a home in Victoria last month was $915,300, with a stress test rate of 7.44 per cent and a mortgage rate of 5.44 per cent.
Homebuyers would need to earn an annual income of at least $178,890 a year in October to qualify for a mortgage for an average-priced home, with a 20 per cent down payment" (Zaidi, 2022).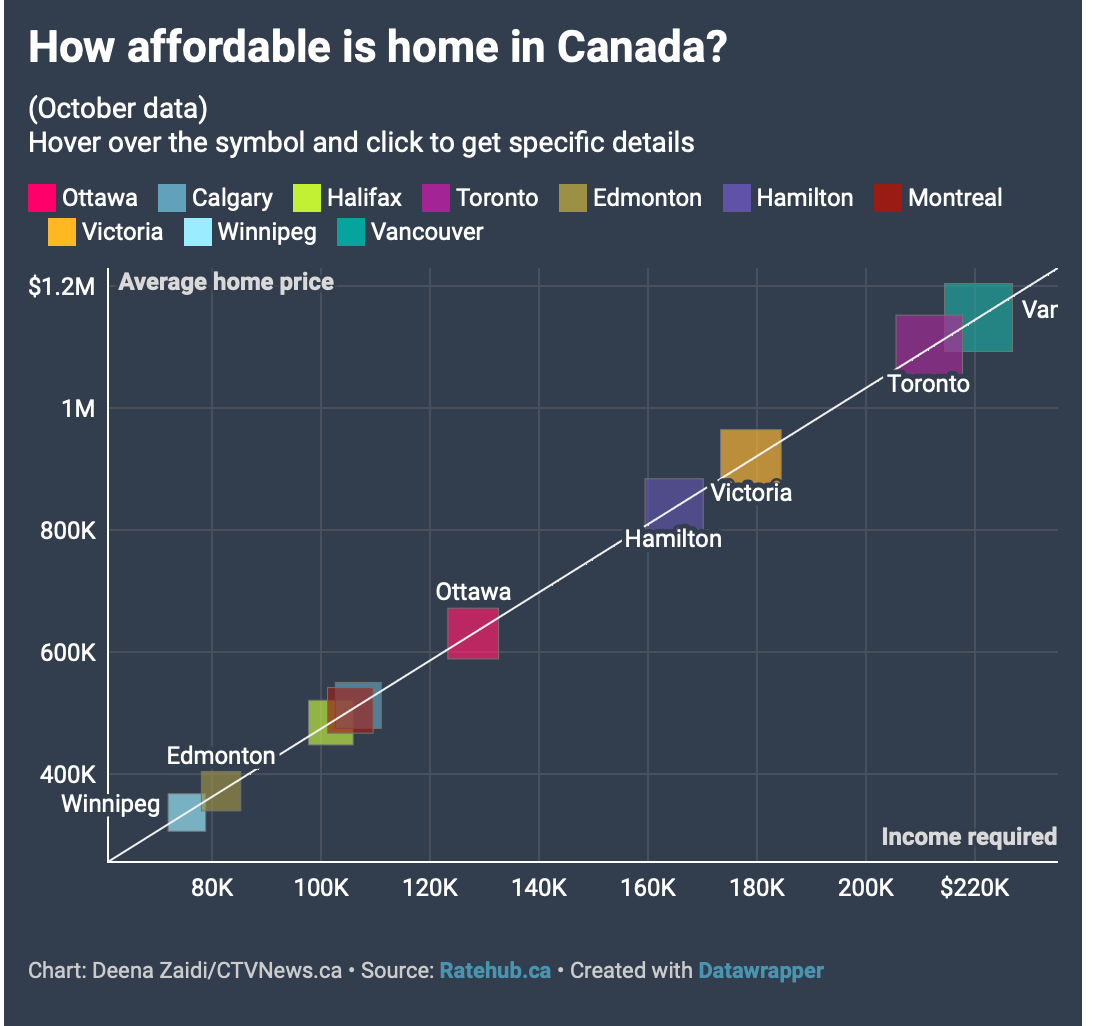 "Vancouver remained the most expensive city in Canada to buy an average-price home. One would need an income of $220,700 in order to be able to afford an average home worth $1,148,900. Toronto follows a close second, with a required income of $211,650.
The report noted that despite Vancouver being the most expensive city in Canada for buying a house, it is also where the prices have "declined the most substantially over the last few months" (Zaidi, 2022).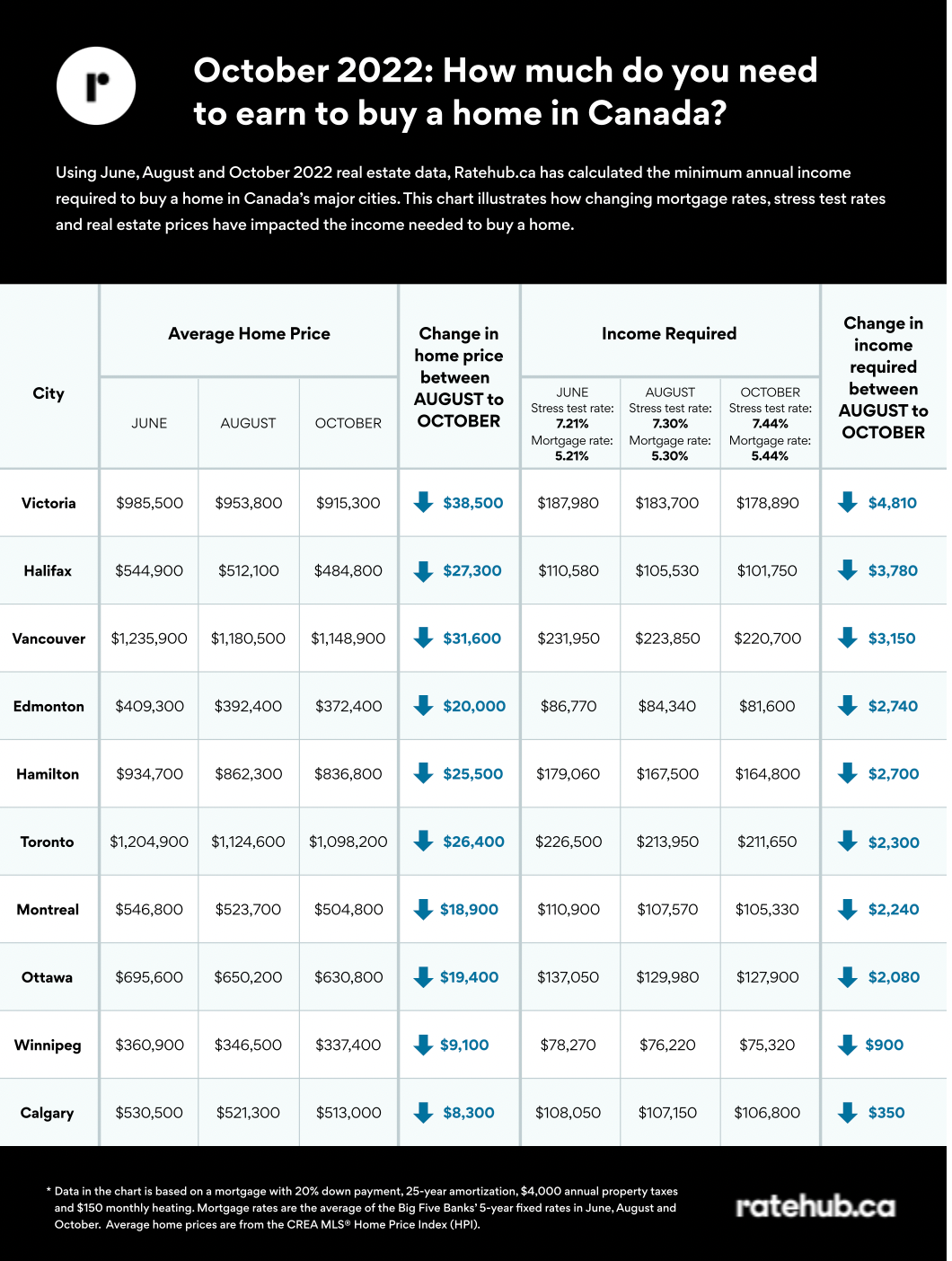 Sources: 
If you would like to learn more about Canada's housing market. Or if you are thinking about buying or selling your properties, please don't hesitate to reach out to top West Vancouver Waterfront Realtor, Matt Gul with any of your questions regarding buying or listing your home and questions relating to Canada's current housing market as well as ways to appeal your housing assessment.