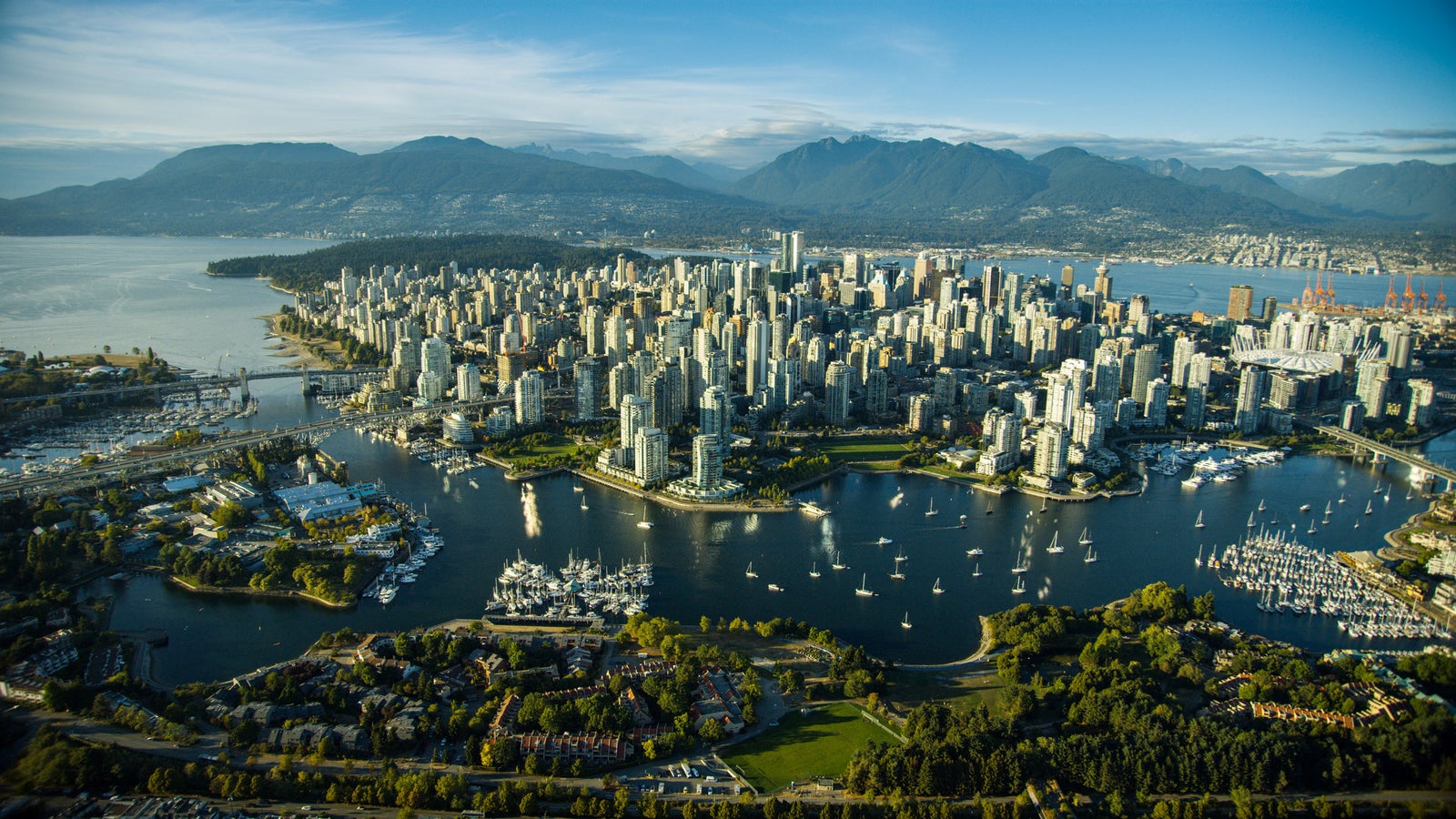 For years, Vancouver has claimed the number one spot as Canada's most expensive city, however, a new survey has determined that this is no longer the case.
"According to Mercer's 2022 Cost of Living report, Toronto is more expensive than Vancouver. Montreal, Ottawa, and Calgary rounded out the top five.
The global index ranked Toronto and Vancouver 89th and 108th, respectively. Hong Kong, Zurich and Geneva were listed as the world's three most expensive cities.
Despite the Canadian landscape being relatively more affordable compared to other advanced economies, "it is seeing significant price increases in goods and services," noted Nicole Stewart of Mercer Canada in a news release."
This has also had a significant impact on Vancouver real estate market, which has witnessed a dramatic decline over the past several months. Similar real estate market activity has been taking place nationwide.
A Look at the Vancouver Housing Market
"In the Vancouver real estate market, sales are sliding, prices are beginning to come down at a modest pace, and supply is increasing.
In other words, conditions are moderating, allowing prospective homeowners to get involved in one of Canada's biggest housing markets.
According to the Real Estate Board of Greater Vancouver (REBGV), residential property sales plunged at an annualized pace of 35 per cent, totalling 2,444 in June. This is also down a little more than 16 per cent from May.:
Vancouver real estate prices eased month-over-month, tumbling two per cent to $1,235,900. However, this is still up 12.4 per cent from June 2021, suggesting that the housing sector is still strong.
Sales:
-48.3 per cent to 653 units
Benchmark Price
: +13.4 per cent to $2,058,600
Sales
: -36 per cent to 726 units
Benchmark Price:
+17.8 per cent to $1,115,600
Sales:
25.3 per cent to 1,774 sales
Benchmark Price:
+12.7 per cent to $766,300
"Homebuyers have more selection…and more time to make decisions than they did over the past year. Rising interest rates and inflationary concerns are making buyers more cautious in today's housing market, which is allowing listings to accumulate," said Daniel John, Chair of the Real Estate Board of Greater Vancouver (REBGV), in a statement.
"We're seeing downward pressure on home prices as we enter summer in Metro Vancouver due to declining homebuyer activity, not increased supply," John stated. "To meet Metro Vancouver's long-term housing demands, we still need to significantly increase housing supply."
New residential listings, including detached, attached and apartments, tumbled 10.1 per cent year-over-year in June, to 5,489 units. Active residential listings also slipped on an annualized basis of 3.8 per cent, with 20,425 units.
In addition, housing construction activity has slowed this year. According to Canada Mortgage and Housing Corporation (CMHC), housing starts declined 27.6 per cent year-over-year, totalling 2,742 units. Year-to-date, housing starts have dropped 23.4 per cent to 11,710 units, CMHC data show.
If you would like to learn more about Canada's housing market. Or if you are thinking about buying or selling your properties, please don't hesitate to reach out to top West Vancouver Waterfront Realtor, Matt Gul with any of your questions regarding buying or listing your home and questions relating to Canada's current housing market as well as ways to appeal your housing assessment.