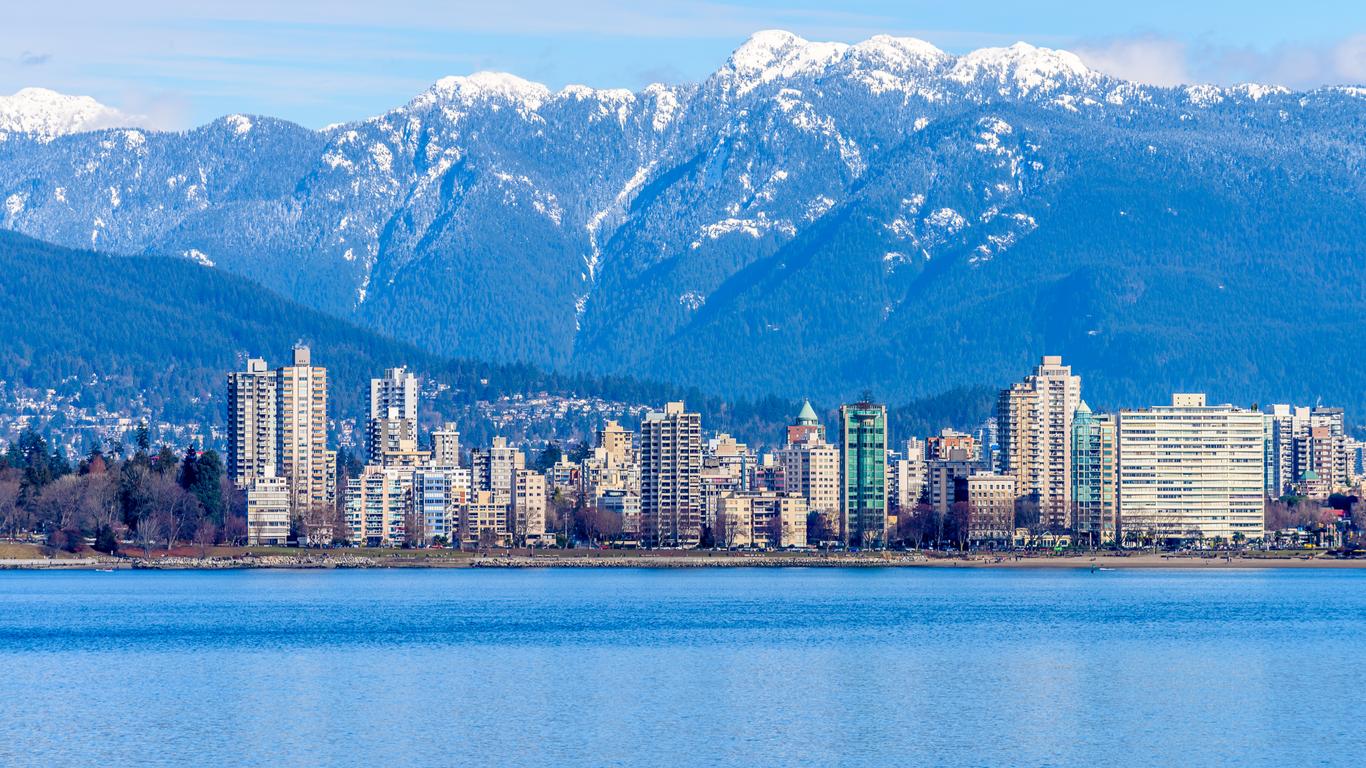 Softer detached housing values prompt new round of home-buying activity in hot pockets of Greater Vancouver and Greater Toronto housing markets
Q2 detached home sales up in 40% of GTA pockets, 31% of GVA, compared to Q1
"While detached housing values show substantial year-over-year gains in the first half of 2022, successive increases to the Bank of Canada's (BOC) overnight rate put a damper on price appreciation in the second quarter of the year in regions across the Greater Vancouver and Greater Toronto housing market, according to a report released today by RE/MAX Canada.
"Buyer sentiment changed virtually overnight as growing geopolitical concerns and spiralling inflation destabilized global markets, leaving the Bank of Canada little option but to raise interest rates," says Christopher Alexander, President, RE/MAX Canada. "Those fast and furious incremental increases placed downward pressure on housing sales and prices, improving affordability on one hand, but eroding it on the other."
Price Trends in the Greater Vancouver and Fraser Valley Housing Market
Price Trends in the Greater Toronto Housing Market
RE/MAX found that second quarter values in the Greater Toronto housing market were 10 to 15 per cent below Q1 levels in Durham (-14.6 per cent), York (-12.9 per cent), Halton (-12.7 per cent), Dufferin (-12 per cent) and Peel (-11.2 per cent). Just 15 per cent of GTA markets noted an uptick in average price in the second quarter of the compared to the heated first. Five of those markets are located in the central core, including Dufferin Grove, Little Portugal, Trinity-Bellwoods, Palmerston-Little Italy and Kensington-Chinatown (C01); Yonge-St. Clair, Casa Loma, Wychwood and the Annex (C02); Forest Hill South, Oakwood-Vaughan, Humewood-Cedarvale and Yonge-Eglinton (C03); Mount Pleasant East and West (C10); and Leaside and Thorncliffe Park (C11). Three are in the West End, including High Park North, Junction Area, Runnymede-Bloor West Village, Lambton-Baby Point, Dovercourt-Wallace, Emerson and Junction (W02); Stonegate-Queensway (W07); and Islington City Centre, West Etobicoke, West Mall, Markland Wood, Eringate-Centennial-West Deane, Princess, Rosethorn Edenbridge, Humber Valley, Kingsway South (W08). One market that experienced price growth is located the East End – South Riverdale, Greenwood-Coxwell, Blake-Jones and North Riverdale (E01).

Please don't hesitate to reach out to top West Vancouver Waterfront Realtor, Matt Gul with any of your questions regarding buying or listing your home and questions relating to Vancouver or Toronto's housing market.