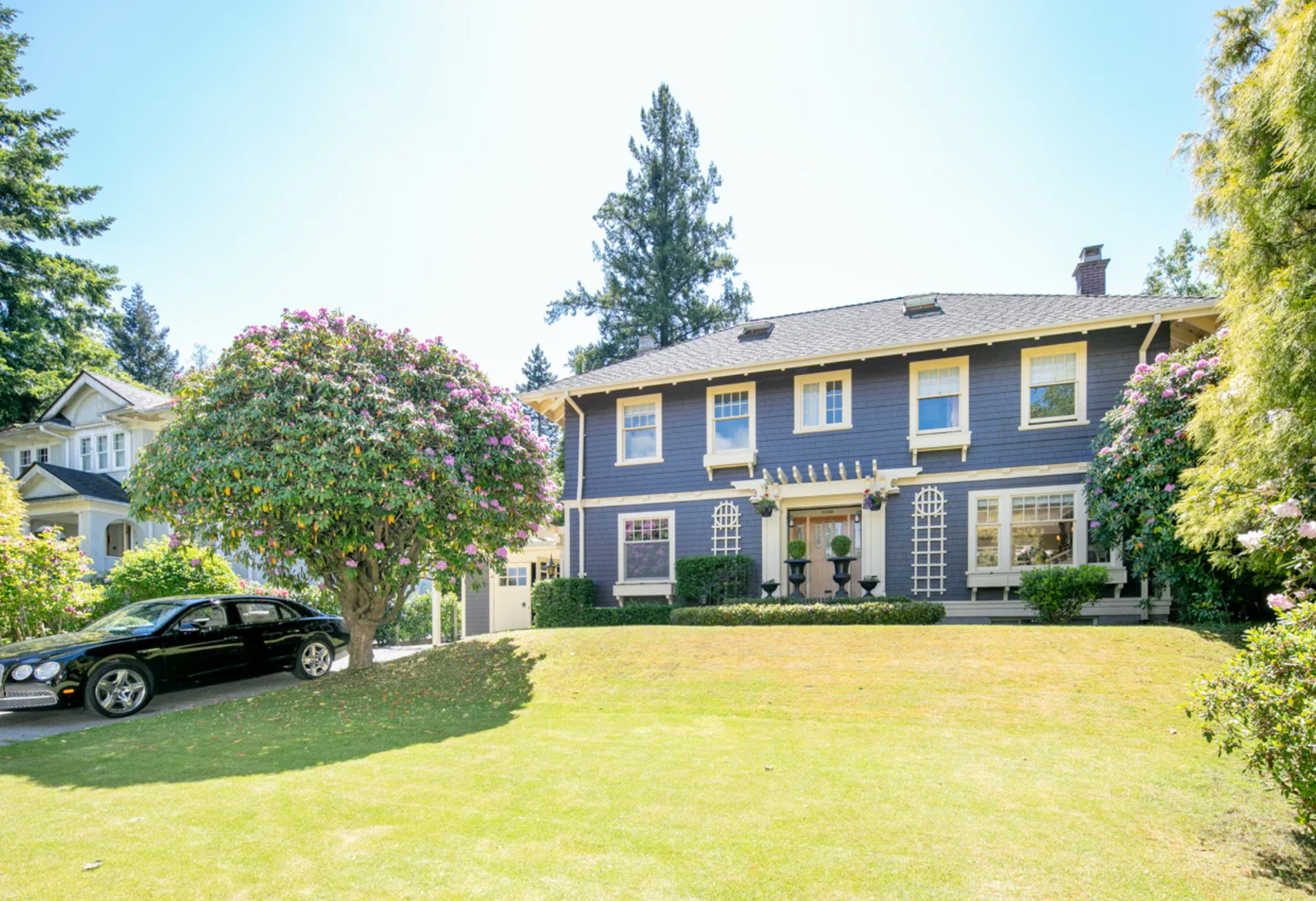 Lately, in the Canadian housing market sales and prices have fallen. However, a collapse is not anticipated by most.
RBC Economics has identified two factors that protect Canada from a full-blown housing crash.
The two factors are immigration and the rising number of new households. 
The number of households has been increasing as a result of the shrinking household sizes. 
With immigration and the number of households rising, Canada is far more unlikely to end up in a similar situation as the U.S. in the 2008 financial crisis.
One of the reasons is that "demographic demand for housing in Canada is strong—and it's getting even stronger," RBC economics Robert Hogue and Carrie Freestone explained.
The RBC economists anticipate that the number of Canadian households will rise by 730,000 by 2024 compared to 2021. This means that they expect an additional 240,000 new households annually. 
"Immigration is key to this surge: Ottawa's targets are set to bring in a record 1.3 million new permanent residents, adding 555,000 new households by 2024," Hogue and Freestone wrote.
The housing market is undoubtedly changing. People are deciding to downsize their homes due to many reasons, parents are having fewer children, people are struggling financially, or people are just deciding to live alone. However, due to the increase in demand for downsized homes, the number of households is rising, as more homes are able to be constructed with the same amount of land. 
"Even a relatively small decline in average household size has a big impact on the number of new housing units required to shelter Canadians," the RBC economists noted.
According to the RBC economists, over the five years leading up to 2021, the average household size declined by 0.02 people. Despite this change looking negligible, it was enough to raise the total number of households by 140,000. (Around 30,000 a year).
This trend will continue, and according to the RBC economists, the trend will be responsible for "just under 90,000 of the 730,000 new households created by 2024—and will provide a significant boost in housing demand."
Therefore, these two factors combined together will be very helpful in preventing Canada from a full-blown housing crisis. 
If you would like to learn more about the current conditions and future conditions of the Canadian housing market. Or if you are thinking about buying or selling your properties, please don't hesitate to reach out to top West Vancouver Waterfront Realtor, Matt Gul with any of your questions regarding buying or listing your home and questions relating to Canada's current housing market as well as ways to appeal your housing assessment.