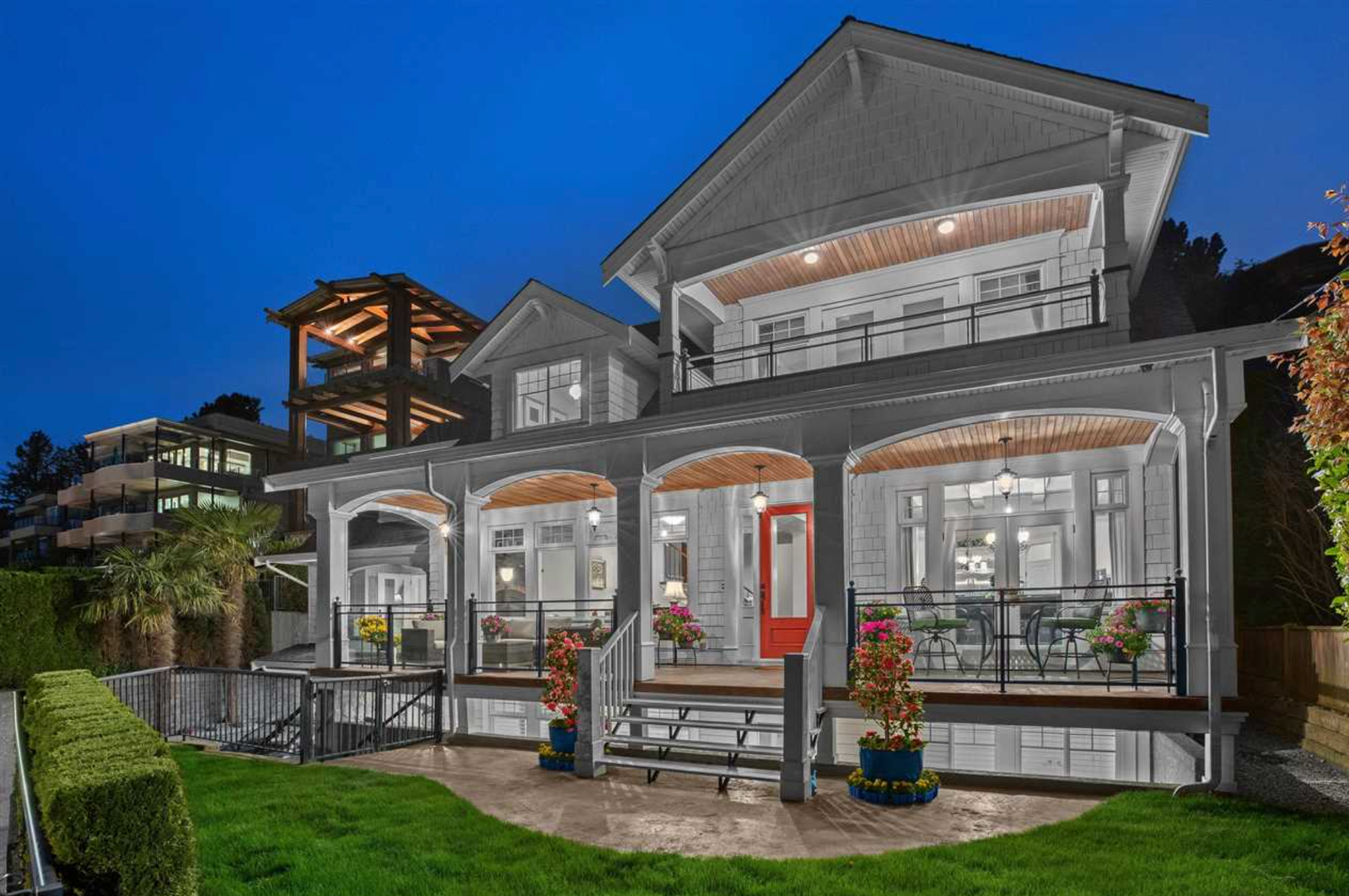 Some markets cooled after the boom during the COVID-19 pandemic, but overall, prices have remained elevated since the start of the year.
House prices in British Columbia have been consistently higher than any other Canadian province. 
As you may have seen in your own housing markets, prices were booming during the COVID-19 pandemic, certain markets have cooled since, however most prices have remained at an increase since the beginning of the year. 
According to a new survey by Century 21 Canada, British Columbia has the greatest house prices out of any province, despite the interest rate hikes.
This nationwide study focused on the price per square foot of properties sold during the first six months of 2022. And compared these prices the same period from last year.
In British Columbia, housing prices are not only increasing in popular locations such as Vancouver. As an example, Kelowna and Chilliwack both saw sharp price increases. Condos in those two cities saw a 28 per cent and 35 per cent increase in price, respectively, in the first half of the year, according to the release. These significant increases in Kelowna and Chilliwack can be traced to people trying to get away from more densely populated areas. 
In British Columbia, prices are still up in every region. Year-over-year they have increased 30 to 40 per cent in the last 12 months. 
Market activity has been rather slow recently. Since the beginning of the year, five-year fixed mortgage rates have increases greater than two-fold. 
Brendon Ogmundson, the Chief Economist at B.C. Real Estate Association, suggests that you are comfortable with the price tag when purchasing a home. Warning not to attempt to "time the market". 
You can never be sure if prices are going to rise or fall. It is essential to find something that you are comfortable with, and that you can afford. 
If you would like to learn more about the current conditions of B.C.'s housing market. Or if you are thinking about buying or selling your properties, please don't hesitate to reach out to top West Vancouver Waterfront Realtor, Matt Gul with any of your questions regarding buying or listing your home and questions relating to Canada's current housing market as well as ways to appeal your housing assessment.