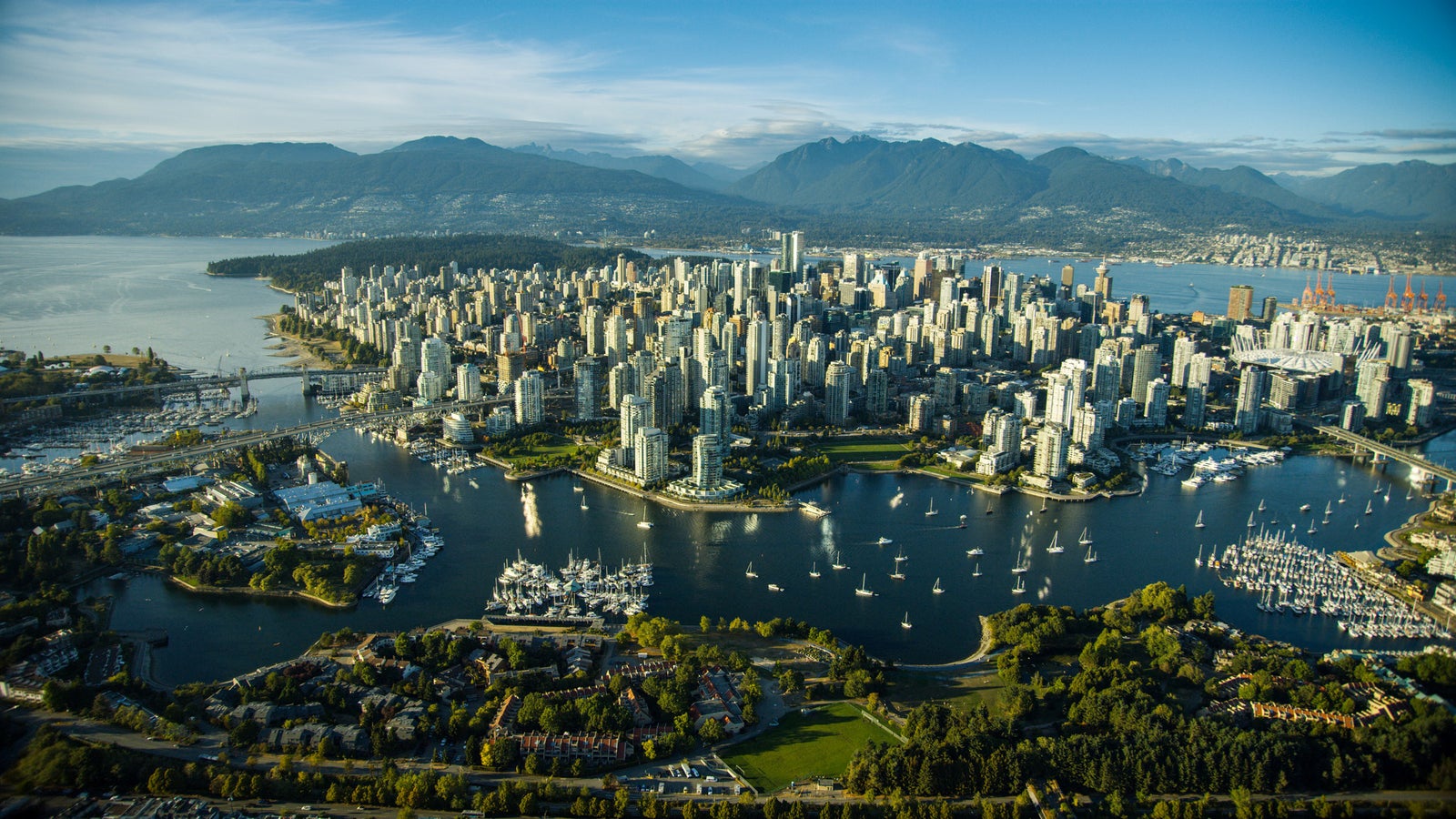 House prices are dropping, but they are still historically high - this articles outlines what is currently happening in Canada's housing market.
"According to the Canadian Real Estate Association, the average national home price sat at around $746,000 in April—which was 7.4% higher than in April 2021. That was despite the effect that higher interest rates have had on the housing market.
The Greater Vancouver Area, for instance, saw detached home prices drop just 0.4% since April—however, that is still more than 15% higher than it was last year during the same period. For attached homes, the prices rose 21.5% compared to those in May 2021, despite dropping 0.6% since April, according to the Real Estate Board of Greater Vancouver
Meanwhile, in Toronto, home sales fell nearly 40%, even though they had risen nearly 10% since May 2021 and last month, the Toronto Regional Real Estate Board said"(Russell, 2022).
Experts in the Canadian real estate market, and professionals in the mortgage industry do not see a housing crash in the foreseeable future. Rather, they view the current events as more of a 'market correction' as opposed to a market crash.
"Due to Canada's volatile housing market, brokers and clients alike are being forewarned that home appraisals may come in at significantly lower values than the listed or agreed price. This warning also applies to brokers and clients who agreed on purchase prices as recently as the middle of February, according to Home Value Inc
Despite home prices rising year over year in the Greater Toronto Area, or GTA, home prices dropped three months in a row, in some areas more dramatically than others. In the Kitchener-Waterloo region, for instance, the average price of a detached home is roughly $200,000 lower than it was in February. And across the GTA, average home prices in May were $121,000 less than they were three months before" (Russell, 2022).

There are a few things that can be done if your home appraisal comes in lower than expected, such as contacting BC Assessment (for British Columbians) for an appraisal.
Please don't hesitate to reach out to top West Vancouver Waterfront Realtor, Matt Gul with any of your questions regarding buying or listing your home and questions relating to Canada's current housing market as well as ways to appeal your housing assessment.