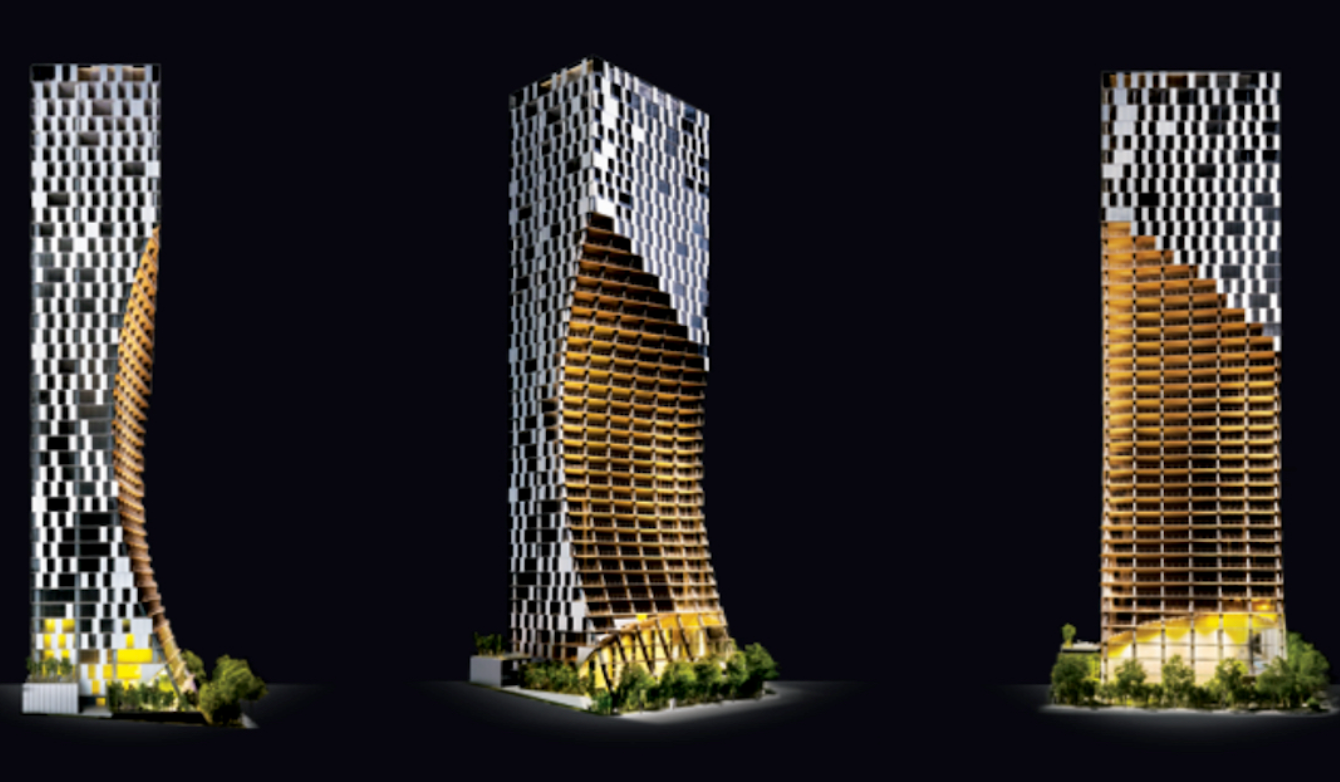 If you have been driving downtown Vancouver recently, I am sure that you have seen this beautiful and unique residential tower in the process of being built. 
This building is Westbank's Alberni by renowned Japanese architect Kengo Kuma, located at 1550 Alberni Street.

The construction crews that are working on the building have recently reached the milestone of pouring the top concrete floor plate, according to project contractor Glotman Simpson Consulting Engineers.
The tower is not exceptionally tall in height, ranked 19th tallest downtown, however, it's very unique design is what makes this tower stand out in Vancouver. 
Residents of the downtown Vancouver building will have access to a swimming pool. 
The tower's total floor area is about 272,00 SQFT, and is expected to reach completion by the end of 202.
Below is a covered outdoor garden plan, which will provide the area with a lively public space. With over 5,000 SQFT of retail and restaurant space.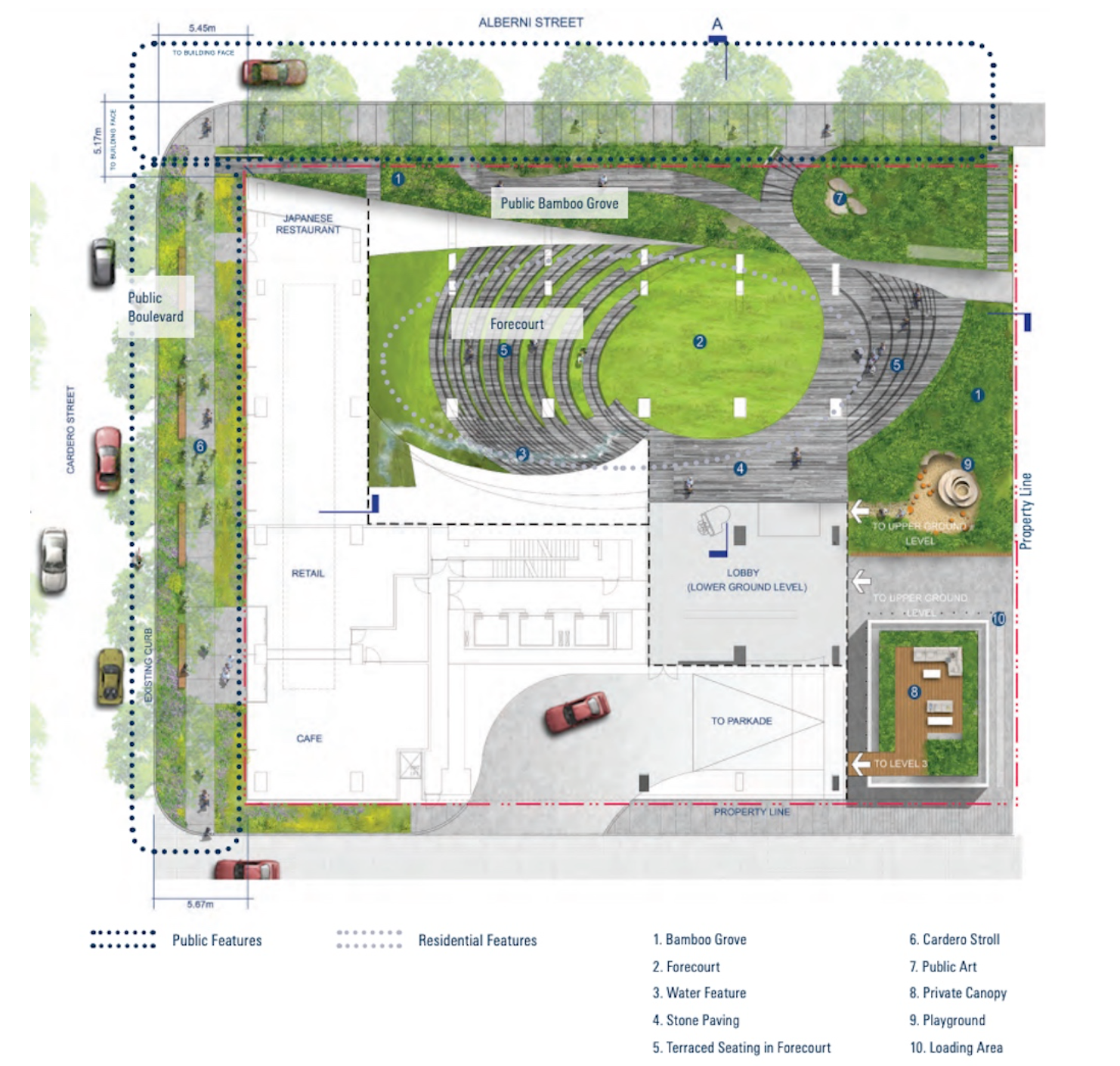 Please see below for many pictures of the residential tower.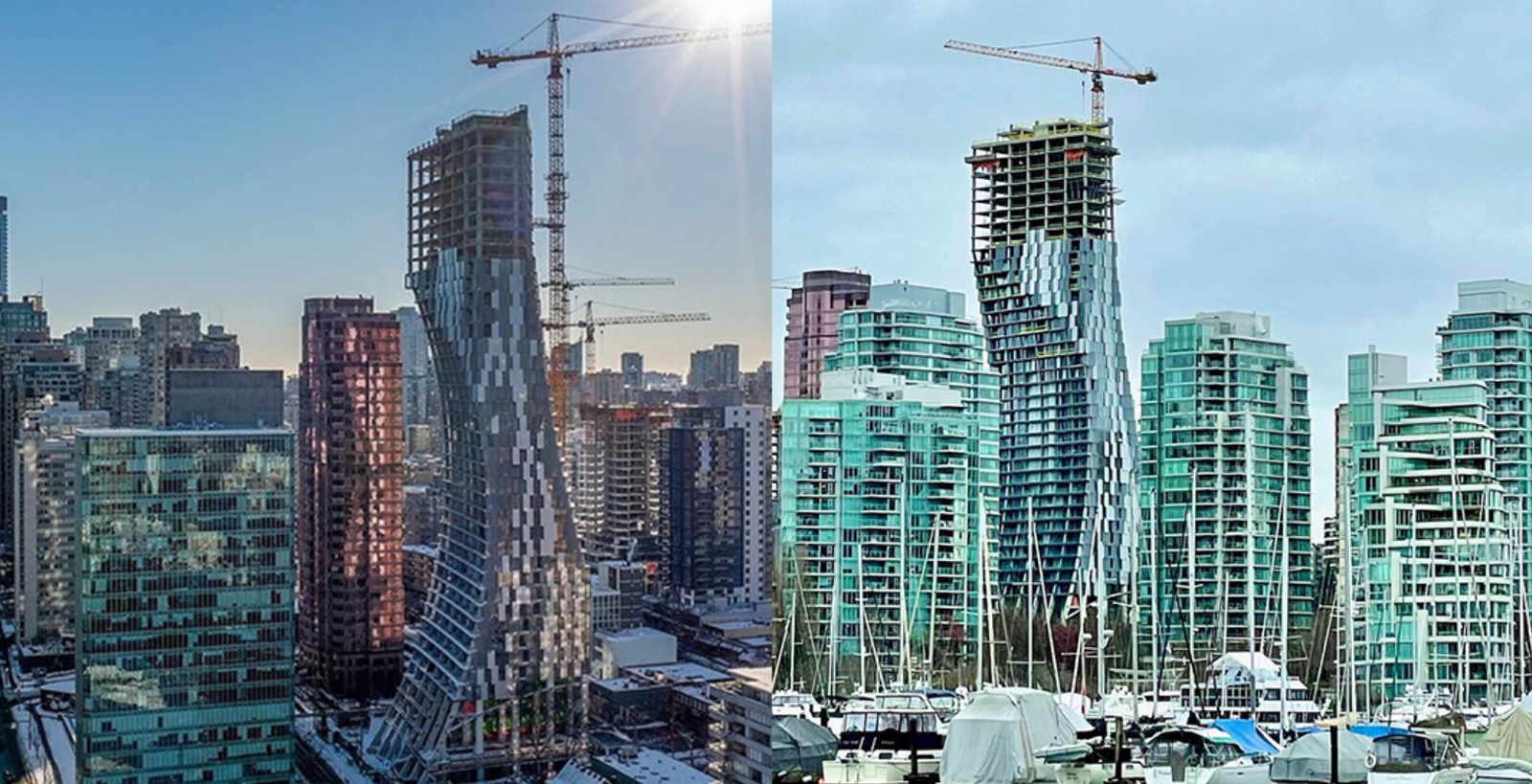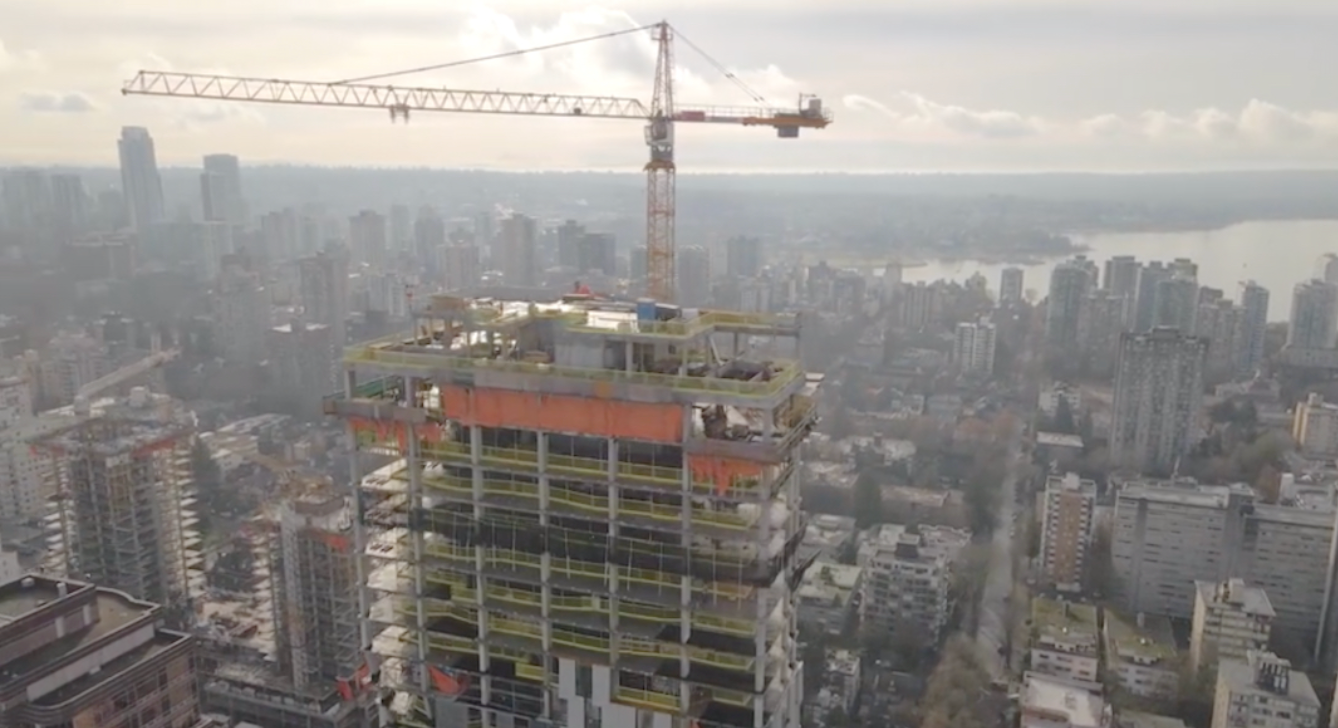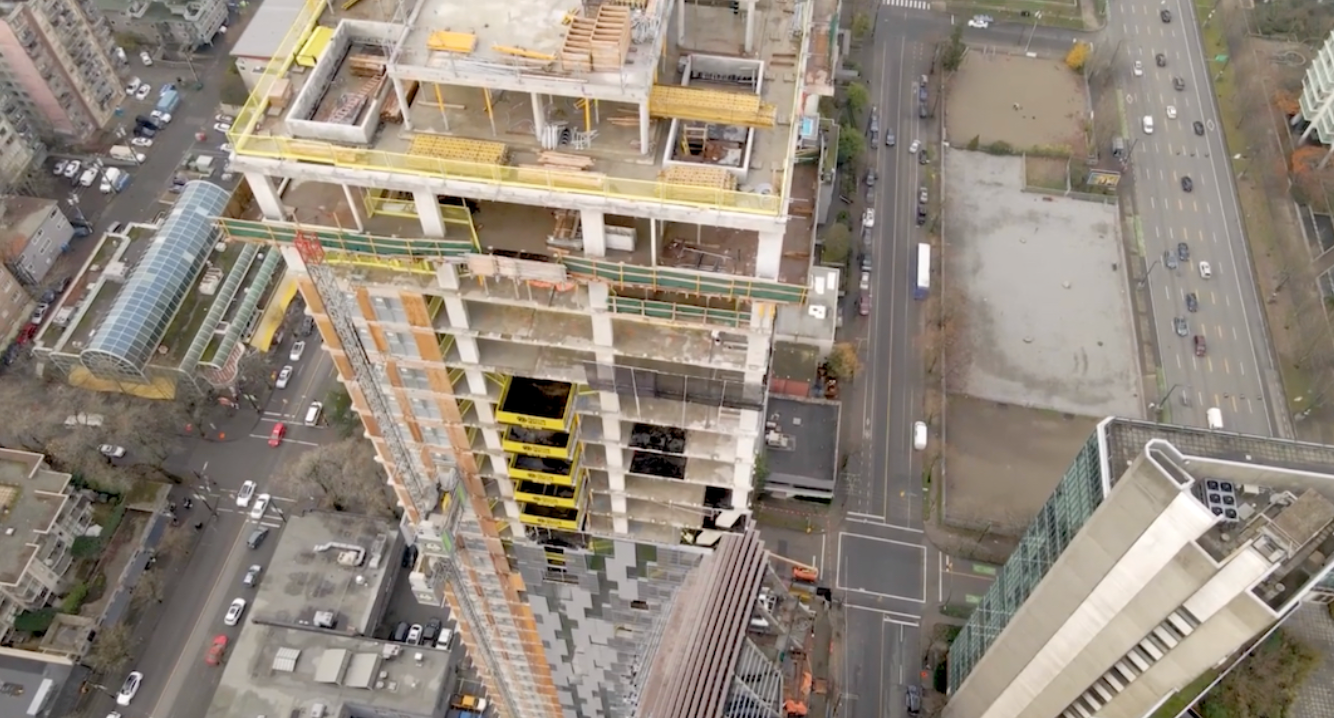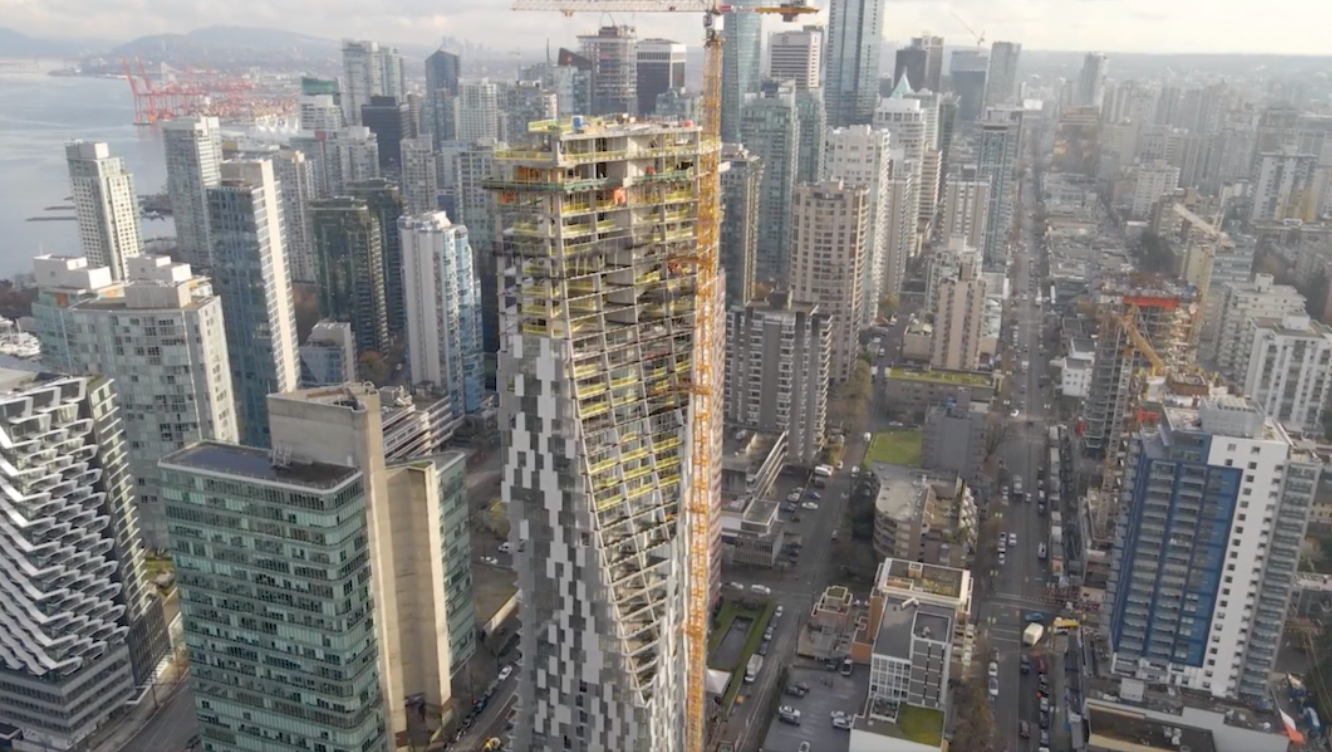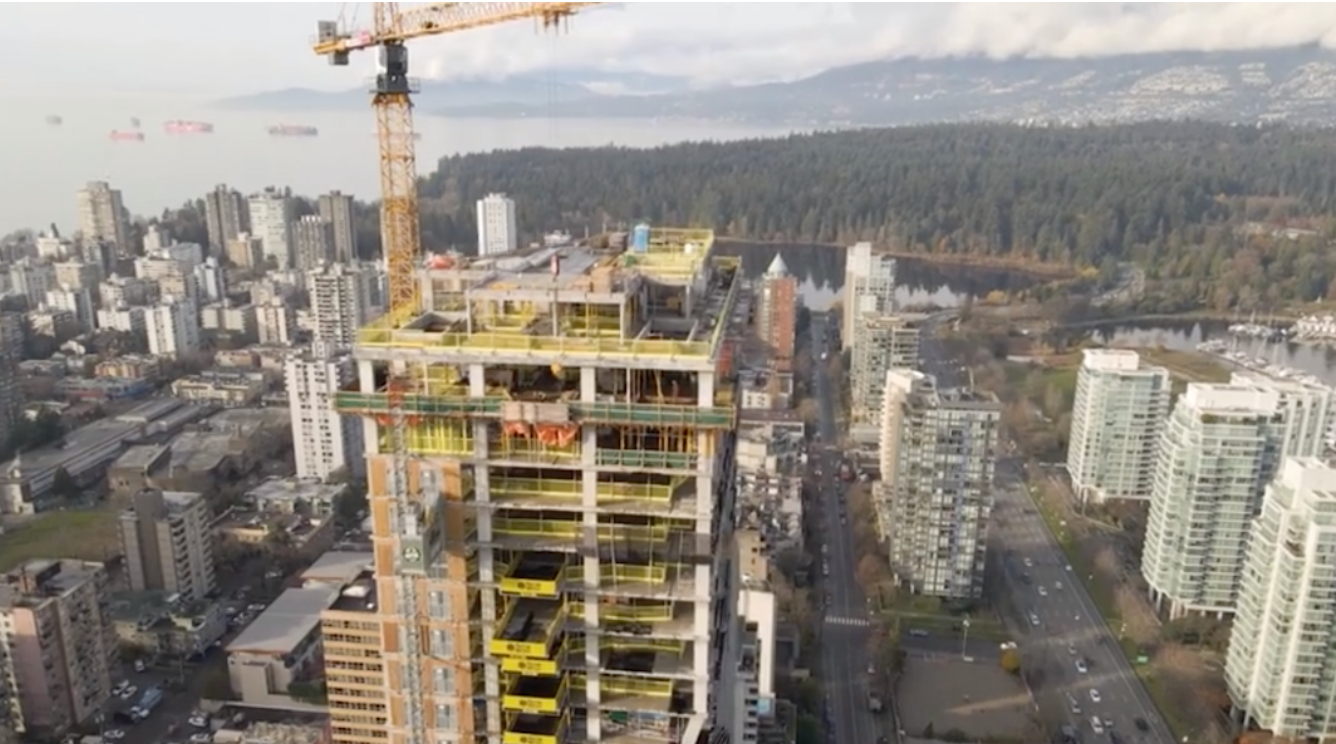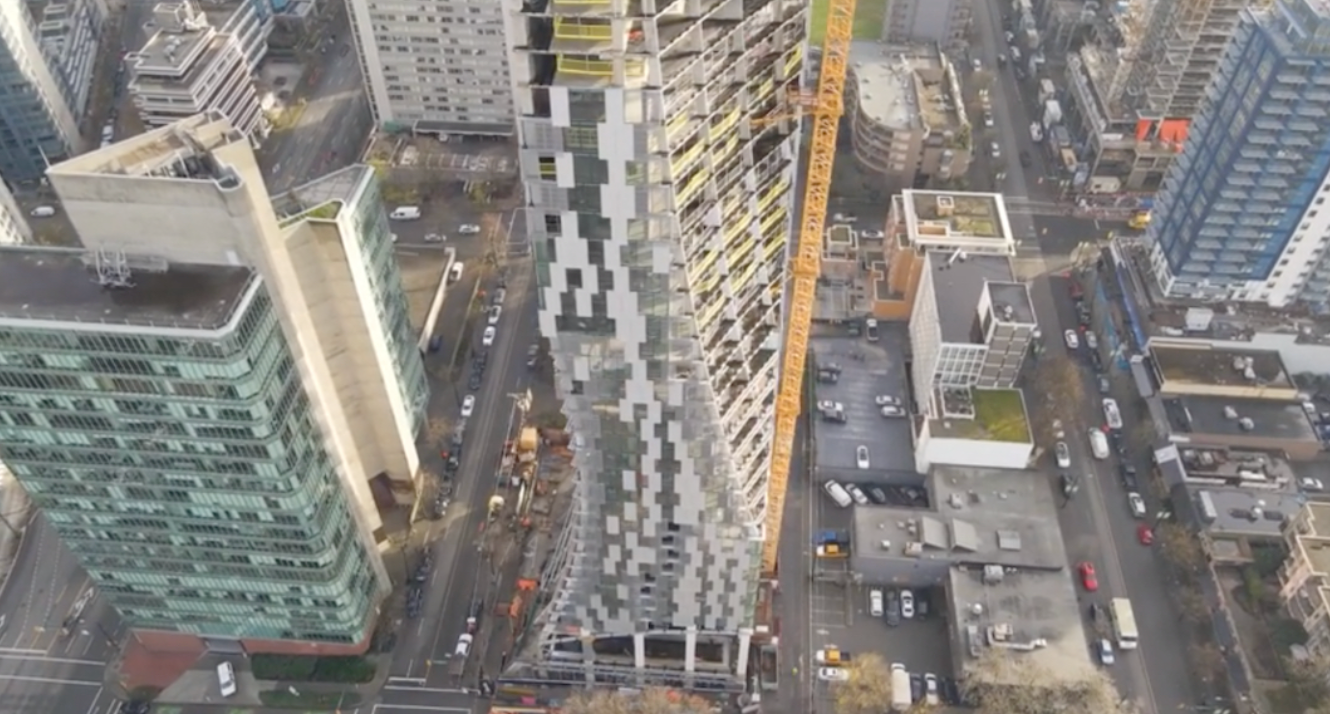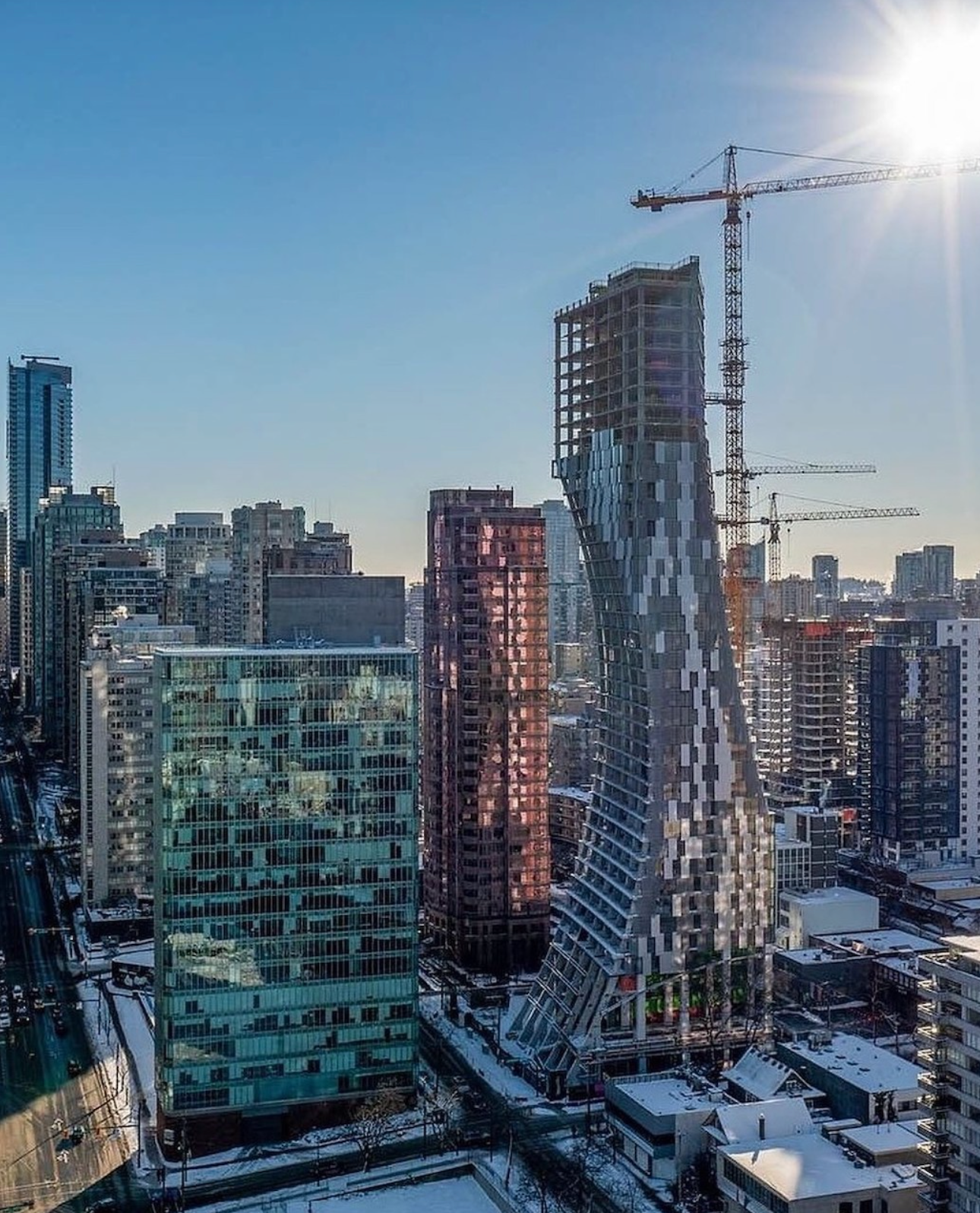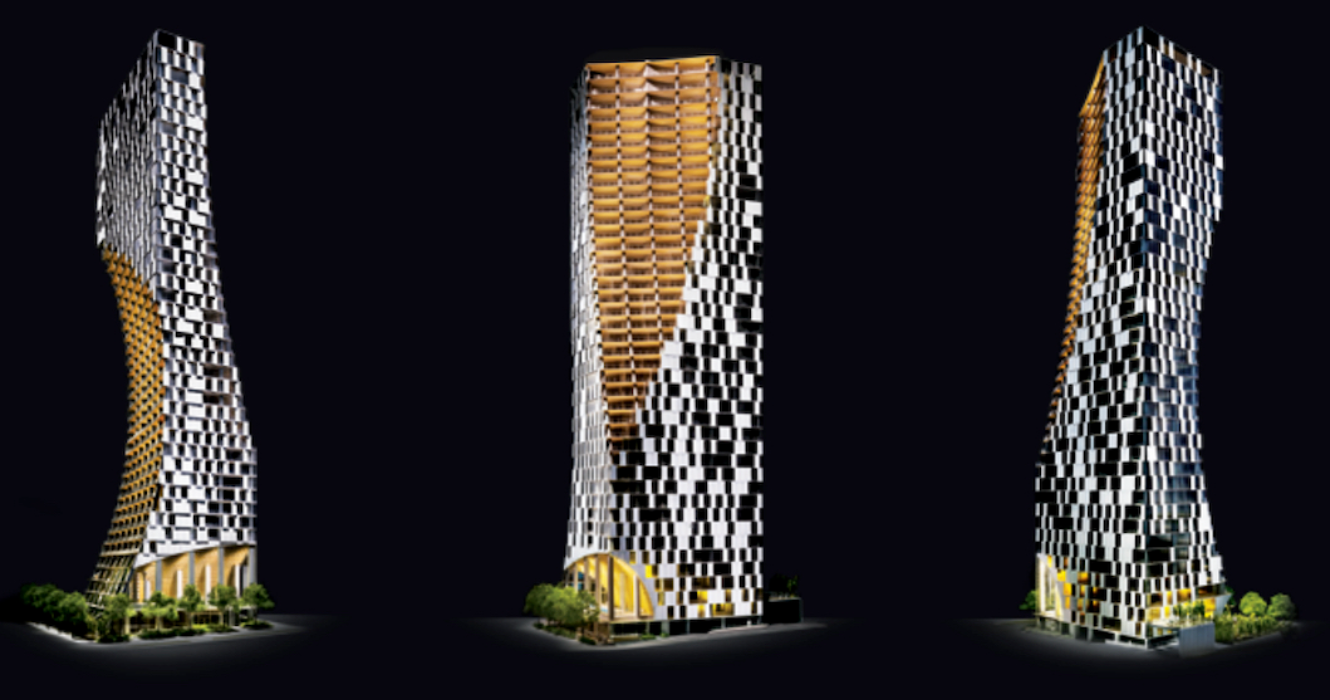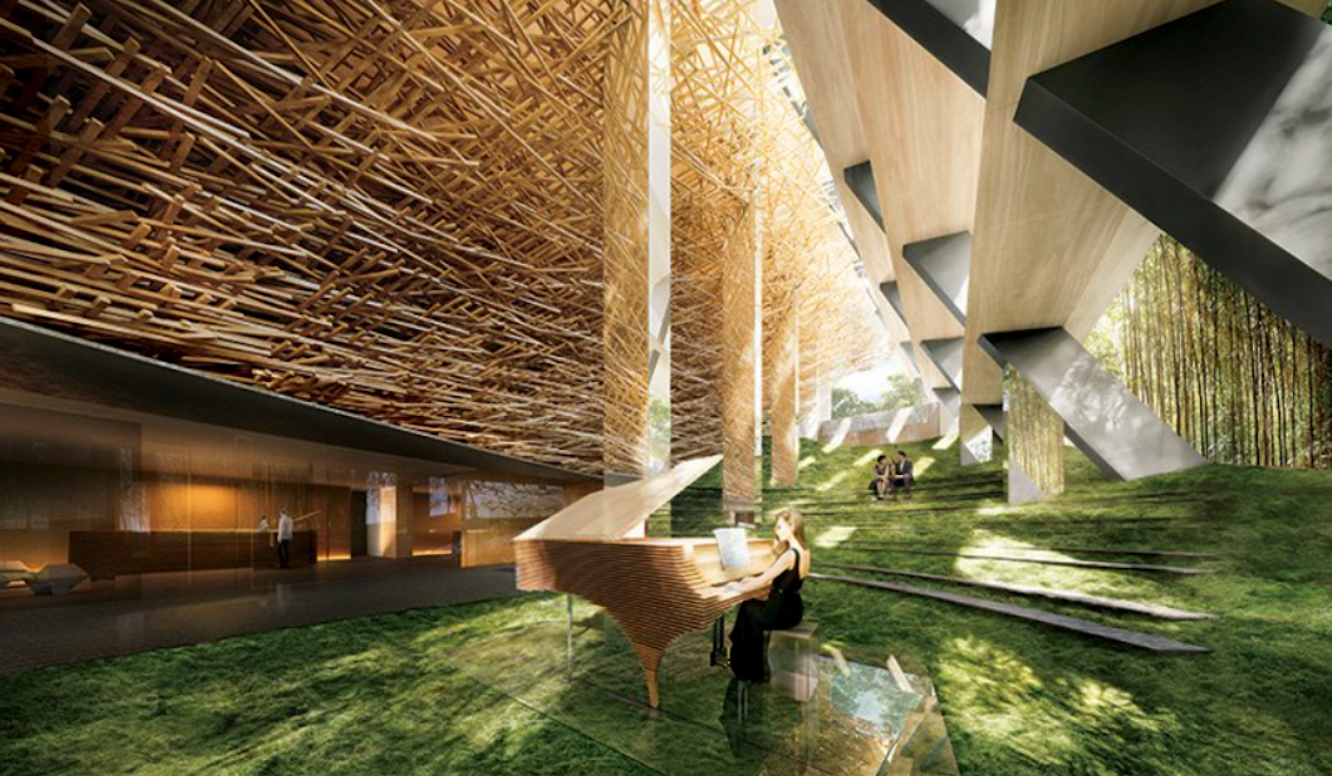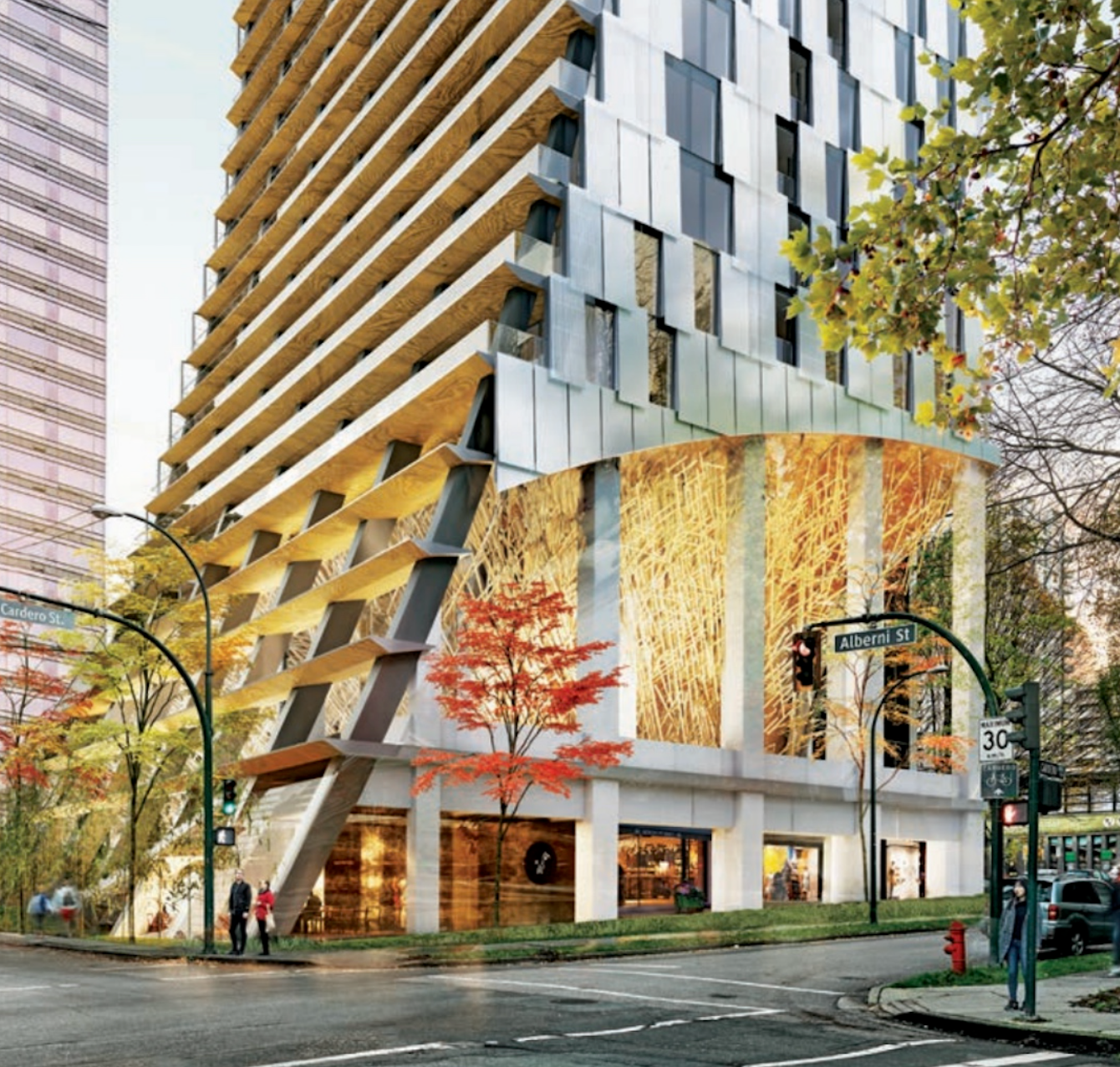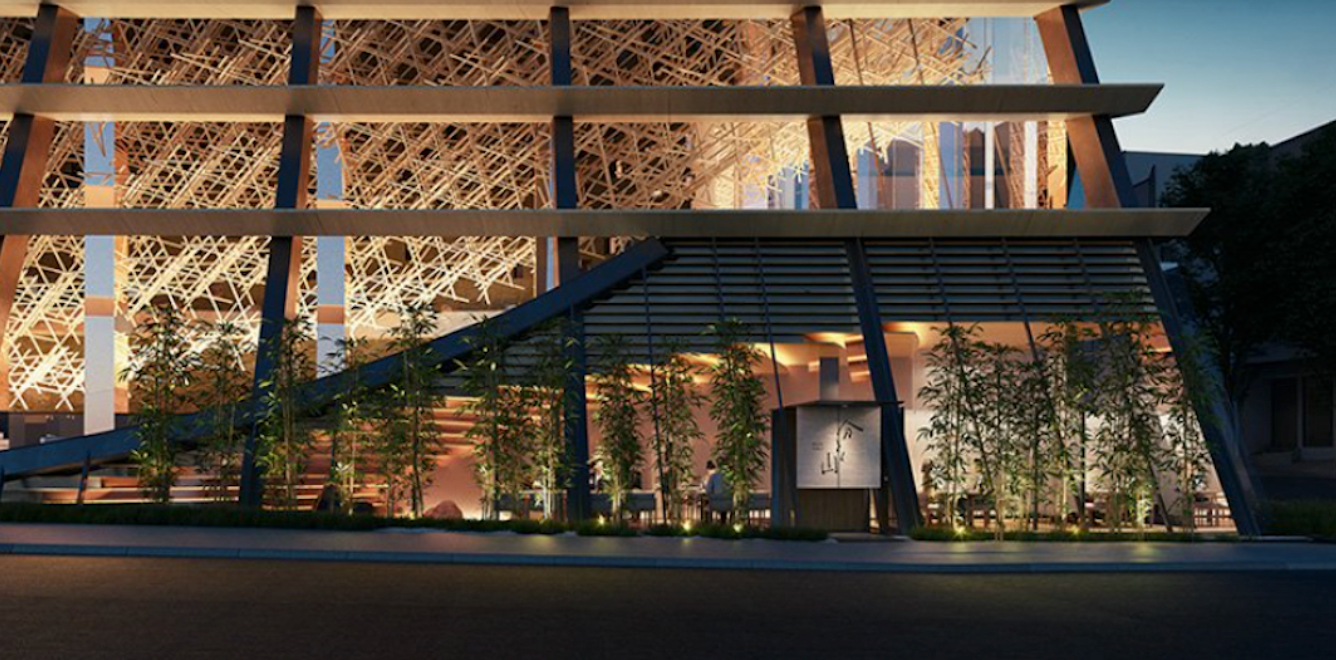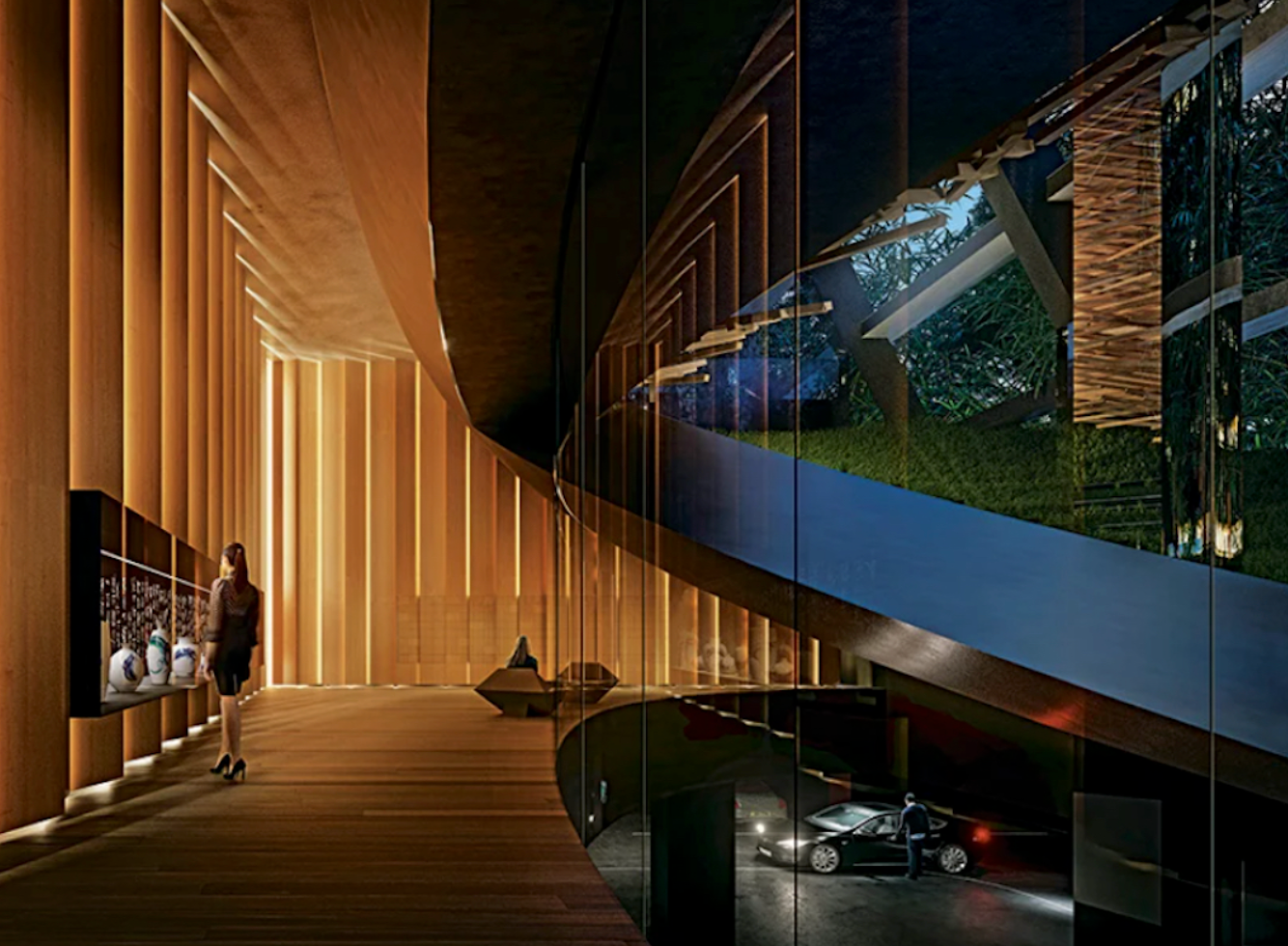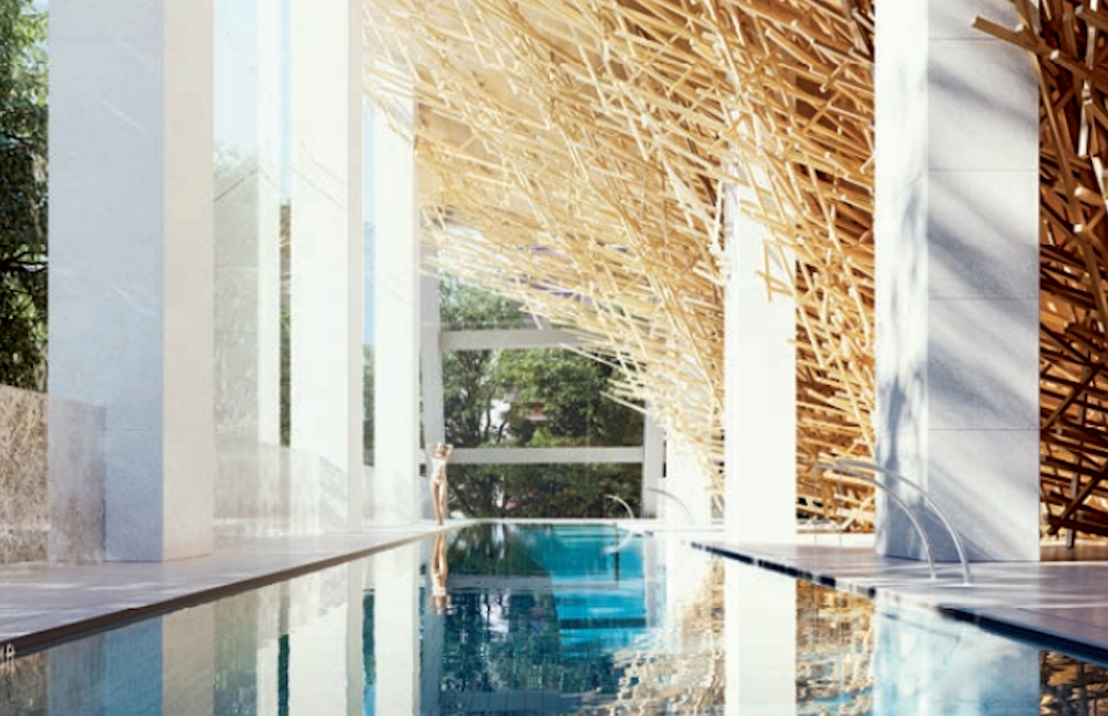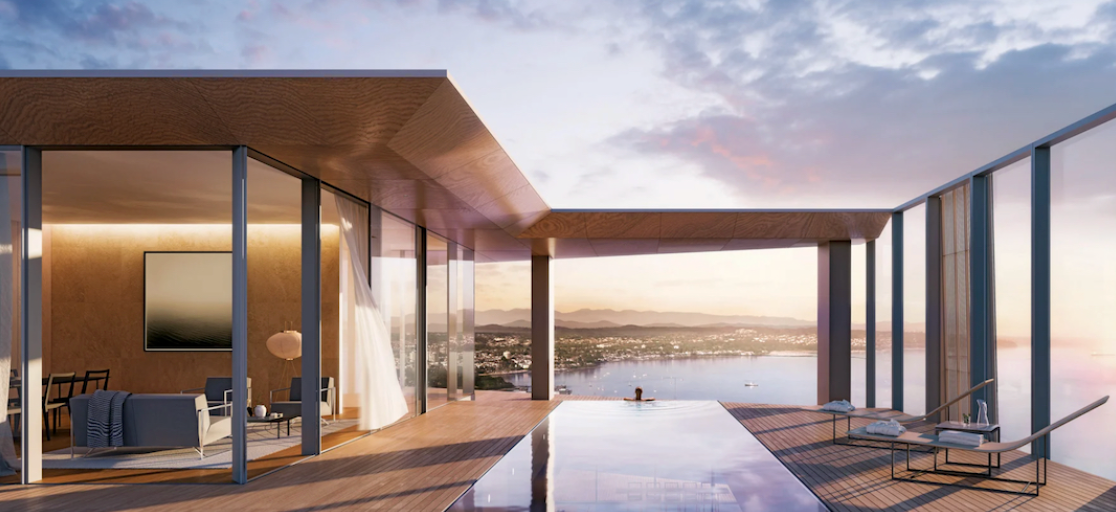 If you would like to learn more about Westbank's Alberni by Kengo Kuma, or if you are thinking about buying or selling your properties, please contact Matt Gul, who is a top luxury real estate agent situated in West Vancouver, who can help you with all of your needs. To contact Matt Gul please call him at 778.888.8888 or email him at matt@mattgul.com