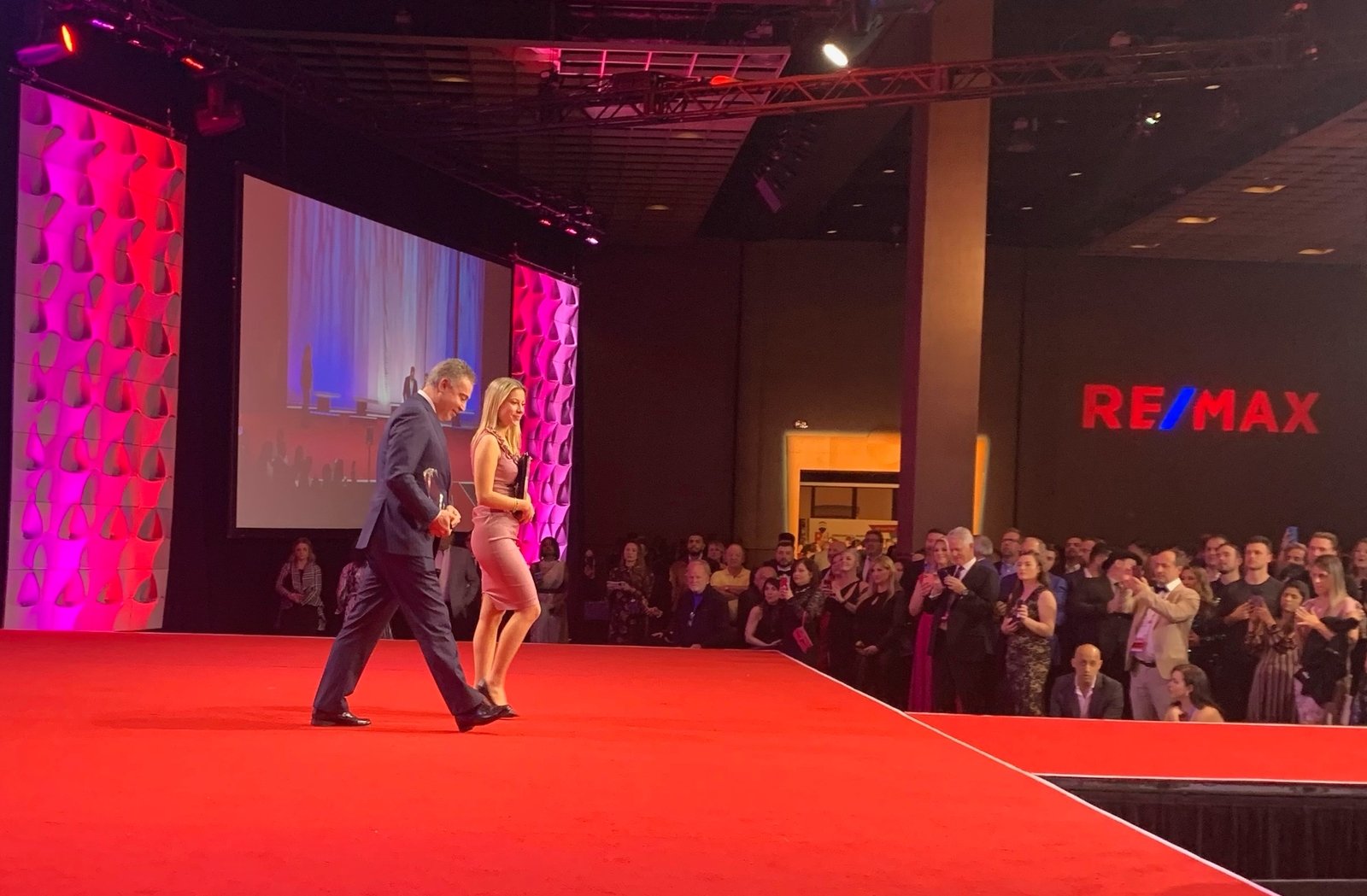 My daughter, Selin Gul, and I had a great time at
RE/MAX R4 2022 in Las Vegas
. I am a very proud recipient of the
Hall of Fame Award and the Chairman's Club Award
. We are very excited about the things we learned, the people we met, and the projects we have coming.
It was great seeing our friend Dr. Julio Middle from LA and his team. Also, it is always great to see my friend John Turley, the regional owner of RE/MAX Caribbean and Central America - and it is so great to make new friends, thank you CK and Stephen
Excellent speakers throughout #REMAXR4 including Bobby Bones, Tony Giordano, Brian Buffini, and the CEO of RE/MAX, Nick Bailey.
Thank you to my clients, and friends for your continued support.