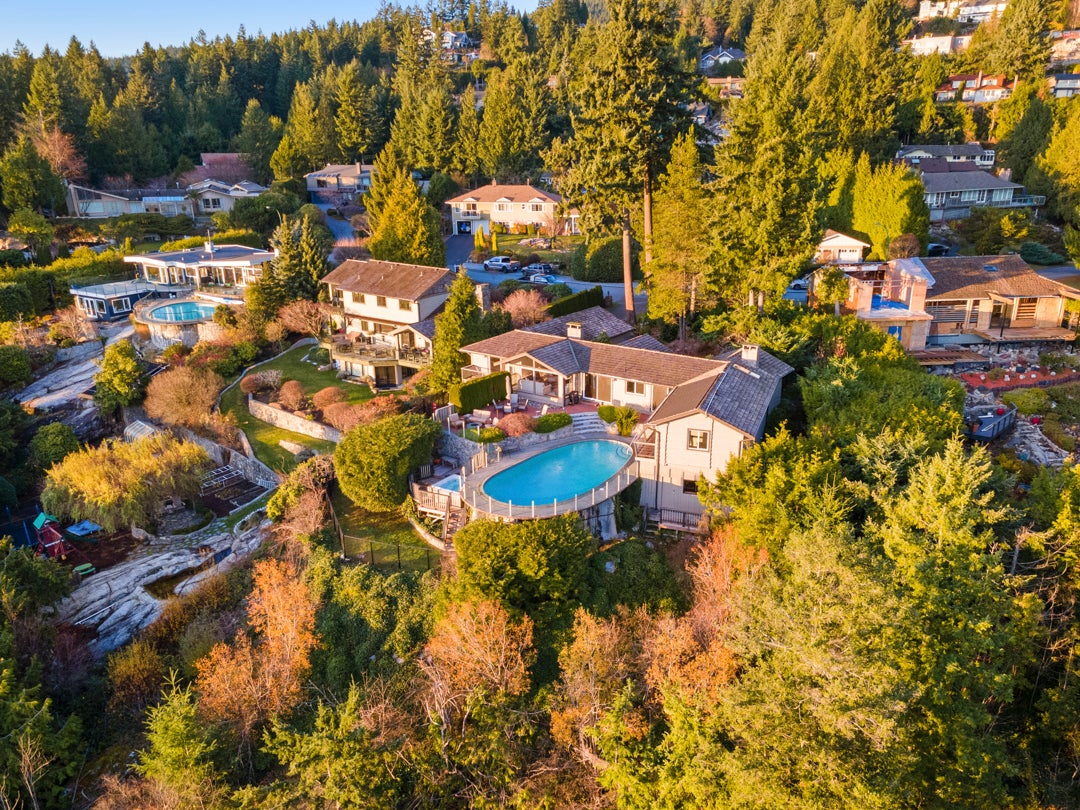 Marketed by Matt Gul
778.888.8888
Offered At $3,998,000
3 BED & 2 BATH
Floor Area Grand Total: 2073 SQ. FT.
Lot Size: 26,572 SQ FT.
Built: 1973
Currently being rented to an executive at an international corporation until June 2022. There is the possibility for buyers to extend the lease by up to 5 more years if both parties agree.

WELCOME to 4570 Woodgreen Court, located in beautiful West Vancouver 
Experience West Coast living at its finest in an absolutely stunning West Coast Modern home featuring a Lewis Post and Beam of just over 2,000 square feet that has been designed and built to perfection - one of the most amazing views you can buy!
The perfectly tailored floor plan allows for both openness and privacy. 
Enjoy one level living with the Master bedroom and ensuite located at one end of the home and the other 2 bedrooms on the opposite side allowing for the ultimate level of privacy.
This 3 Bedroom, 2 Bathroom home is located on perfectly landscaped lot that is approximately Two-Thirds of an Acre 
A stunning patio and heated pool that is perfect for your own relaxation, or entertainment - all year round.
This is your opportunity to call 4570 Woodgreen Court your new home!
"Post and Beam is a system of construction, not a style or design, that has been in use for 1000 years in England and Japan."
"we can conclude that Bob Lewis was a smart, innovative, driven individual who, along with his wife Evelyn, are largely responsible for the expansion of the post and beam building phenomenon that eventually became part of the West Coast Modern architectural movement. The homes of Lewis Construction were regularly featured in Western Living and received numerous accolades including many "Home of the Year" awards from the Canadian Housing Design Council and Chatelaine Magazine. "
Clay, Jennifer. 2021. 
My Bob Lewis Odyssey