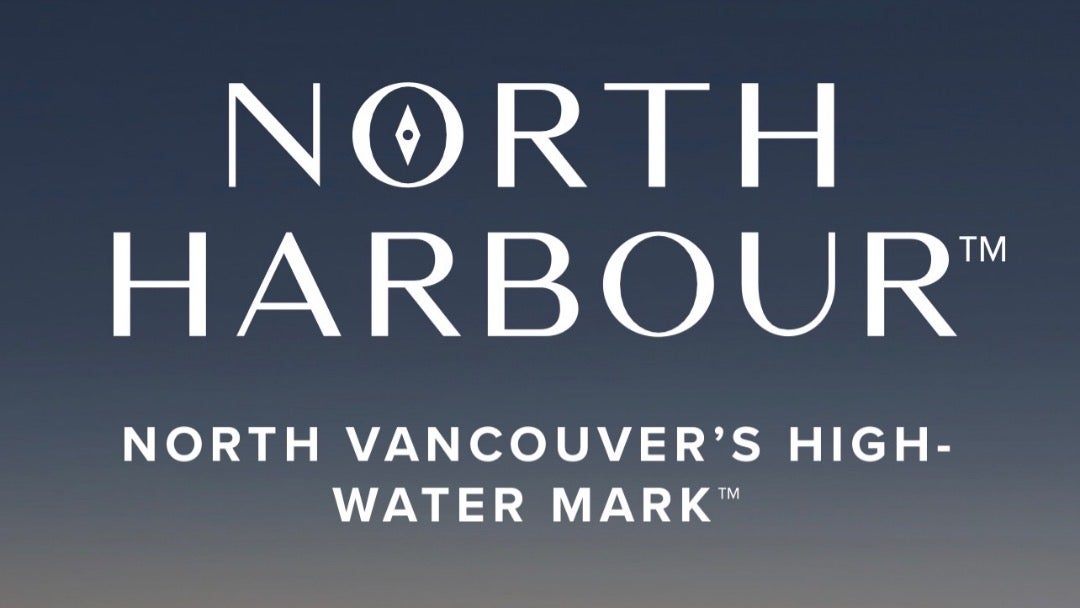 Penthouse #704  - 18 Fell Avenue, North Vancouver (West Building)
Was Offered at $4,199,900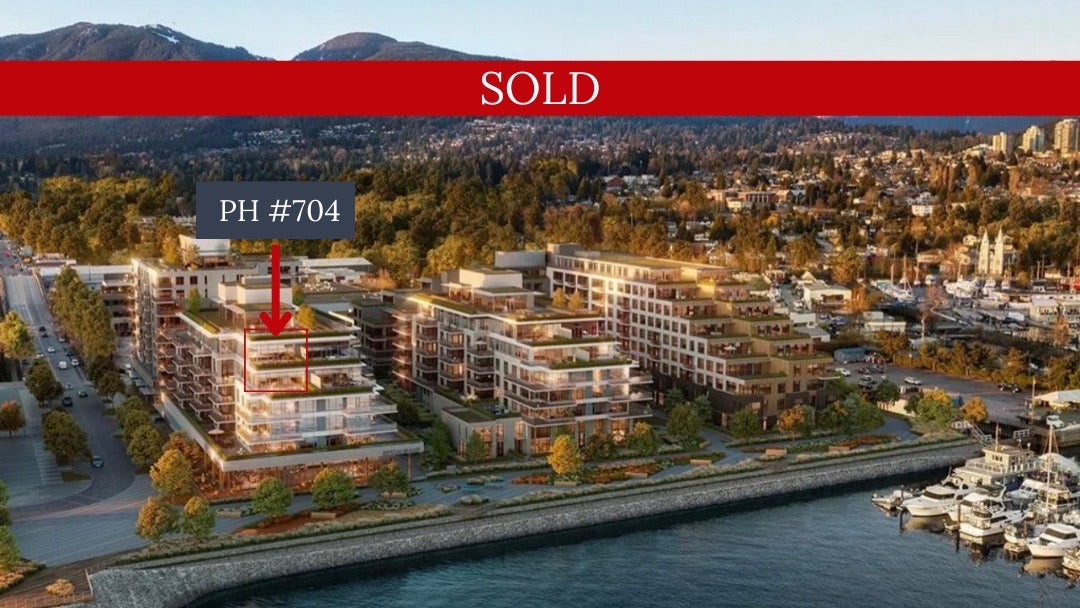 Call Matt Gul Today For Your VIP Access
 +1-778-888-8888 To North Harbour by Concert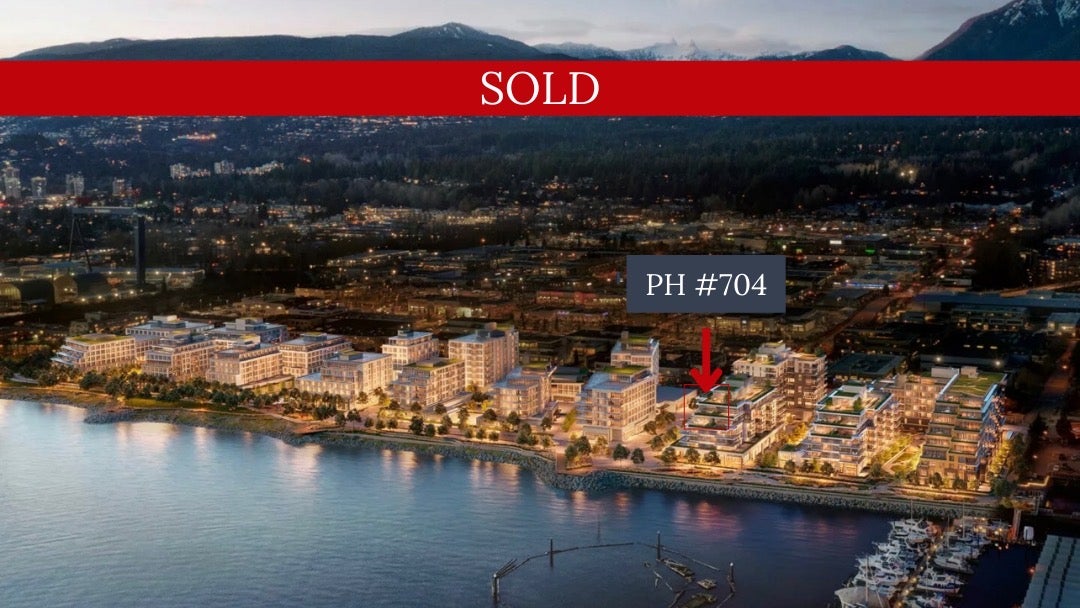 ‼️JUST SOLD ‼️
Was Offered at $4,199,900
Interior: 1968 SQ.FT. 
Exteriors: 258 SQ. FT. and 315 SQ. FT. 
North Harbour by Concert. Penthouse #704 
18 Fell Avenue, North Vancouver
-
Congratulations to my buyer for purchasing one of the best units in the entire phase.
-
3 BEDS & 3 BATHS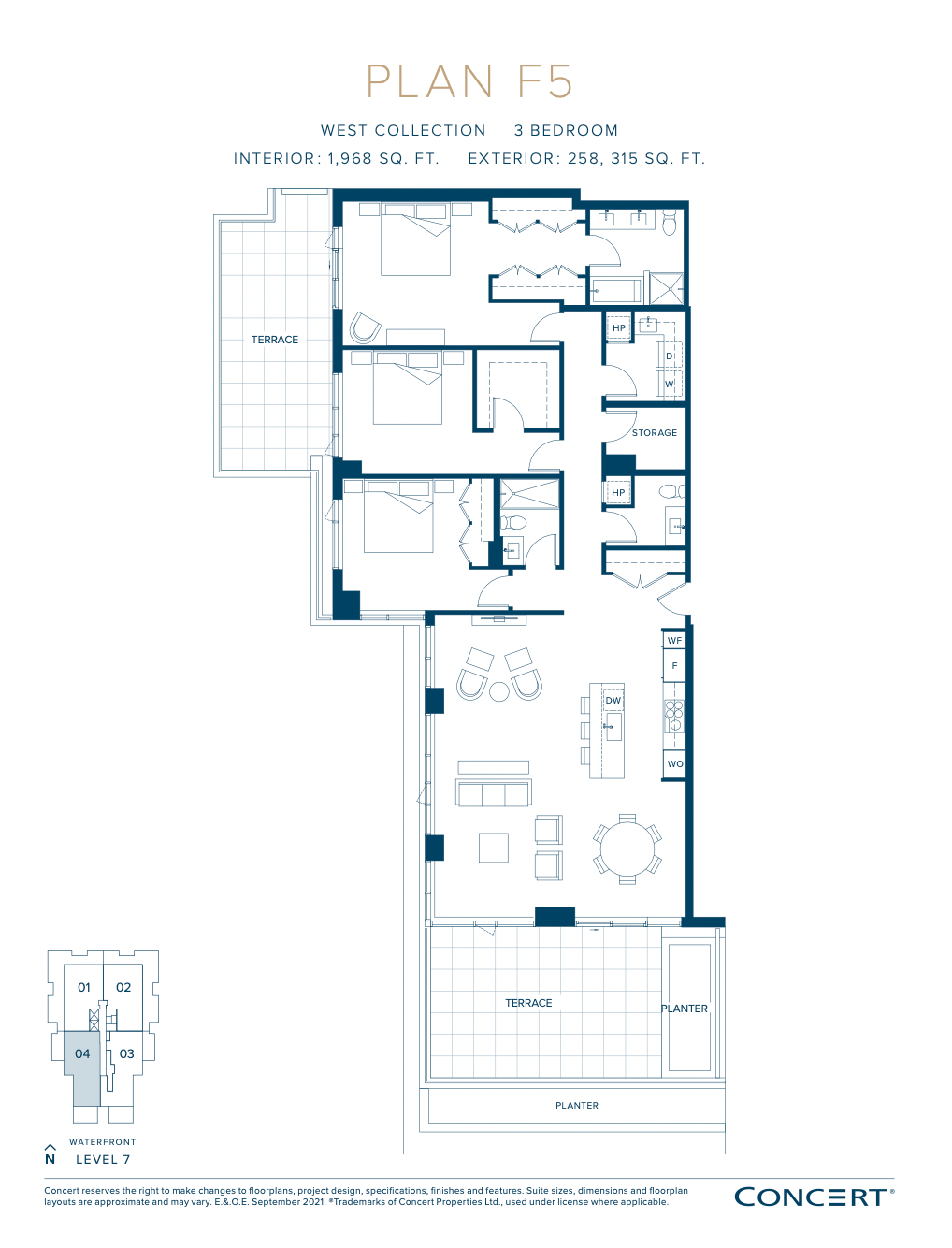 REFINED WATERFRONT LIVING
Come home to a premium location offering matchless access to the waterfront. This is Aire, a distinctive collection of West Coast Modern homes on the shores of North Vancouver that connect the intimacy of natural beauty to the modern indulgences of the city.

-
A COMPLETE COMMUNITY ON THE WATERFRONT
A vibrant 12-acre master-planned community for living, shopping and playing at the water's edge in North Vancouver, one of the most beautiful cities on Earth. Capture the prestige of waterfront living as your own.
-
SHOP, CONNECT, UNWIND
A lively and considered mix of shops, services, restaurants and office space, The Shops at North Harbour represent a dynamic experience for residents and visitors alike. This energetic neighbourhood connects people to local retailers and service providers and creates a stronger sense of community. With places to shop, work and relax, The Shops at North Harbour serve the community's need for human connection while satisfying day-to-day conveniences.
-
Call Matt Gul Today For Your VIP Access +1-778-888-8888
-