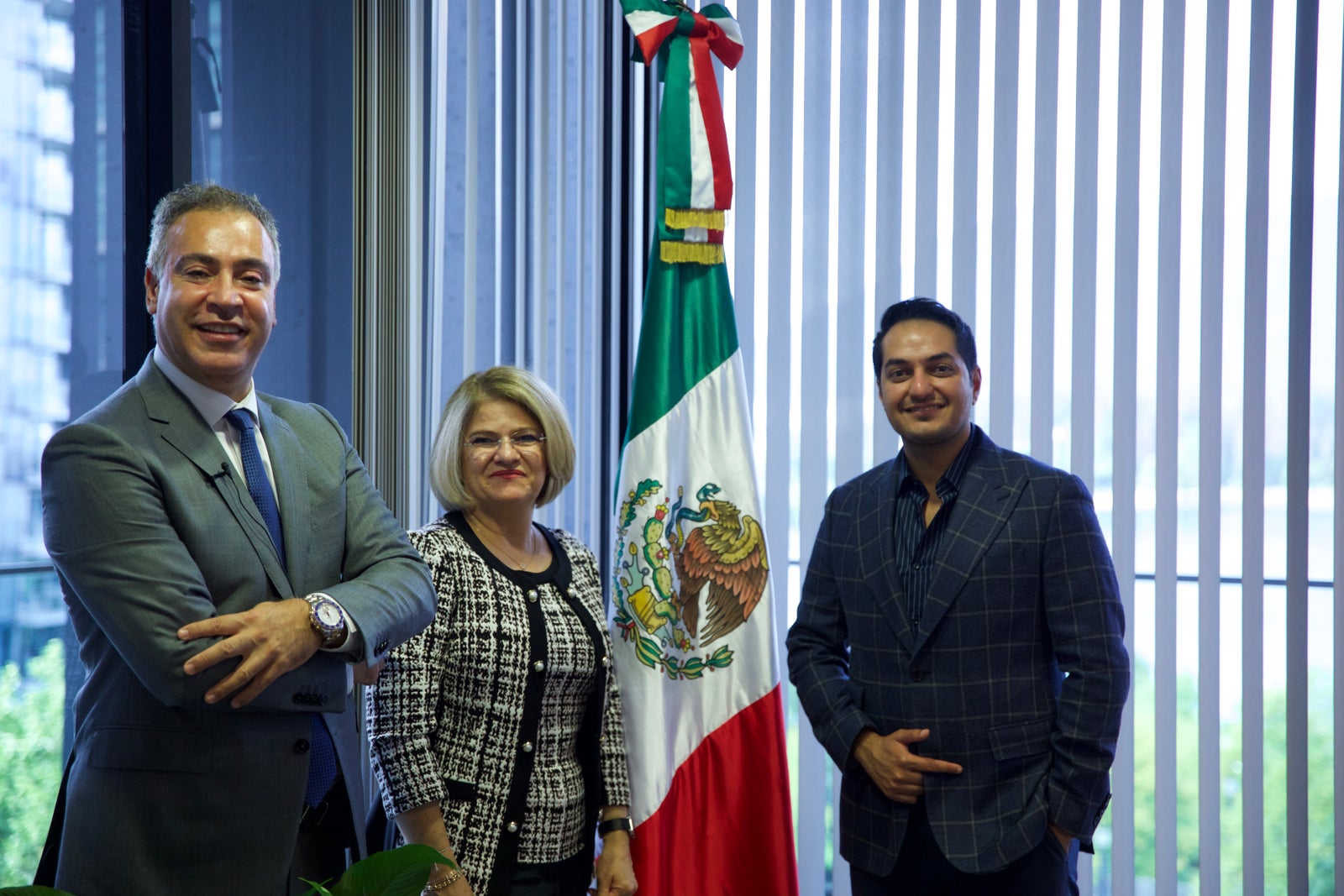 From Left to Right: Matt Gul - Real Estate Investor, Berenice Díaz Ceballos - Consul General of Mexico in Vancouver, Farhad Mehrabi - ALEPH Publisher.
1. What are the advantages of investing in Mexico?
Mexico is one of the best places in the world to invest and export to the main global markets. According to the UNCTAD (United Nations Conference on Trade and Development), Mexico ranks as the 14th host of foreign direct investment. Foreign direct investment flows have performed favourably during the last 20 years, with a total amount of USD 601 billion in the period 1999-2019. There are various reasons for this: Mexico possesses an attractive business environment, legal certainty, one of the largest networks of free trade agreements in the world, extensively developed economic sectors and a highly competitive cost profile. In order to facilitate business operations even further, progress is also being made in terms of infrastructure, to make México a world-class logistics platform, as well as in terms of deregulation. Furthermore, the geographic location of Mexico and the implementation of CUSMA bring an excellent platform to sell from Mexico to Canada and the USA.
2. What are the main economic sectors in which foreign investment takes place in Mexico?
Foreign Direct Investment inflows to Mexico are destined primarily to manufacturing projects, mainly in the sector of advanced technology, automotive, aerospace, pharmaceutical, and food processing. Important inflows of Foreign Direct Investment go also to finance, mining, commercial services, construction, real estate, tourism, media, professional services and transport.
3.
What are the advantages of retiring in Mexico or investing in real estate in Mexico for Canadians?
Mexico has placed itself as a favourite destination for Canadians since many years ago, due to its geographical proximity, a warm weather during winter, an also warm and kind people, and a wonderful mix of cultural and tourist attractions, from colonial cities to world top beach resorts, to magical towns, to world heritage sites, to breathtaking natural wonders, to the best food on Earth.
Considering all these advantages, Mexico is an obvious choice for Canadians planning their retirements. Indeed, Mexico ranked as the world's third best place to retire in 2021, according to International Living's 2021 Annual Global Retirement Index.
The process to become a permanent resident in Mexico is quick an easy and large communities of Canadian expats are now established in various regions of Mexico, which greatly eases the experience of moving there. Of course, Canadians enjoy a very favourable exchange rate for the Canadian dollar which makes access to real estate a real bargain. On top of all of this, Mexico has been steadily developing world class medical clusters specialized in medical tourism.
4. Which are the top destinations for Canadians, when thinking about retiring or investing in real estate in Mexico?
The main destinations are tourist cities with mild winters and good city services. Mainly in the coasts of Mexico, such as Baja California, Puerto Vallarta, Manzanillo, Ixtapa-Zihuatanejo, Puerto Escondido, Cancun, Tulum, Playa del Carmen, all the Mayan Riviera, and Puerto Morelos. But there is also a high investment in real estate in the interior of Mexico, in cultural cities such as Merida, San Miguel de Allende, Lake Chapala, and Cuernavaca, and in the largest cities, such as Mexico City, Guadalajara, and Monterrey.
5. Where in Mexico are the largest concentrations of Canadian ex-pats?
The cities and towns with the highest concentration of ex-pats have in common some aspects such as great weather, access to quality medical services, and more relevant, a welcoming community. It's always easier to move into a new place where people have similar lifestyles.
Some of the largest Canadian ex-pat concentrations are Mayan Rivera, Los Cabos, San Miguel de Allende, Lake Chapala, and San Cristobal de las Casas, to mention a few.
6. If a foreigner wants to acquire property in Mexico, are there any limitations to be aware of?
Foreigners can acquire property in Mexico, as long as they do so outside the restricted zones, holding the same rights and responsibilities as any national regarding the land.
The restricted zones cover 50 km from the shorelines and 100 km from the international borders.
To hold property in those areas, a bank trust agreement, "fideicomiso" in Spanish, is needed. In this case a Mexican bank will hold the property title and set an agreement for the foreign national to make exclusive use of the property, which must be used for residential purposes only. The trust is easily transferrable when an owner is ready to sell.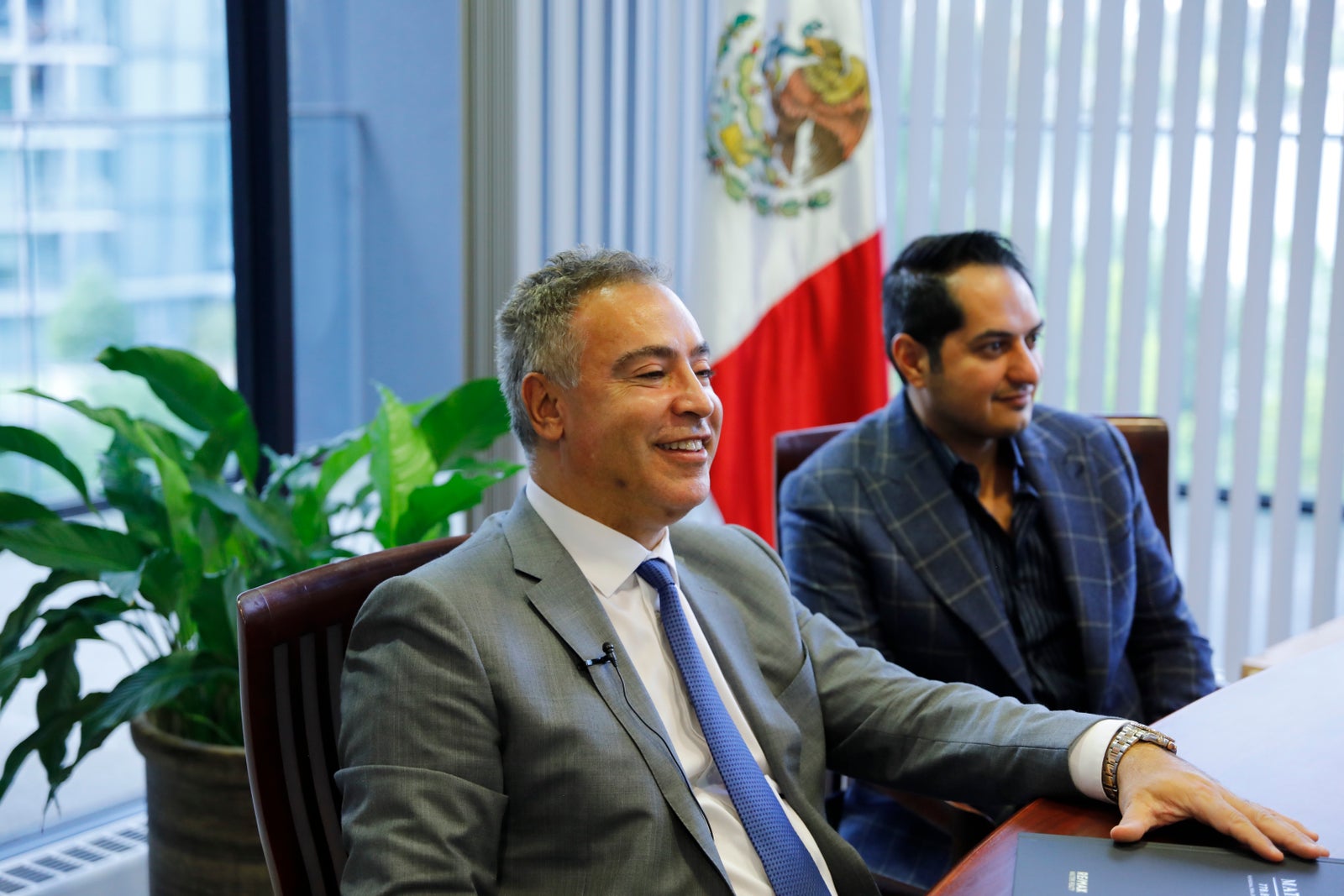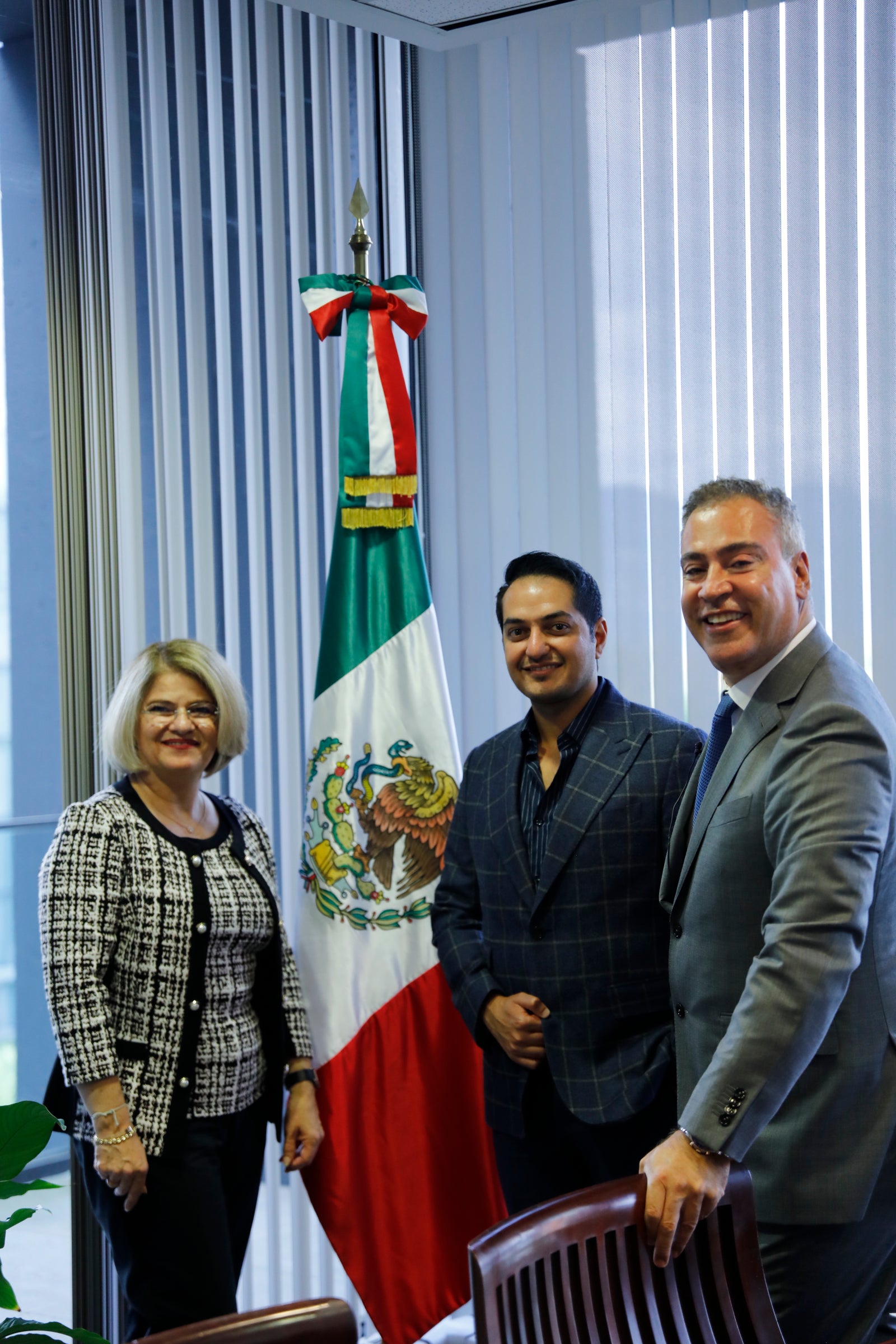 Matt Gul PREC
West Vancouver Realtor
-
Vancouver Waterfront Listings & Vancouver Luxury Listings
-
778.888.8888