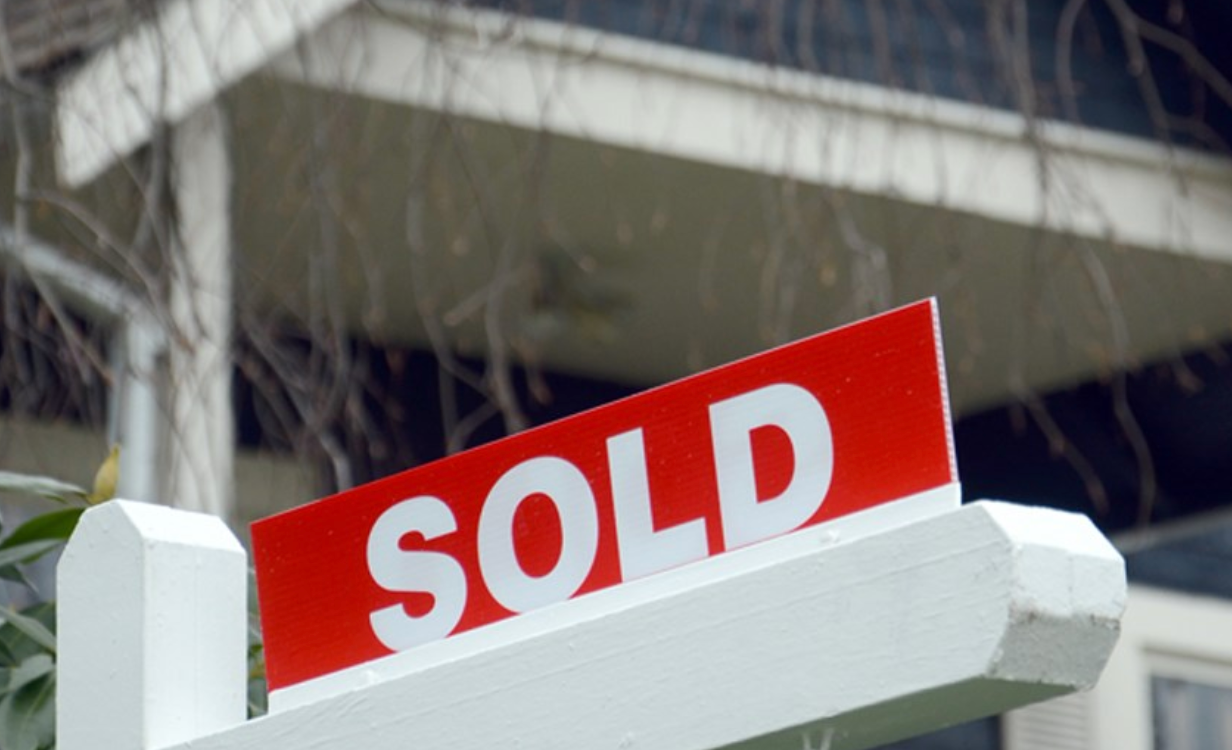 New arrivals may further stress Canada's already tight housing markets
As you know, COVID-19 has been affecting the real estate market severely over the past two years. Currently, due to the reopening of the U.S.-Canada border, along with Canada's commitment on boosting immigration, there is a possibility that this could fuel the real estate market to greater levels of demand. However, Canada's housing supply is already tight.
With greater demand, prices are subject to increase, thus, house prices that you believed were expensive now could increase even more. 
The reason behind this thought process is that there will be a lot of new people coming to Canada, while we are not building enough new properties.
Canada has also been increasing immigration targets. Canada's current immigration goal is for 401,000 new permanent residents in 2021, and to reach 1.2 million by 2023. 
However, during the pandemic, the immigration numbers in Canada were not as high as they were wished to be without COVID-19. Once most of the threat of the pandemic has passed, the U.S. and Canadian governments have both expressed hopes that border traffic will return to normal.
The newcomers will put pressure on housing either as home buyers or renters.
However, immigration is not the only reason demand is increasing in the real estate markets in Canada. Along with immigrants, the number of international students and people with temporary work permits have and will continue to grow.
All of these newcomers will need housing, whether they are home buyers or renters.
Home prices were rising pre-COVID-19, due to a lack of housing supply combined with low mortgage rates and strong consumer demand.
Now, the real issue is that home construction has not been on par with home demand for several years. 
Due to COVID-19, with fewer newcomers entering the country, Canada has been able to slightly improve the ratio of home completions to populations, however, this ratio will begin to worsen again once the government starts meeting its immigration targets.
If you would like to learn more about how the reopening of borders can increase the home prices in Canada's real estate market, or if you are thinking about buying or selling your properties, please contact Matt Gul, who is a top luxury real estate agent situated in West Vancouver, who can help you with all of your needs. To contact Matt Gul please call him at 778.888.8888 or email him at matt@mattgul.com