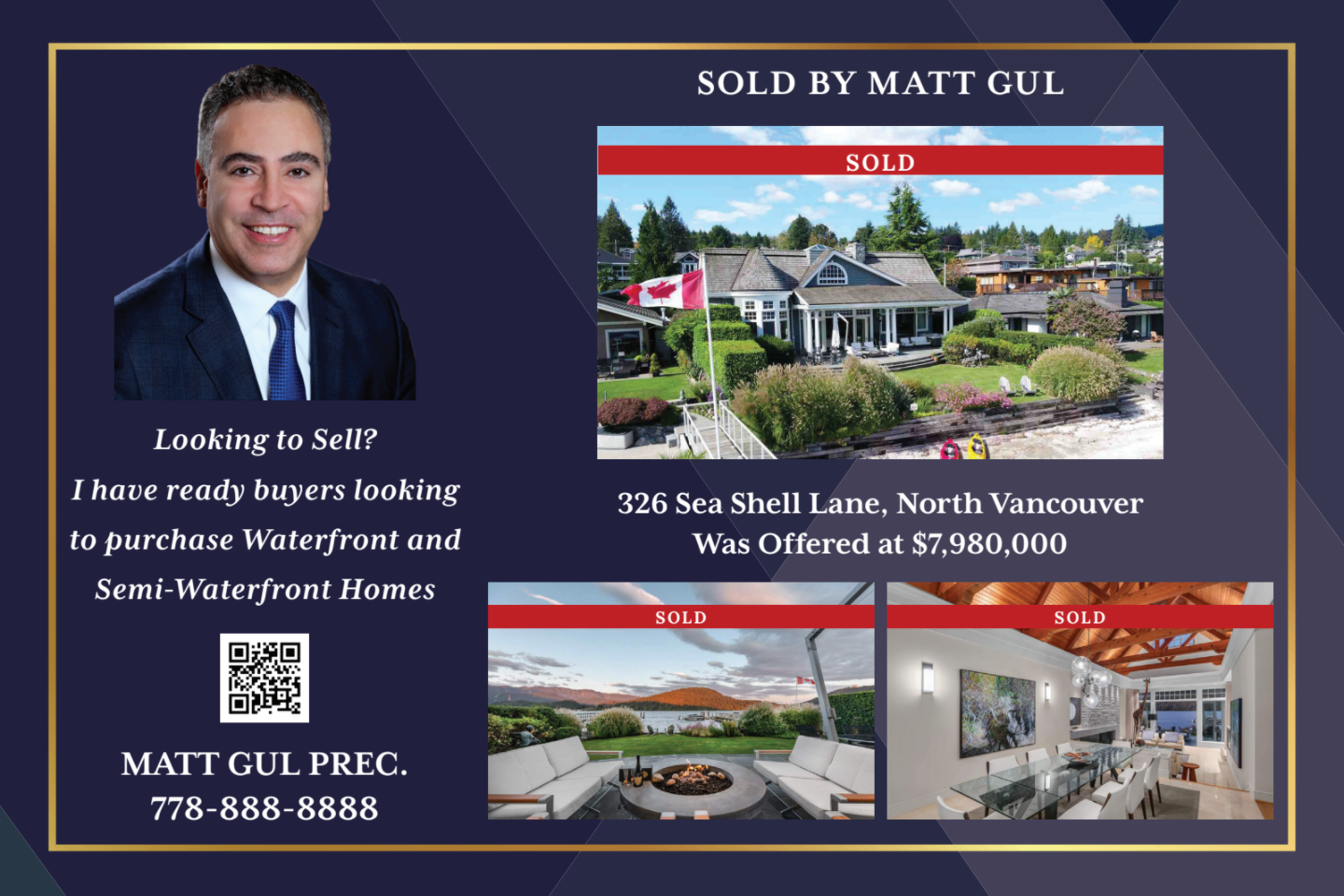 Welcome to 236 Sea Shell Lane, North Vancouver, BC, SOLD by Matt Gul, West Vancouver Realtor.
A Beautiful WATERFRONT Home, this stunning home comes with a private dock that has deep moorage, the dock is capable of mooring three large boats, and even a floatplane! It's a rare opportunity to be able to go explore the west coast water at any time, right in front of your door. 
This spectacular waterfront home was built in 1997 and renovated in 2016 spent $700,000, 4 years old Roof Spent $80,000, coming with beautiful views of Deep Cove, it is truly a masterpiece. This home was designed to true perfection by Architect, Gordon Hylinsky. 
The home is built on a 12,528 SQFT lot has five beds, five baths and is a two-level, 6,172 SQFT home which offers an open plan, that has a very spacious living room, dining room, and a fully equipped kitchen. The house is equipped with a media room, steam sauna, a gym and many more magnificent rooms! 
Photos of 326 Sea Shell Lane: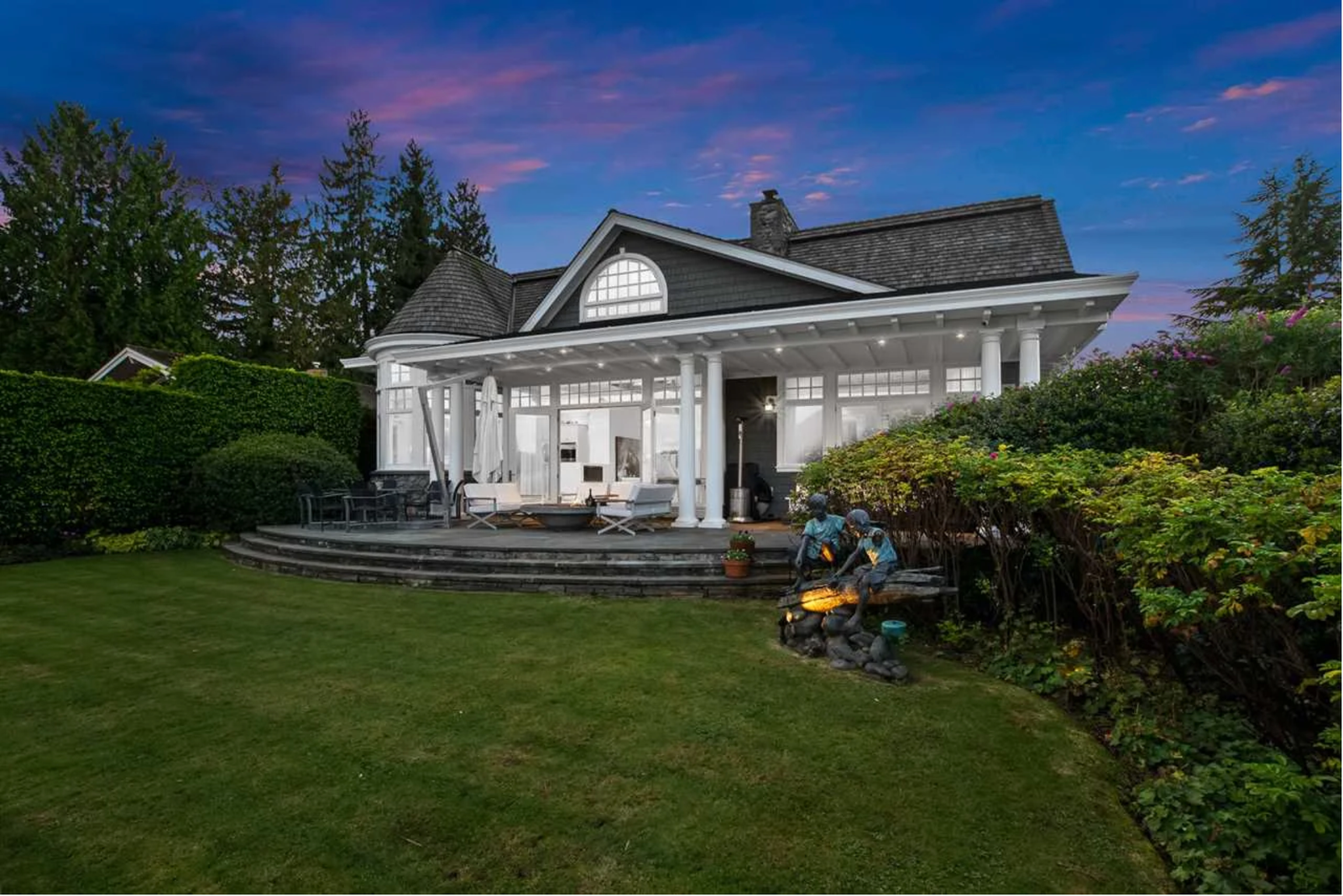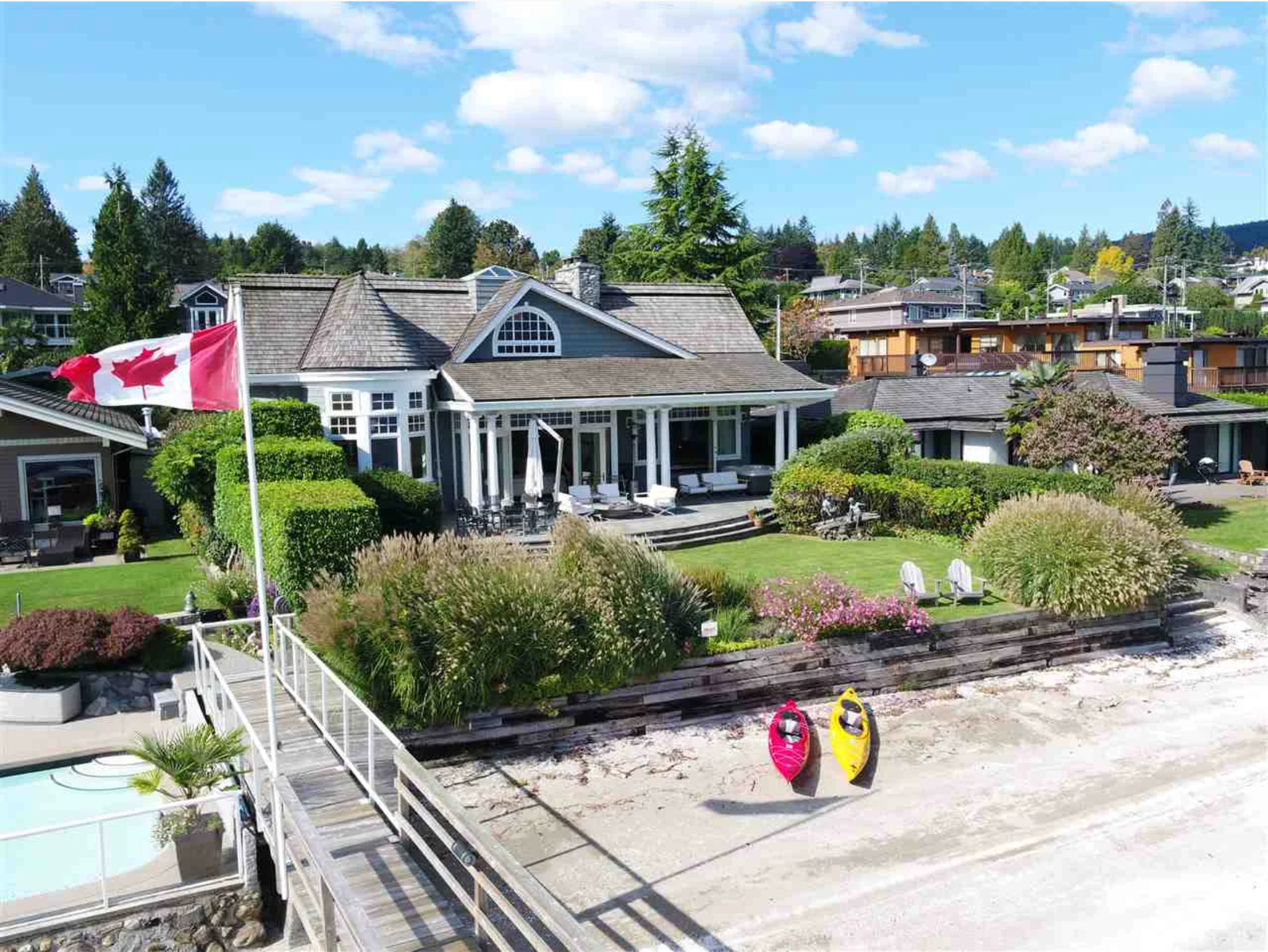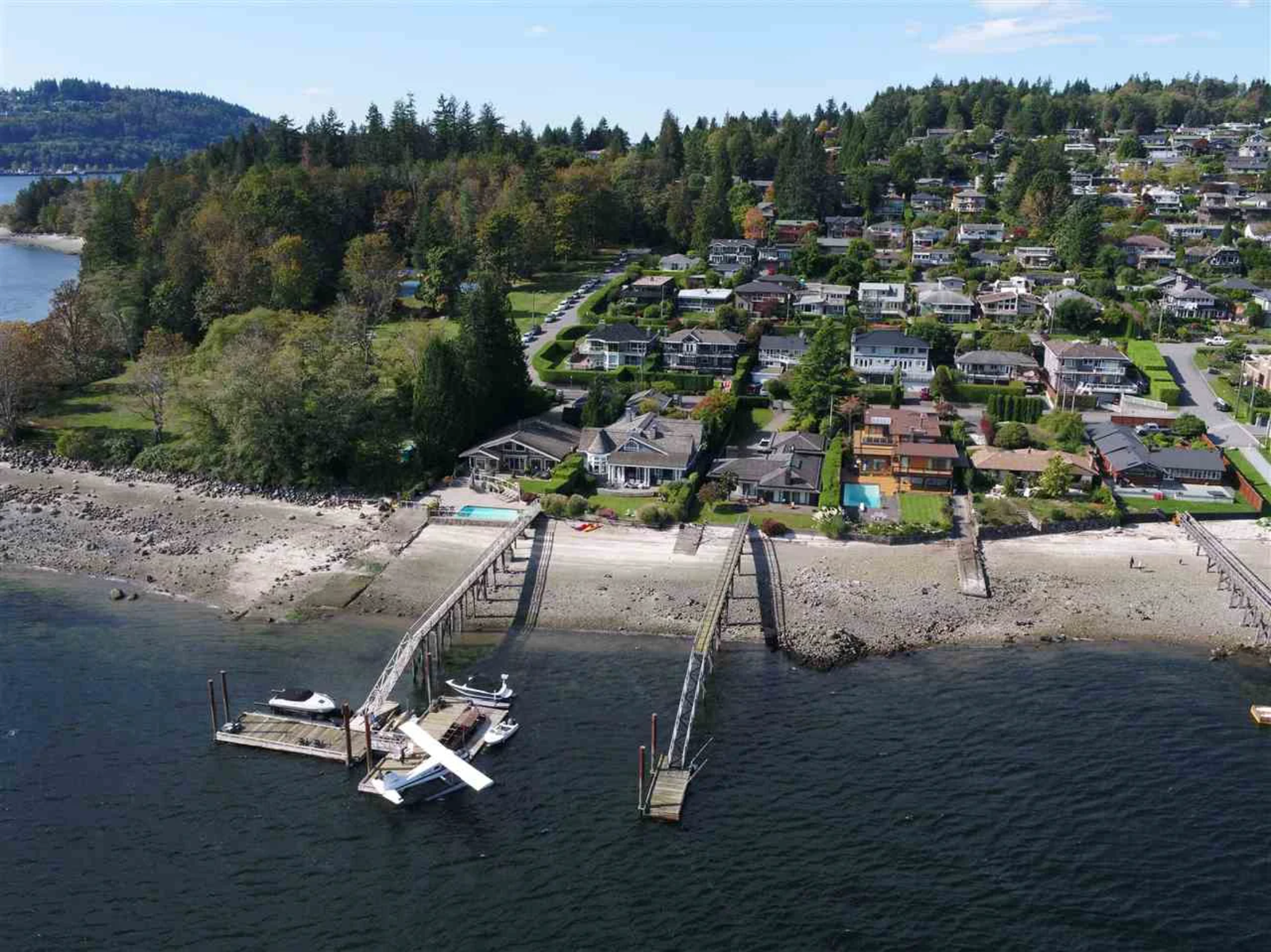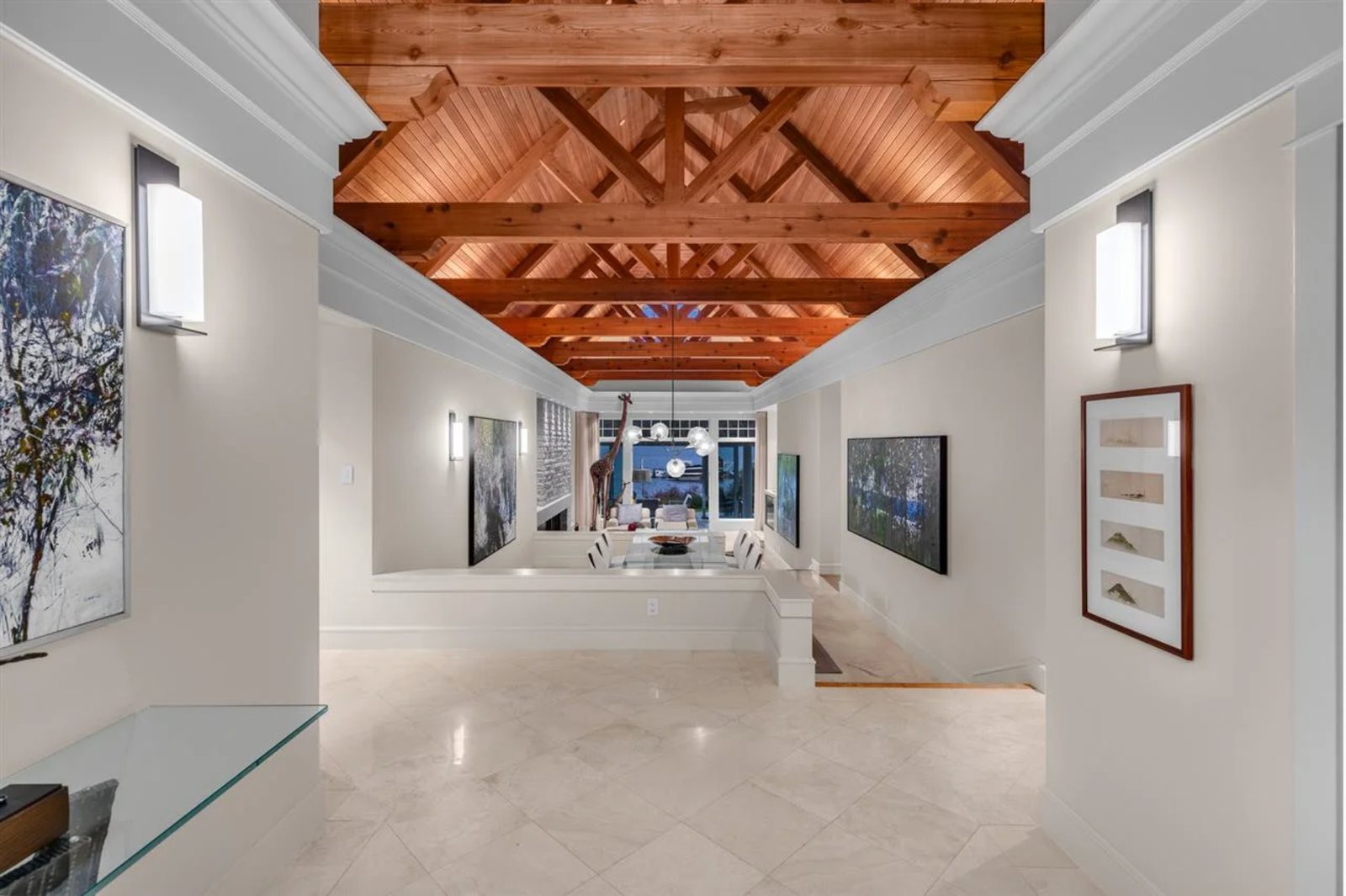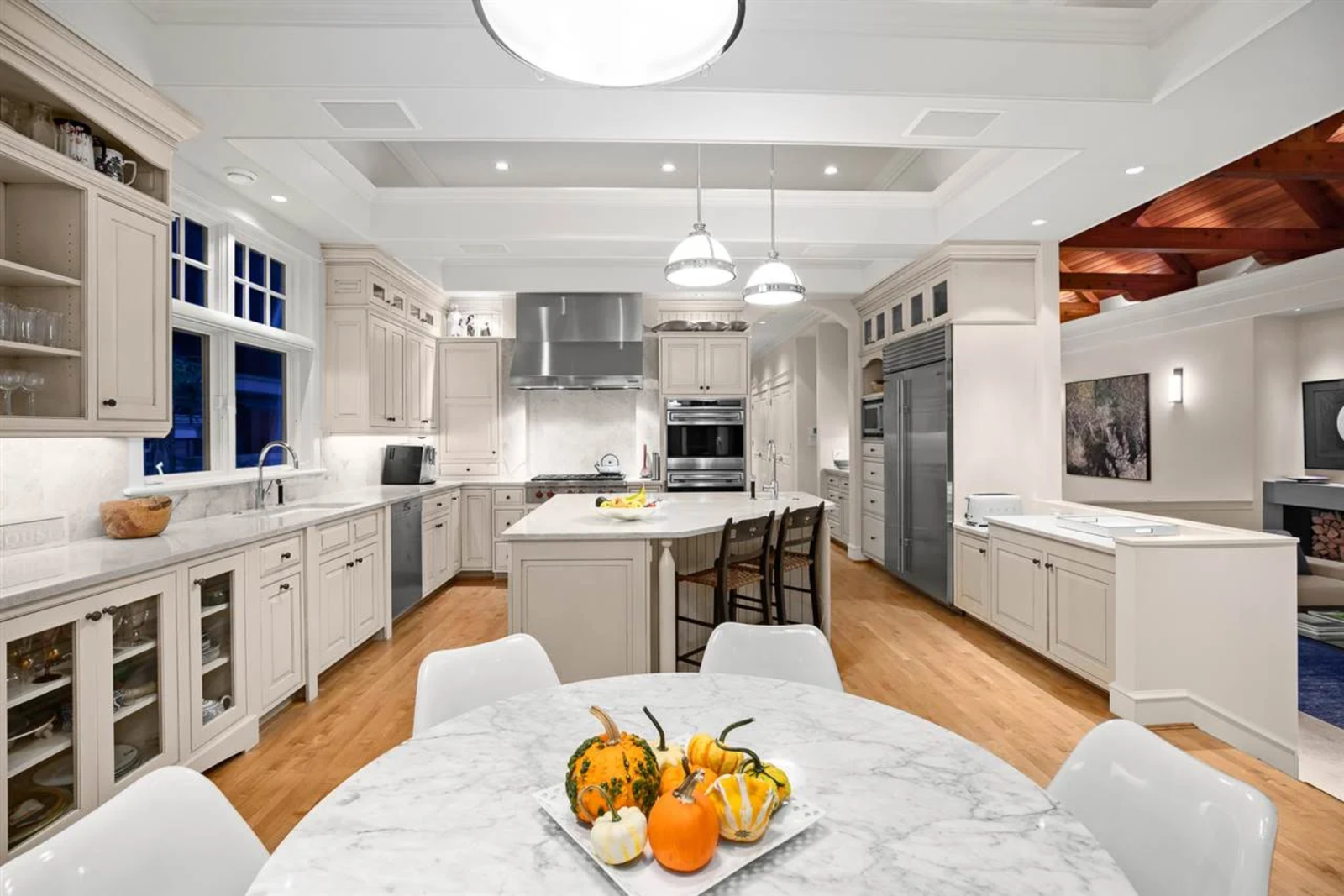 Location of the home 326 Sea Shell Lane: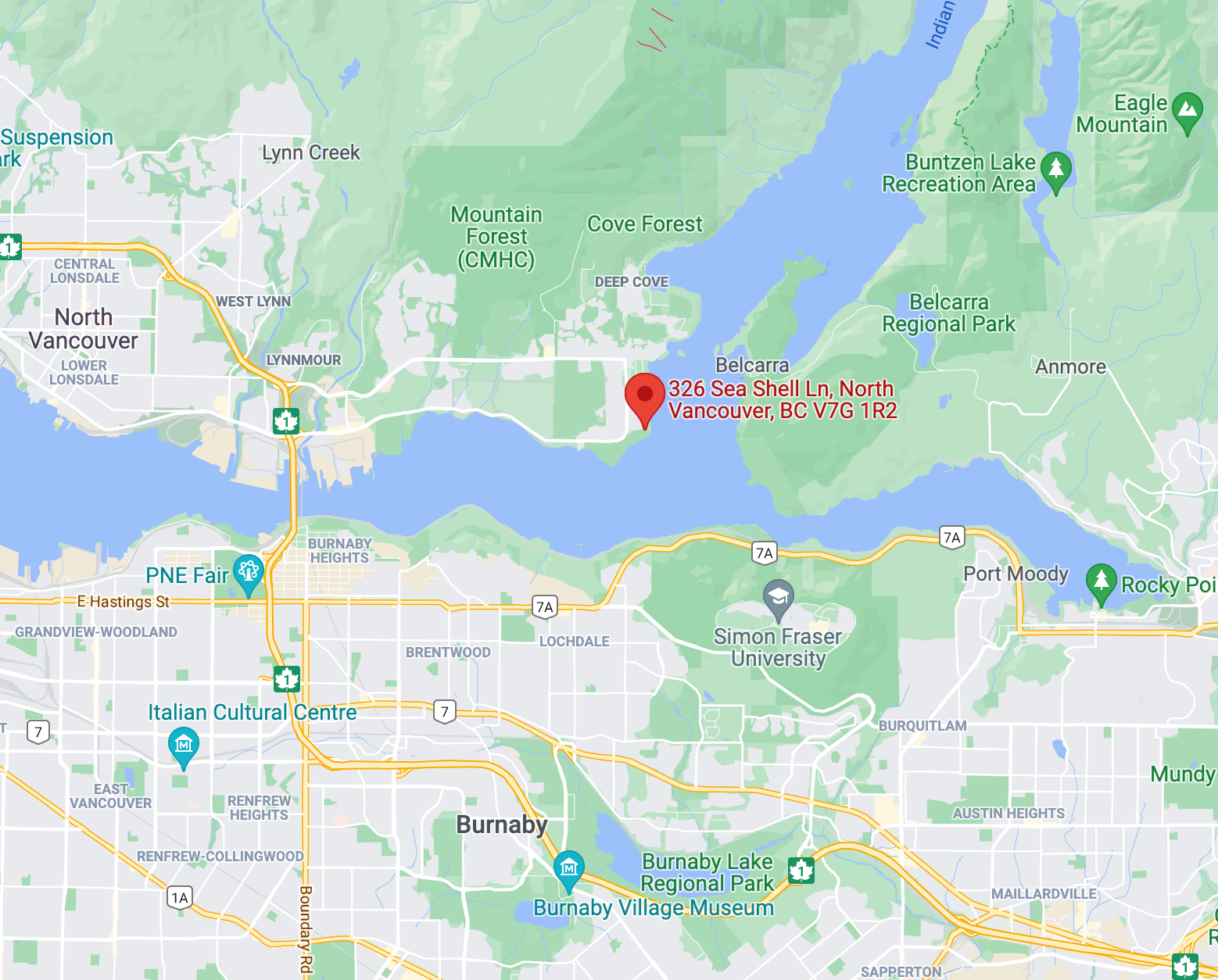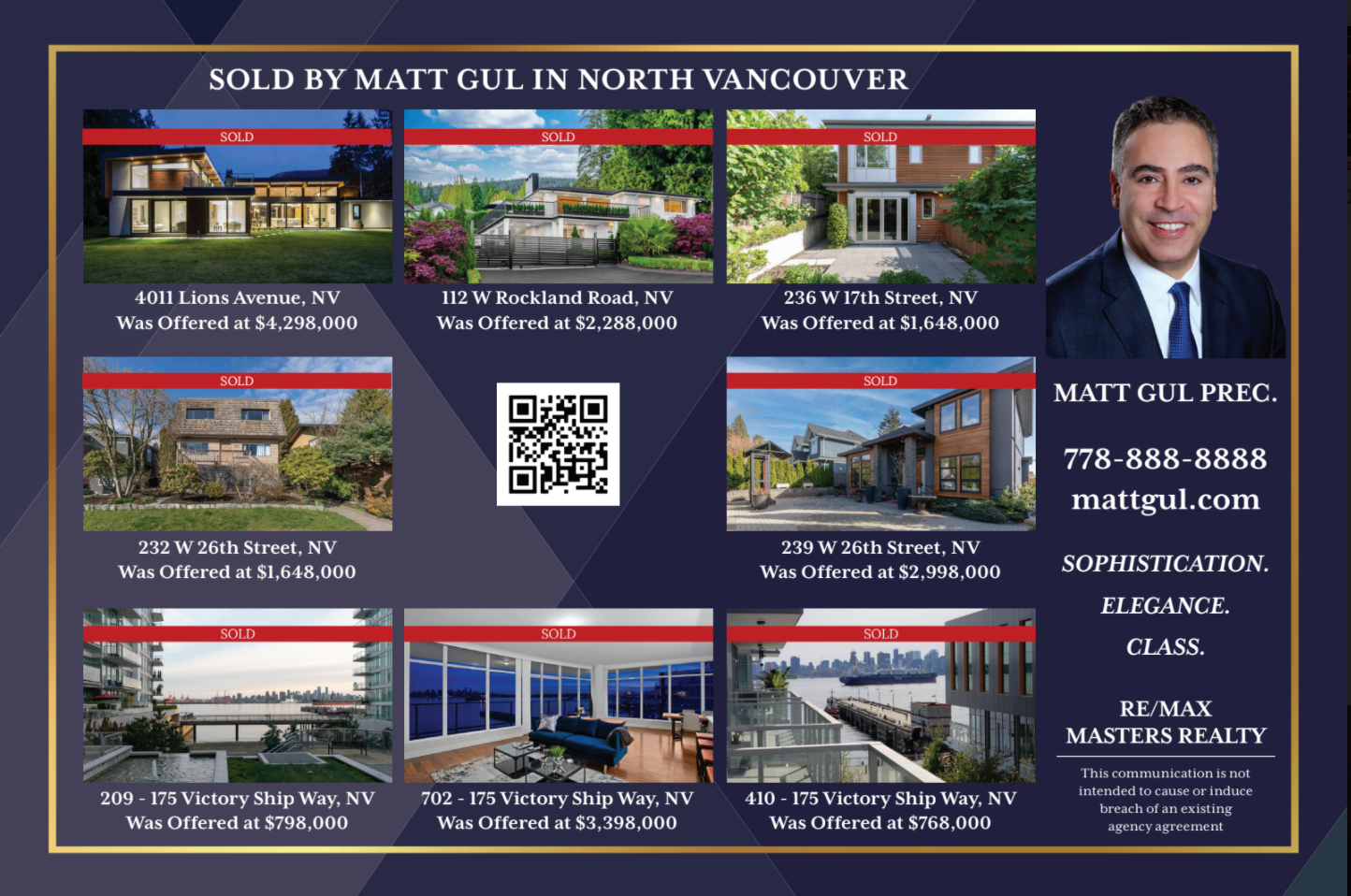 If you would like to learn more about 326 Sea Shell Lane, North Vancouver, BC, Matt Gul's other listings for sale/sold in North Vancouver, or if you are thinking about buying or selling your properties, please contact Matt Gul, who is a top luxury real estate agent situated in West Vancouver, who can help you with all of your needs. To contact Matt Gul please call him at 778.888.8888 or email him at matt@mattgul.com