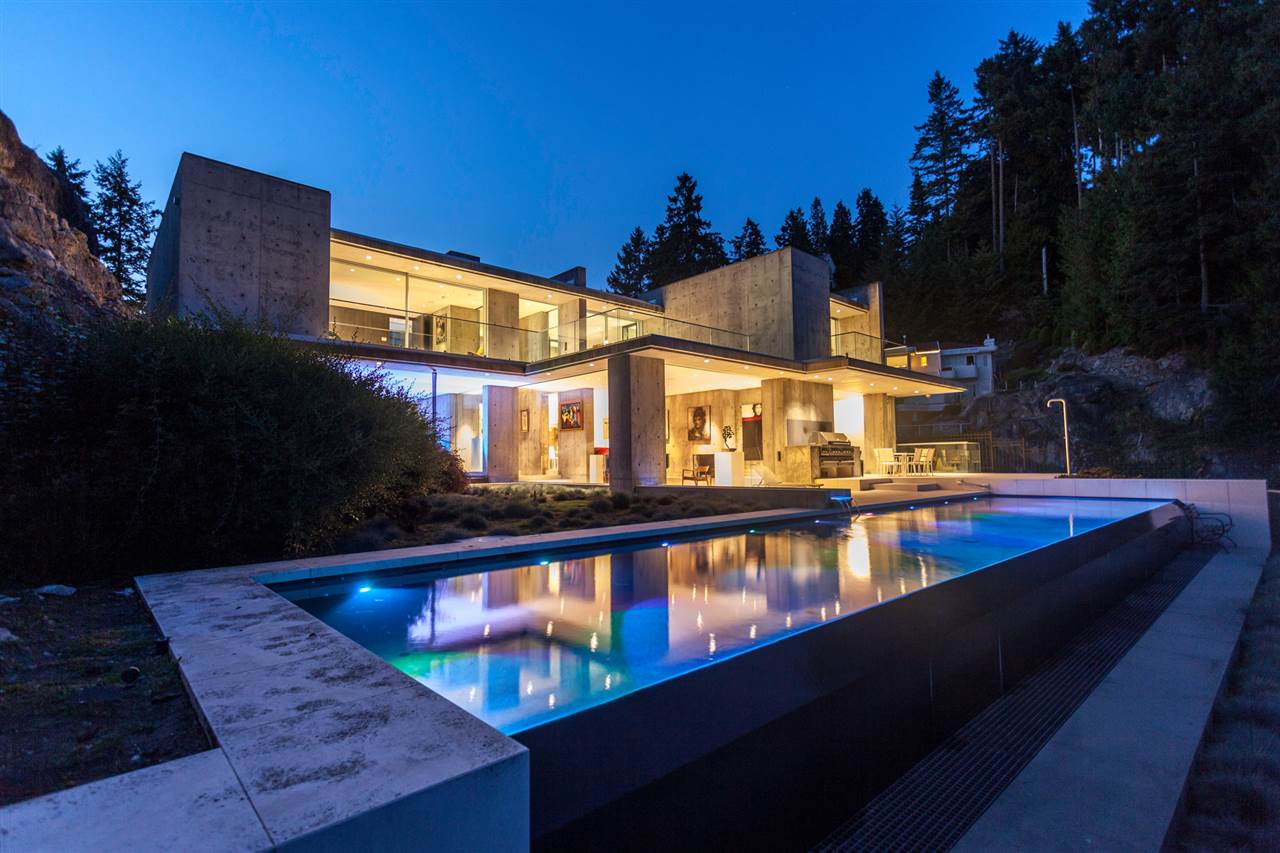 The real estate market in Vancouver has been thriving for months now, and it is proved with statistics.
According to data from a

real estate sales and marketing company homes

worth more than $4 million increased 152 per cent.
Along with that, homes that are categorized as "ultra-luxury" (homes listed over $10 million) were up 300 per cent.
"Scarce inventory in face of relentless demand from luxury home buyers drove bidding wars, elevated prices and fatigued homebuyers in a period that saw unprecedented activity."
Keep in mind, that although these numbers are very big, it is important to realize what the original amount of homes sold were the previous year.
In the first half of 2021 16 properties sold for over $10 million, compared to only four selling in the first six months of 2020. While there were 232 listings that sold for more than $4 million and less than $10 million.
However, high-end listings are not the only listings with an increase in sales. There were a total of 872 properties that sold between $2 million and $4 million. Representing a 114 per cent increase year-over-year. There were also a total of 2,095 properties which sold in between $1 and $2 million, an increase of 100 per cent.
And looking at sales of all homes for $1 million or higher, 40 per cent of sellers got more than their list price.
For condos, about one-quarter of condos worth $1 million were sold above asking.
If you would like to learn more about Vancouver's luxury real estate market, or if you are thinking about buying or selling your properties, please contact Matt Gul, who is a top luxury real estate agent situated in West Vancouver, who can help you with all of your needs. To reach Matt Gul, please call him at 778.888.8888 or email him at matt@mattgul.com