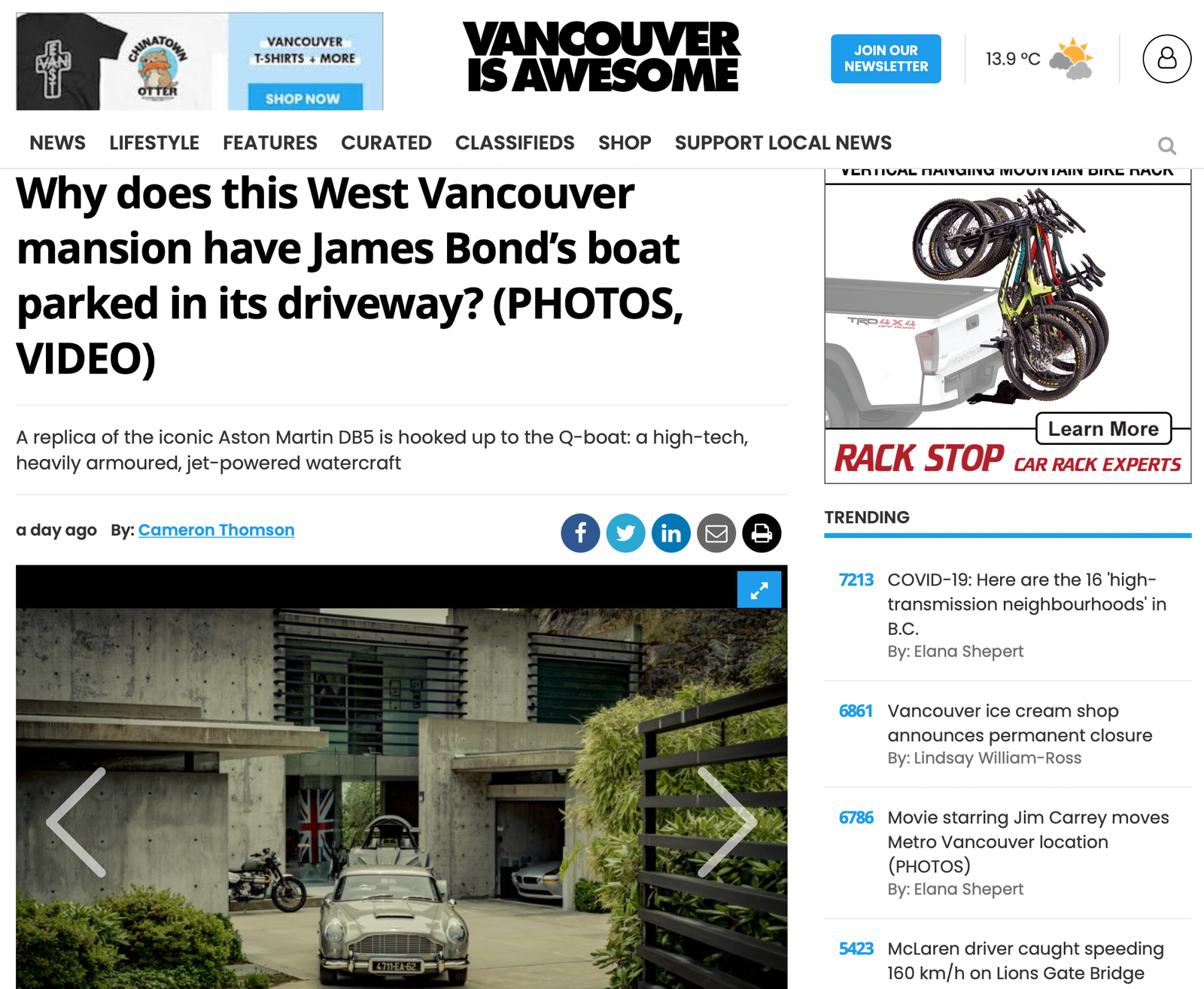 Matt Gul's Listing 5340 Seaside Place was recently listed in this article of "Why does this West Vancouver mansion have James Bond's boat parked in its driveway?" featured in Vancouver is Awesome. You can find the article by clicking
here
.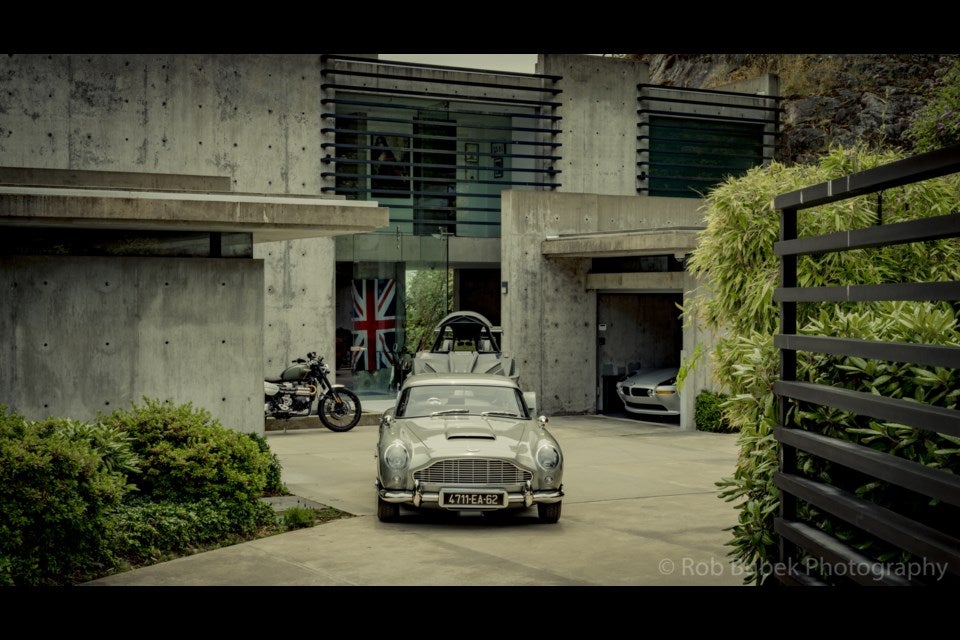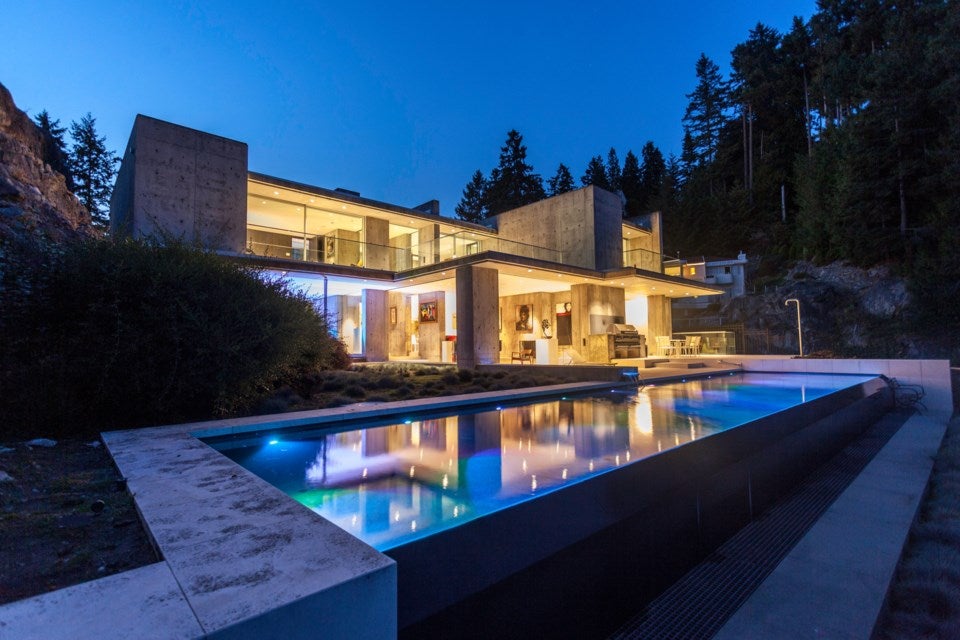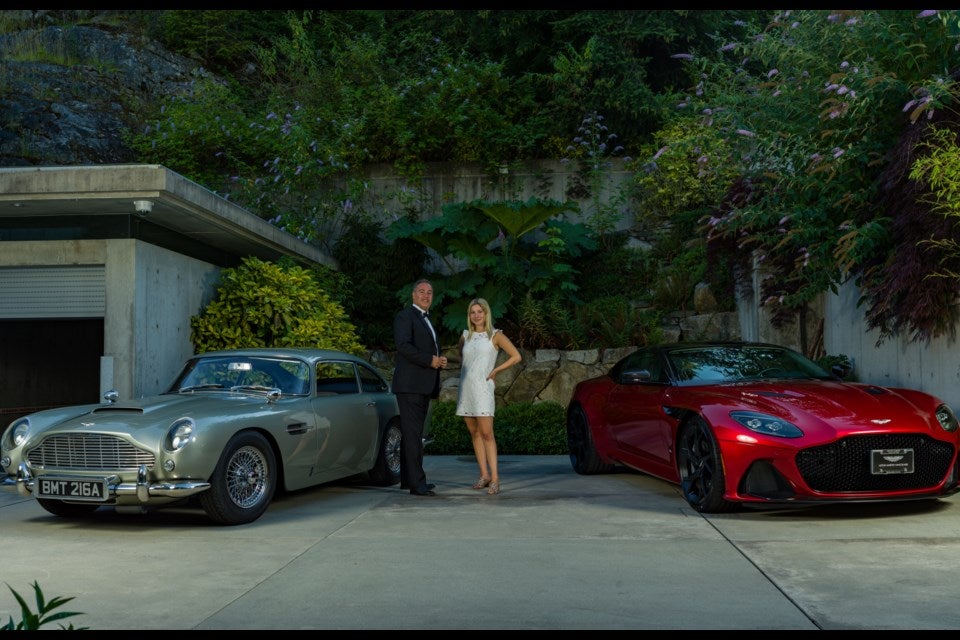 A replica of the iconic Aston Martin DB5 is hooked up to the Q-boat: a high-tech, heavily armoured, jet-powered watercraft. Tuxedos, guns, luxury supercars and Bollinger Champagne is really all one needs to create the next 007 movie. All these elements came together last year not to defeat an eyepatch-wearing villain with a plan for world domination, but to sell a house. 

Some more information about 5340 Seaside Place: 
A world-class private gated community, "SEASIDE PLACE" is for those who like to live exclusively. It is a rare opportunity to have one of the best of 14 exclusive free hold waterfront homes, in common areas, with heated roads, gardening, and a camera accessed gated entrance. This solid concrete waterfront home offers much privacy. Designed by renowned architect **RUSSELL HOLLINGSWORTH, this masterpiece was particularly built on a 6,412 SqFt waterfront estate with a 12,626 SqFt property with 89' of shoreline. Built upon a system of ponds, fountains, concrete roofing, limestone floors, infinity pool, built-in custom-made furnishing, geothermal radiant heating, theatre room, wine cellar, and much more.
If you would like to learn more about 5340 Seaside Place or the article from Vancouver is Awesome, or if you are thinking about buying or selling your properties, please contact Matt Gul, who is a top luxury real estate agent situated in West Vancouver, who can help you with all of your needs. To contact Matt Gul please call him at 778.888.8888 or email him at matt@mattgul.com
Summarized by: Onur Gul on Instagram at @onurgulfilm