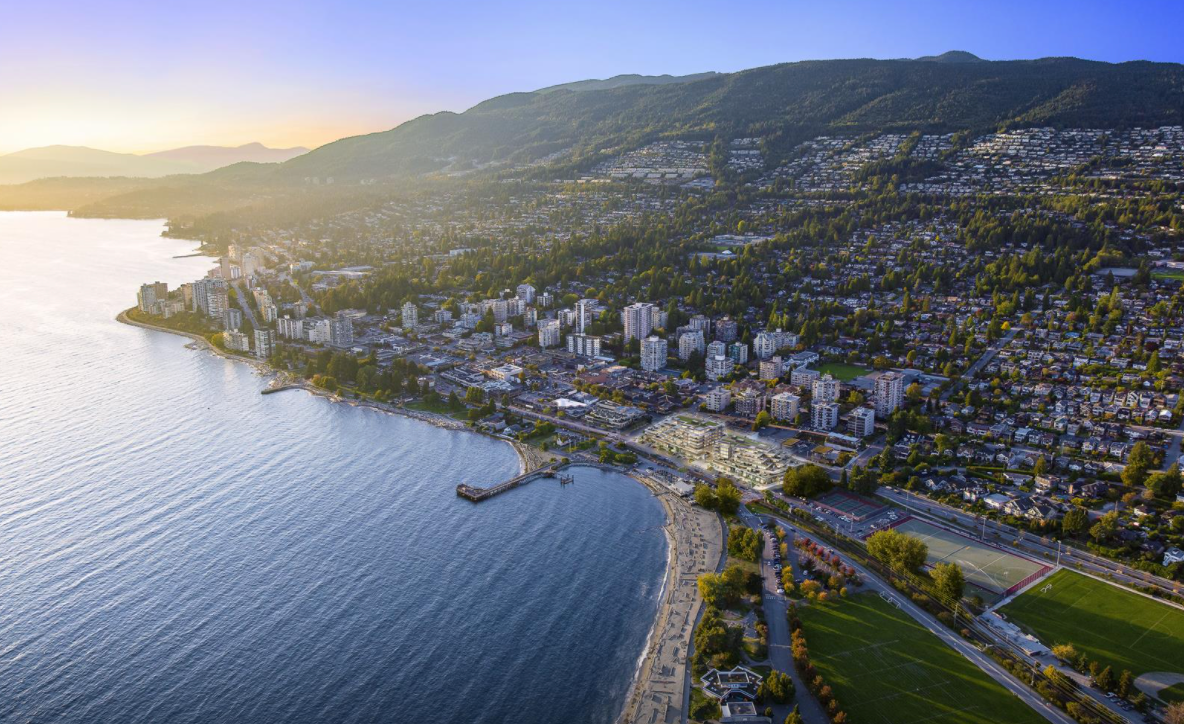 As you know, climate change is causing an increase in the average sea level and increased storm surge, it is important for waterfront communities to have developed building regulations that specifically address the risk of coastal hazards and flooding. 
This is why the District of West Vancouver is creating a development permit area for the foreshore that will help protect people and homes, along with protecting the environment and providing clear information for property owners on how to develop waterfront properties safely. 
A Development Permit Area is a legislative policy document to control development within the coastal floodplain.
A Foreshore Development Permit Area would guide the redevelopment of properties in areas that will potentially be impacted by coastal flooding, and ensure that new development is designed for safe use in response to climate change threats.
In case if you were wondering who would be impacted by this, there are currently approximately 840 properties within the Foreshore Development Permit area, including private residential properties and private commercial properties. 
Property owners within the Development Permit Area who are subdividing, developing, or altering property will require a development permit. As buildings are replaced over time, neighbourhoods will become more resilient to sea-level rise and coastal flooding.
Why do we need this in West Vancouver?
Oceanfront homes are in high demand in West Vancouver, but building too close to the ocean can increase the risk of damage to homes and can also damage the foreshore. It is a priority for the District to address this threat by preparing strategies to protect the shoreline and waterfront properties.
If you would like to learn more about the Proposed Foreshore Development Permit Area you can attend the virtual information meeting on Wednesday, April 28 from 5 to 7 p.m. to learn more about the proposed Foreshore Development Permit Area. There will be an opportunity to provide comments and ask questions after the presentation.
If you would like to learn more about the Proposed Foreshore Development Permit Area, or if you are thinking about buying or selling your properties, please contact Matt Gul, who is a top luxury real estate agent situated in West Vancouver, who can help you with all of your needs. To contact Matt Gul please call him at 778.888.8888 or email him at matt@mattgul.com
Source: 
https://www.westvancouverite.ca/foreshoredpautm_campaign=website&utm_source=ehq&utm_medium=email