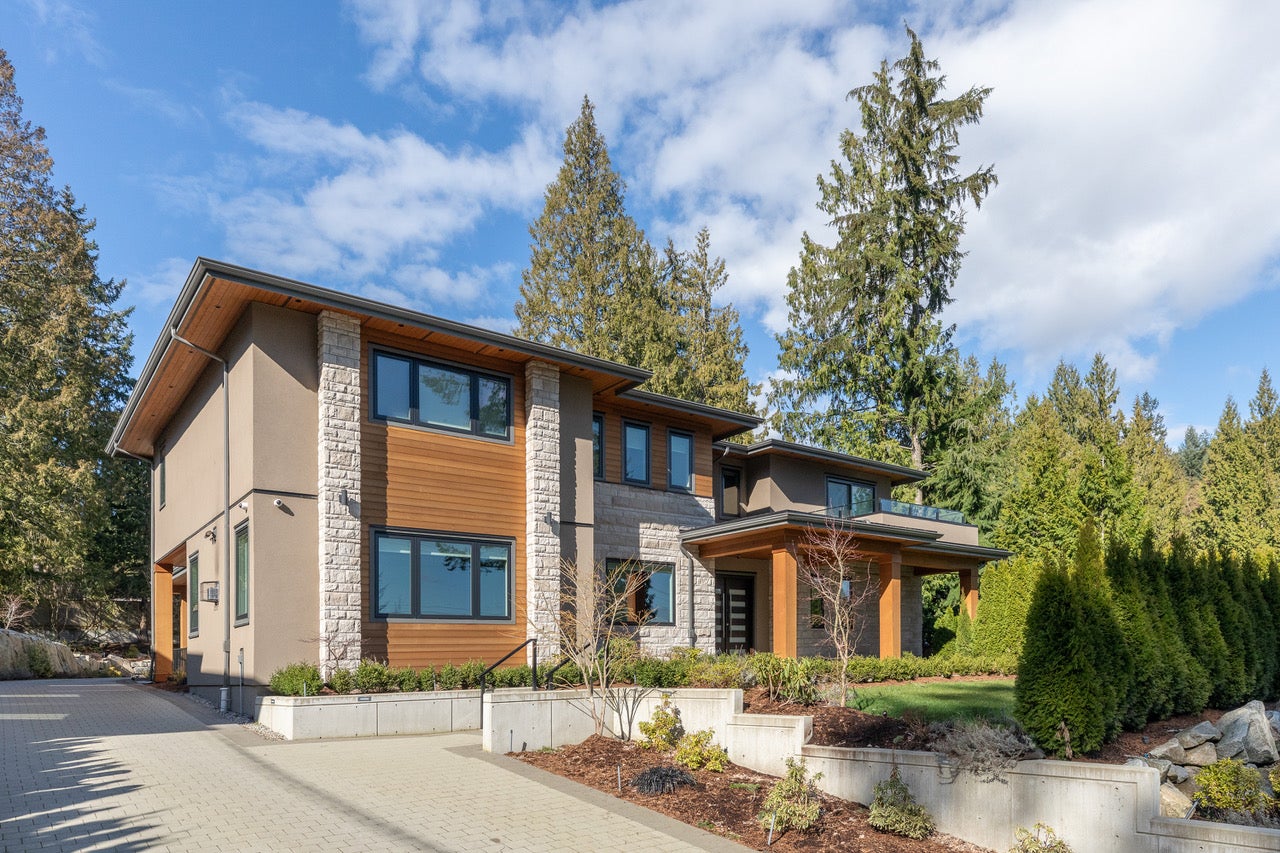 4481 Keith Road, West Vancouver, BC - $6,888,000
Marketed by Matt Gul 
4481 Keith Road, West Vancouver, BC

www.mattgul.com - 778.888.8888 - matt@mattgul.com
6 Bedrooms, 8 Bathrooms
7,844 SQ.FT.
20,039 SQ.FT. LOT
Welcome to 4481 Keith Road, West Vancouver - a private gated estate - built in 2019 and designed by renowned Architect Paul Butler; here, you will experience true luxury. Enjoy 7,844 SQ FT. of cozy living space, 6 bedrooms, 8 bathrooms, nanny suite, beautiful poolside office, impressive poolside change-room includes a sauna and full bathroom. Located in Caulfield, one of the most prestigious neighbourhoods in West Vancouver - only moments away from Stearman Beach. 
This 3 level, Westcoast modern home is situated on almost a half-acre lot (20,039 SQ FT), where you will be able to enjoy fine indoor and outdoor living. The property features an outdoor pool, hot tub, Control4 system, and covered private heated terrace living area that connects to the house through eclipse doors. 
Enjoy the fire pit, and a built-in barbecue that will impress your guests or provide the perfect cozy ambience for your nights in, through all four seasons as you sit undercover. The gourmet kitchen features top-of-the-line S.S. appliances & a wok kitchen. This home's upper level features 5 bedrooms, including the master bedroom - all complete with ensuites - the opulent master suite is complete with a spacious walk-in closet & stunning spa-like ensuite. The lower level consists of a games room, home theatre, wine cellar and a 1 bedroom suite complete with a walk-in closet and bath. This home is currently tenanted until June 2022 at $14,800/ month 
For more information about 4481 Keith Road click
HERE
Photos: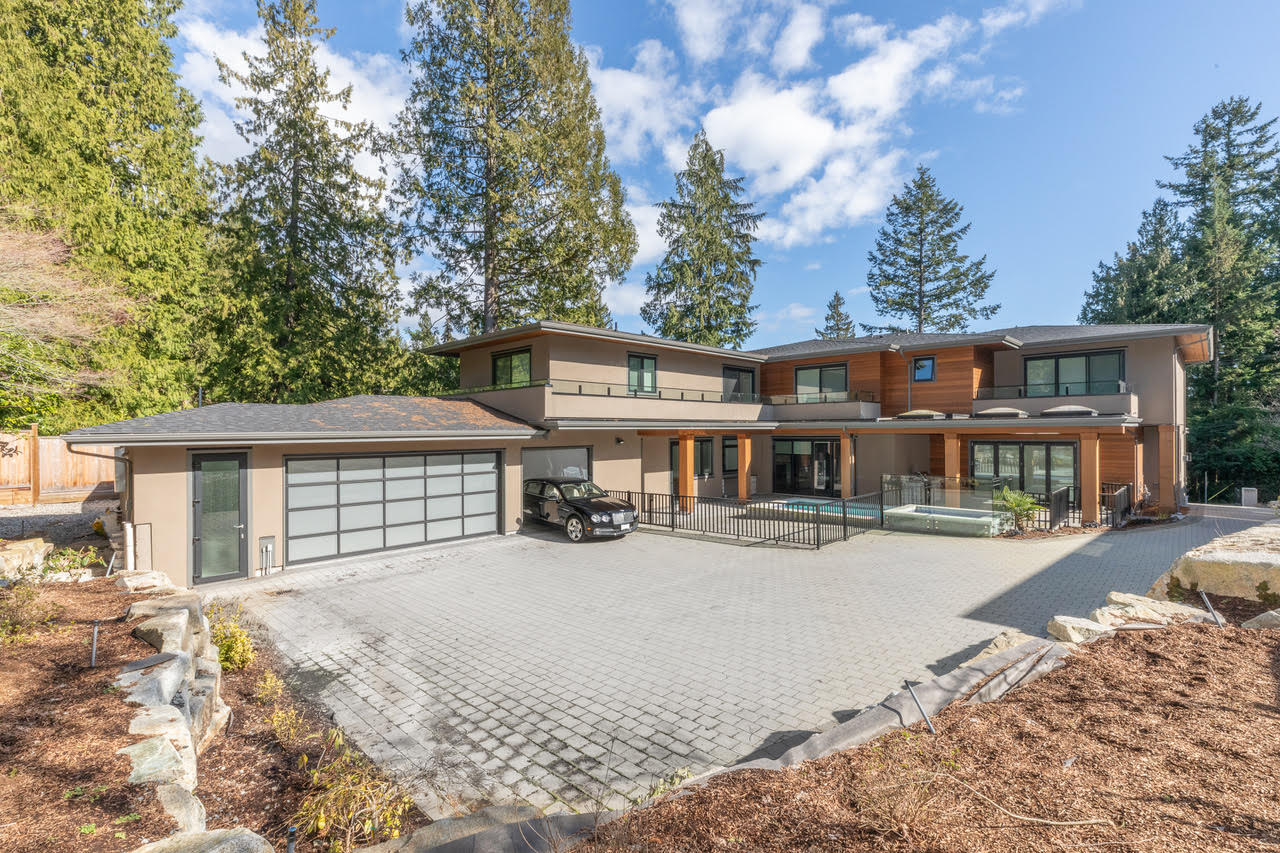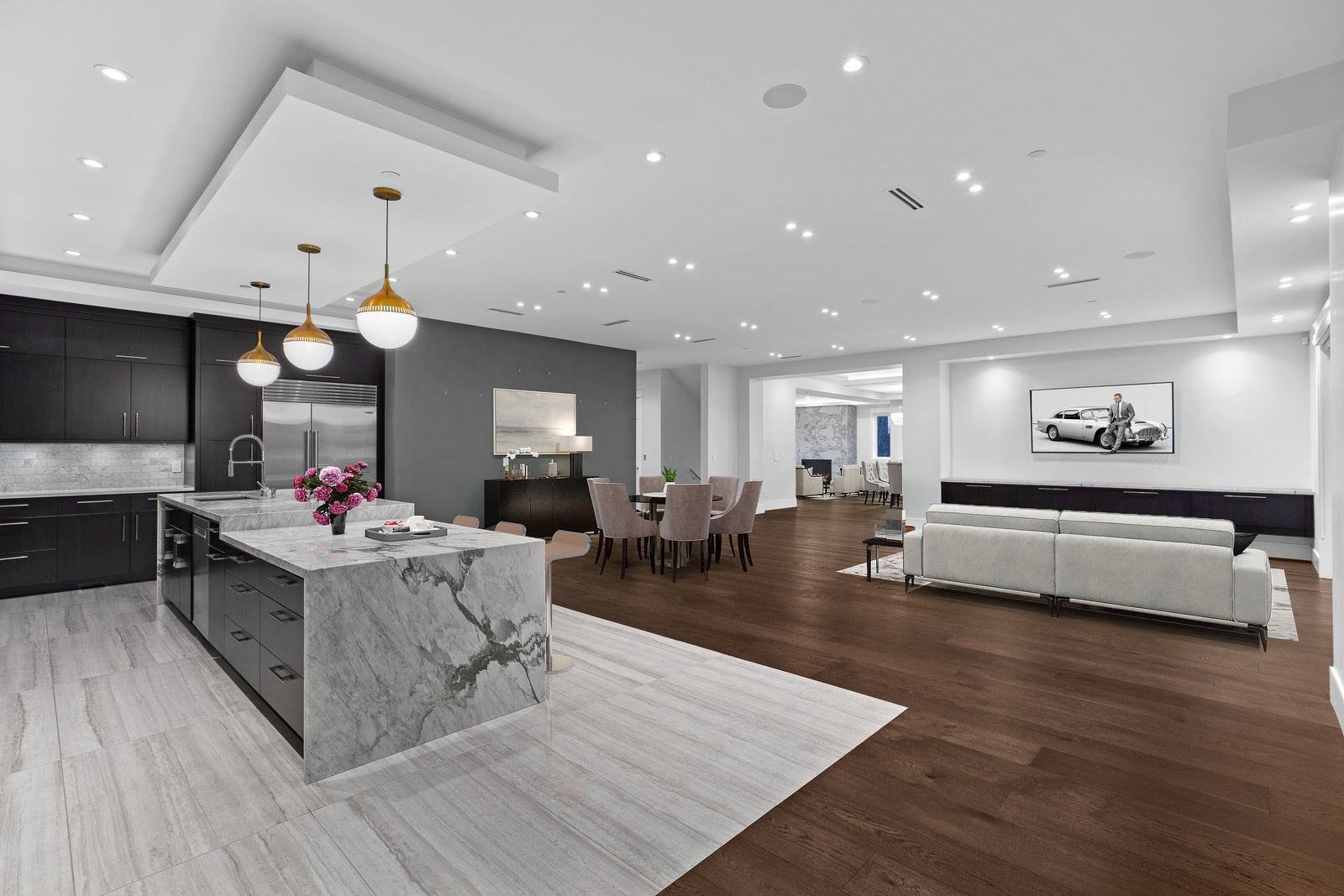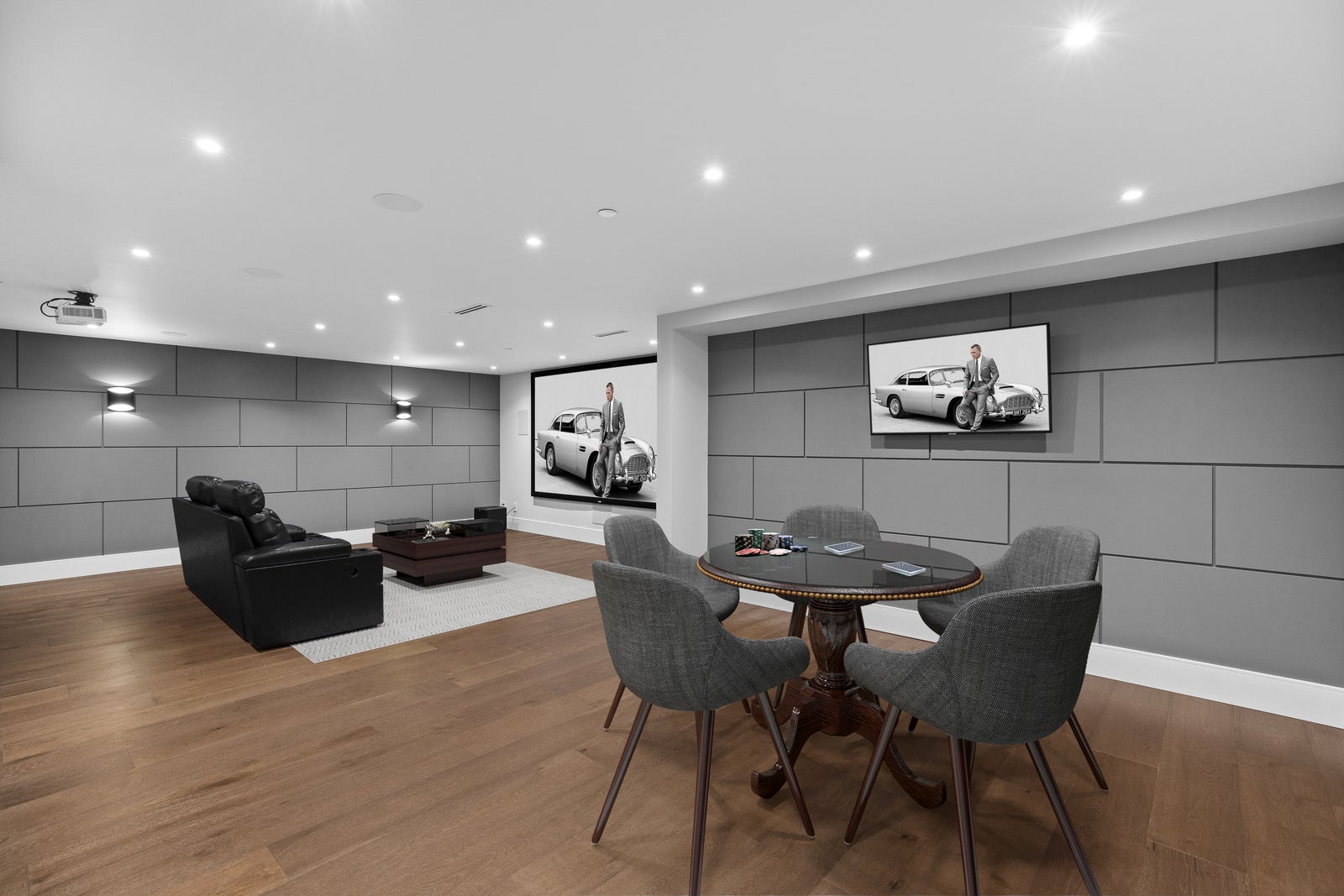 如果您需要中文幫助, 請聯繫呂鎮嶽
致電778-772-3765 
或gabriel@mattgul.com
歡迎來到西溫哥華4481 Keith Rd-私人封閉式莊園-建於2019年,
由著名建築師Paul Butler設計;在這裡,您將體驗到真正的奢華。
這7,844 SQ FT的豪宅.舒適的起居空間,6間睡房,8間浴室,保姆套房,美麗的池畔辦公室,池畔更衣室,
桑拿浴室和設施齊全的浴室. 位於Caulfield, 是西溫哥華最負盛名的街區之一鄰近Stearman Beach.
這個Westcoast現代三層豪宅佔地近半英畝(20,039平方英尺),您將可享受精緻的室內和室外生活.  設有一個室外游泳池,
熱水池和有蓋私人後院.
您可以享受火爐和內置BBQ,在四個季節中都可給你和你的客人舒適的享受. 廚房配有頂級的S.S.appliances和中式廚房. 
豪宅的上層設有5間睡房,其中包括主人睡房-所有睡房均配有浴室;豪華的主人睡房配有寬敞的 WALK-IN closet和spa的浴室.
下層包括遊戲室,家庭影院,酒窖和1間套房.
該豪宅目前正在出租,租期到2022年6月,每月租金$ 14,800.
有關4481 Keith Rd 的更多信息,
請單擊
如果您需要中文幫助, 請聯繫呂鎮嶽
致電778-772-3765 
或gabriel@mattgul.com
Floor Plan: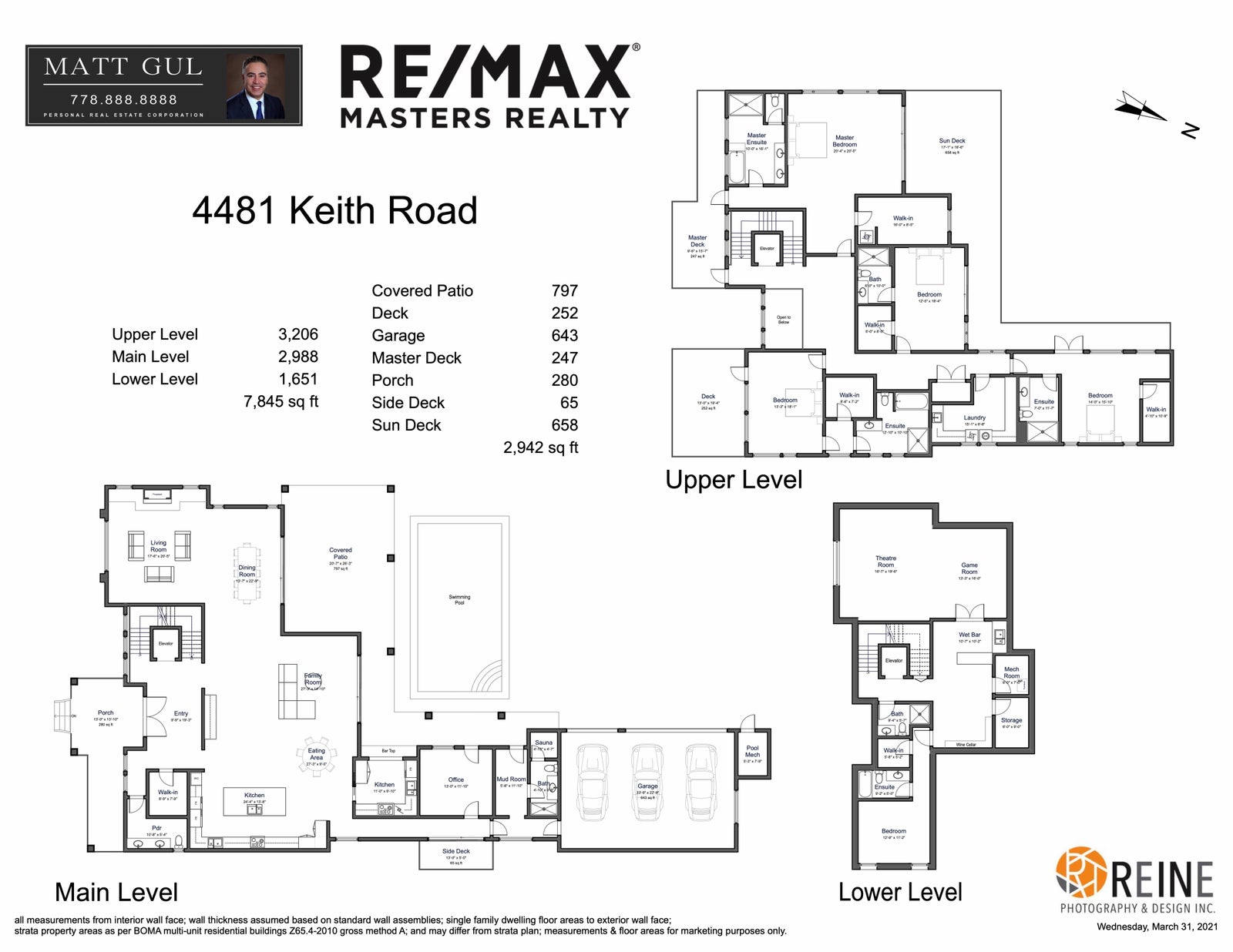 Location of the home: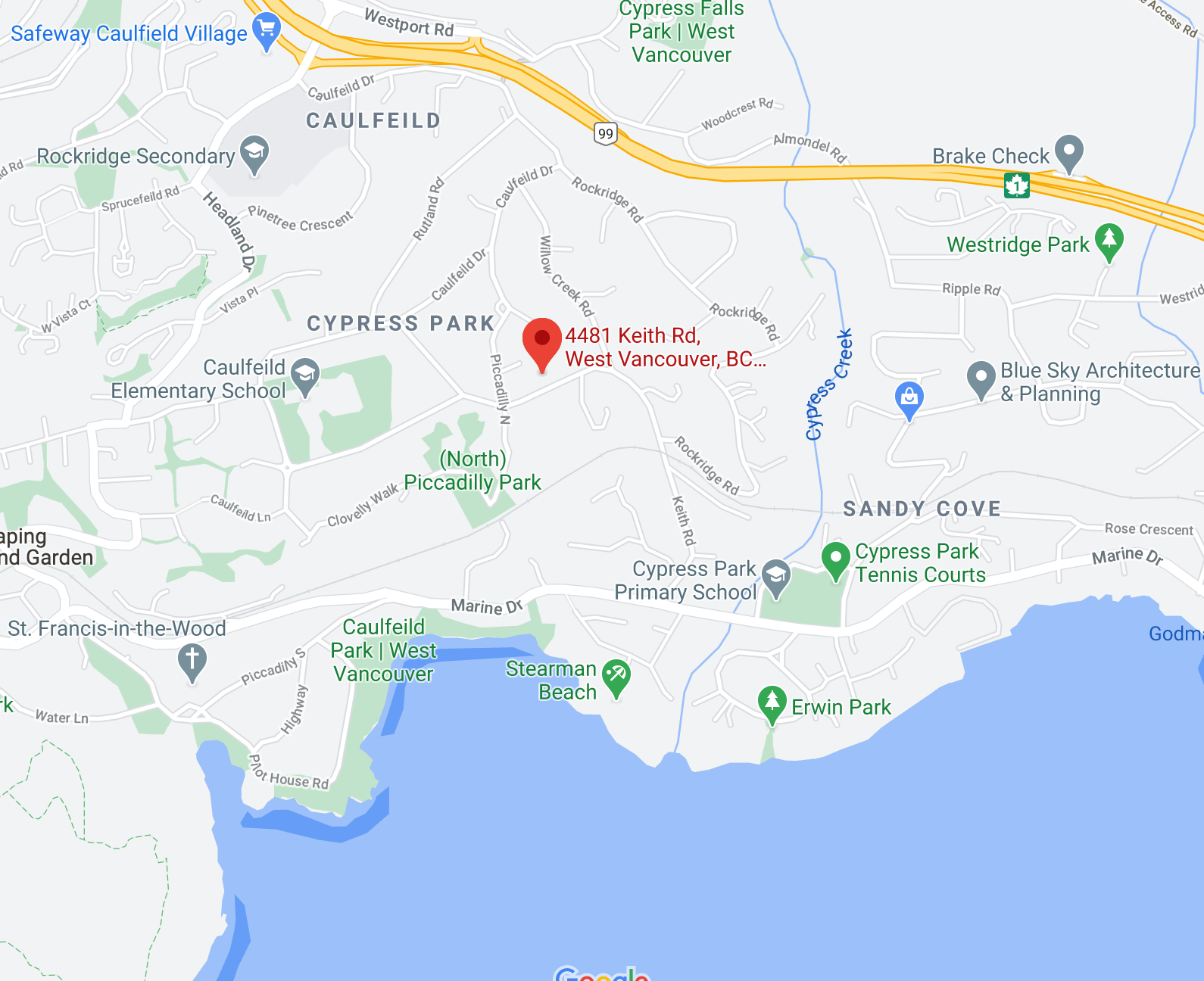 If you would like to learn more about 4481 Keith Road, West Vancouver, BC, or if you are thinking about buying or selling your properties, please contact Matt Gul, who is a top luxury real estate agent situated in West Vancouver, who can help you with all of your needs. To contact Matt Gul please call him at 778.888.8888 or email him at matt@mattgul.com