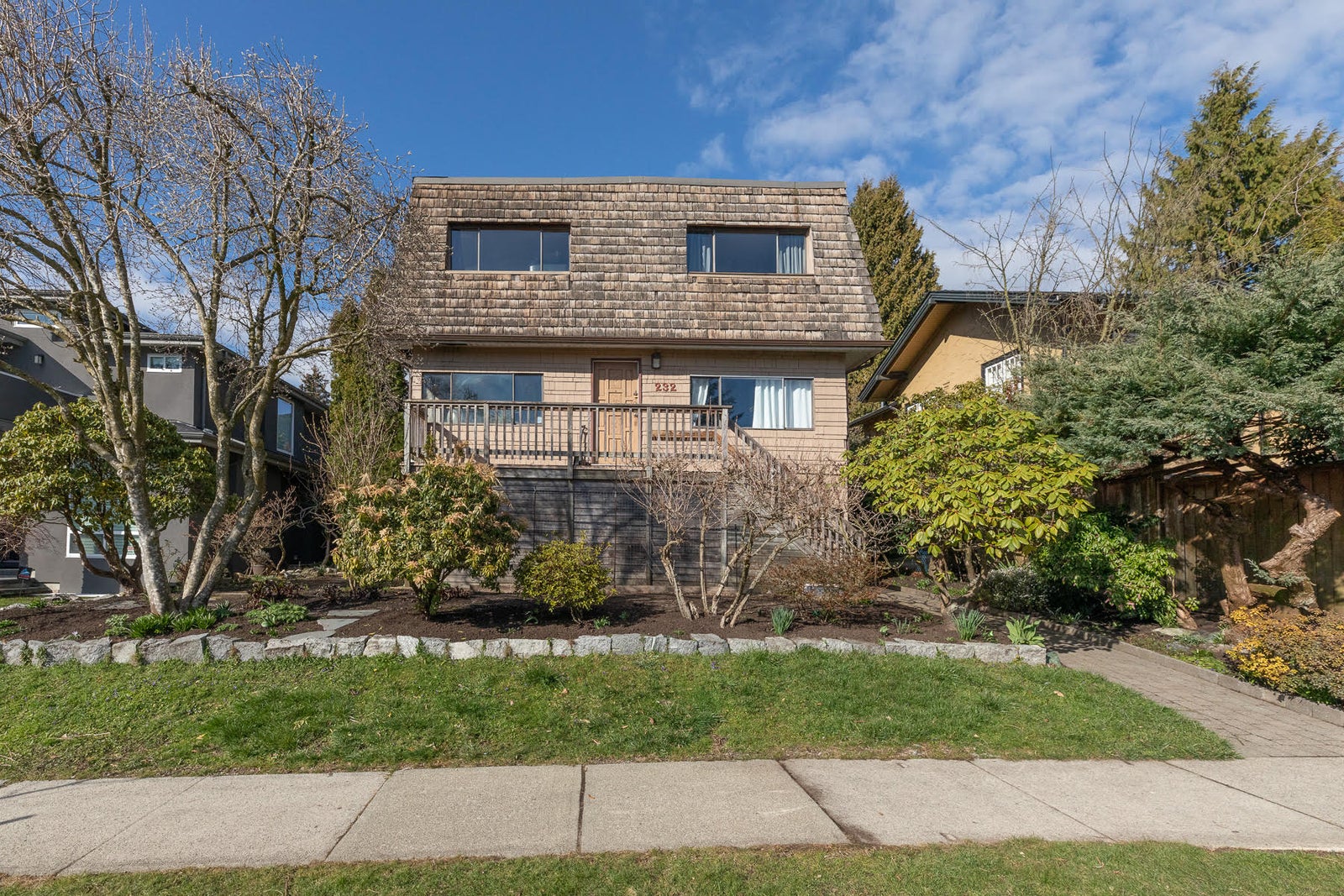 JUST LISTED - 232 26TH ST W, Upper Lonsdale, North Vancouver -
$1,648,000
Marketed by Matt Gul 
232 W 26TH STREET - Upper Lonsdale, North Vancouver BC

www.mattgul.com  778.888.8888 matt@mattgul.com
This is the first time that 232 W 26th St, is listed on the market, this 3,265 SQFT house was built in 1912 on a large 6,755 SQFT lot, with dimensions of 50 x  135.1 FT. This 5 Bedroom 2 bathroom home features downtown views and has a single-car garage. The home also has two full kitchens, one with a gas stove. This is a builder's dream home, live there now, build in the future. The home is situated on a quiet street and has easy access to the highway, and is nearby Larson Elementary School, and Carson Graham Secondary School. It is in these two great school's catchments. The home is also near Lions Gate hospital, and Harry Jerome Recreation Centre. 
First Floor Area:  1,107 SQFT 
Second Floor Area: 1,107 SQFT
Basement finish area: 1,051 SQFT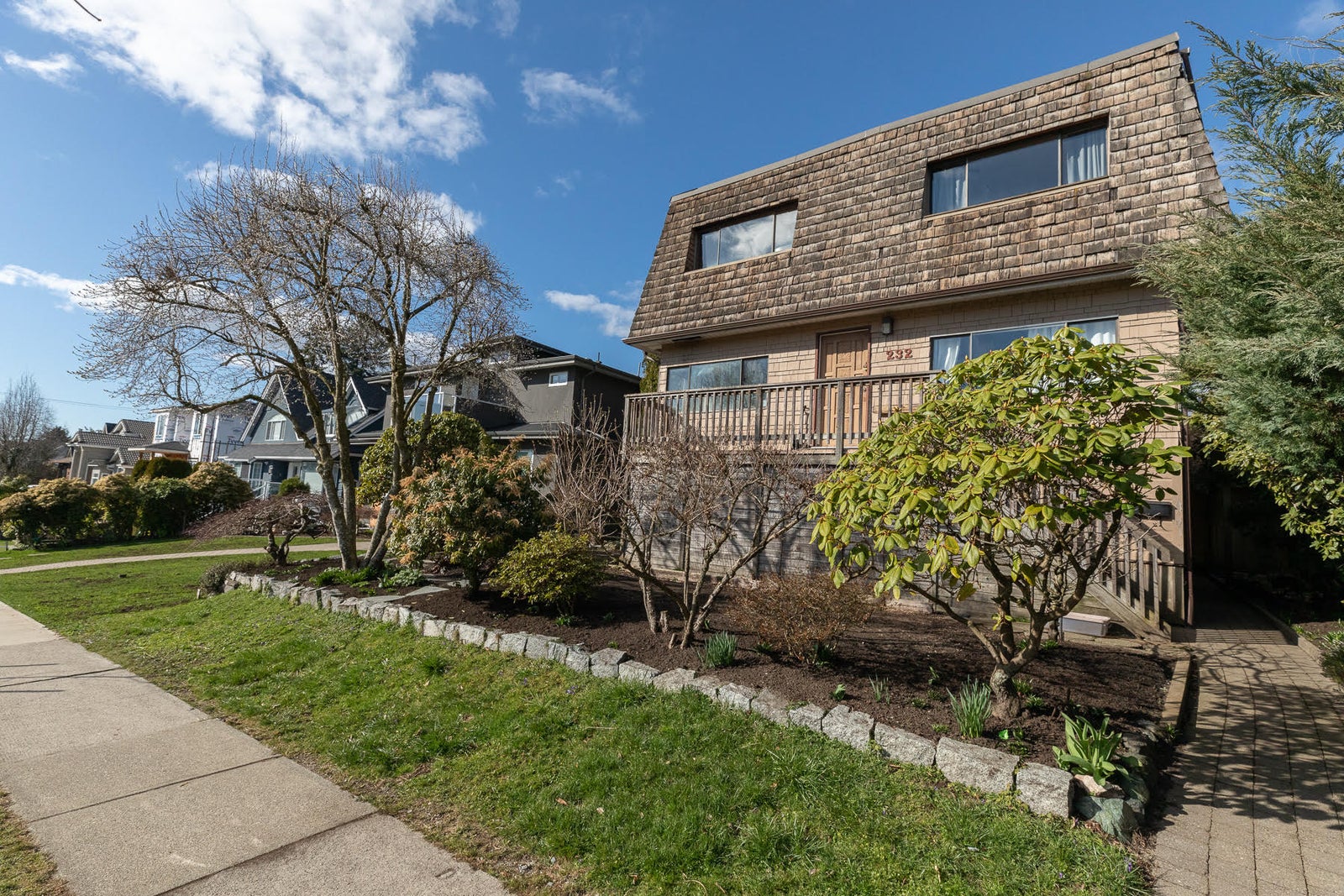 Below is a photo of the location of the home.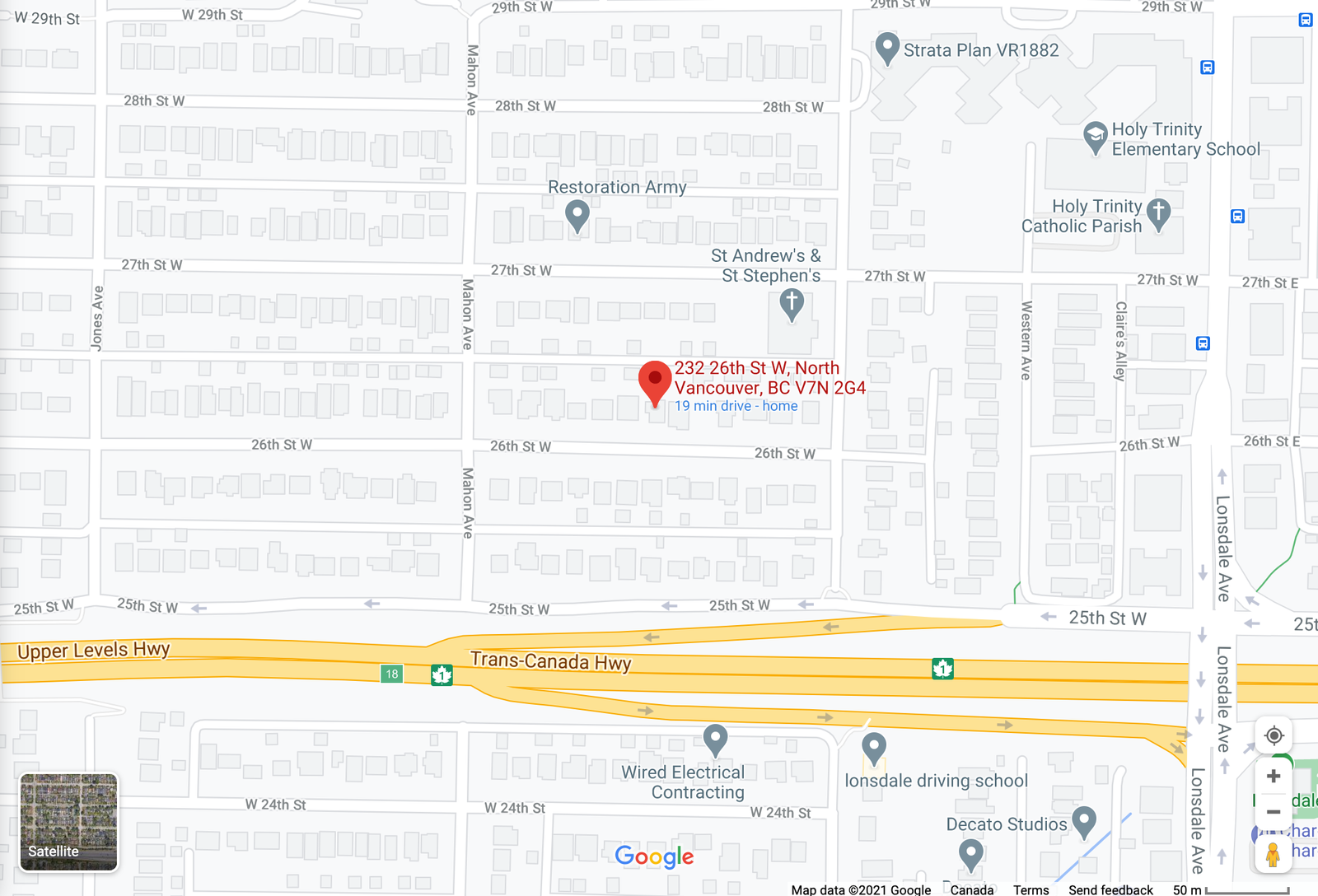 Below are photos of the home's property report.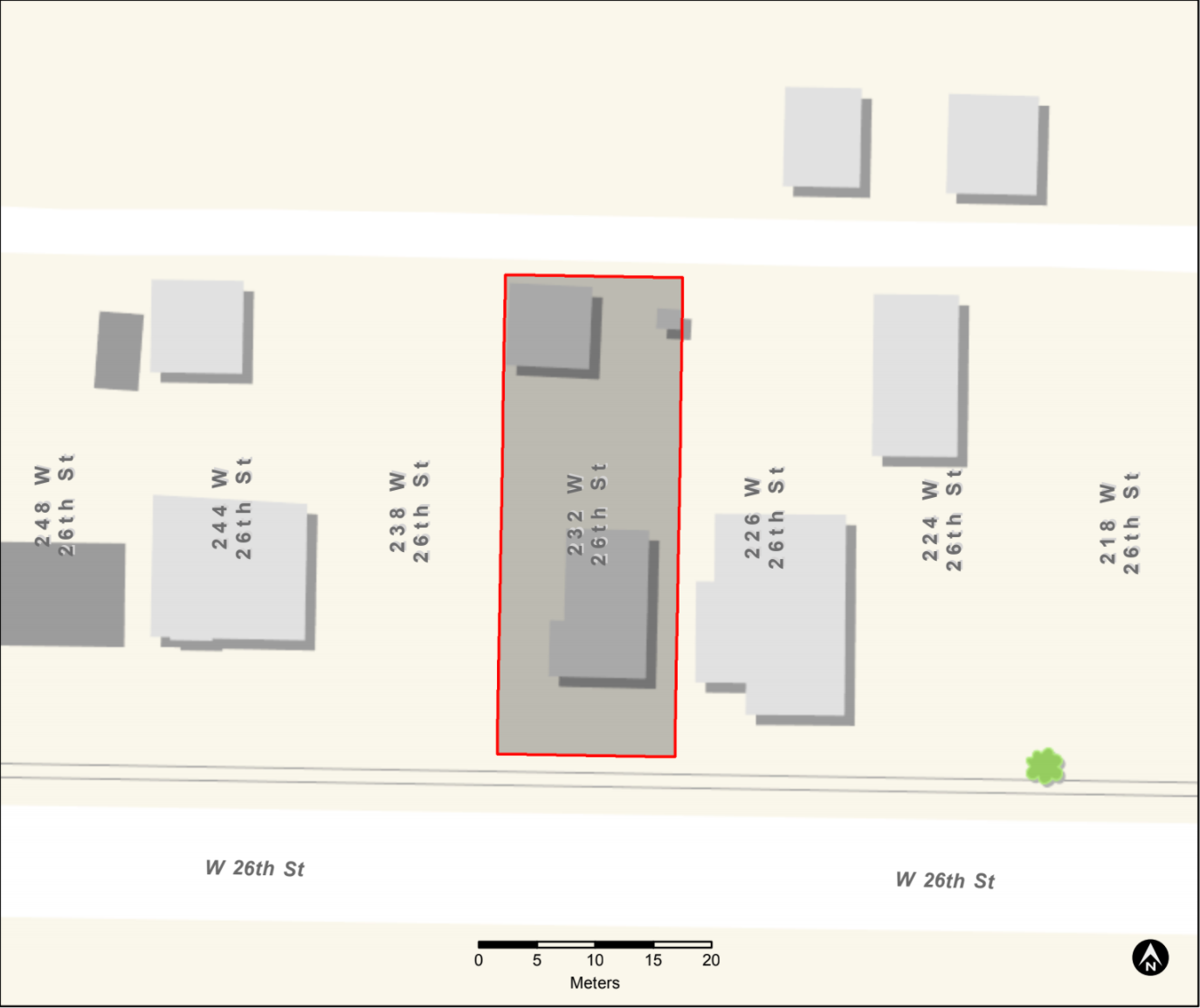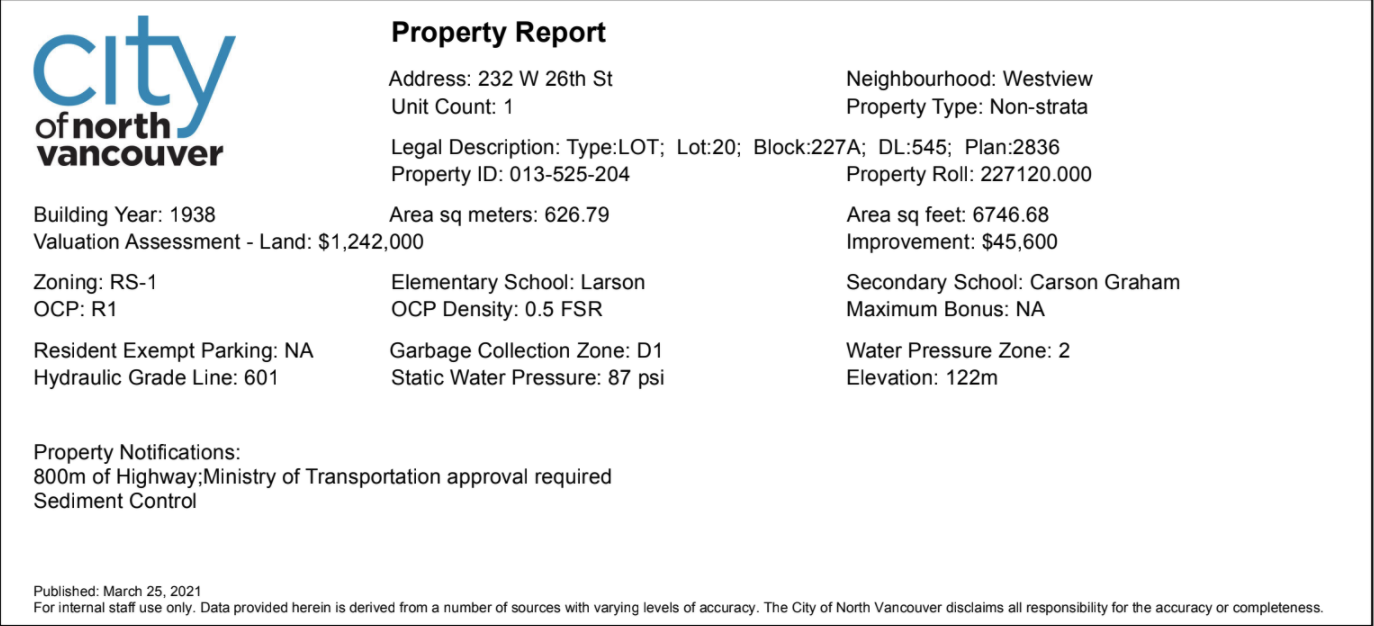 If you would like to learn more about 232 W 26th Street, Upper Lonsdale, North Vancouver, or if you are thinking about buying or selling your properties, please contact Matt Gul, who is a top luxury real estate agent situated in West Vancouver, who can help you with all of your needs. To contact Matt Gul please call him at 778.888.8888 or email him at matt@mattgul.com