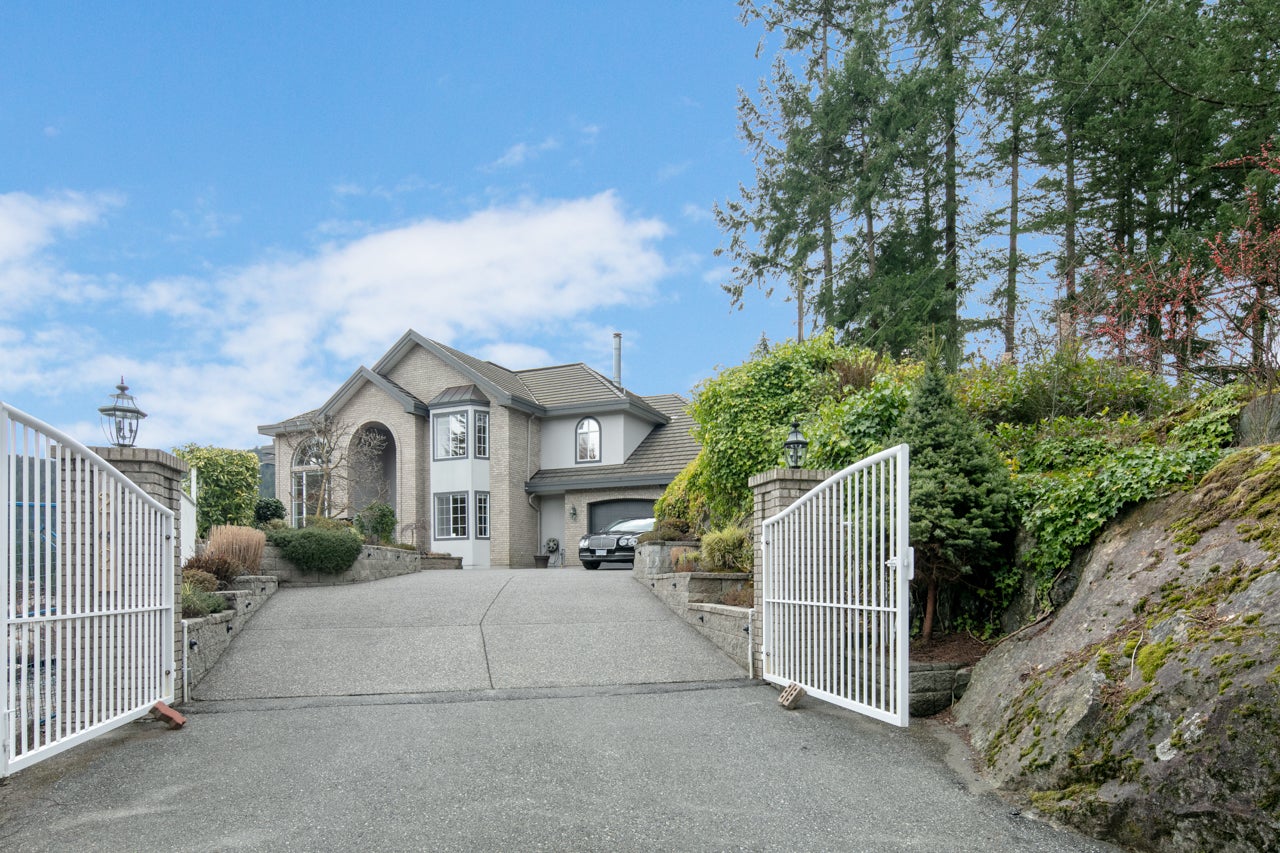 COMING SOON - 242 Turtlehead Road, Belcarra, Port Moody, BC by Matt Gul, Realtor.
Marketed by Matt Gul 
242 Turtlehead Road - Belcarra, BC
www.mattgul.com  778.888.8888 matt@mattgul.com
4 Bedrooms, 5 Bathrooms
5,389 SQ.FT.
17,500 SQ.FT LOT.
This gorgeous 5,389 SQFT waterfront home, located in Belcarra Bay, Port Moody, is a stunning property that is built on a 17,500 SQFT lot. Belcarra is a village on the shore of Indian Arm, a side inlet of Burrard Inlet, and a part of Metro Vancouver, and has a population of around 650 people. The custom-built home is built on a quiet cul-de-sac and is accompanied by stunning waterfront views of the Burrard Inlet, and Belcarra Bay. The extra high ceilings on the main floor, along with the double-height windows, allows natural light into the home. The home has 4 bedrooms and 5 bathrooms and was built in 1997.
The permit for this type of dock has been approved (Photo Below) and is under construction. The dock is accompanied with an elevator lift.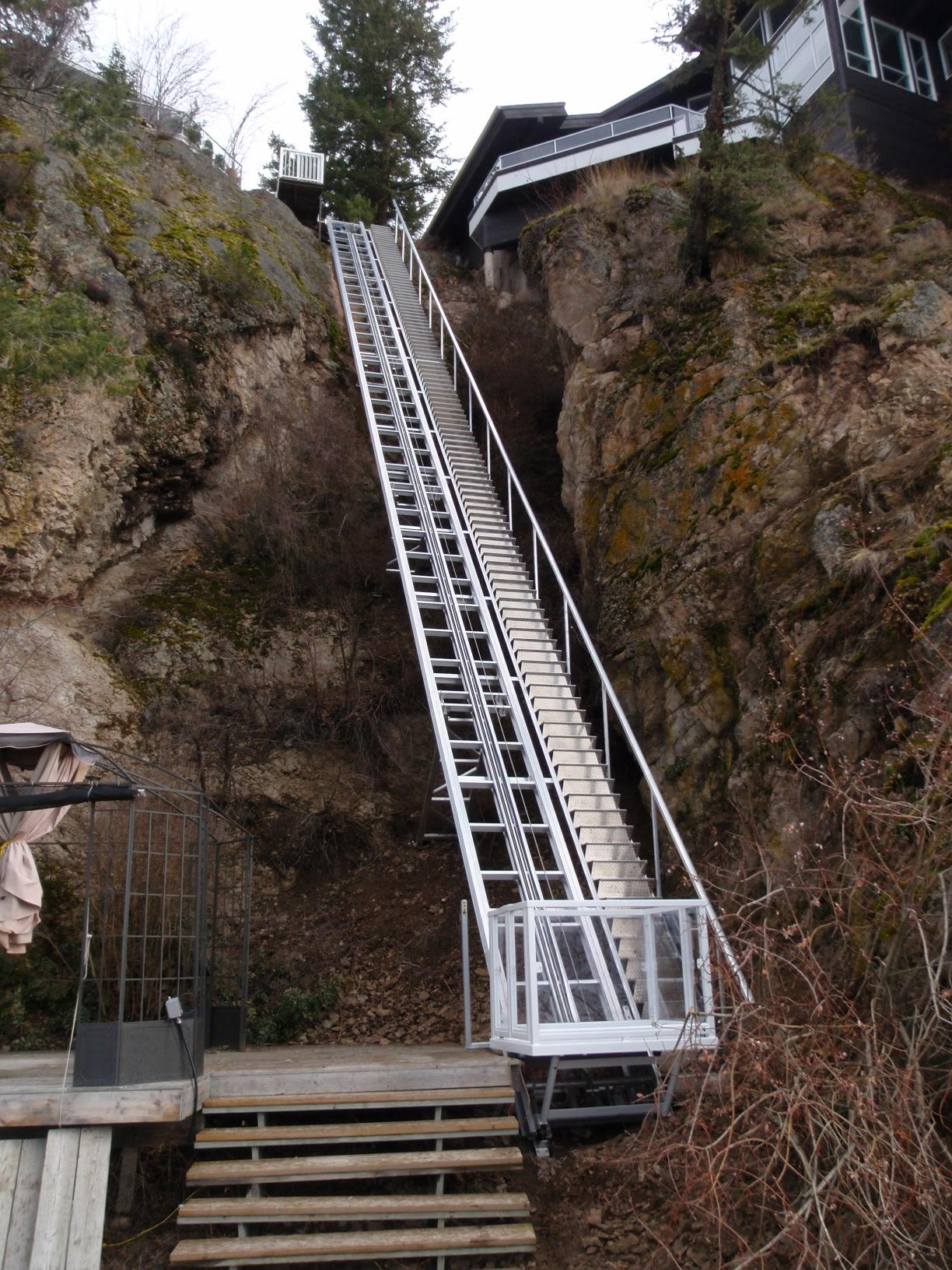 To learn more about 242 Turtlehead Road click
HERE
Below are some photos of this property: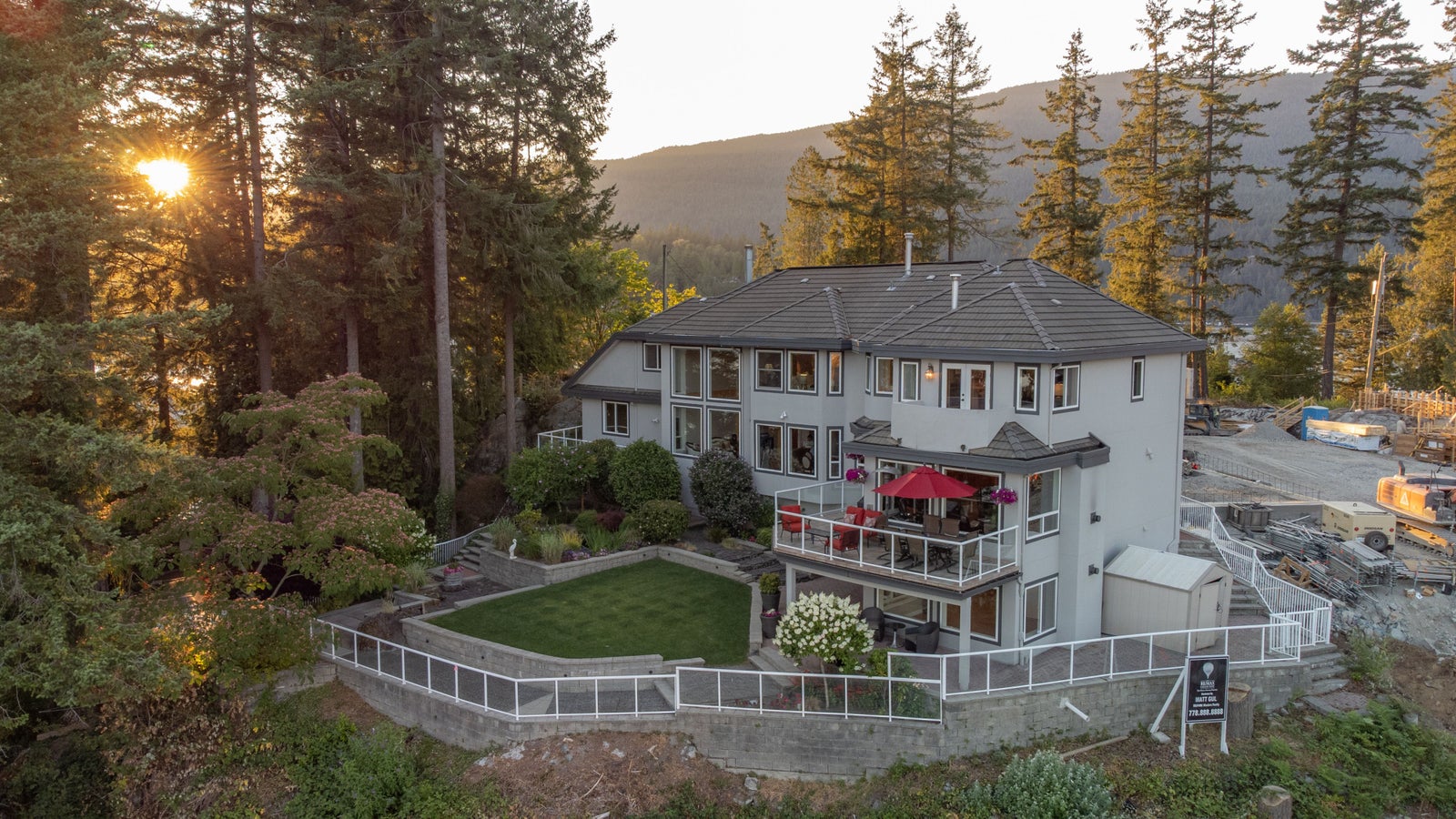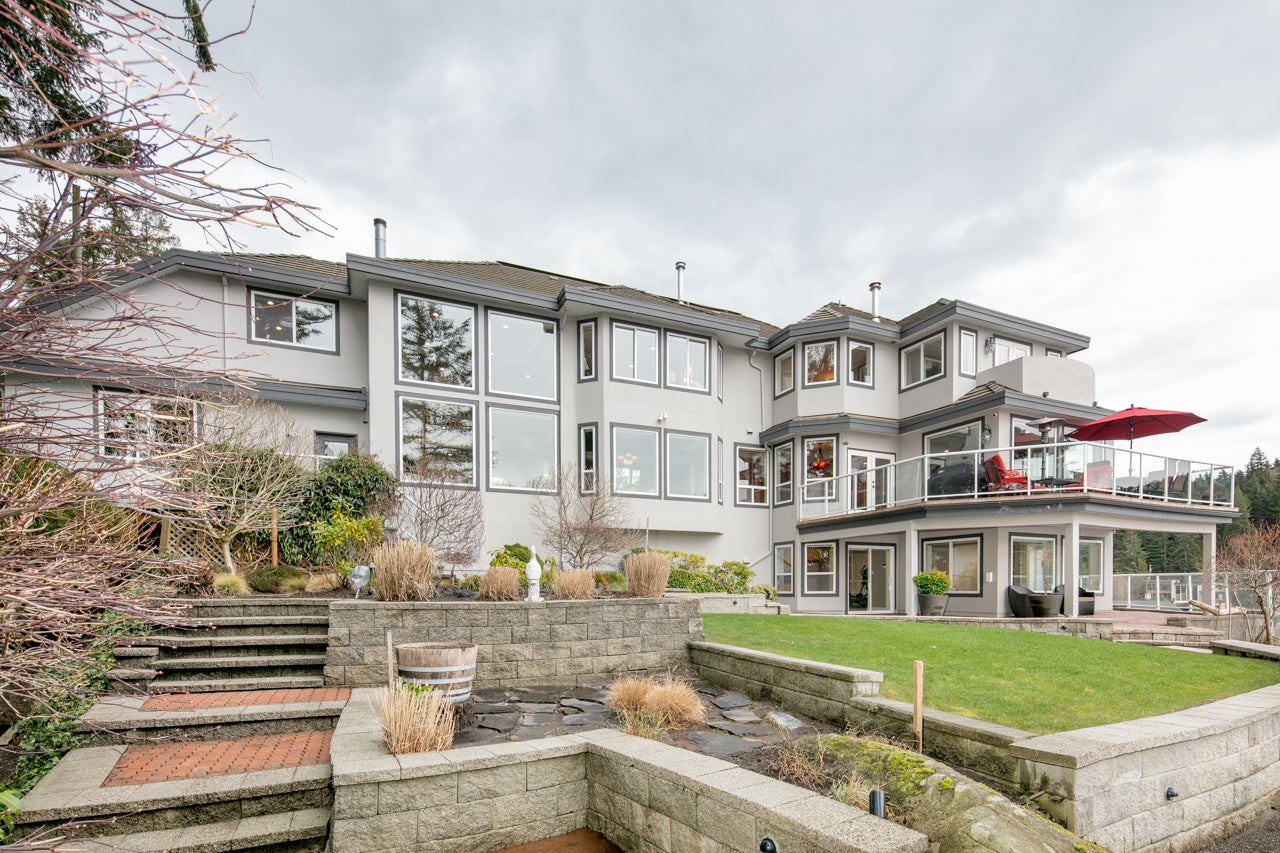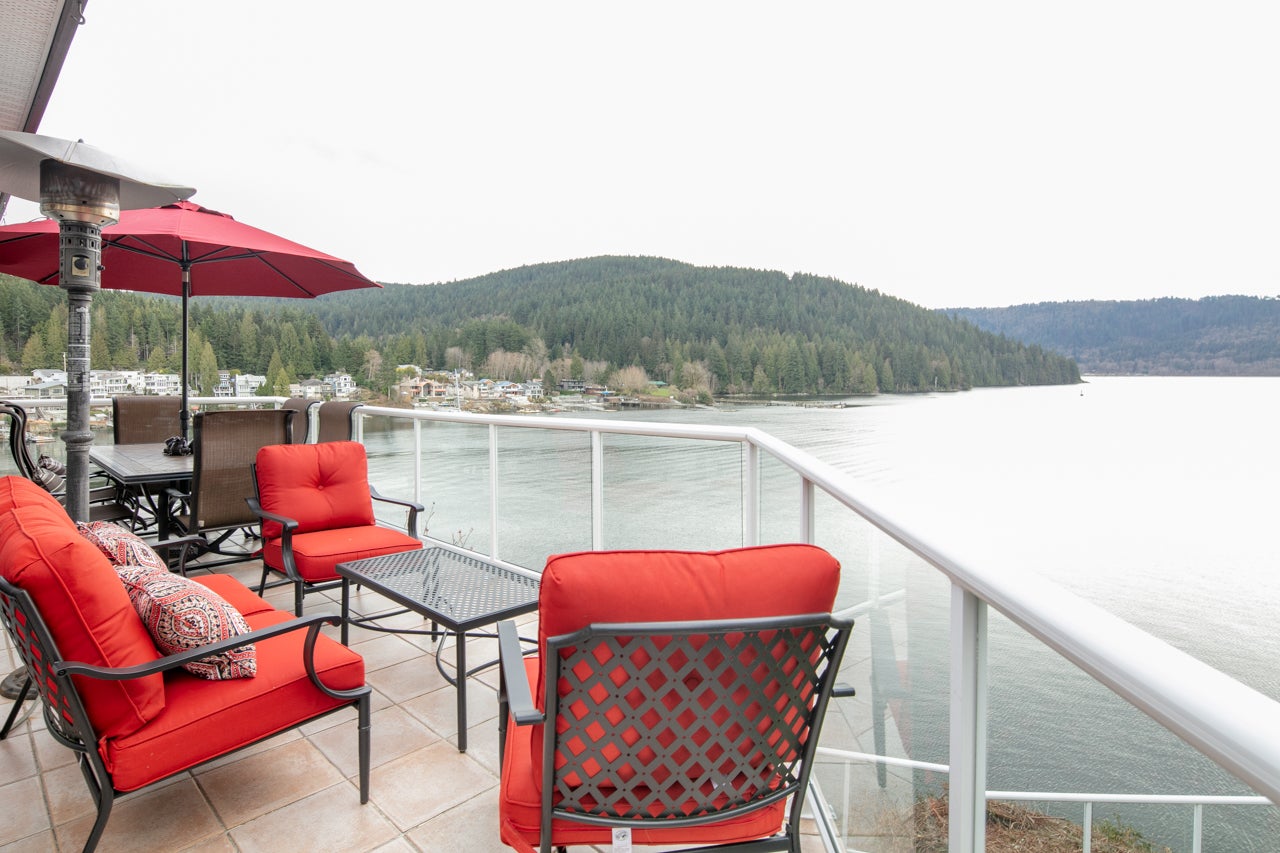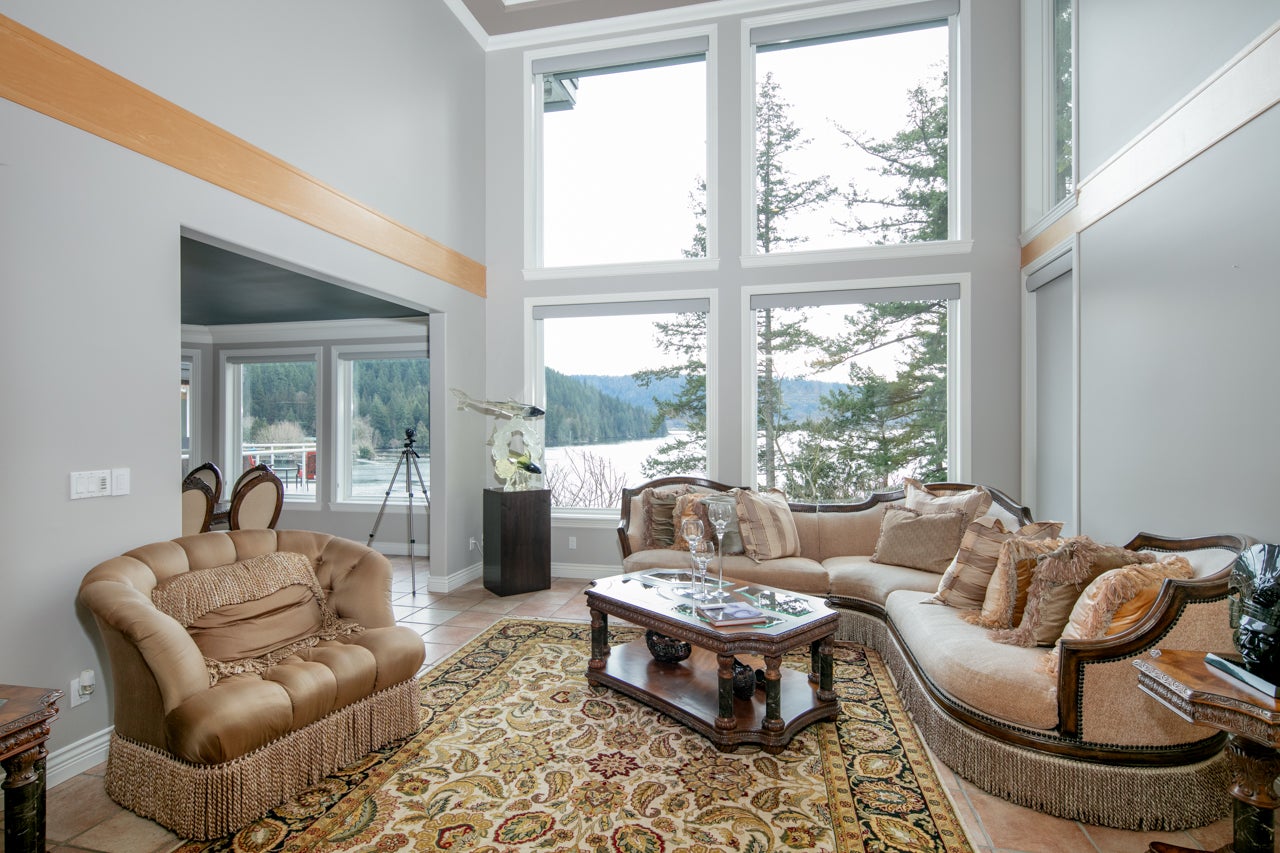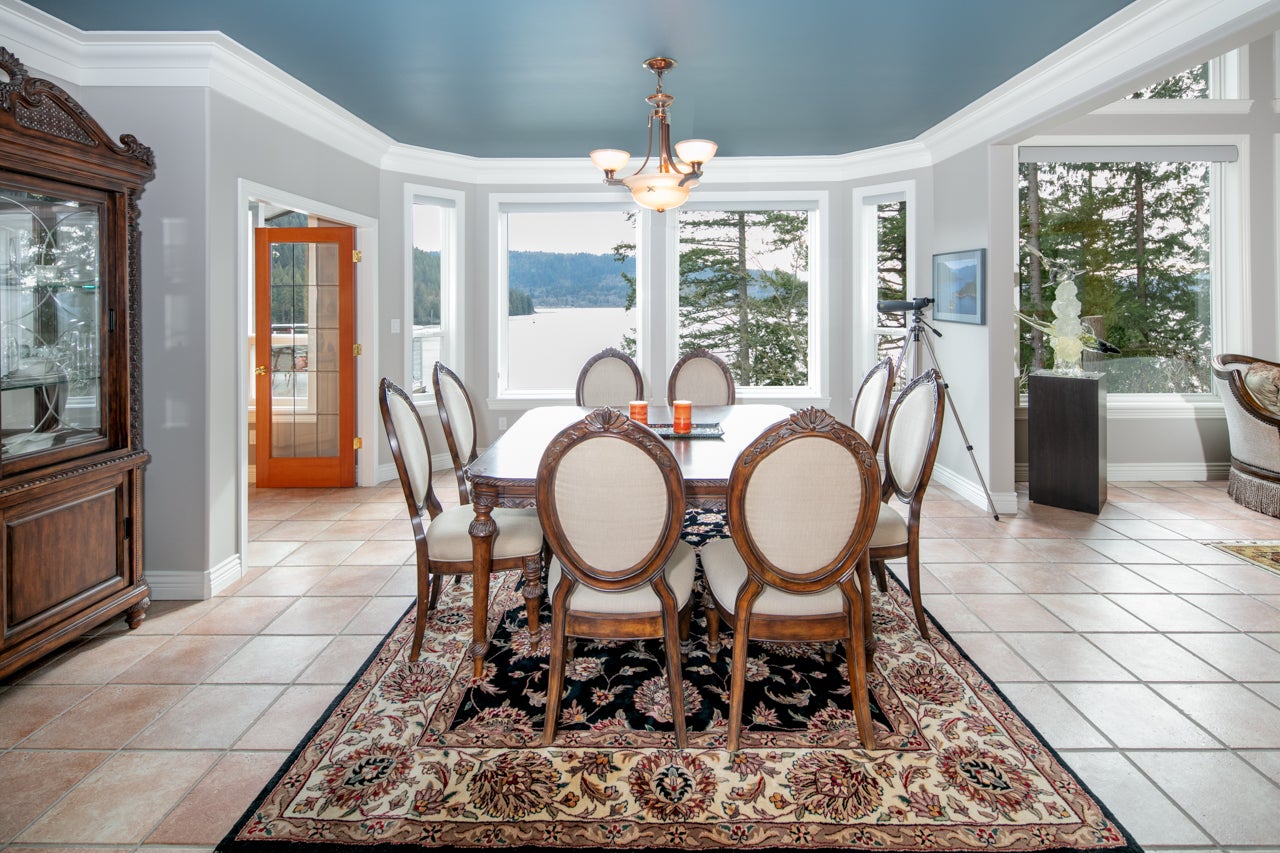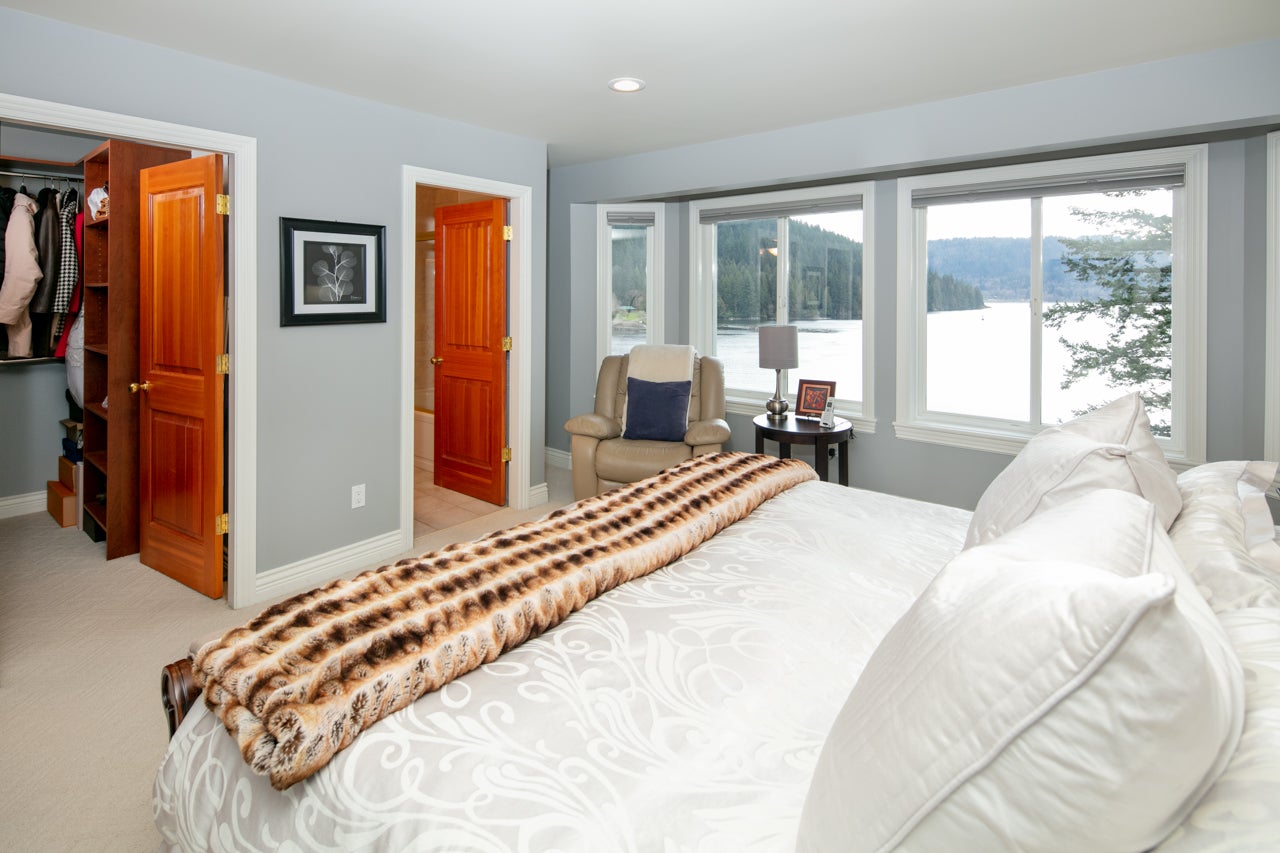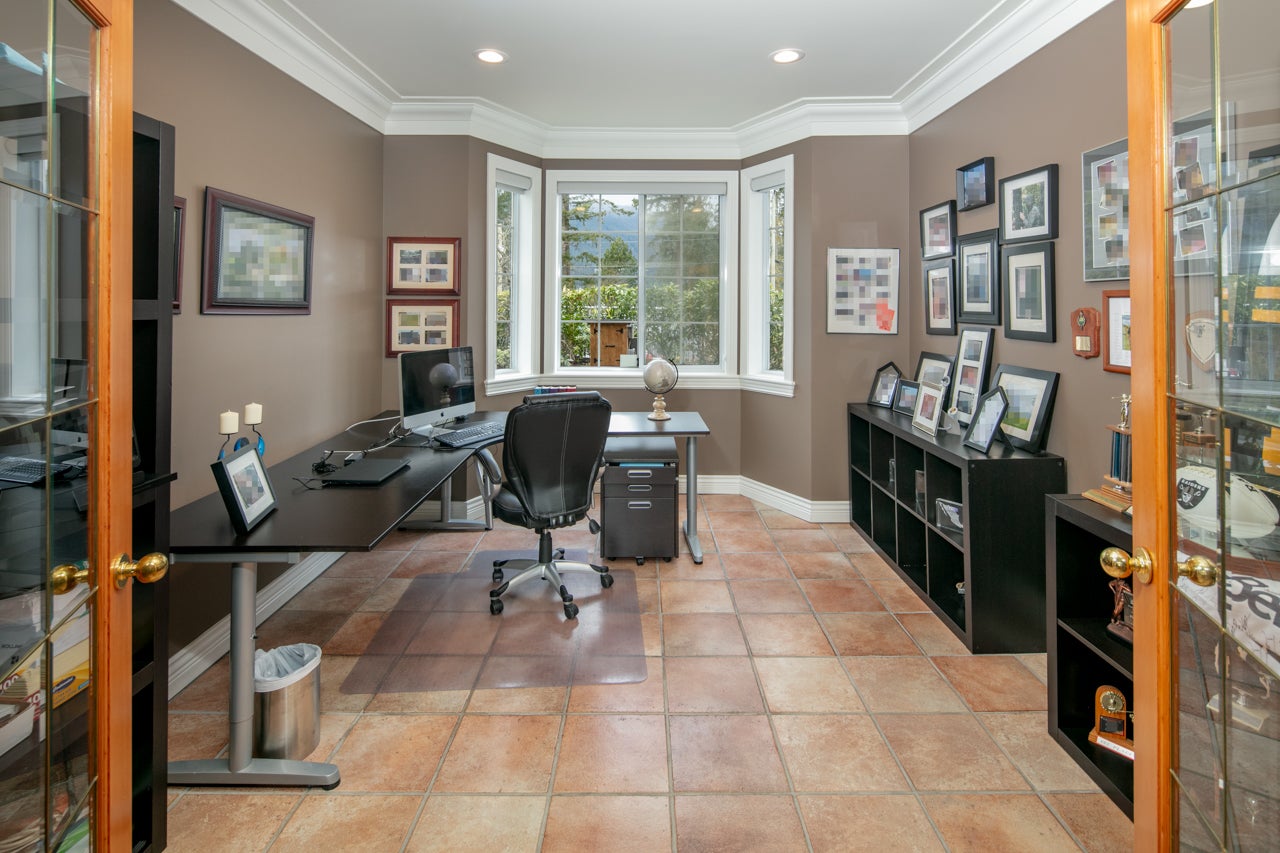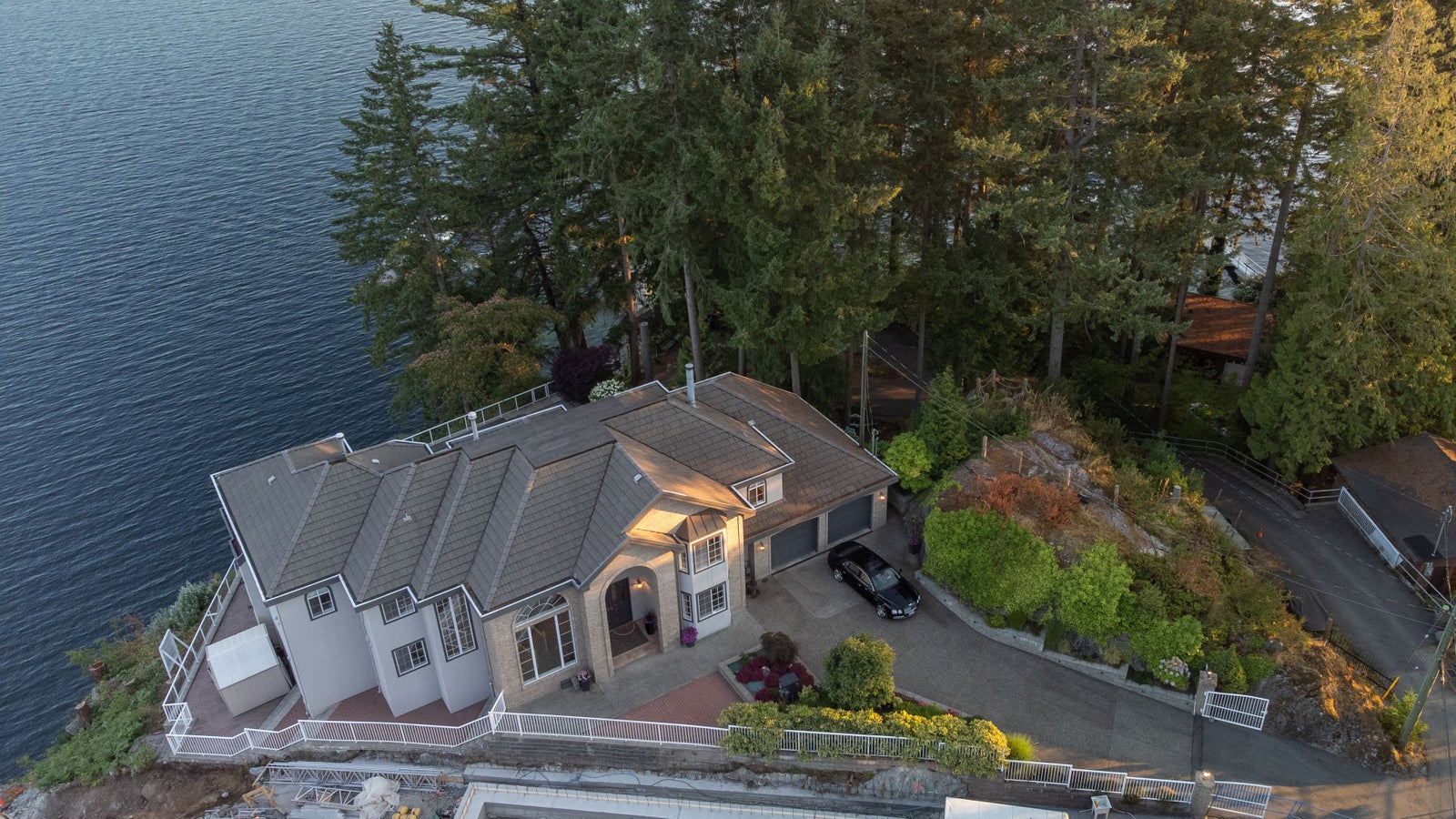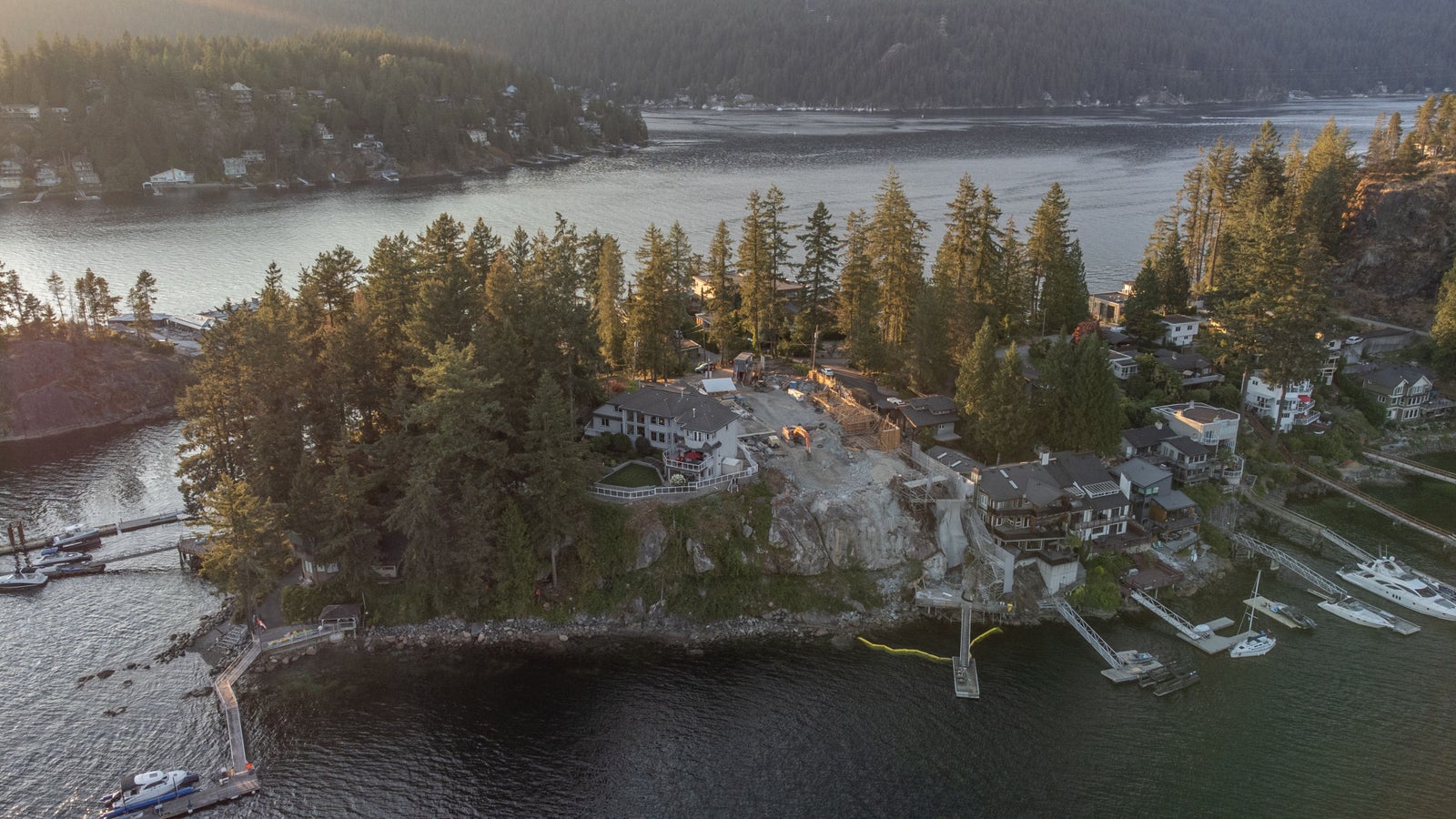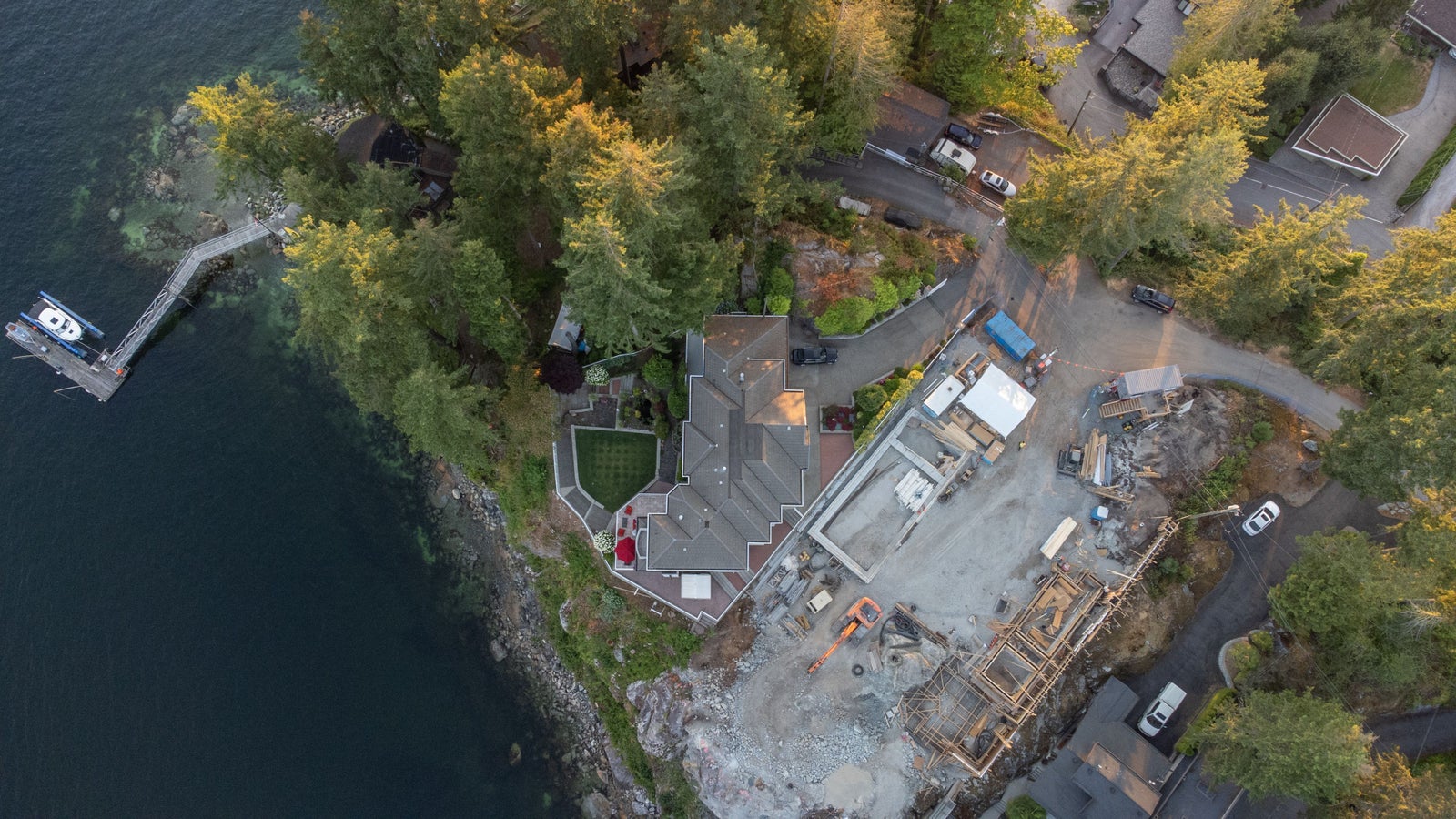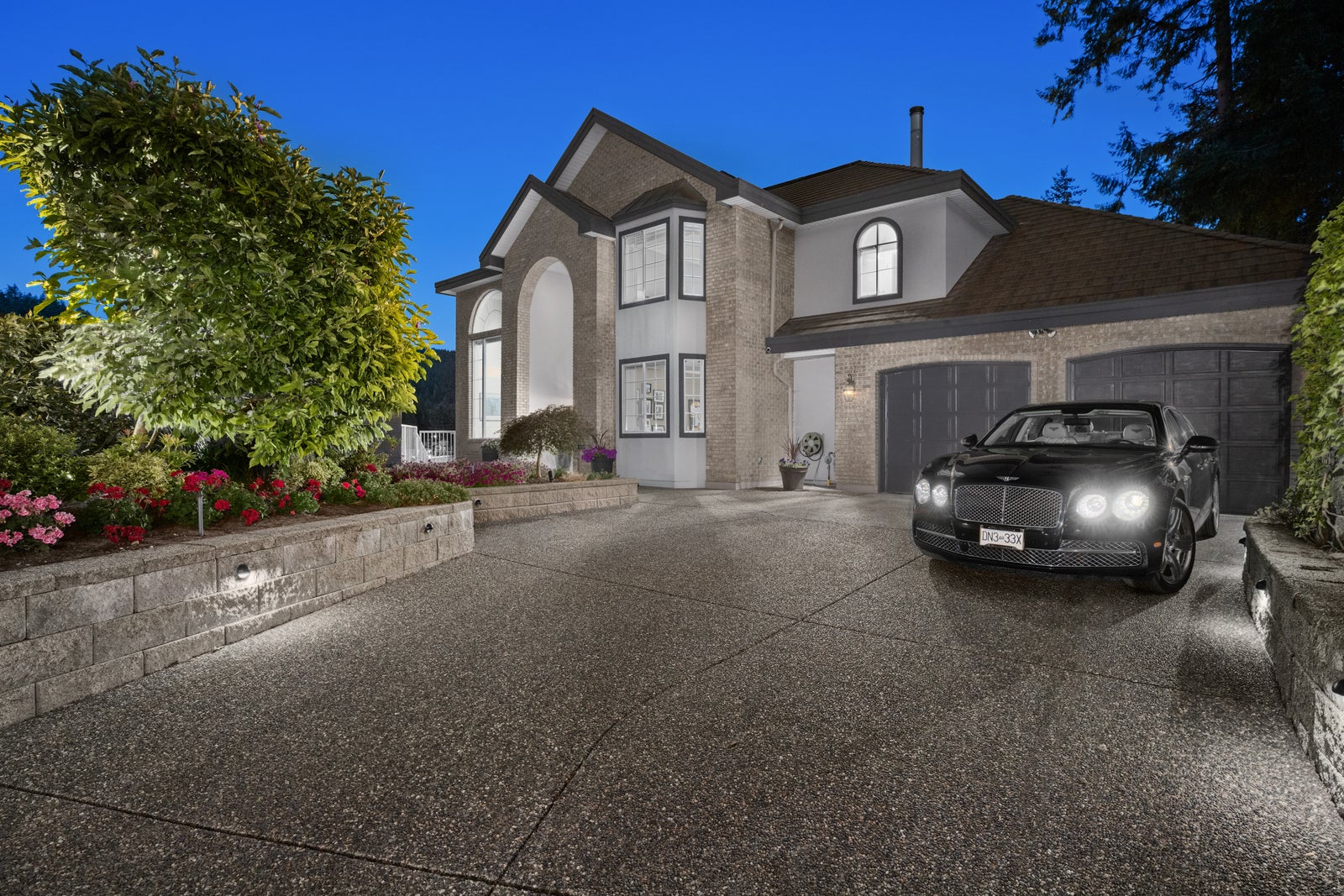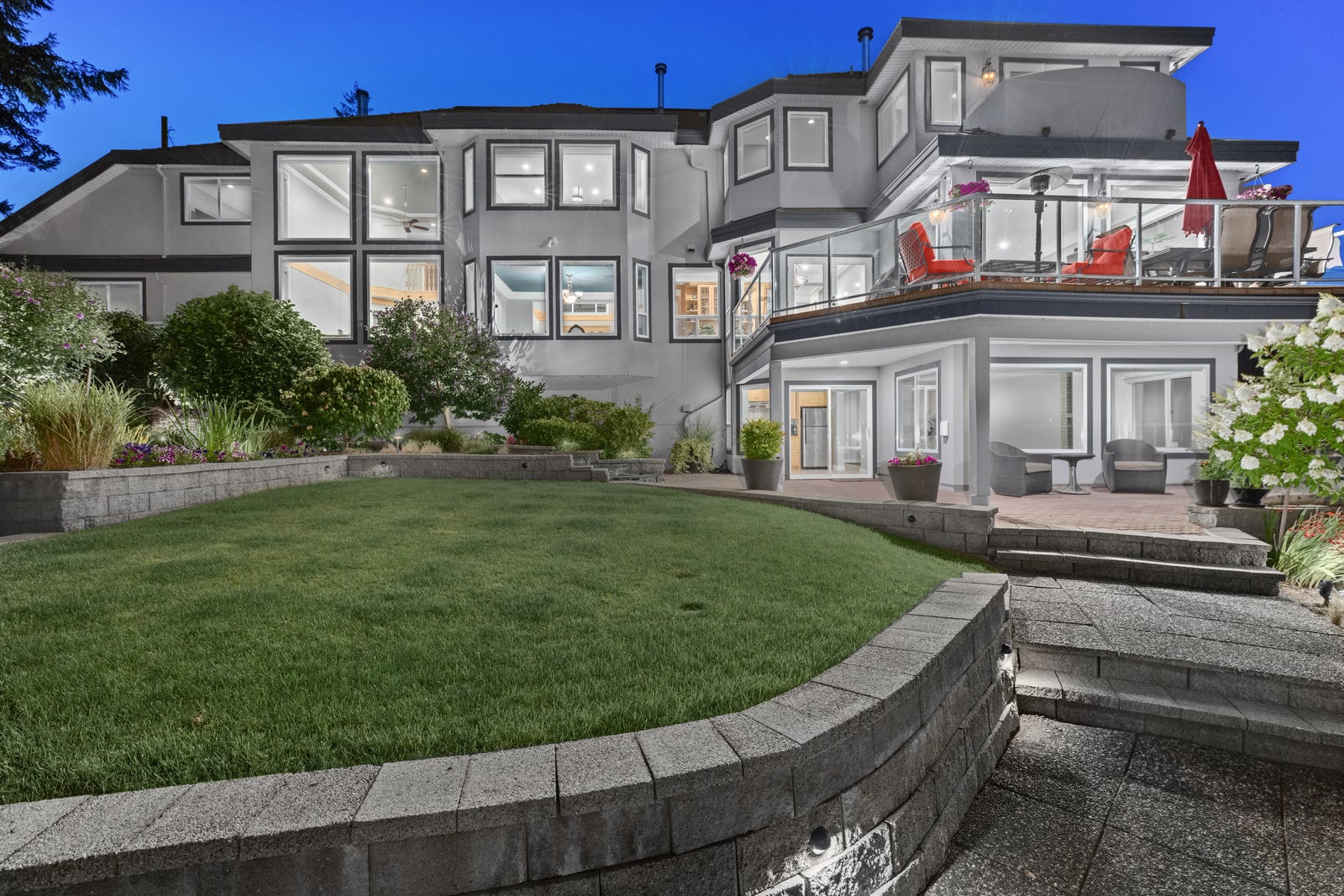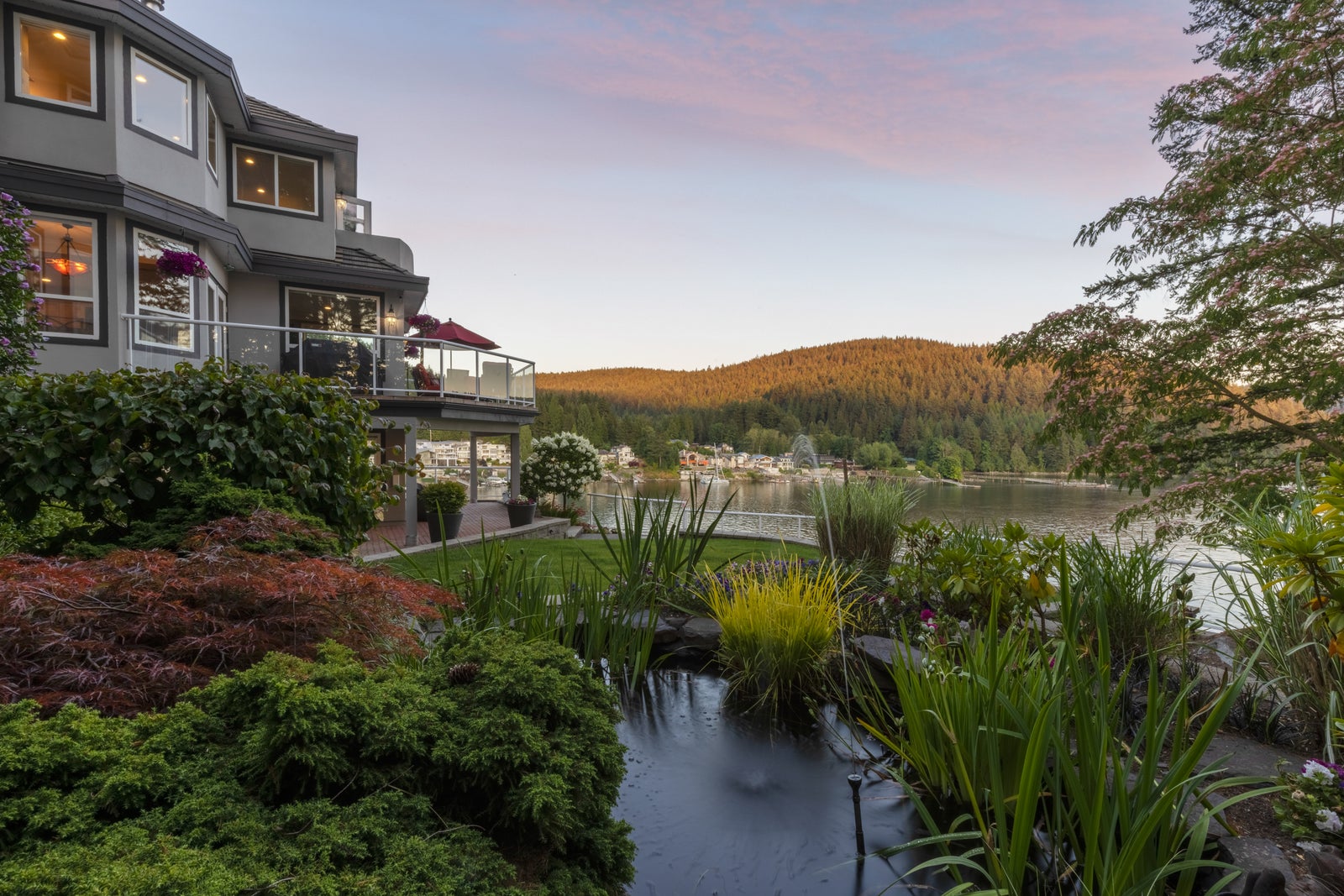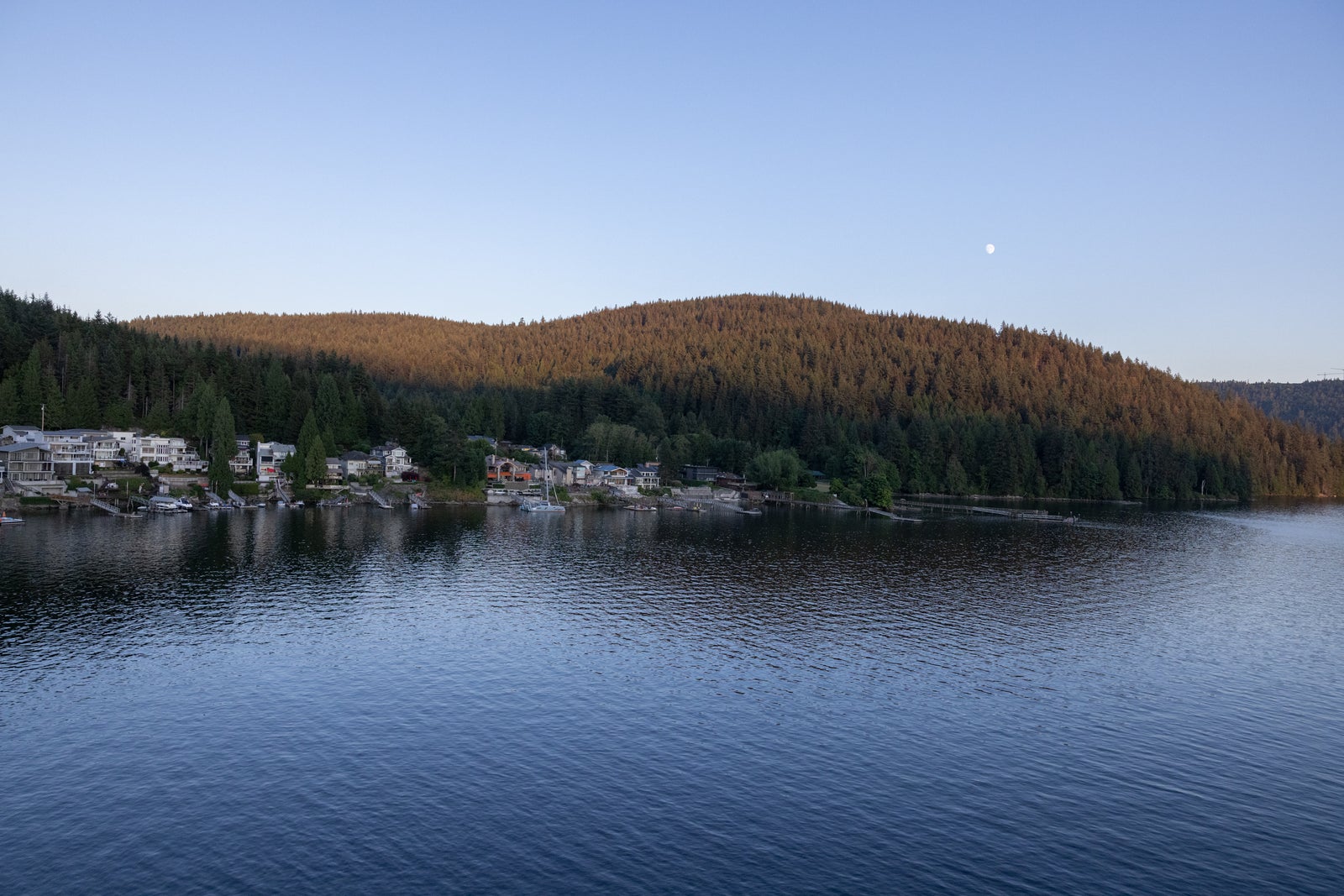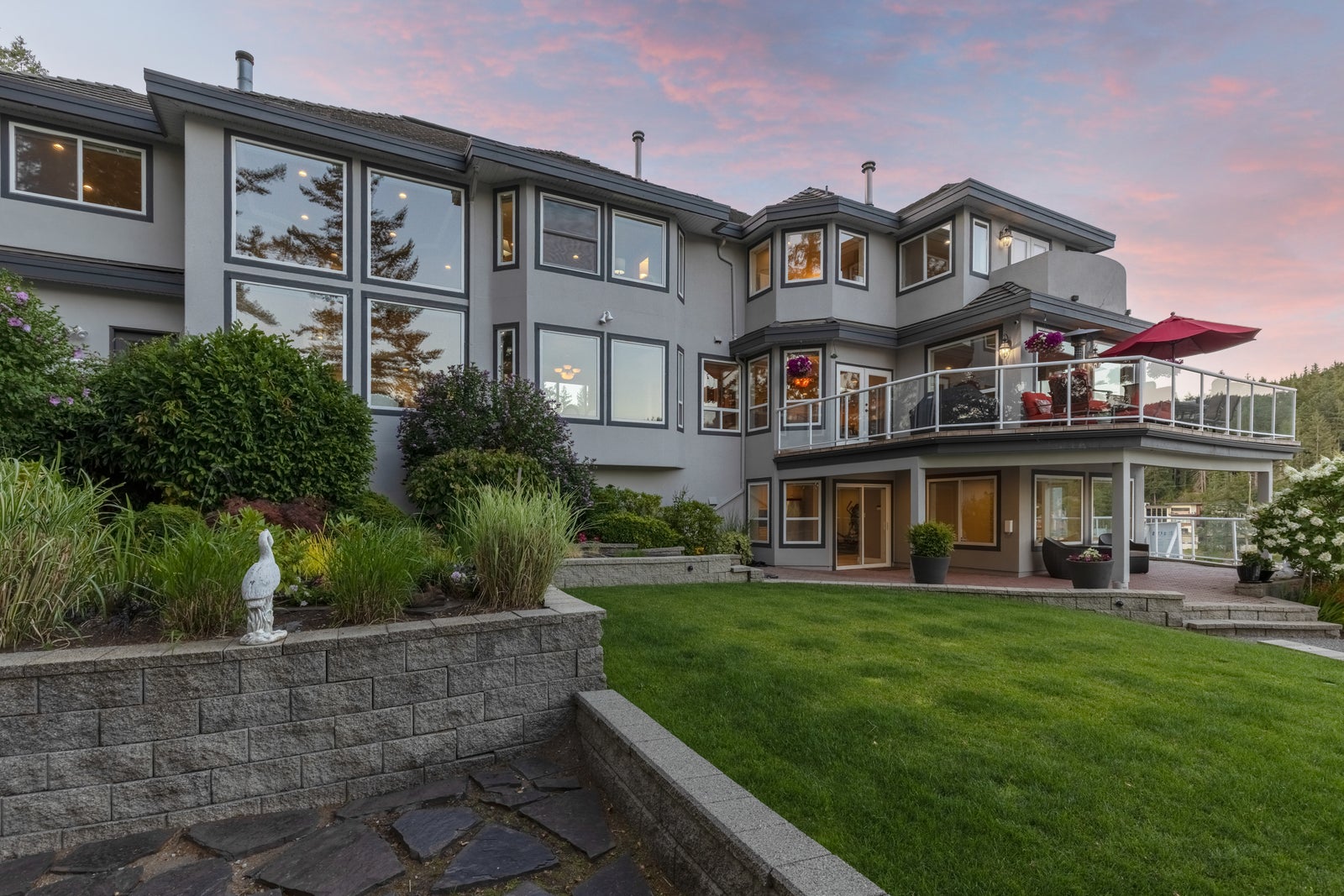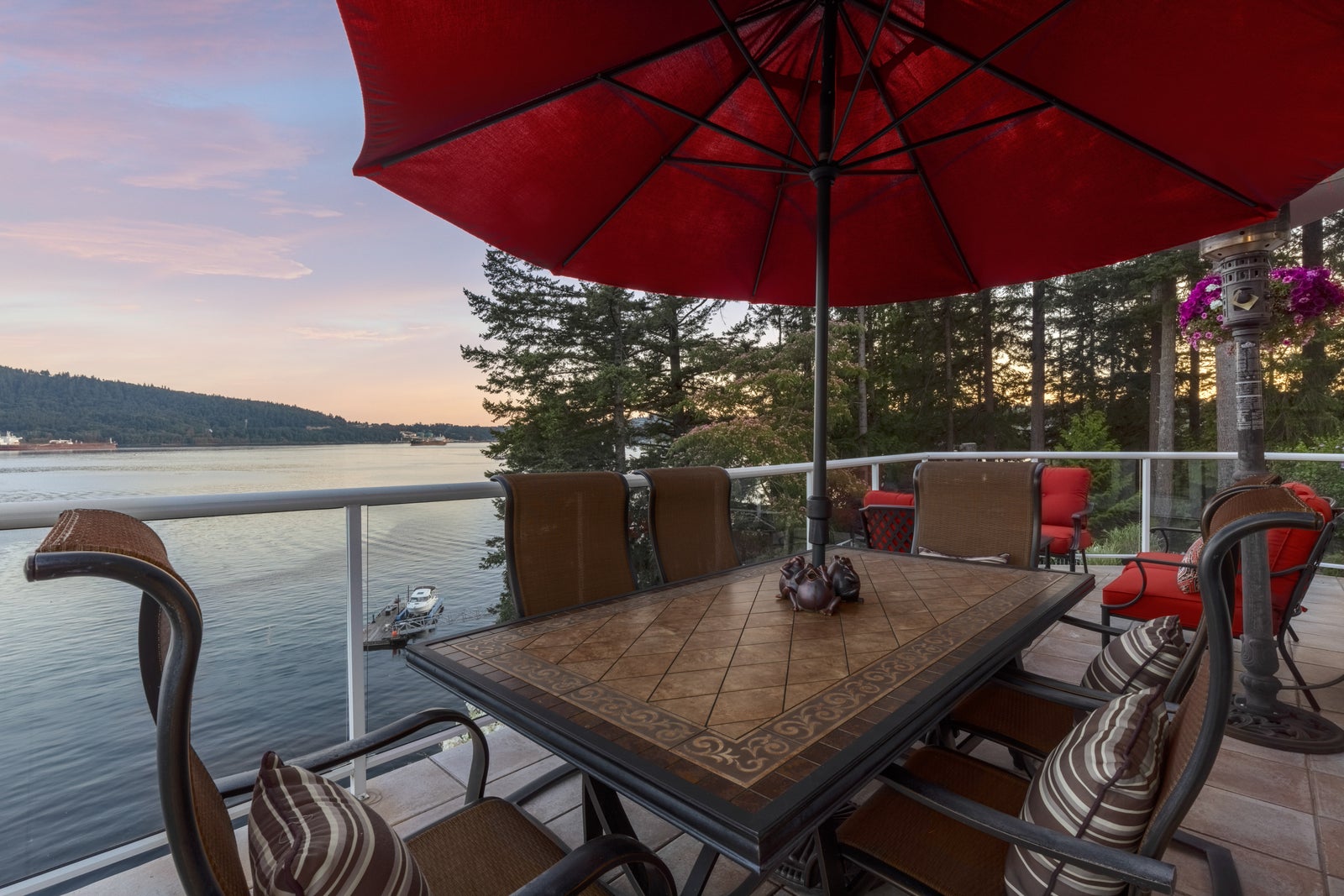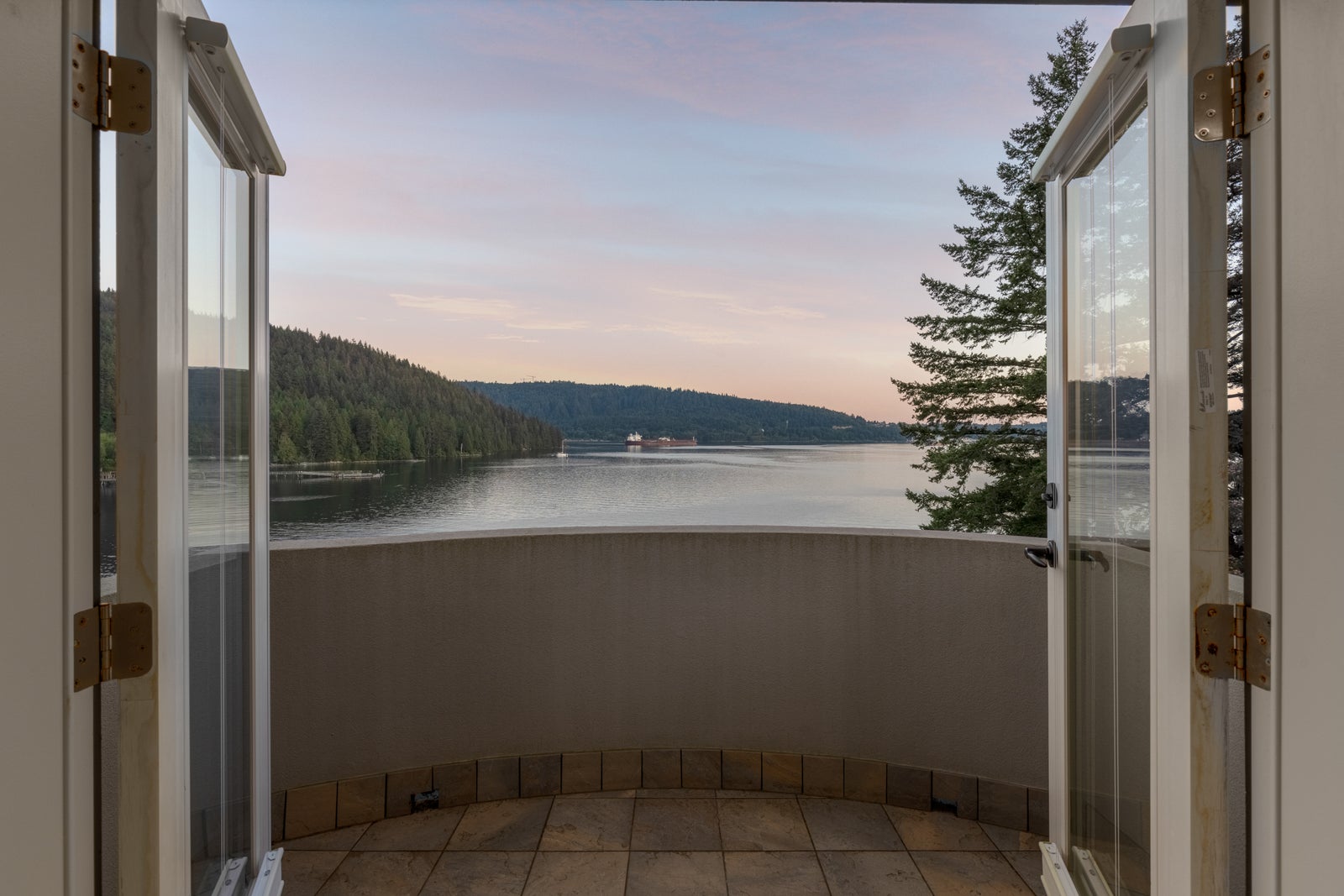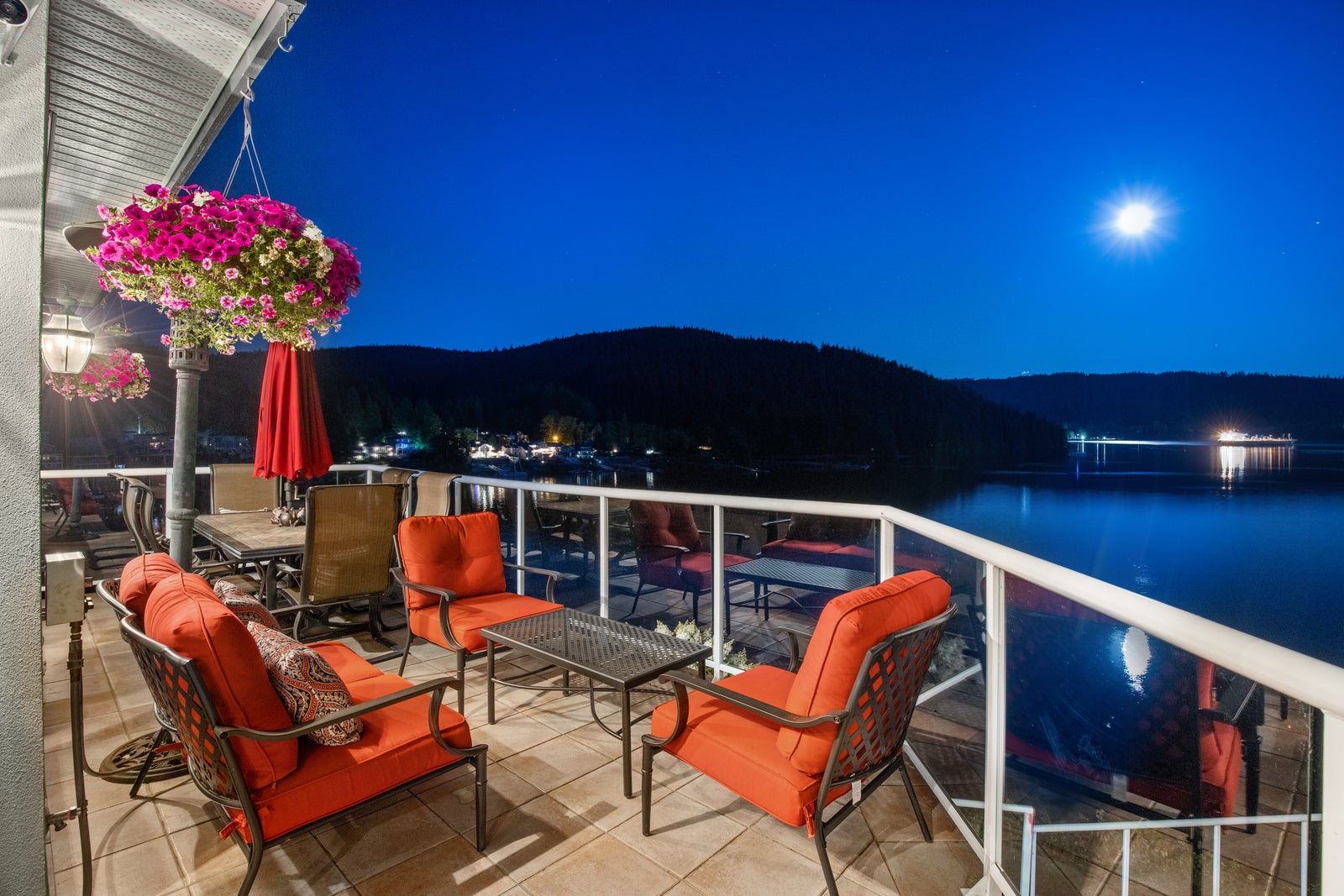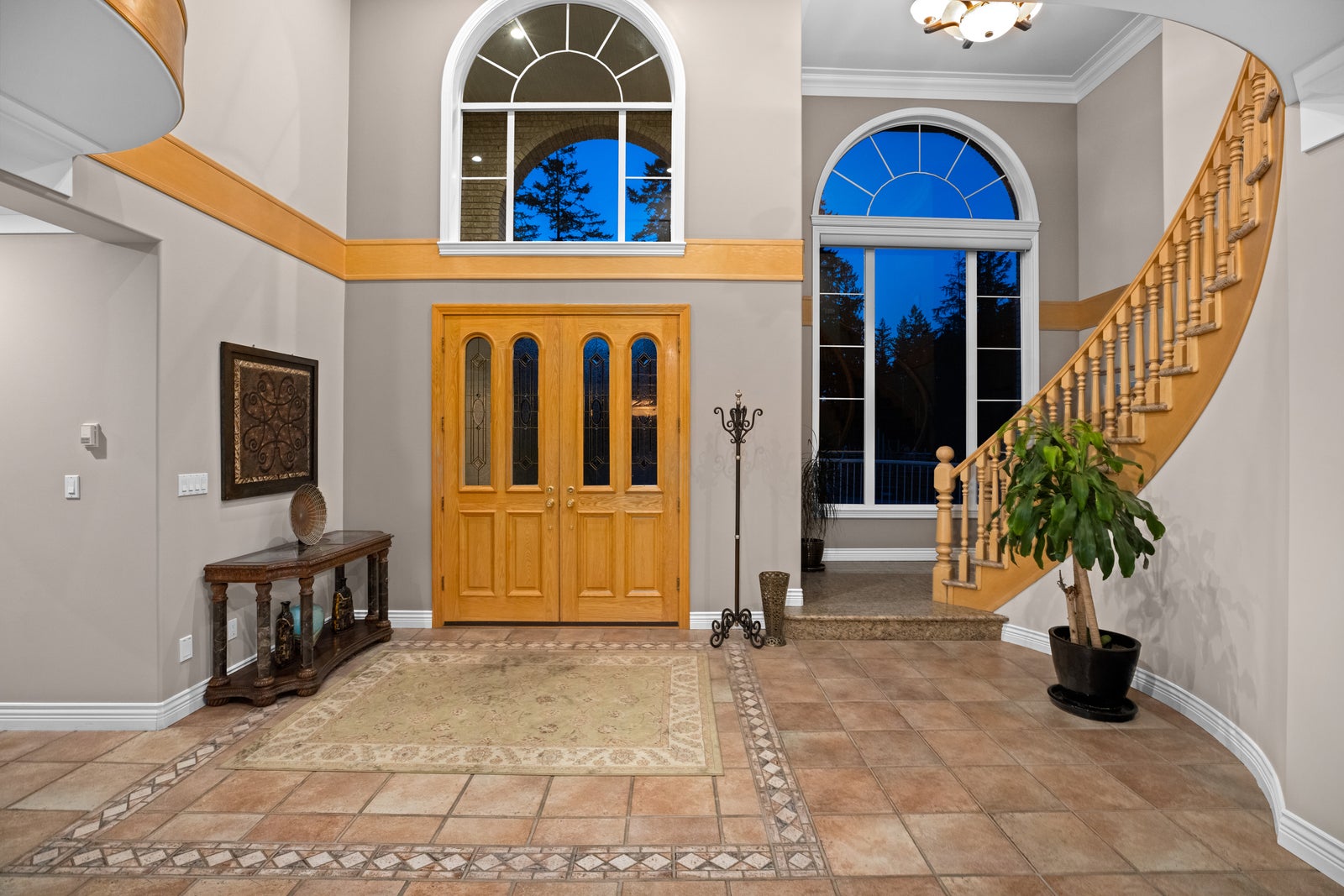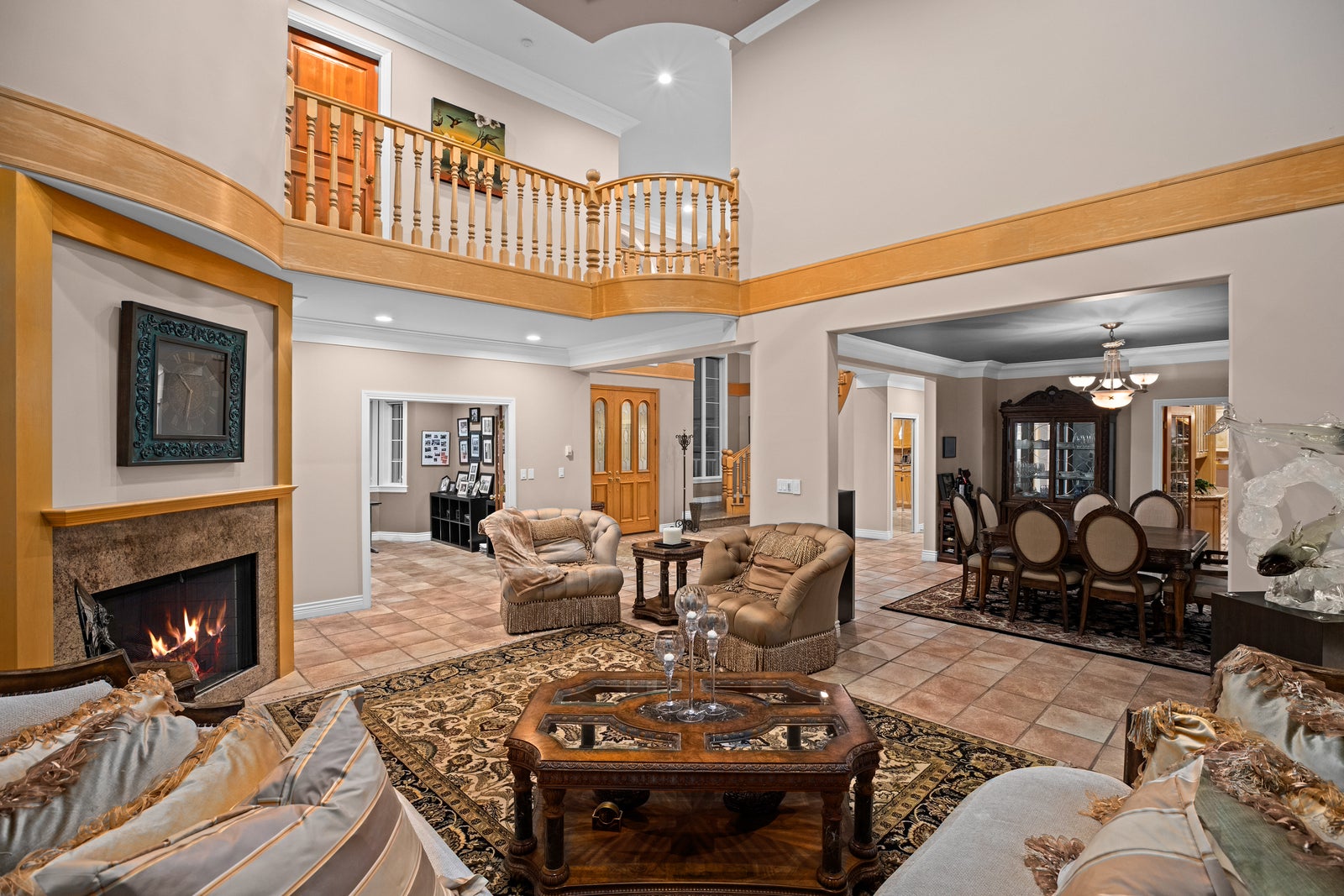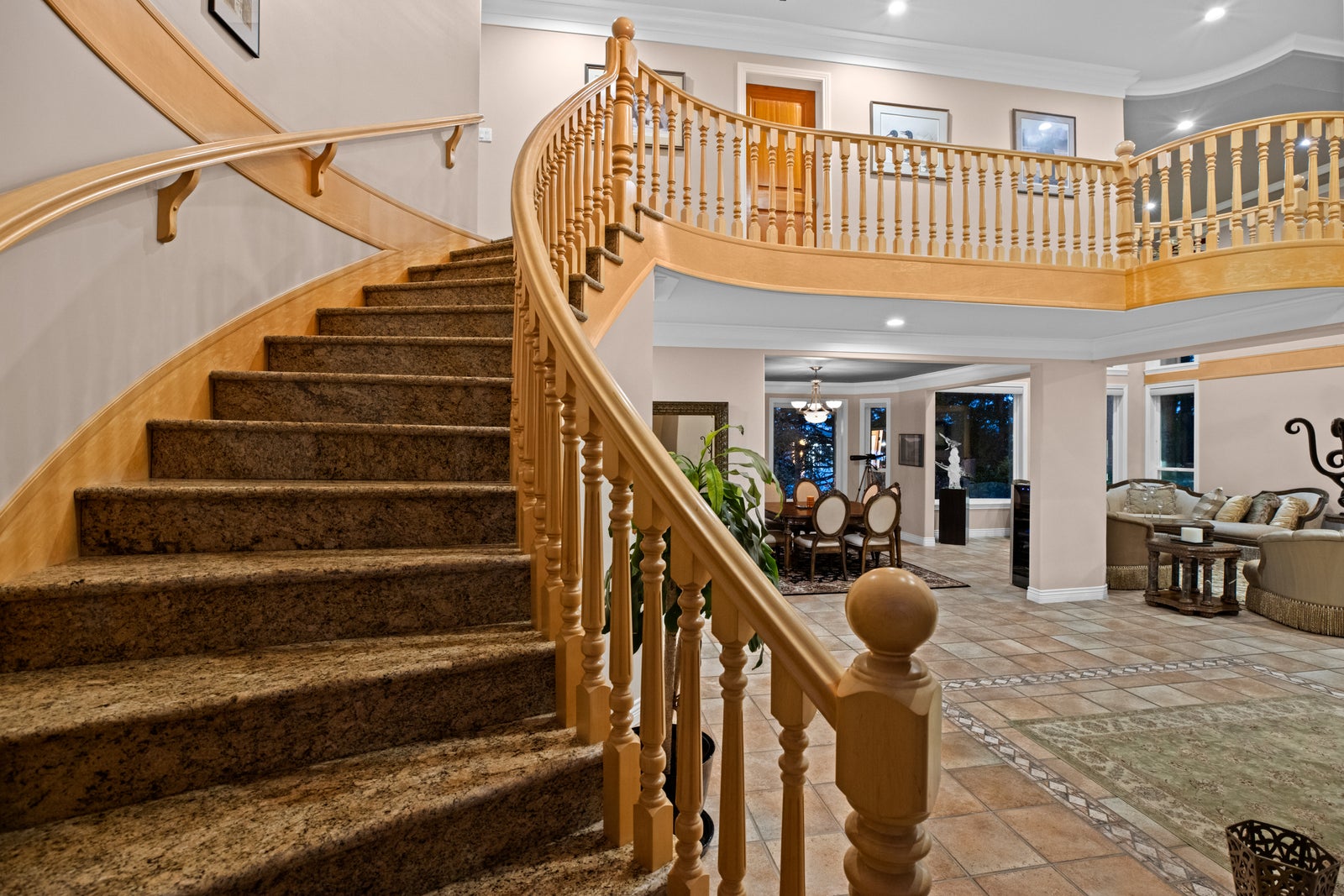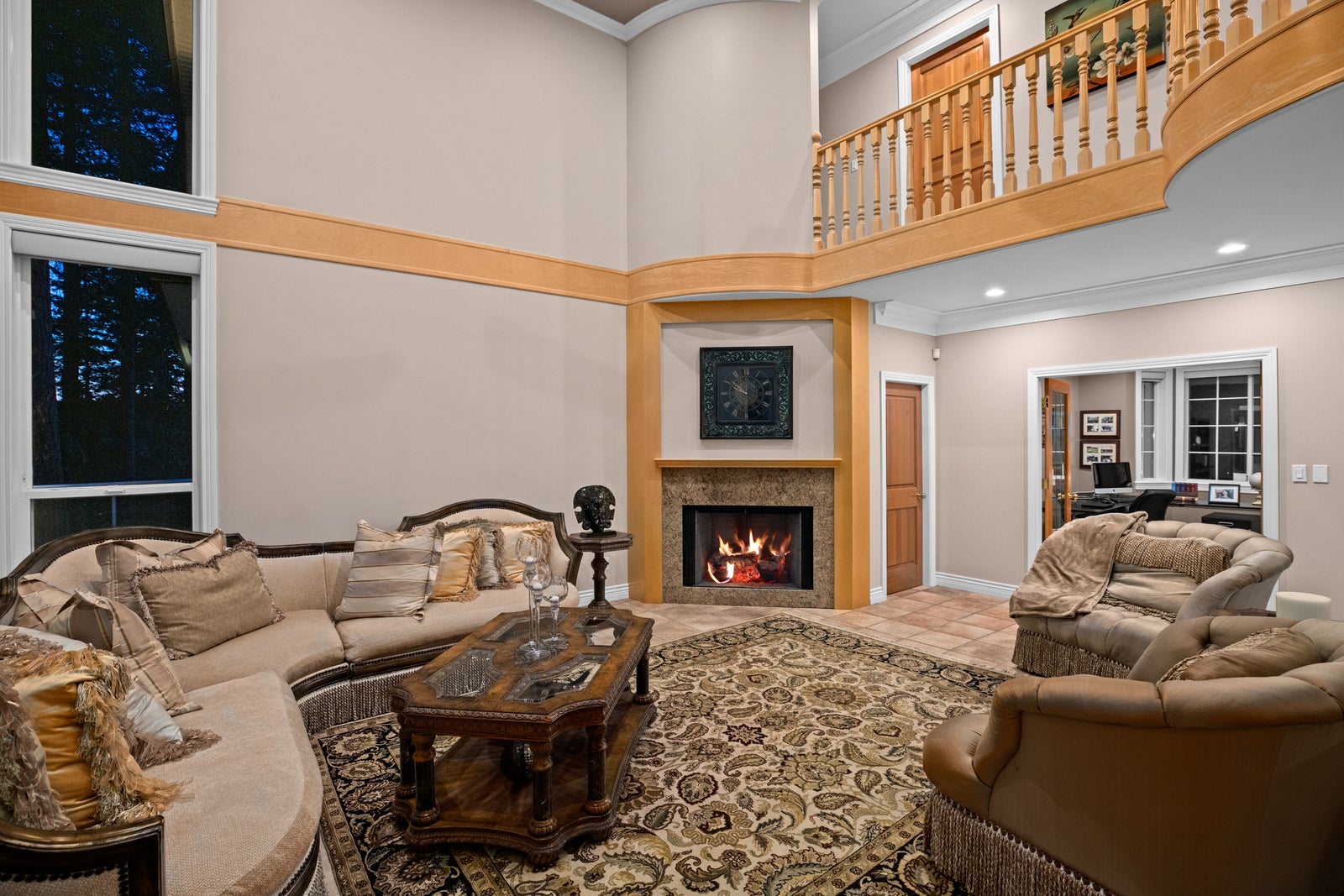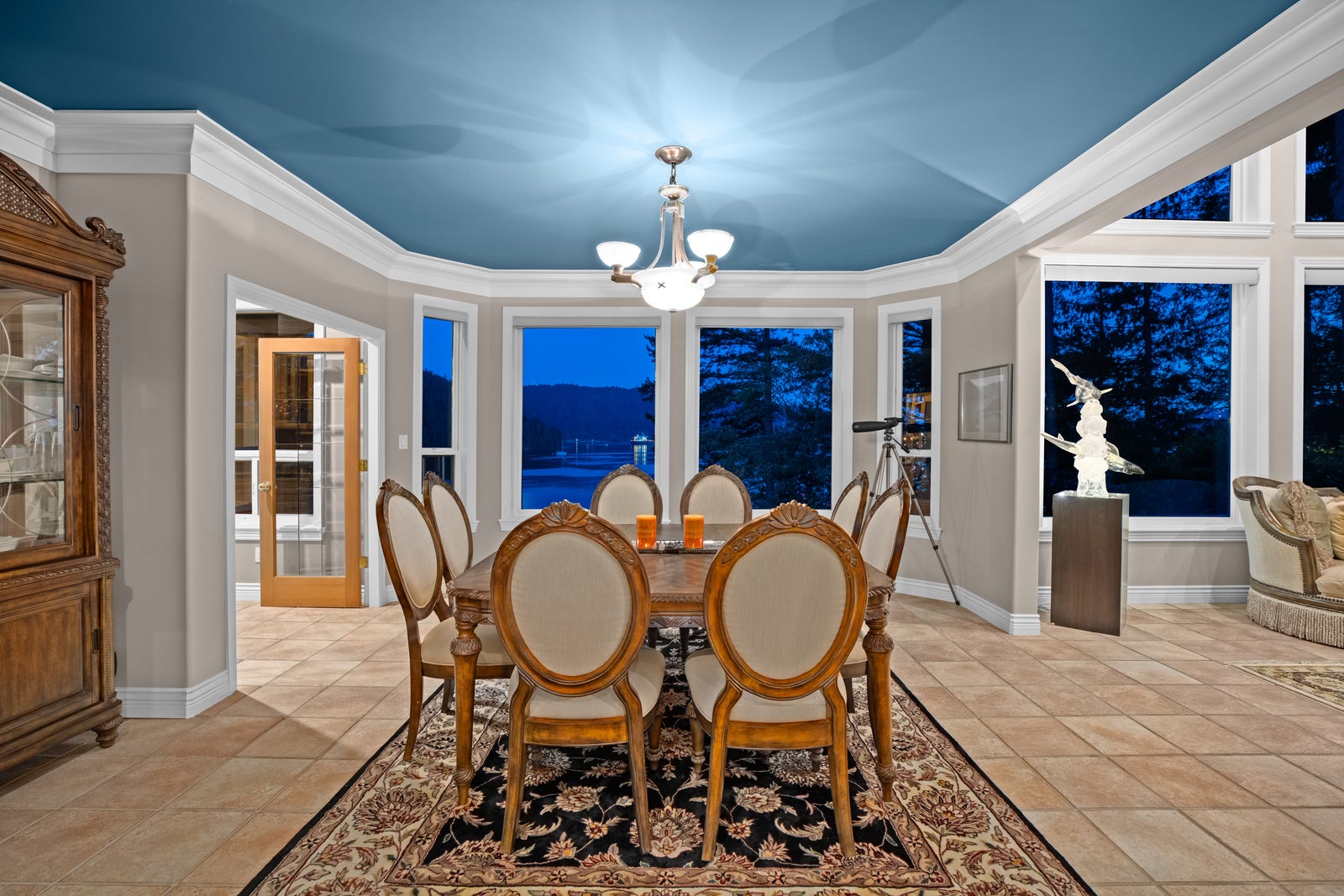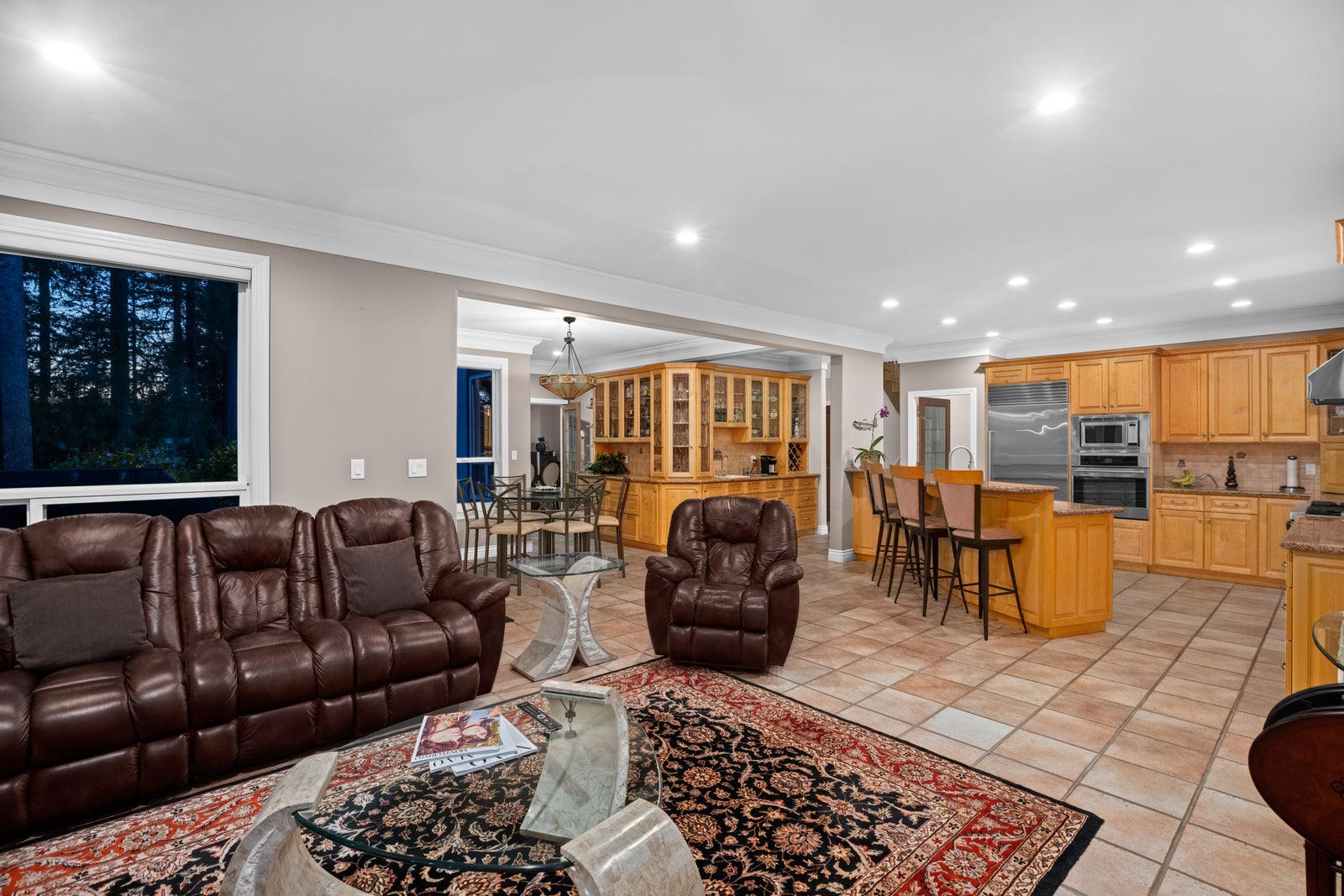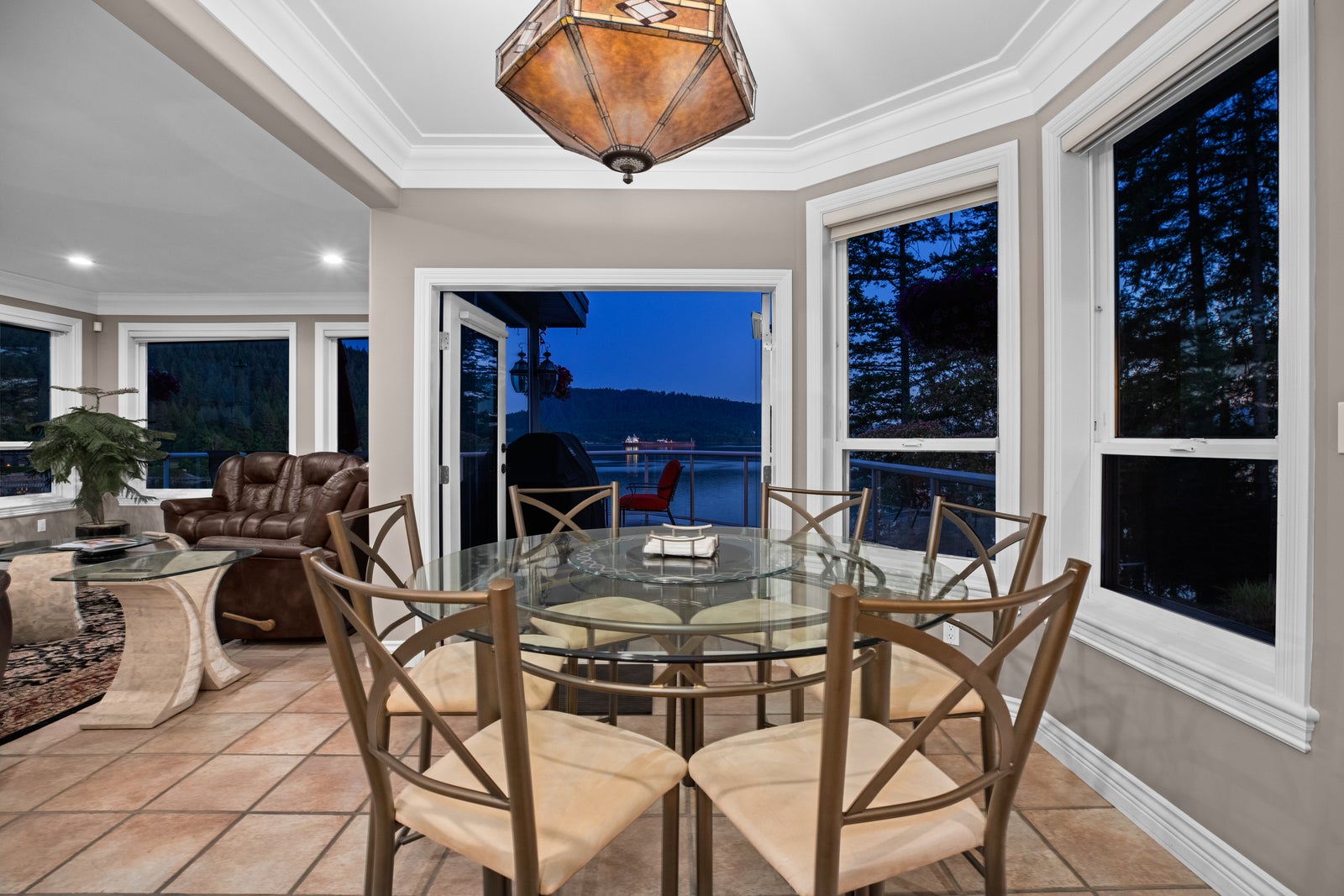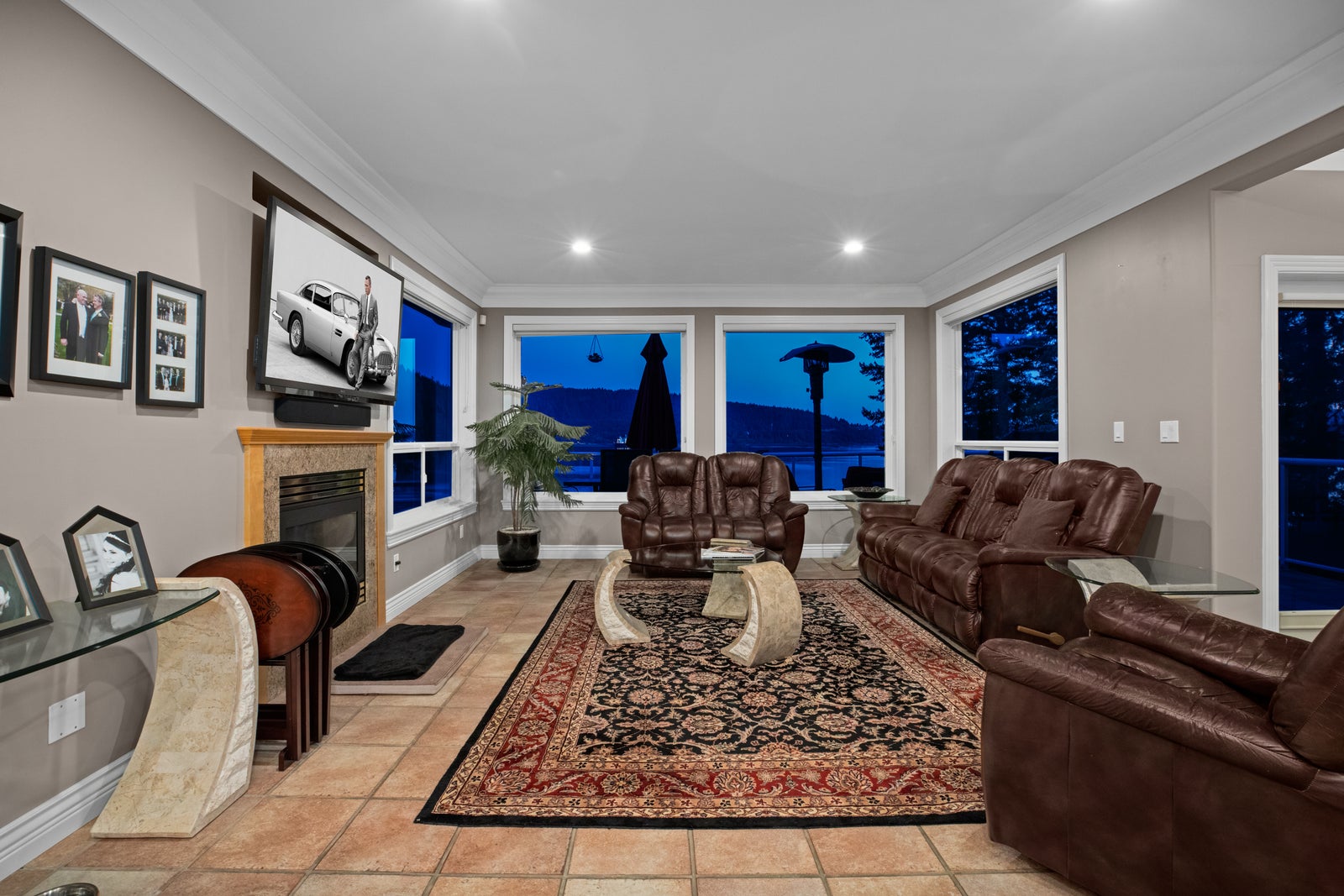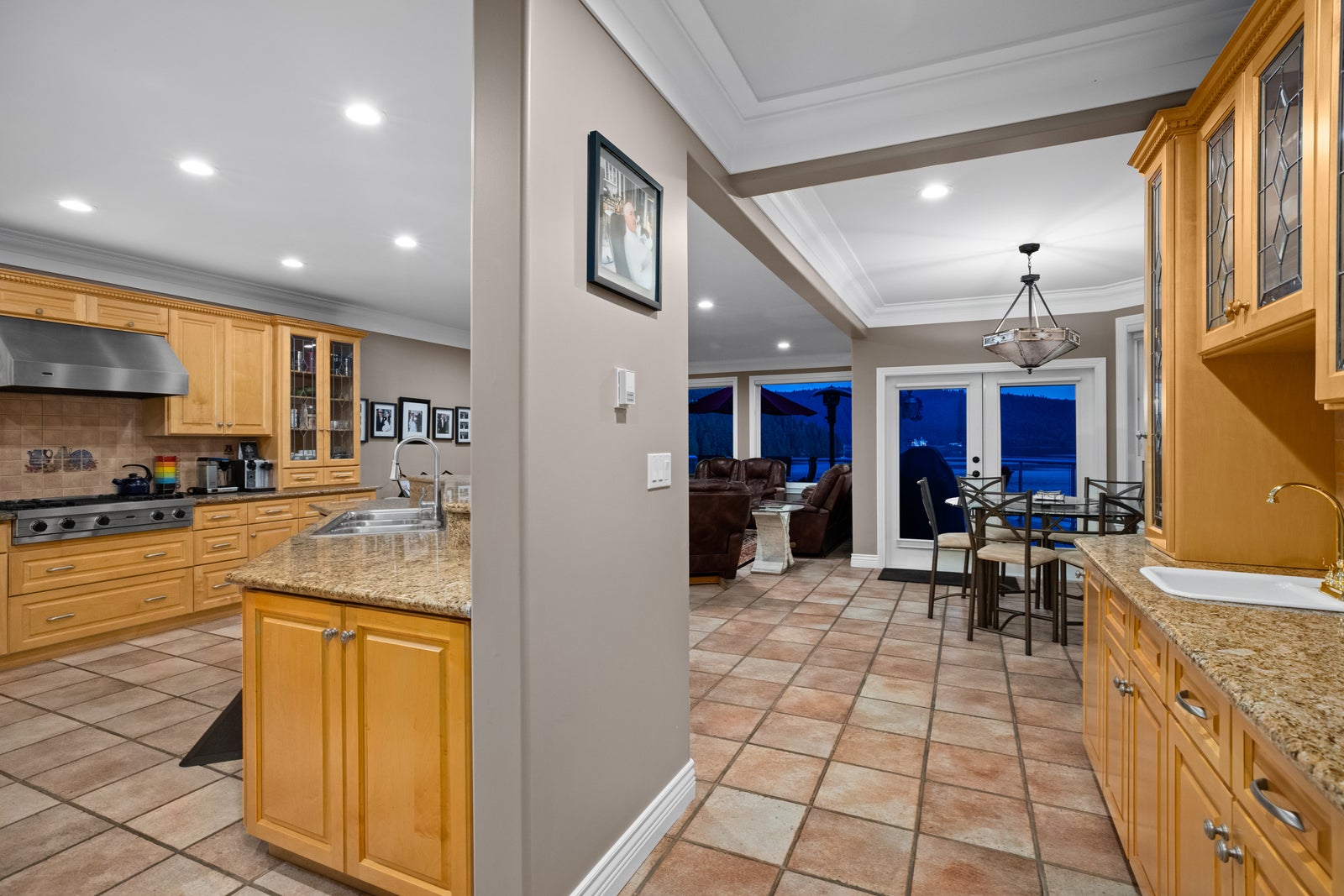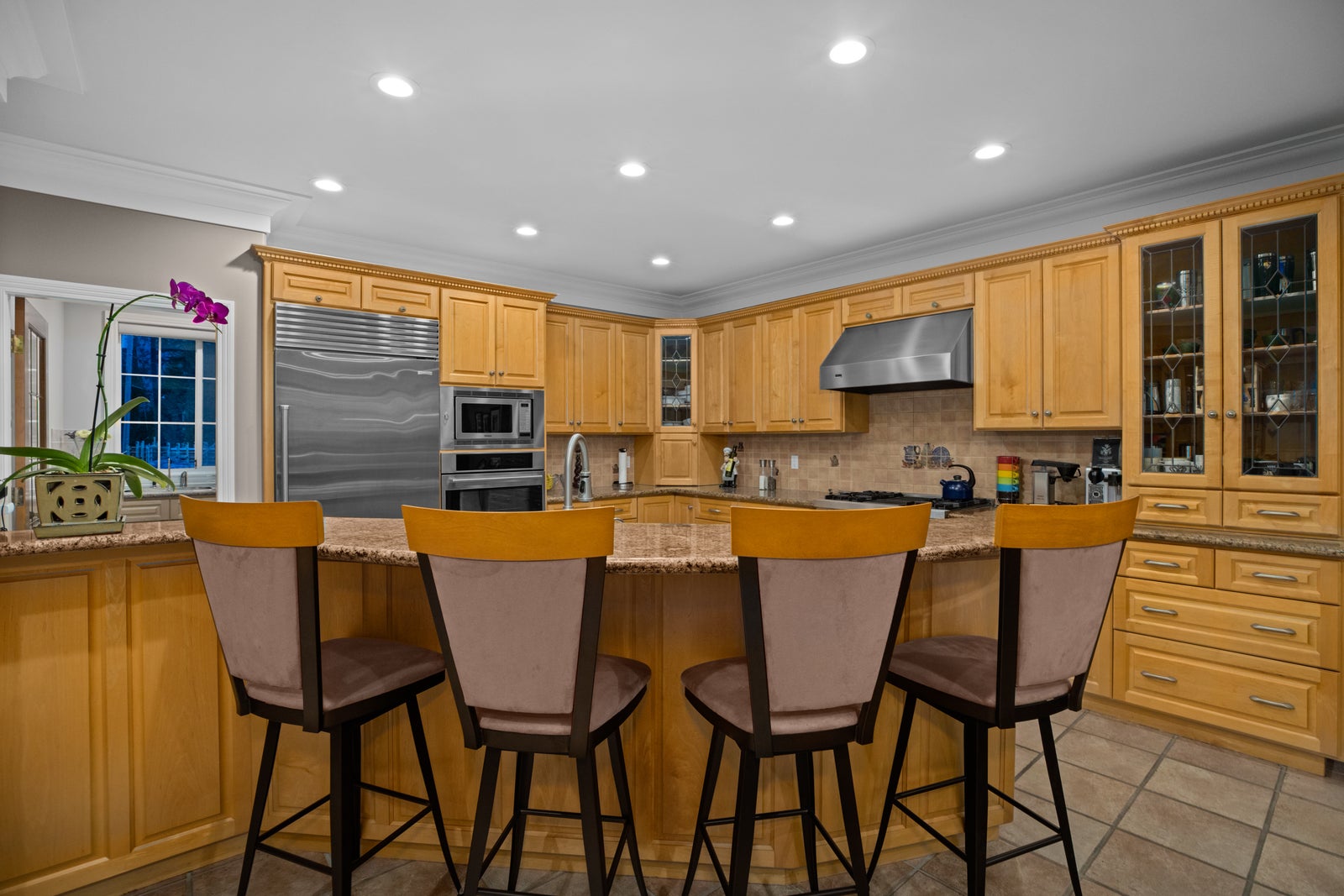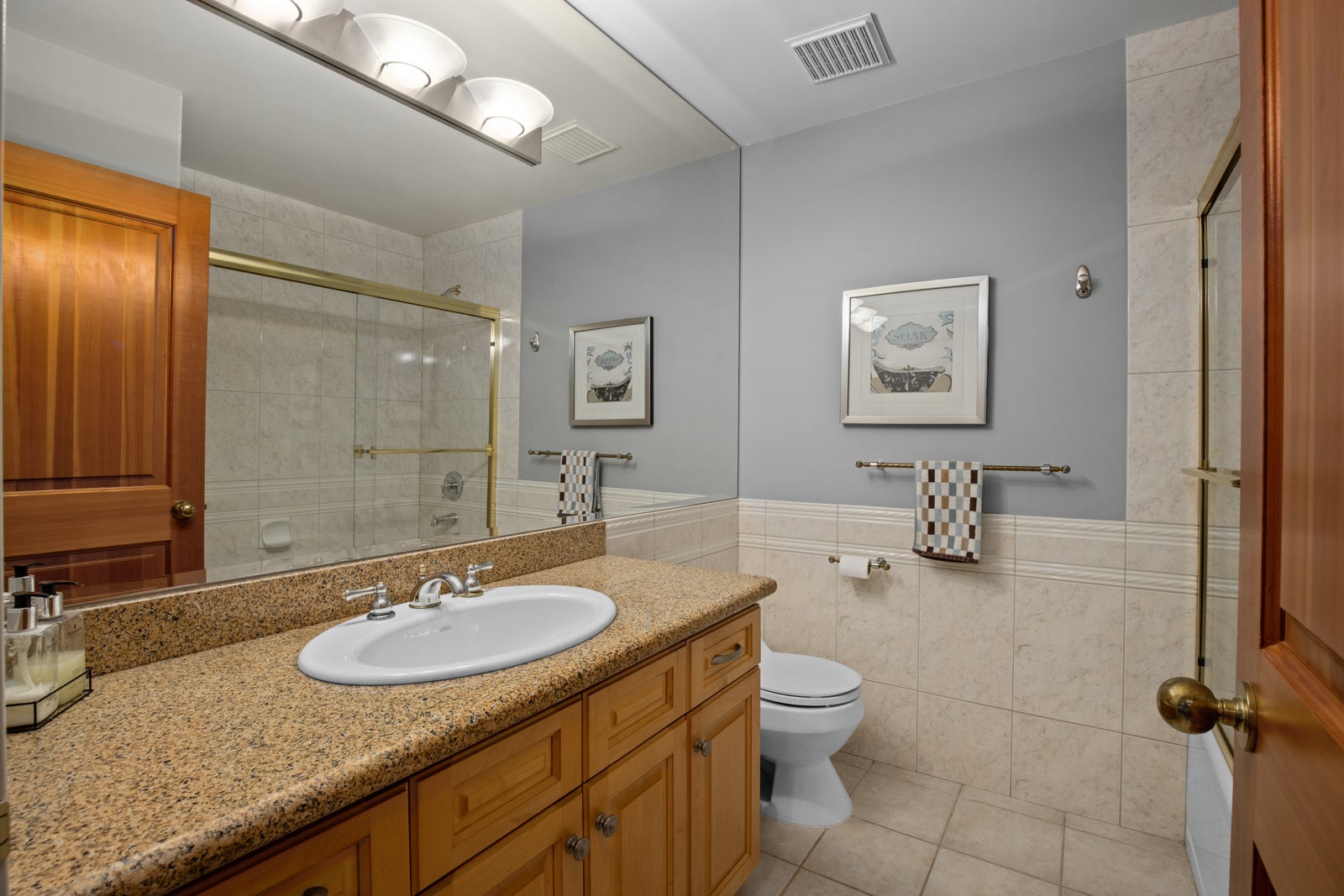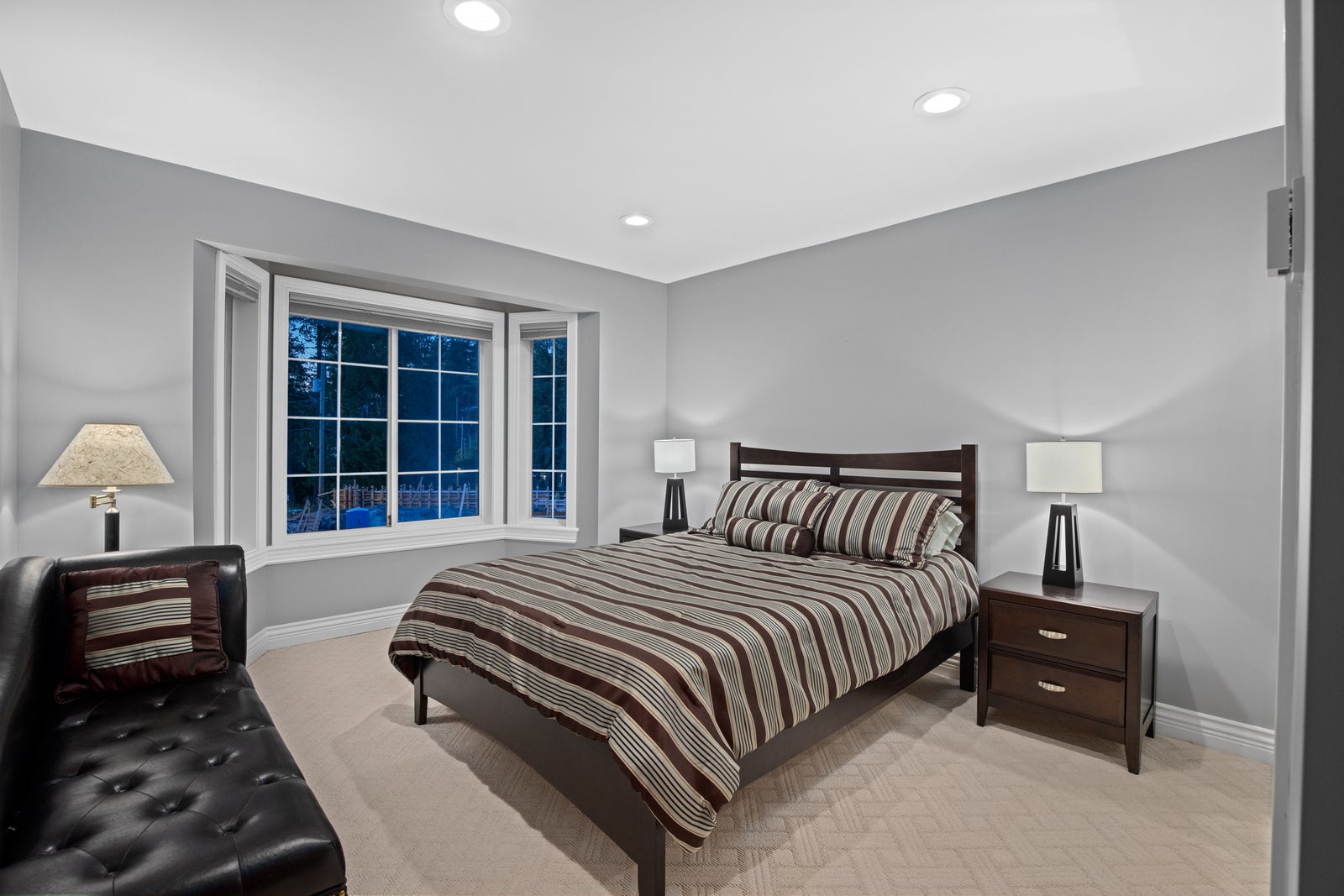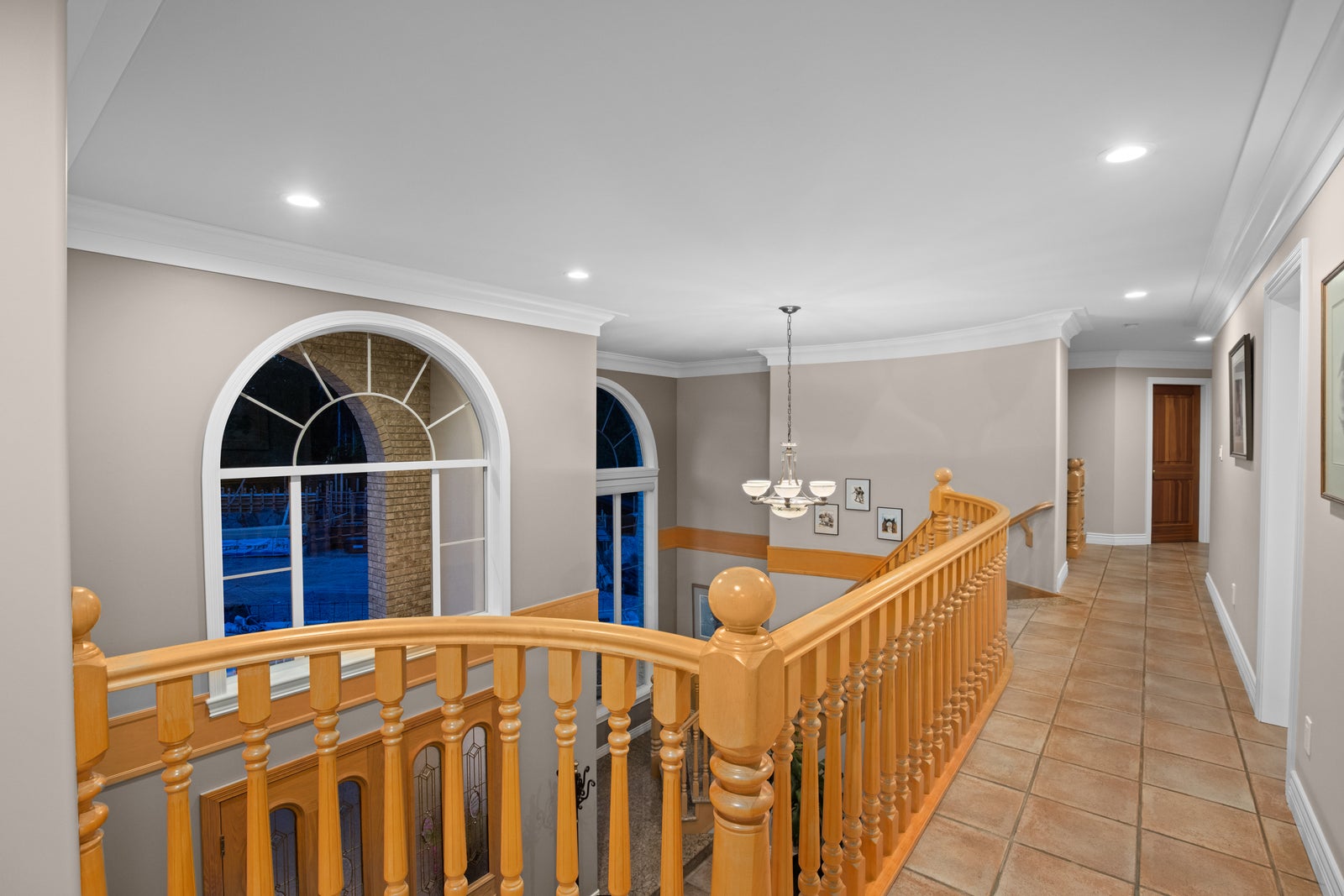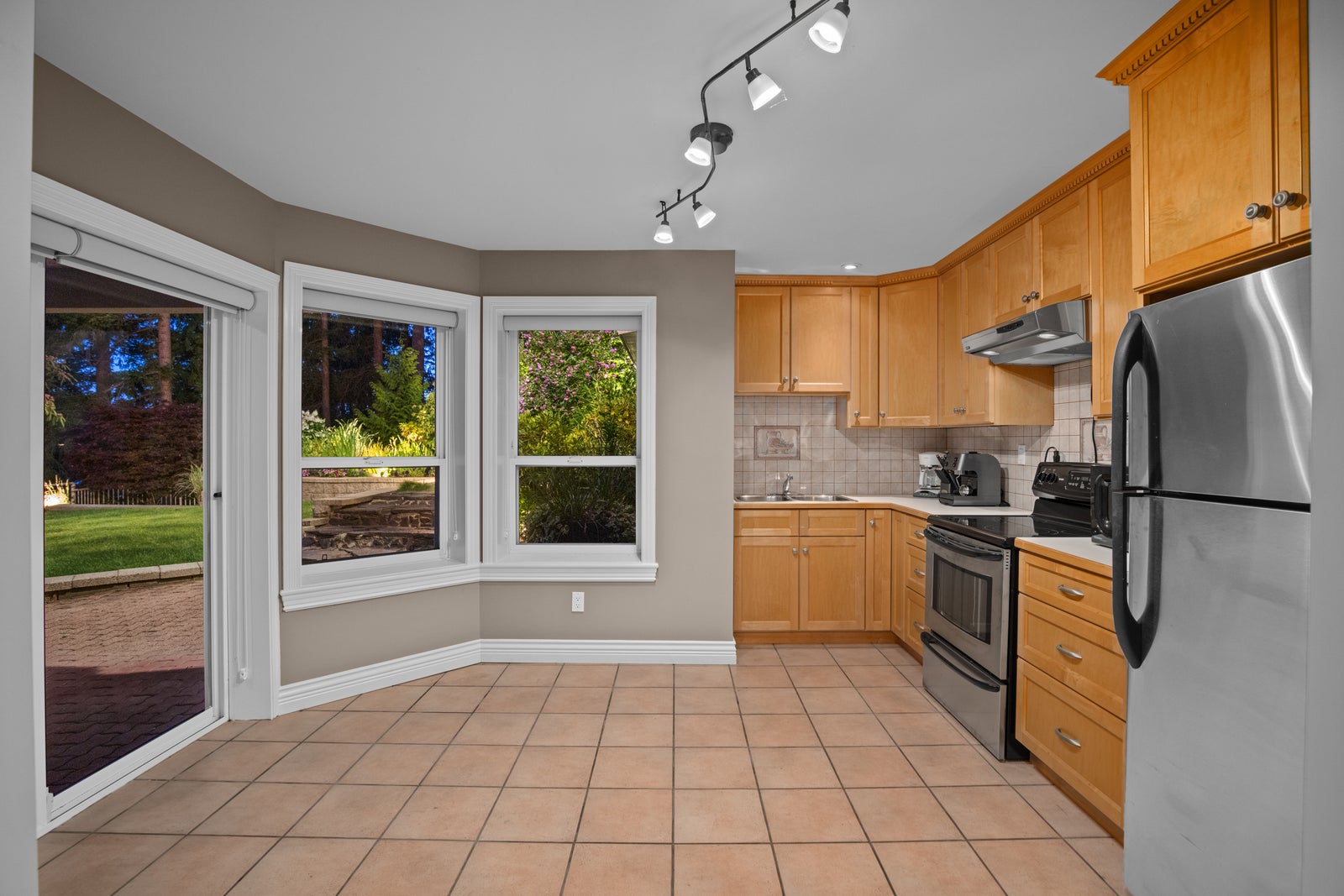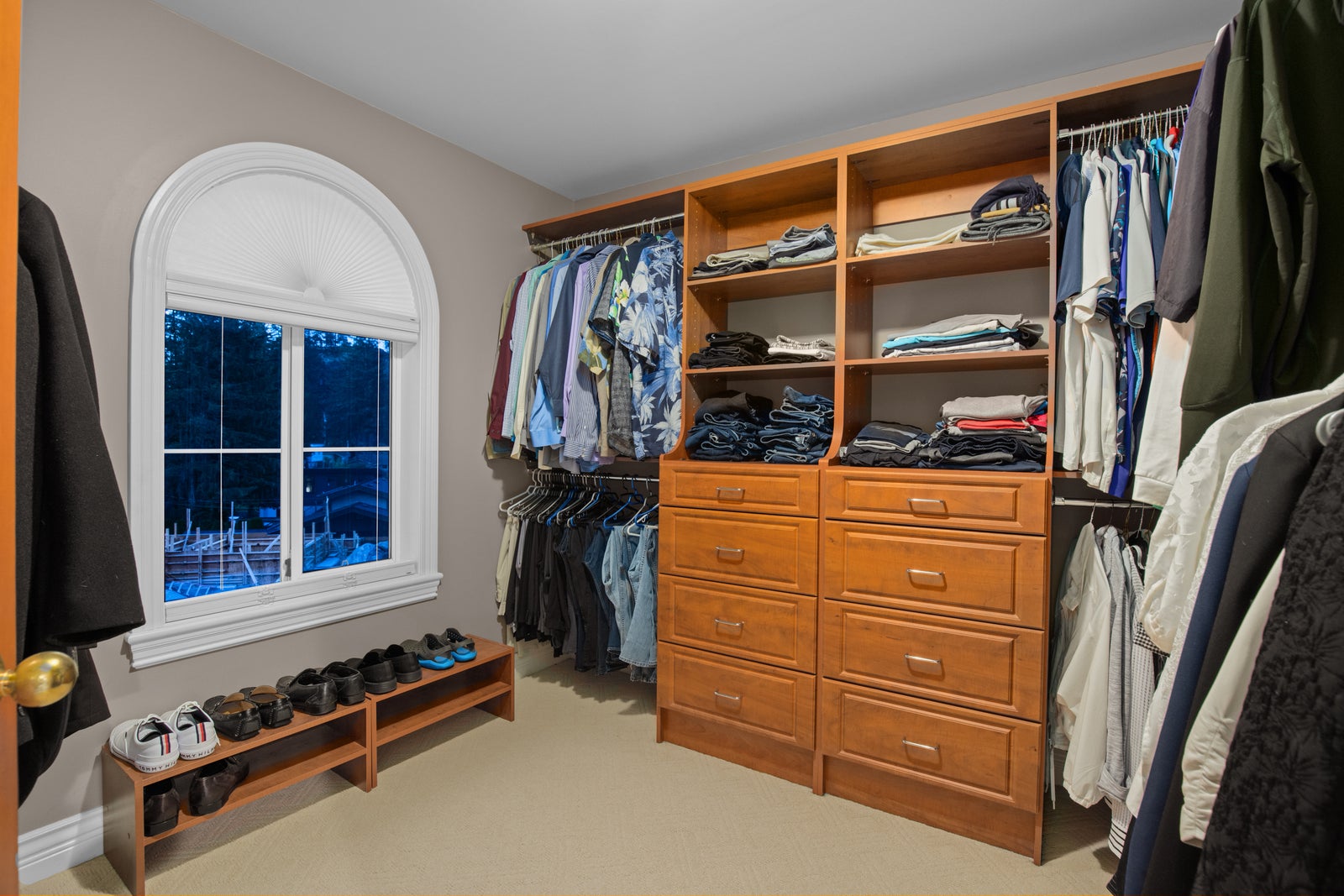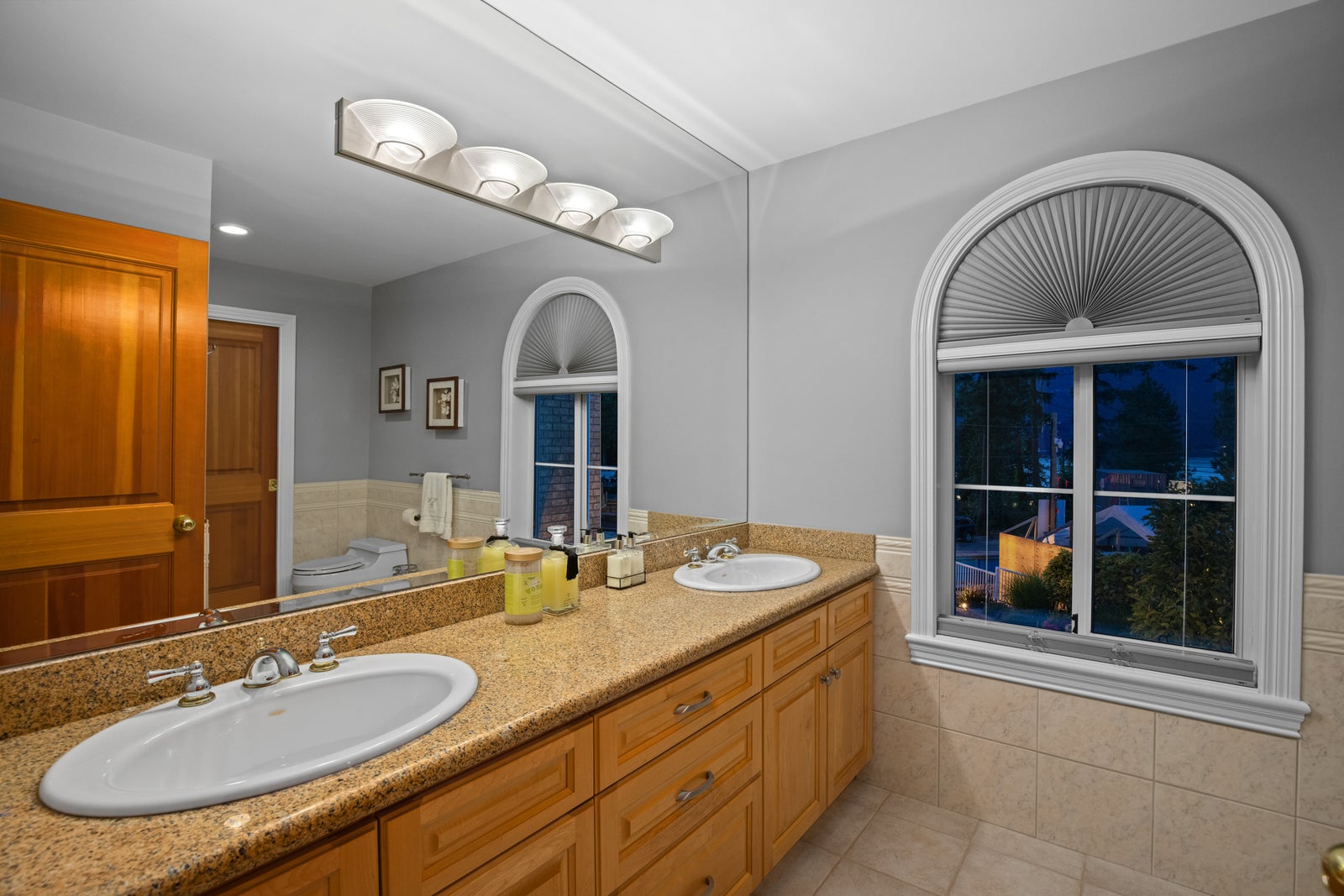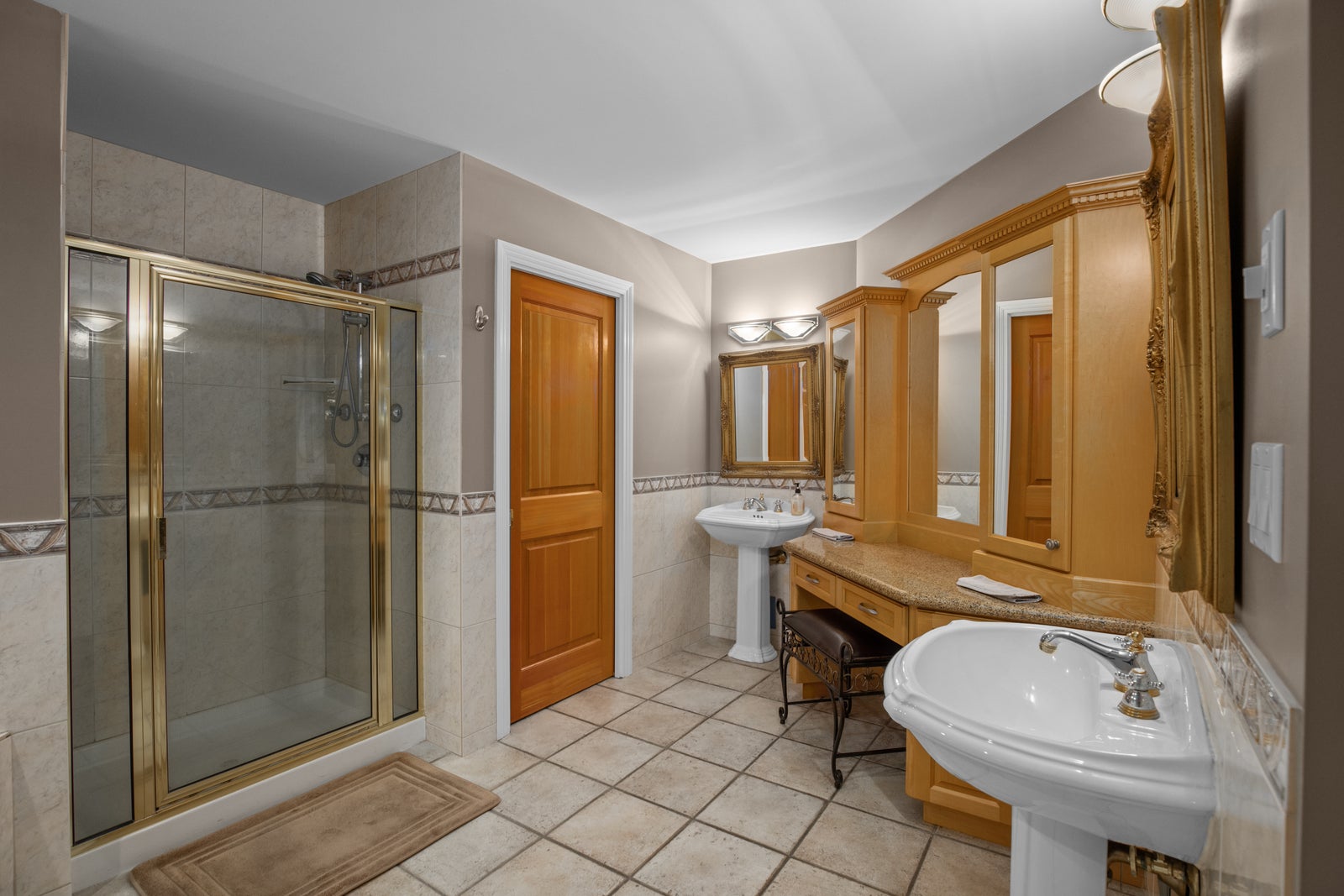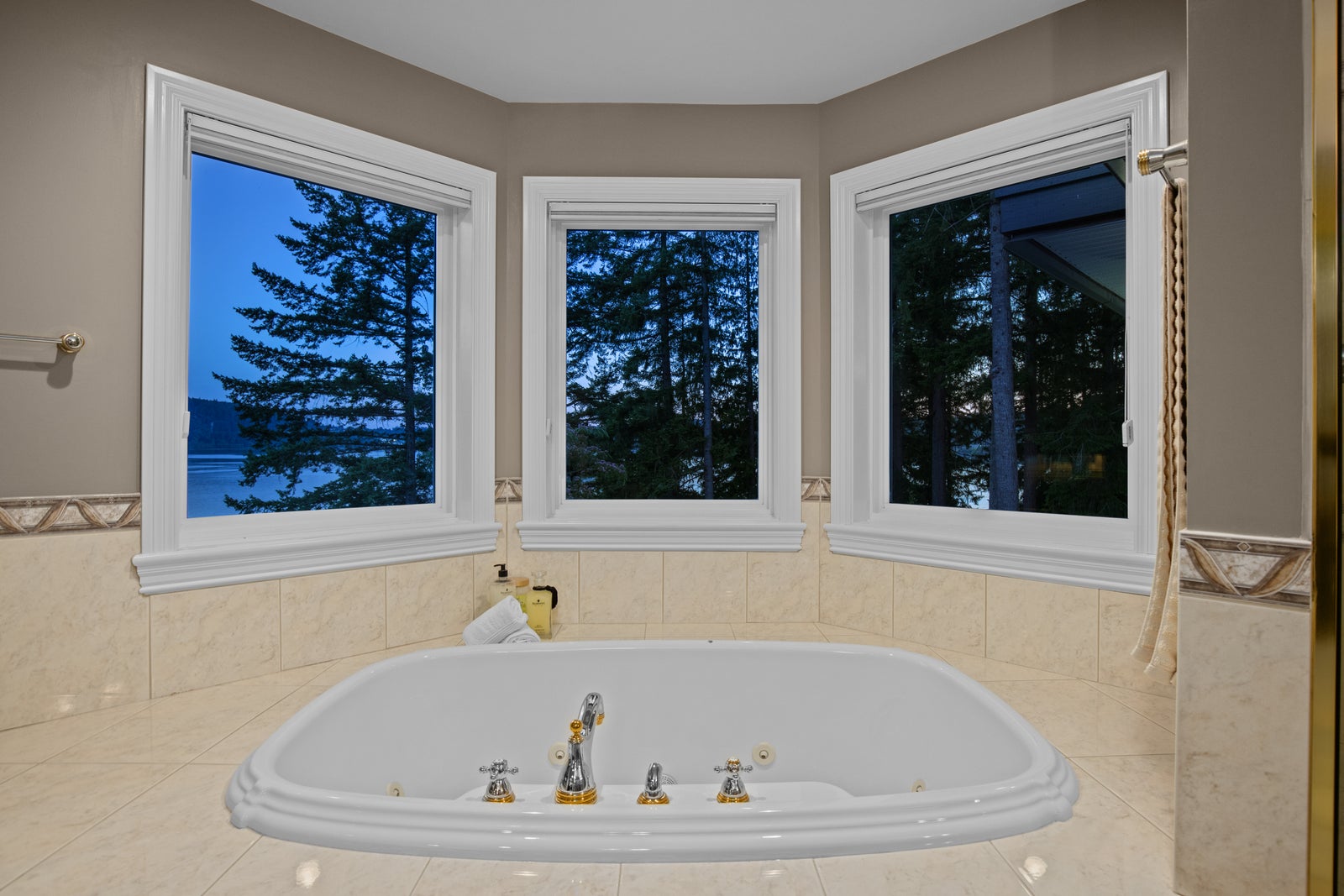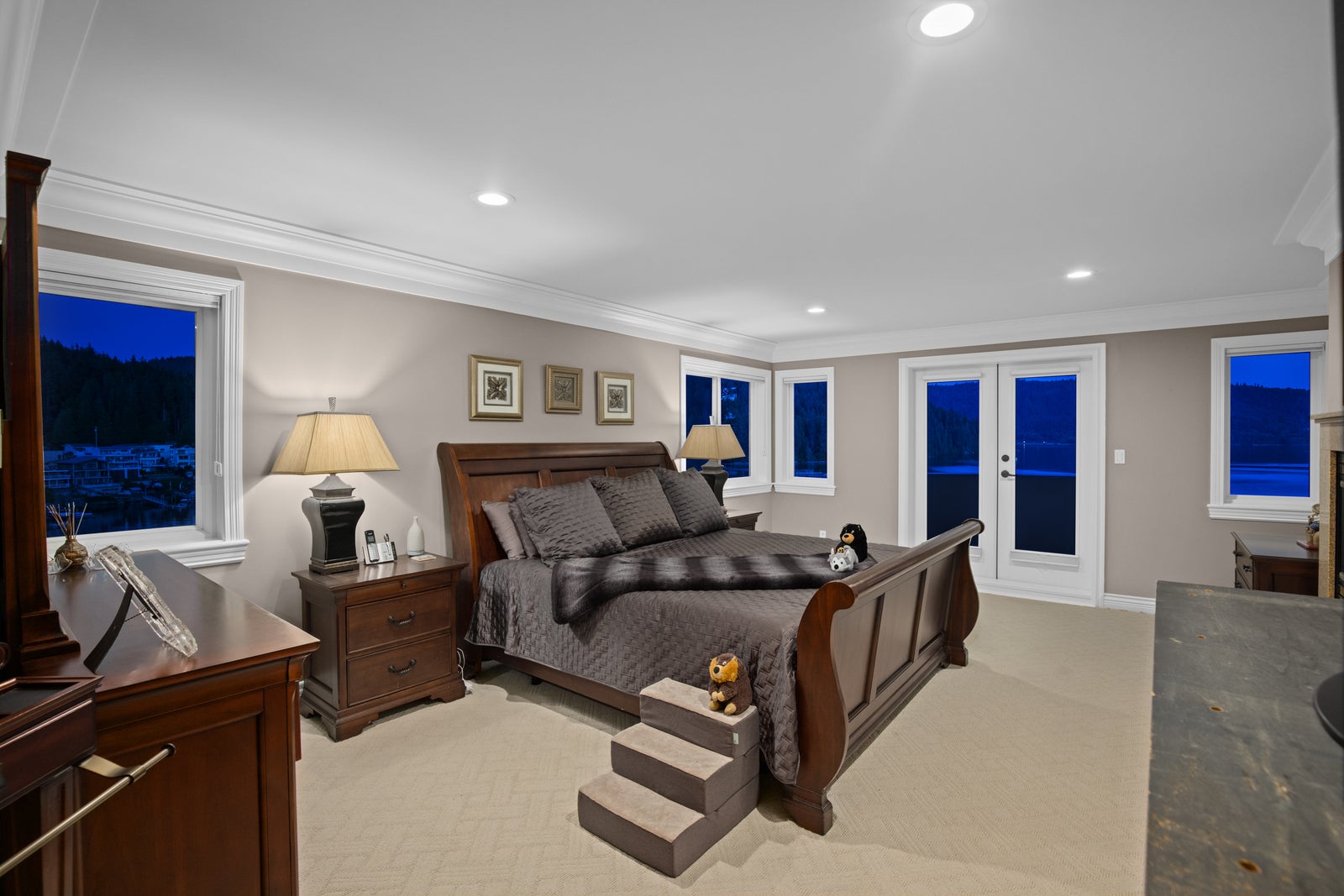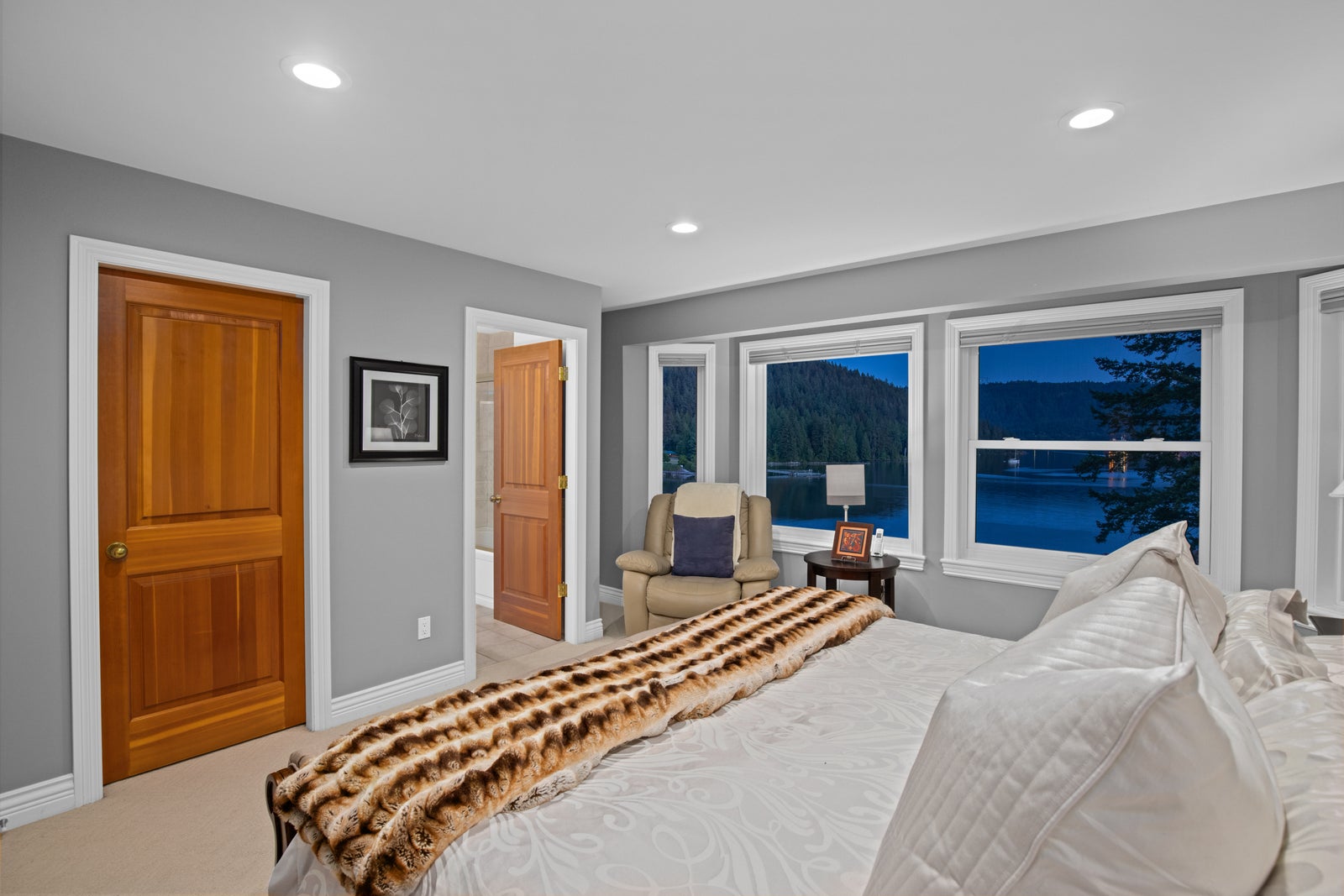 Location of the property: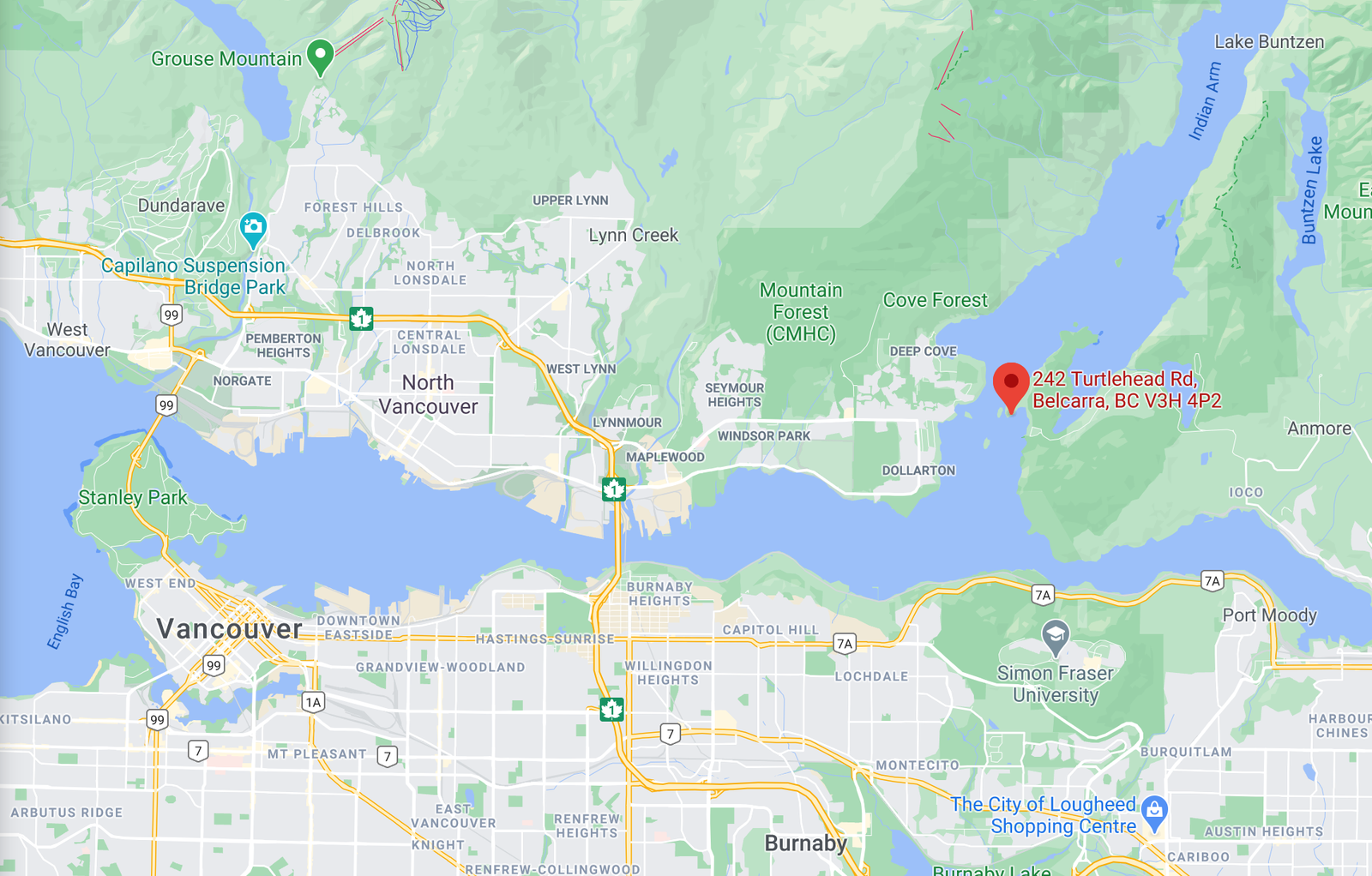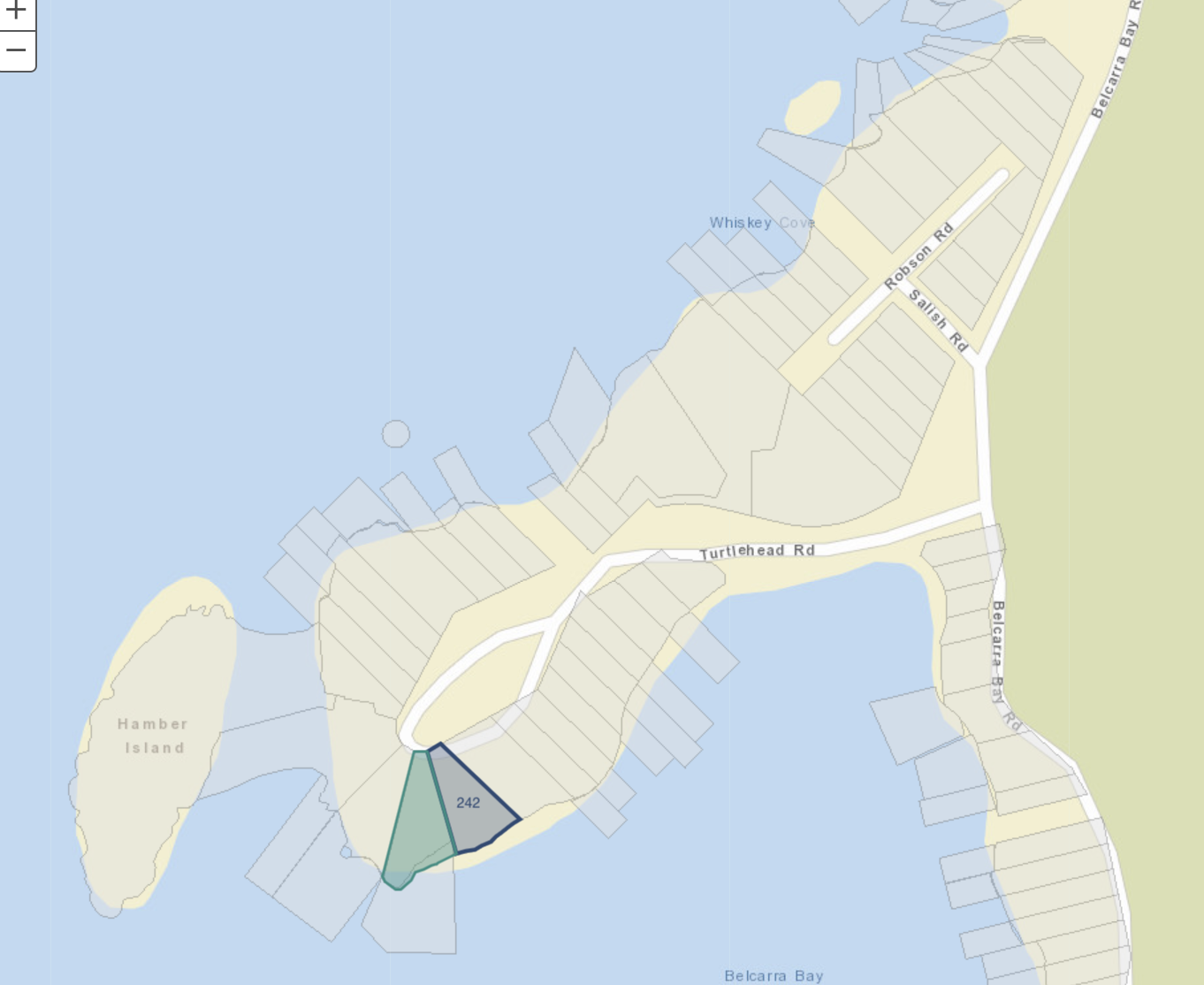 Floor Plan: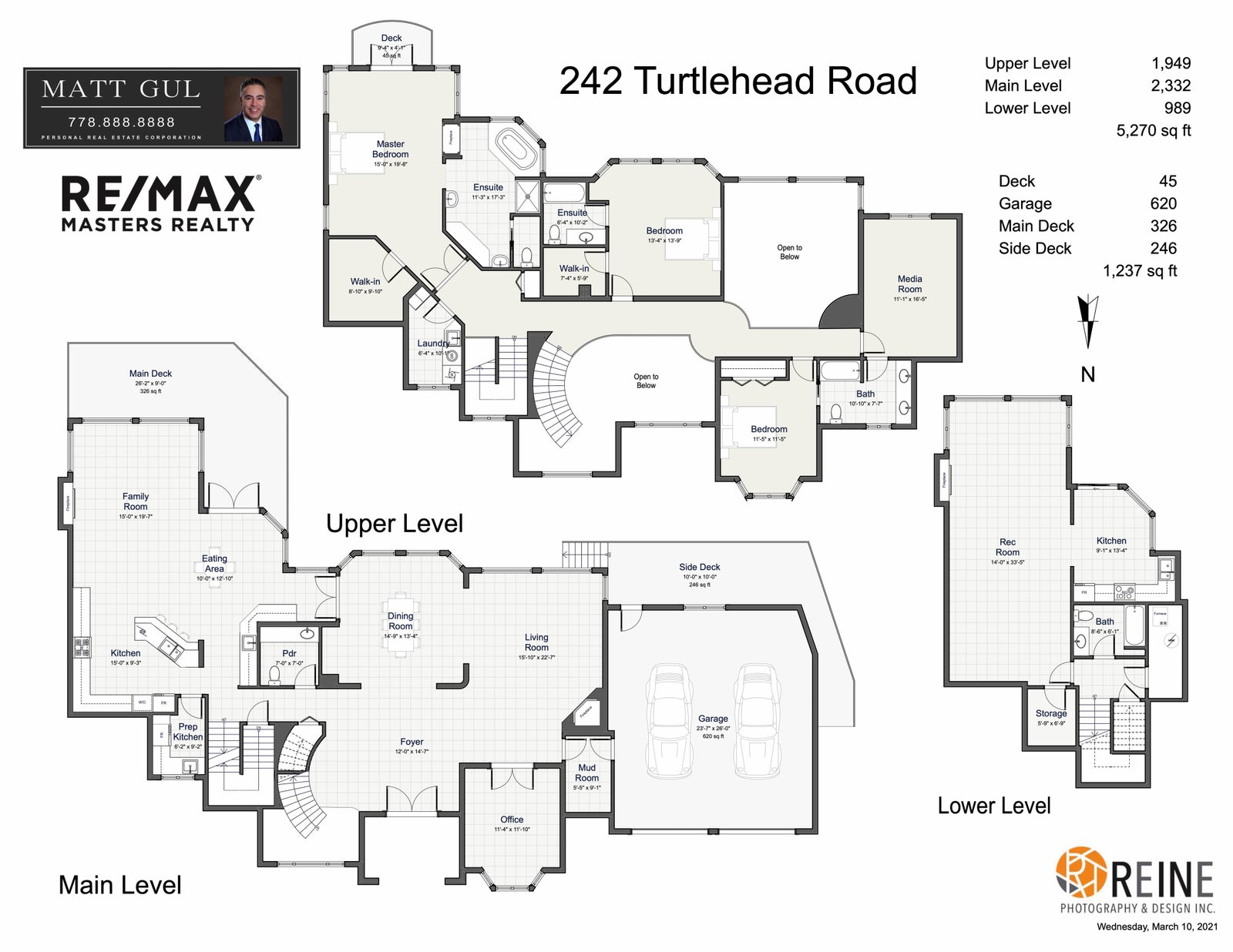 If you would like to learn more about 242 Turtlehead Road, Belcarra, Port Moody, or if you are thinking about buying or selling your properties, please contact Matt Gul, who is a top luxury real estate agent who is specialized in waterfront properties, who can help you with all of your needs. To contact Matt Gul please call him at 778.888.8888 or email him at matt@mattgul.com