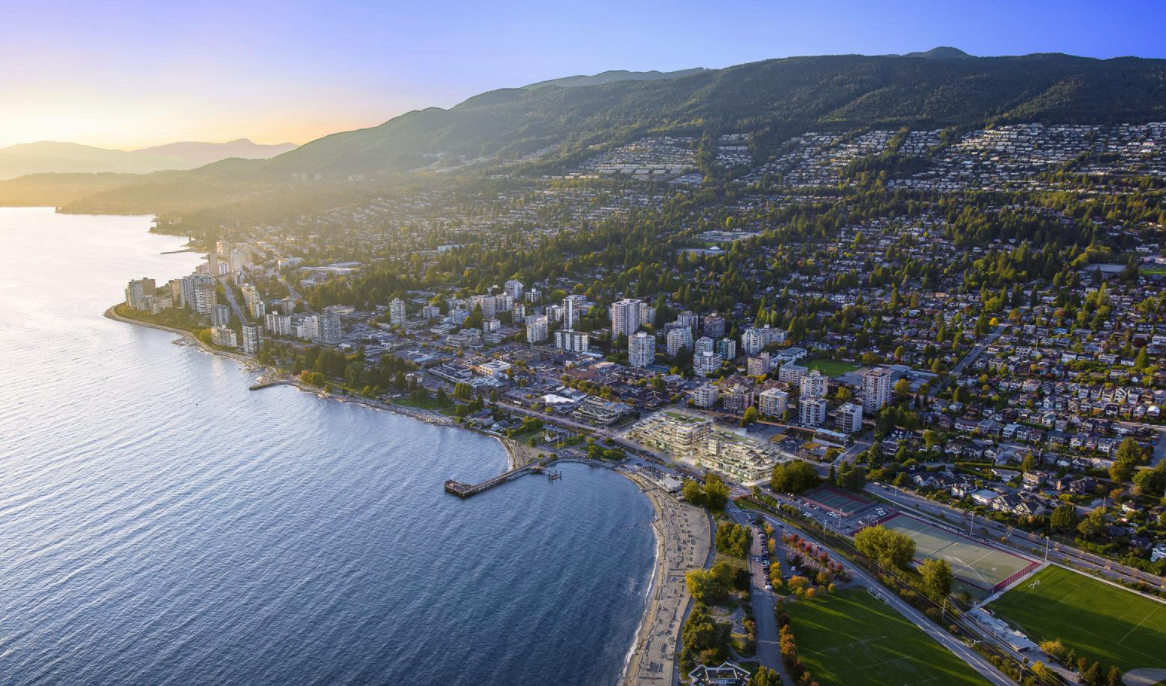 The 3.98 per cent tax increase passed in a close 4 - 3 vote on Monday.
Due to this new tax increase, taxpayers in West Vancouver will have their municipal tax increased by 3.98 per cent next year. 
The Councillors had a very close vote at 4-3 to pass the 3.98 per cent tax increase budget bylaw. This increase was brought down from an earlier proposal of a 4.48 per cent increase. 
The tax increase was for these two reasons: 2.5 per cent of the increase is in an "asset levy" which maintains the district's aging capital assets. This includes amenities such as buildings or parks. While the other 1.48 per cent increase was towards operating expenses. 
If you were wondering how much this would affect you, for the tax bill on an average West Vancouver home, this should increase your tax by around $200 a year. (The average West Vancouver Home which is assessed at about $2.9 million). However, the tax increase for an average strata property will be $94 a year. 
COVID-19 has created many issues in our society. COVID-19 had a severe impact on last year's budget; leaving the municipality attempting to cover a $7.4 million hole in the 2020 budget. The reason how COVID-19 managed to affect the budget to such an extent was due to the cancellation of many revenue-producing recreation programs. 
The budget passed with councillors Booth, Cameron, Soprovich and Gambioli voting in favour, while councillors Lambur, Wong and Thompson opposed.

"The top theme was taxes are already too high and should not be increased," Isabel Gordon, the director of finance, told council. "There was considerable opposition to adding staff."
There were arguments that the increase in taxes would lead to an increased amount of stress for the people who are already struggling to pay off their taxes.
Councillor Peter Lambur led the charge against the budget, suggesting that there should be zero increase to taxes supporting operating costs.

Graham McIsaac of the Ambleside Dundarave Residents Association said "There is only one taxpayer and we are not bottomless pits."
Others were in support of the increased taxes, like Brent Peters, who spoke in support of the budget.
"Everybody wants to live in paradise but a lot of people don't want to pay for it," he said. "That's just not reality."
In the past, Councillor Bill Soprovich was in support of a zero tax increase; however, he no longer believes that a zero tax increase is the correct approach. Soprovich pointed to investments in buildings such as the Eagle Lake filtration plant and installation of water metres as things the district can be proud of. However, "All of these things are not free. They cost money," he said.
Mayor Mary-Ann Booth said she's happy to support the budget, adding staff has already found significant savings by going through the budget with a fine-tooth comb.
 "I haven't heard of one municipality that's coming in with a zero percent increase," she said. "It's not possible. We've tried it. It hasn't worked."
If you would like to learn more about the 3.98 per cent tax increase in West Vancouver, or if you are thinking about buying or selling your properties, please contact Matt Gul, who is a top luxury real estate agent situated in West Vancouver, who can help you with all of your needs. To contact Matt Gul, please call him at 778.888.8888 or email him at matt@mattgul.com
Summarized by: Onur Gul on Instagram at @onurgulfilm