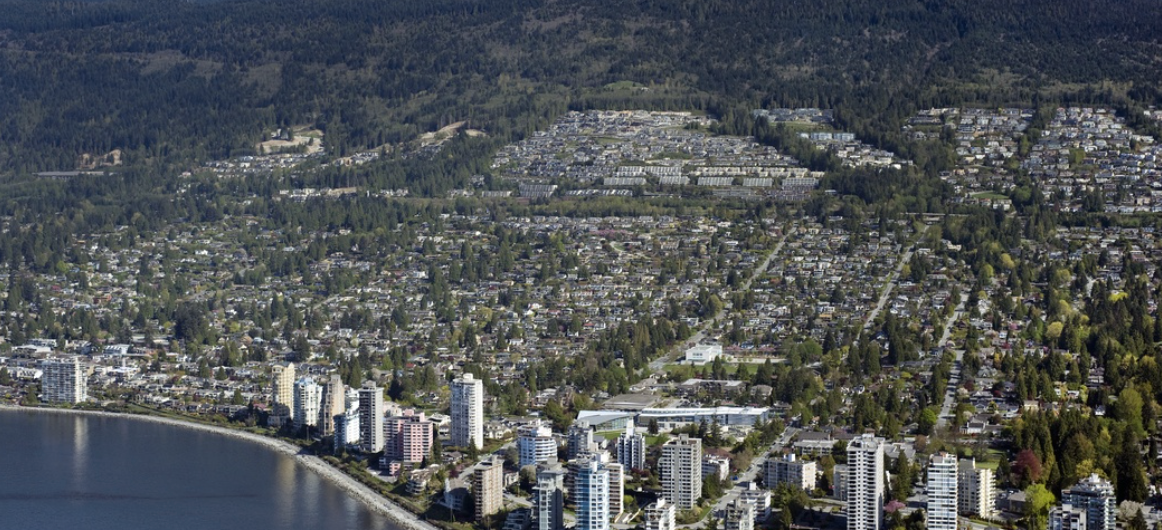 According to a new report by Dexter Realty this week, there is evidence that the condominium housing market in Metro Vancouver could see its largest upswing in years starting this spring.
The condominium market has recently been affected by any real estate market changes, such as record-low mortgage interest rates. However, one of the most significant impacts is COVID-19. The market demand for single-family detached homes and townhomes has outpaced available supply, pushing prices upwards. 
The prices have risen so much that overall home sale volumes in February 2021 reached the highest monthly level in almost four years (since June 2017). This was due to the market demand for detached homes and townhomes.
Condominium activity is at a high-speed rate, where an average of 62 condominiums sold every day.
Based on the Real Estate Board of Greater Vancouver's (REBGV) report for February 2021, detached homes have increased their value by an average of $221,000 year-over-year. This means that detached homes now sell on average for over $1.62 million. Along with an increase in house price, sales rose 80 per cent year-over-year. Townhome sales rose 82 per cent year-over-year, with their benchmark price now at $840,000, a 7 per cent year-over-year increase.
However, there is more, the demand for condominiums could rise even greater due to the vaccinations of COVID-19, which would lead to people returning to their everyday lives.
Along with this, the time that condos spend on the market has also decreased. In January 2021, the average day on the market for a condo was 44 days, and it has now dropped to 33 days. Detached homes went from 51 in January to 39 currently, and townhomes went from 34 in January to 22.
According to MLA Canada, the number of condominium launches is expected to grow and accelerate over the following months. With thousands of new condominium units to be released this year.
If you would like to learn more about the resurgence of the hot condo market in Metro Vancouver, or if you are thinking about buying or selling your properties, please contact Matt Gul, who is a top luxury real estate agent situated in West Vancouver, who can help you with all of your needs. To contact Matt Gul, please call him at 778.888.8888 or email him at matt@mattgul.com
Summarized by: Onur Gul on Instagram at @onurgulfilm