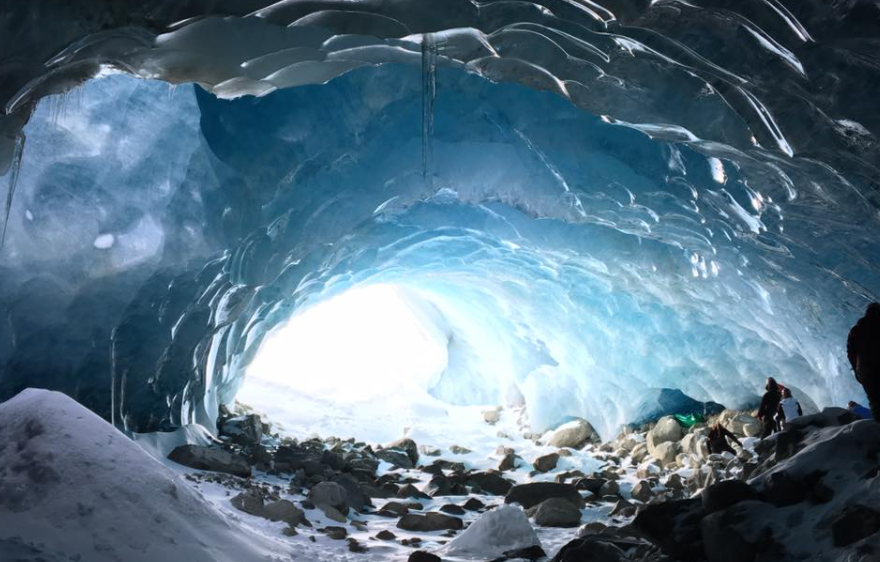 Whistler and Sun Peaks are actually very similar in a sense. Nippon Cable of Japan owns 100 per cent of Sun Peaks Resort, it also owns 25 per cent of Whistler/Blackcomb. While most of the remaining ownership of Whistler/Blackcomb was sold to the owners of the Vail ski resort in 2016/17. 
If you compare the two, Whistler/Blackcomb are definitely much bigger, however Sun Peaks is just as great as Whistler/Blackcomb in terms of what they have to offer.
Some statistics about the two resorts: 
- Whistler's skiable terrain is the largest in North America at over 8,100 acres, and Sun Peaks is a far second, being the 2nd largest in Canada with just under 4,300 acres.
- Whistler/Blackcomb has 37 lifts plus the Peak 2 Peak sight-seeing gondola, servicing over 200 marked runs and almost 70,000 skiers/hour.  Sun Peaks has 13 lifts, servicing 137 marked trails and gladed areas and around 12,000 skiers/hour.
- A key difference between Whistler and Sun Peaks is the popularity. Due to Sun Peaks having much less skiers/hour with a little over half the amount of area as Whistler, you will hardly be stuck in lines, and you could quite often have a whole run to yourself at Sun Peaks. 
- Whistler and Blackcomb's villages are much bigger than Sun Peaks; it is more spread out and it is typically busy all year. However, Sun Peaks still has a great village! It's a European style village that is much smaller, however it is designed to be a ski-in/ski-out village, and is also accompanied with many affordable vacation rentals.
No matter what resort you choose, you will definitely have an amazing experience during any season. 
The two resorts have people come in around the world every season. 
Sun Peaks has beautiful winter-wonderland and winter activities, and 3 great mountains with runs for all levels except very extreme steeps or cliffs. You should stick to Whistler if you are looking for these extreme runs. 
Whistler has lots of first-class accommodations spread over the two villages. Sun Peaks offers many hotels and other living spaces, most of which being ski-in and ski-out. Making Sun Peaks generally more affordable.
A great factor about the two resorts is that they accommodate many activities throughout all seasons. The main difference being that you will need a car in Whistler while you could walk in Sun Peaks due to the activities being more spread out in Whistler than Sun Peaks.
The two resorts are not terribly difficult to get to. There is a winter ski shuttle that runs between the two resorts. If you were to fly to the YVR Vancouver Airport, it is around a 2 hour drive to Whistler, and a 4 hour drive to Sun Peaks. However, make sure to be prepared for some challenging winter road conditions as these are definitely possible for the two resorts. If you are heading to Sun Peaks you can also connect or fly to YKA Kamloops airport and head over to Sun Peaks with a 45 minute drive.
An interesting fact about the two ski resorts is that they have the two highest non-resident home ownerships in Canada.
Metro Vancouver's rate pales in comparison with Sun Peaks and Whistler, where speculation tax doesn't apply.
Vancouver is behind Sun Peaks and Whistler in terms of non-Canadian-resident owners of residential real estate. According to new data. 
A study released June 25 by Statistics Canada says that Sun Peaks has the highest overseas home ownership in the province, at 16.5 per cent of homes. This is followed by Whistler at 15.5 per cent. Both areas are not subject to the province's speculation tax.
Vancouver came in third with 4.6 per cent of homes owned by non-residents. 
If you were wondering what a non-resident owner was classified as. Non-resident owners are people who do not live in Canada including Canadian citizens who live overseas who own a property.
If you would like to learn more about Whistler, BC, and Sun Peaks ski resorts, or if you are thinking about buying or selling your properties, please contact Matt Gul, who is a top luxury real estate agent situated in West Vancouver, who can help you with all of your needs. To contact Matt Gul please call him at 778.888.8888 or email him at matt@mattgul.com
Sources: 
Summarized by: Onur Gul on Instagram at @onurgulfilm