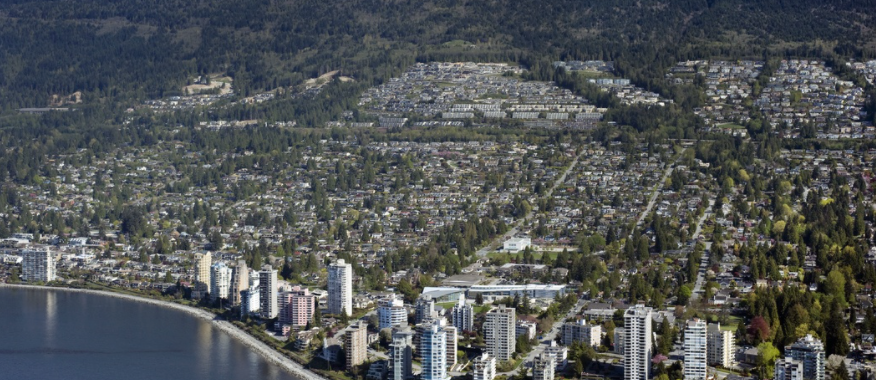 Vancouver City council has voted in favor of increasing the city's Empty Homes Tax to 3% in 2021 after Mayor Kennedy Stewart put forward the motion.
"I'm so glad that Council backed my plan to stand up for renters," said Stewart. "This groundbreaking tool has helped move thousands of homes back onto the rental market to help house our neighbors, but there are still too many homes that remain empty."
As such, by tripling the tax to 3% since the tax launched, we're sending an even stronger message that homes are for people, not speculation," he added.
You may be wondering what the EHT is. The EHT is known as the Vancouver Empty Homes Tax. It was created in order to reduce the number of empty homes in Vancouver. As of 2019, there were a total of 192,117 homes in Vancouver's jurisdiction. This includes 134,042 homes registered as the principal residence and 54,050 homes as tenanted. 1 per cent of these homes were deemed vacant, and 4,132 homes were exempt. However, this tax could easily be avoided by setting up your vacant home for rent or selling it. 
This tax is very effective. From 2017 to 2019 there has been a 25 per cent reduction in the number of vacant properties. In 2019 41 per cent of the 1,989 vacant homes were converted to occupied status.
The Vancouver Empty Homes Tax (EHT) property status declarations for the 2020 tax year are due February 2, 2021. 
Now in 2020, the municipal government has raised a whopping $61.3 million of revenue from the EHT in order to support new affordable housing, including the $25 million towards the 2019-22 Community Housing Incentive Program. This program provides grants to non-profit housing operators to improve the affordability of social housing and co-op housing projects.
The tax for the 2020 vacancy period will increase to 1.25% of the property's assessed taxable value, up from 1% in 2019.
The EHT should not be confused for the provincial government's separate speculation and vacancy tax, which also requires an annual declaration.
If you would like to learn more about the Vancouver Empty Homes Tax, or if you are thinking about buying or selling properties, please contact Matt Gul, who is a top luxury real estate agent situated in West Vancouver, who can help you with all of your needs. To contact Matt Gul please call him at 778.888.8888 or email him at matt@mattgul.com
Source: https://dailyhive.com/vancouver/vancouver-empty-homes-tax?auto=true
Image Source:
https://dailyhive.com/vancouver/attorney-general-sues-west-vancouver-2019
Summarized by: Onur Gul on Instagram at @onurgulfilm