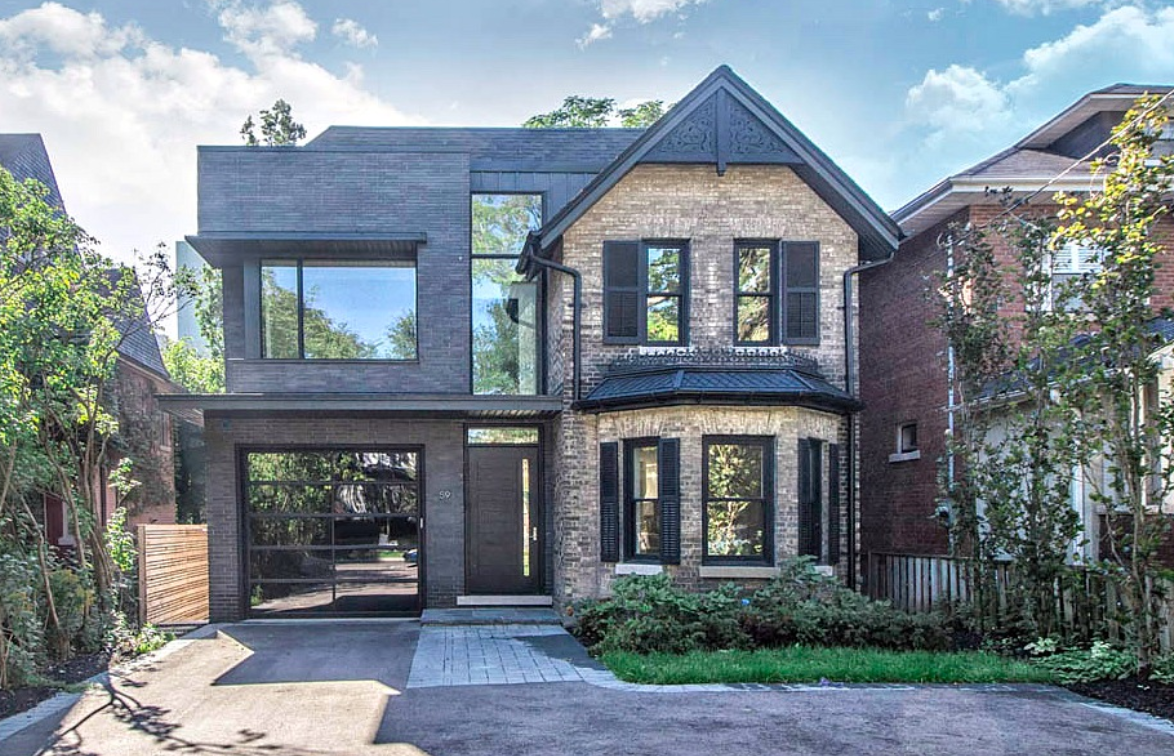 Toronto is one of seven world cities most at risk of a residential real estate bubble, according to a new report released by UBS this week.
Toronto, Canada, scored a 1.96 on the UBS Global Real Estate Bubble Index, ranking them third-highest score only below Frankfurt and Munich.
This is a ranking out of 25 cities across the world, that the bank reports. They sort them into four tiers: bubble risk, overvalued, fair valued, and undervalued with higher scores going to locations with higher risk.
Toronto's real estate market is continuously worsening. It has been in the bubble risk category for three years now and surpassed Hong Kong, Paris, and Amsterdam.
If you were wondering what a housing bubble, or real estate bubble is here is a description. These two bubbles are run-ups in housing prices which are commonly fueled by demand, speculation, and exuberant spending to a point of the market collapsing. In general, a housing bubble will usually start with an increase in demand, during a limited supply.

However, UBS says Vancouver real estate had dropped out of bubble risk territory this year but is still overvalued, with a score of 1.37, down from 1.92 in 2018. Although Vancouver's real estate is still overvalued, you can definitely see how the market is starting to improve, especially in the past couple of months.
These scores are based on how home prices compare to incomes and rents of the city, and whether mortgage lending and construction spending are excessive compared to the growth in the overall economy.
However, just because UBS says that there is a bubble for the city, does not predict whether or when this bubble will burst. The existence of a bubble, UBS said, "cannot be proved unless it bursts."
Instead, the authors write, they are comparing present conditions with housing bubbles throughout history. UBS gives cities a score -1.5 if they are depressed, -1.5 to -0.5 if they are undervalued, -0.5 to 0.5 if they are fairly valued, 0.5 to 1.5 if they are overvalued, and above 1.5 if they are a bubble risk.
For those who wonder where they get these statistics, for Toronto and Vancouver UBS looked at reports and statistics from Statistics Canada, the Bank of Canada, Sauder School of Business, Canada Mortgage and Housing Corp, Toronto Regional Real Estate Board, condos.ca, and the Real Estate Board of Greater Vancouver, among other sources.
If you would like to learn more about the bubble risk of Toronto, or Vancouver's real estate market and how it is currently doing, or if you are thinking about buying or selling your properties, please contact Matt Gul, who is a top luxury real estate agent situated in West Vancouver, who can help you with all of your needs. To contact Matt Gul please call him at 778.888.8888 or email him at matt@mattgul.com
Summarized by: Onur Gul on Instagram at @onurgulfilm