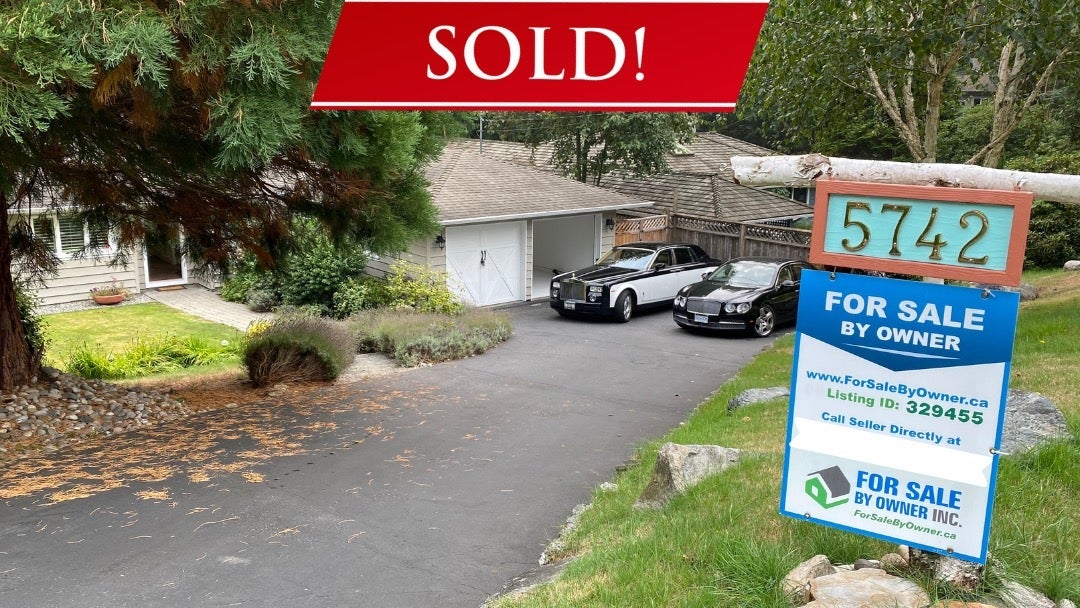 Congratulations to both the buyer and the seller! We just purchased this For Sale by Owner home, 5742 Bluebell Drive, West Vancouver for our client. Potential renovation and extension project. It was offered at $1,850,000 there is a creek behind the property. Dealing with the environmental and setbacks is complicated, but if you have an expert home designer like David Christopher @davidchristopheryvr and structural engineer Ahmad Pishawei - @edwardpishvaei you are set. David explained and summarized to the clients, Creeks Bylaw No. 3013, 1982 Effective Date – April 26, 1982. We do not have any small or big deals, we know how important your property is!
When selling a home, you should always work with a realtor especially Matt Gul, West Vancouver, Realtor. And here's why. 
Working with Matt Gul West Vancouver Realtor, someone who understands how to market your home is one of the key advantages of working with a real estate professional.
Your West Vancouver home or West Vancouver investment property is usually one of your most valuable assets and I recognize that the decision to sell one of these is a big decision with many factors to consider, both logically and emotionally. I appreciate you considering entrusting this important task to me, and thank you for your time. This page is designed to help answer some of the more common questions about selling a home in Vancouver that may come up.
Having a realtor sell your home is super beneficial for you, Matt Gul, West Vancouver Realtor knows everything that will help you on your journey to selling or buying a home. Having a well-knowledged person like Matt Gul, help you with preparing your house for selling, and posting it on his social media, will boost your chances of your house being sold instantly. 
David Christopher explained and summarized to clients, Creeks Bylaw No. 3013, 1982 Effective Date – April 26, 1982

If you would like to learn more about 5742 Bluebell Drive, or if you are interested in why you should work with a realtor when selling, or if you are thinking about buying or selling your properties, please contact Matt Gul, who is a top luxury real estate agent situated in West Vancouver, who can help you with all of your needs. To contact Matt Gul please call him at 778.888.8888 or email him at matt@mattgul.com