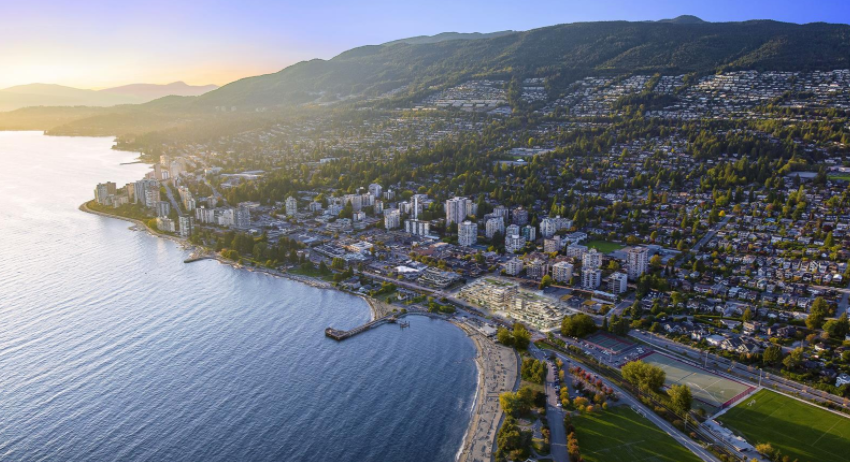 During August of 2020, Realtors in Greater Vancouver sold nearly 100 homes each day.

In the month of August Realtors sold 3,047 homes.
In August of 2019, there were only 2,231 sales, which is a 36.6 per cent increase year-over-year.
However, July of 2020 did have more sales with 3,128 homes sold, which makes August a 2.6 per cent decrease month-by-month.
Homes in Metro Vancouver are currently on the path of becoming more expensive again. 
The REBGV is the Real Estate Board of Greater Vancouver which covers Vancouver, Burnaby, Coquitlam, New Westminster, North Vancouver, Port Coquitlam, Port Moody, Richmond, South Delta, Maple Ridge, Pitt Meadows, Squamish, Sunshine Coast, West Vancouver, and Whistler.
The REBGV reported that the average price of homes in Greater Vancouver have increased due to sales exceeding historical records for the month.

The REBGV stated in their new report that the price of an average home in Greater Vancouver's has increased by 5.3 per cent last month compared year-over-year with August 2019. The benchmark price of all homes in Metro Vancouver even reached a staggering $1,038,700. With the east side of the city of Vancouver, the typical home rose to $1,109,500. And on the West Side of Vancouver, the price went up to $1,291,100, which is an increase of 0.9 per cent.
Not only did August's market do much better year-over-year it was also better price-wise than July, topping its prices by 0.7 per cent. 
The REBGV also reported that the number of homes sold in the Greater Vancouver region in August has exceeded the 10-year August sales average by a staggering 19.9 per cent. 
The REBGV also reported that the number of homes sold in the region last month exceeded the 10-year August sales average by 19.9 percent.
In the board's report Wednesday (September 2), REBGV chair Colette Gerber stated that low-interest rates and limited supply of homes for sale are "creating competition in today's housing market".
If you would like to learn more about the Real Estate market in Greater Vancouver during August of 2020, or if you are thinking about buying or selling your properties, please contact Matt Gul, who is a top luxury real estate agent situated in West Vancouver, who can help you with all of your needs. To contact Matt Gul please call him at 778.888.8888 or email him at matt@mattgul.com
Summarized by: Onur Gul on Instagram at @onurgulfilm