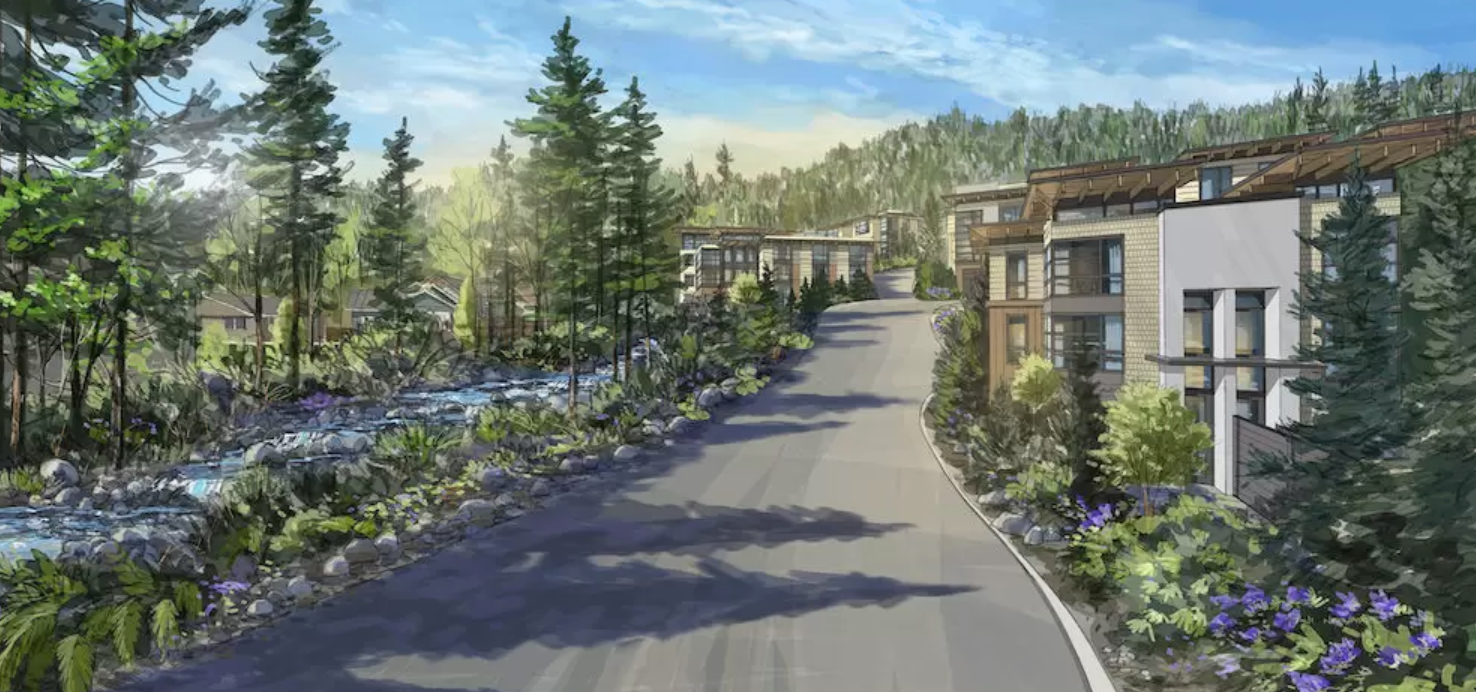 A West Vancouver-based developer is planning a 67-unit, multi-family development in West Vancouver's Eagle Harbour.
If you live in Metro Vancouver, you are most likely well aware of Eagle Harbour, being one of the friendliest communities you'll see. Recently, Sterling Pacific Developments submitted a preliminary development application for a 4.45-acre site on Daffodil Drive, this new development will be called Aquila, and will be bordered by the CN Railway, Westport Road and Eagle Creek. They will be working alongside Formwerks Architects on the project.
This property was previously approved to be subdivided into 10 large lots before West Vancouver's new official community plan was enacted in 2018.
The developer says the previously-approved subdivision plan  "goes against virtually all aspects of the OCP. That is, the OCP clearly states that large expensive homes on large lots catering to the elite are not what West Vancouver needs or wants. Homes built in the "missing middle" market segment is what West Vancouver needs; homes that allow families and down-sizers to stay in West Vancouver."
This is what makes Aquila a great idea. It will include a variety of three and four-bedroom homes in duplex and also attached formats, they will be ranged from 1,300 to 2,400 SQFT, approximately 30 per cent of the homes will be designed to accommodate one and two-bedroom suites. 
The prices of these homes are estimated to be between $1.1 and $1.9 million, this is quite frankly much less than many of the other homes in West Vancouver, however it is still going to be a stretch for most families, this will be a very affordable compared to other homes. 
Here are some images of Aquila: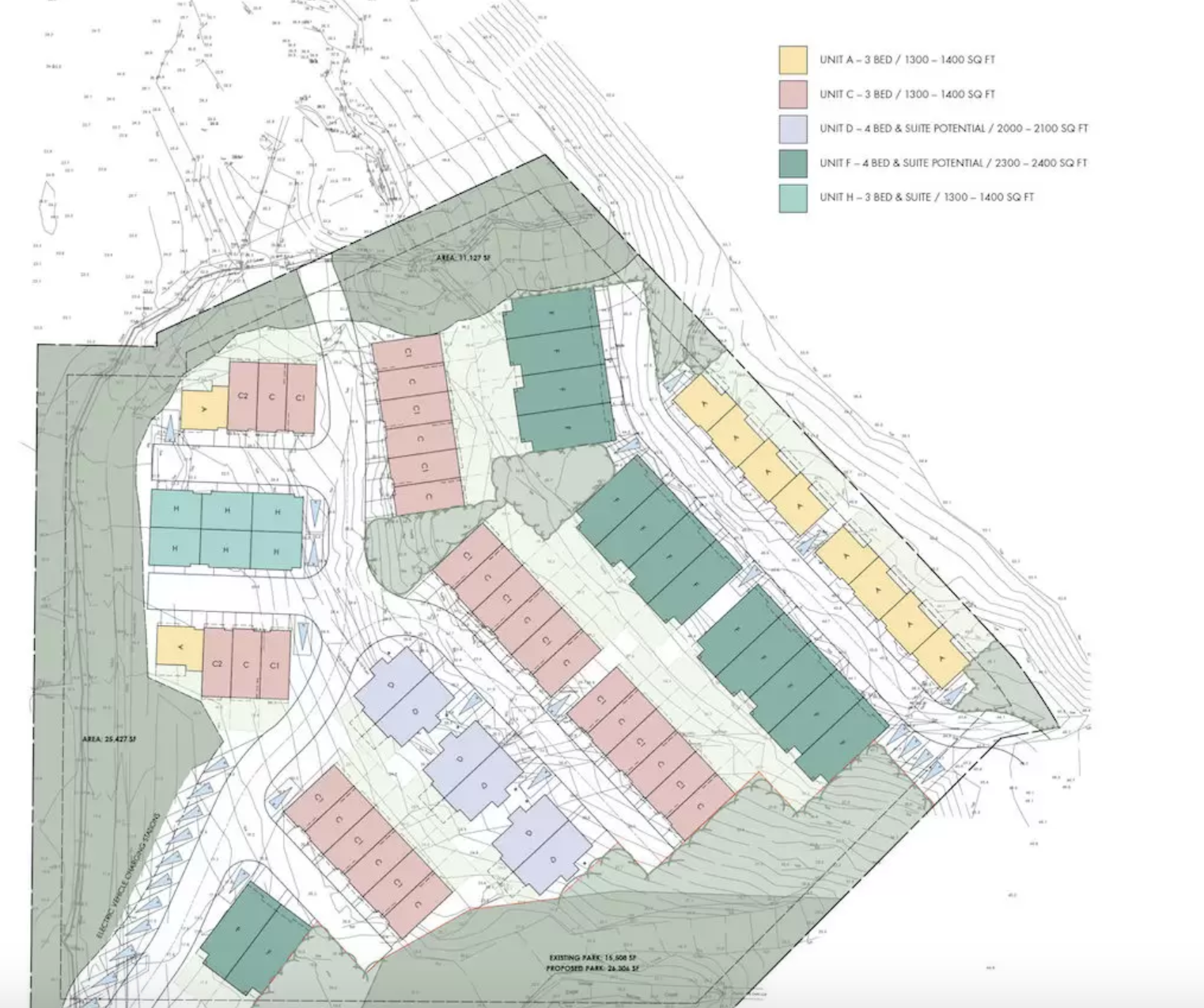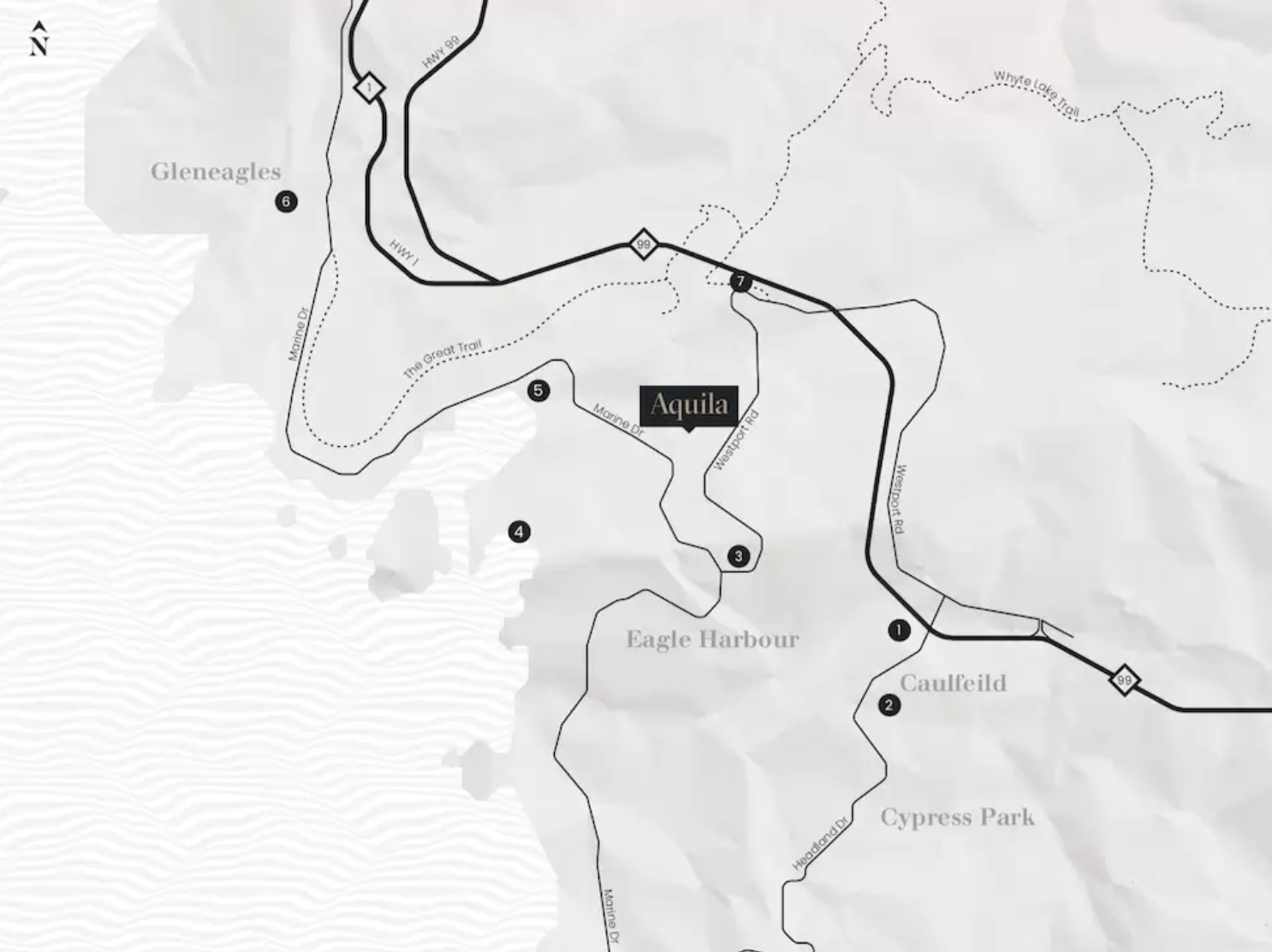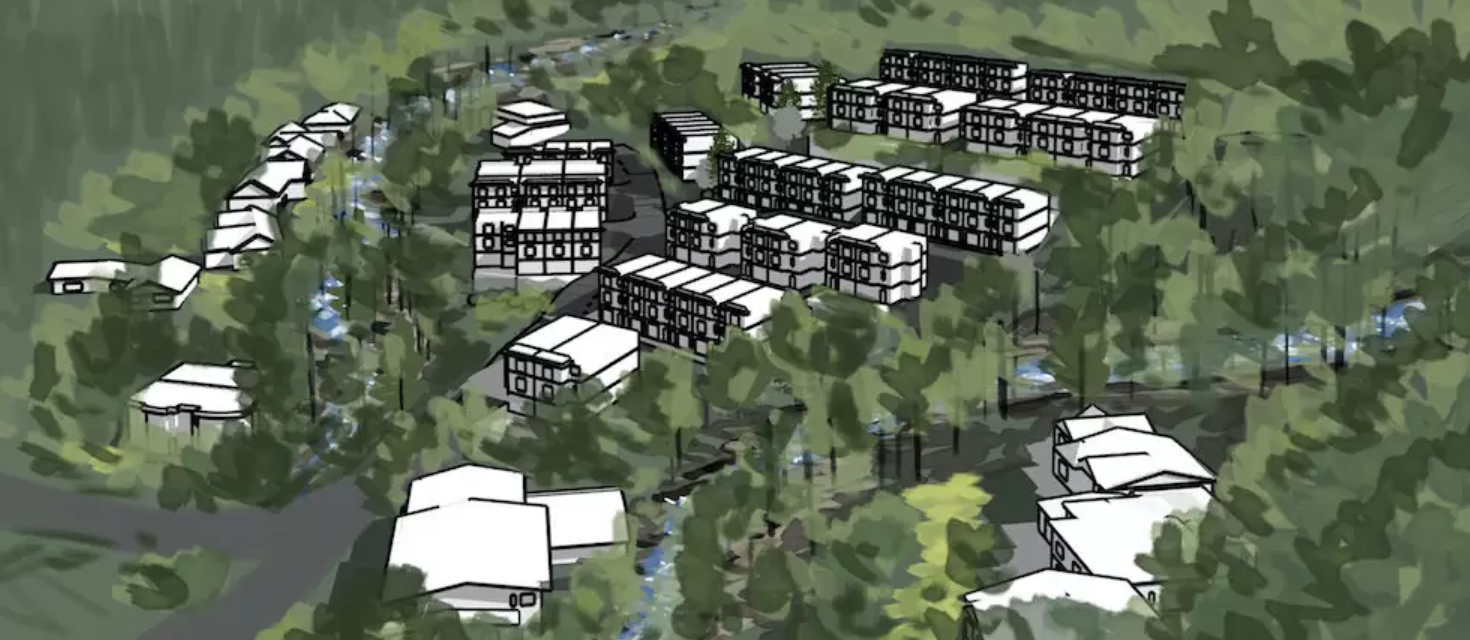 If you would like to learn more about Aquila, there will be a public information session held on July 27, 2020, from 5:30 to 7 p.m. at 5776 Marine Drive (outdoors at Thunderbird Marina), also if you are thinking about buying or selling your properties, please contact Matt Gul, who is a top luxury real estate agent situated in West Vancouver, who can help you with all of your needs. To contact Matt Gul please call him at 778.888.8888 or email him at matt@mattgul.com

Summarized by: Onur Gul on Instagram at @onurgulfilm