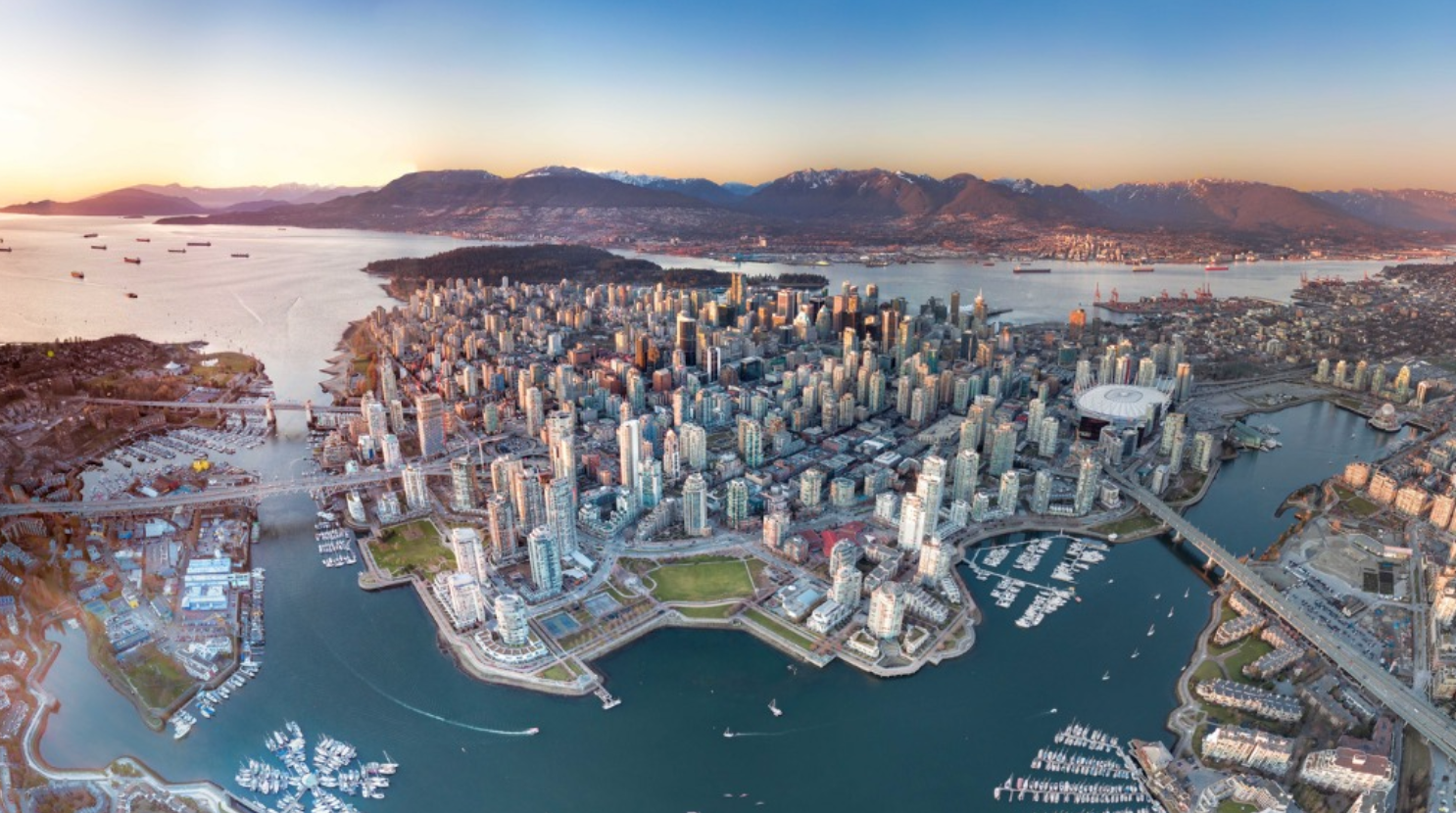 The province is extending its temporary rental supplement until the end of August for people affected by COVID-19. The program - which provides $500 per month for eligible households - was set to expire at the end of this month. Nadia Stewart reports.
As you know COVID-19 has recently laid a major effect on the world, it has changed the economy, killed thousands of people, and much more. However COVID-19 is impacting the real estate markets all over the world, and currently, in B.C., the government is trying to find a way to help out the civilians in trouble during these difficult times.
B.C. has recently been giving $500 per month for eligible households as a rental supplement, however, this was set to end in the month of June, however, due to COVID-19 still existing, the government has decided to extend it until the end of August.
That's not all, B.C. will also be extending the temporary ban, where landlords are not able to increase rent or evict tenants for non-payment of rent. Yet by the end of June, landlords will be able to evict their tenants for other issues.
Another thing about this rental supplement is that it provides
$500
per month for eligible households
WITH DEPENDENTS
, and
$300
per month for eligible households with
NO DEPENDENTS
, also if you are a roommate, and you are eligible you can apply for the supplement. Keep in mind that this money is paid directly to your landlord.
If you are someone that has been using the rental relief, you will not have to reapply, you will continue to be eligible for the supplement, until the end of August. However, you should expect an email asking you to confirm that you are continuing to live in the same address for the next two months. 
If you are looking to apply, applications are being accepted through to August 31.
Currently, an estimated 10 per cent of all rents in B.C. are not being paid, and along with this B.C. Housing says that they have received more than 90,000 applicants for the rental supplement. from April 9th to June 15th.
Yet there are some conflicts, Landlord BC is currently asking the province to allow for evictions, as they claim that many tenants are not paying their rent due to the fact they do not have to. 
Landlords wishing to have an existing notice of eviction enforced will be able to apply to begin that process on July 1.
Another massive problem for tenants is going to be the amount of money they owe for unpaid rent once this eviction ban is lifted.
Currently, to fix this the government of B.C. is working on creating a framework that makes tenants and landlords work together in order for the tenant to pay back their rent over a reasonable period of time. 
One thing to be clear about this is that any tenant who has not experienced financial difficulties are expected to continue to pay their rent.
If you would like to learn more about B.C.'s monthly rental supplement, or if you are thinking about buying or selling your properties, please contact Matt Gul, who is a top luxury real estate agent situated in West Vancouver, who can help you with all of your needs. To contact Matt Gul please call him at 778.888.8888 or email him at matt@mattgul.com
Summarized by: Onur Gul on Instagram at @onurgulfilm