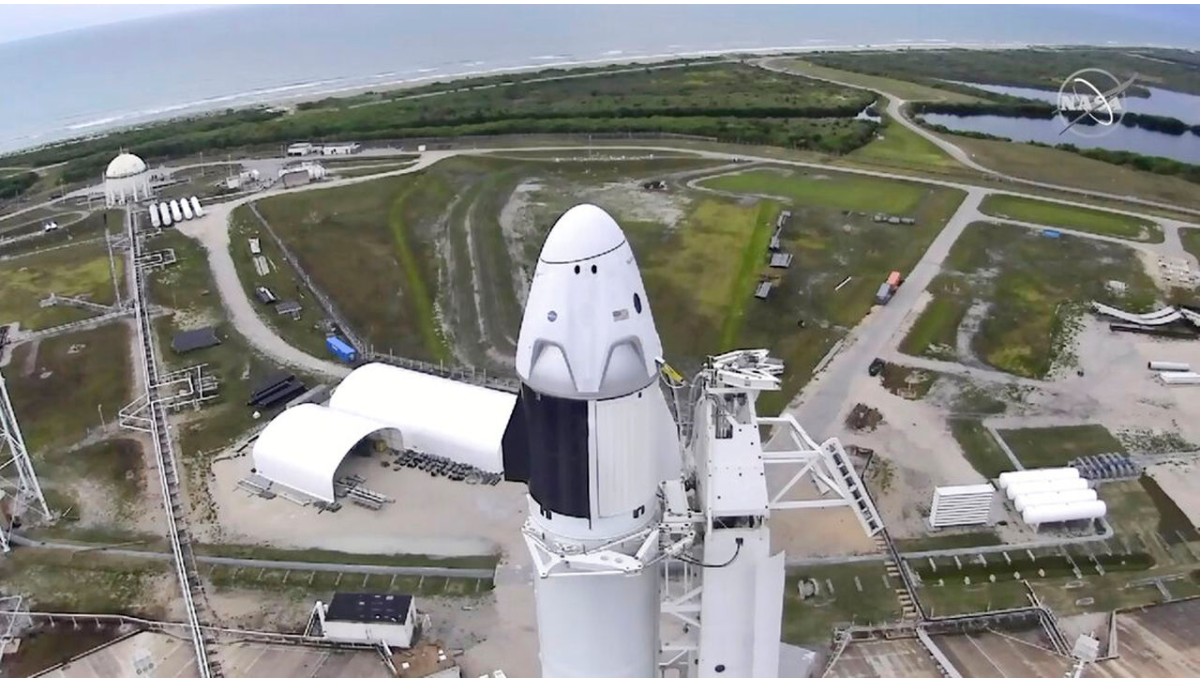 This comes after the Tesla founder tweeted "I am selling almost all physical possessions. Will own no house" on May 1.
If you are a fan of Musk, you may already have seen his tweet, however, he is now continuing to sell his belongings. CEO of SpaceX, Tesla, and many other companies, Elon Musk, has reportedly listed five more homes on top of the two he had already put onto the market. This made his asking price for the seven homes reach a staggering $100 million.
However this is not the only thing that is bringing Musk onto the news, he has just recently today launched the first rock in USA soil in nine years that had humans on it. Along with this he also named his newborn son X Æ A-12.
According to Bloomberg, Elon Musk's five newly listed properties include these:
Four homes in Los Angeles:
- One modern mansion.
- Three adjacent homes that are on a nearby cul-de-sac.
These have a joint asking price of $62.5 million.
And the fifth is a 47-acre estate in Bay Area's pricey Hillsborough neighborhood, this home is listed for $35 million.
However, Musk also listed two homes earlier. These two homes are both located in Bel Air.
One of these is a $30 million, 16,251 SQFT estate with 7 beds and 11 baths. 
And the other Bel Air home is Gene Wilder's former residence, a 20,000 SQFT mansion that is listed for $9.5 million. However Musk is keen on the sale of the Wilder house, and how that "it cannot be torn down or lose any of its soul." 
If you would like to learn more about why and how Elon Musk is selling his entire real estate portfolio, or if you are thinking about buying or selling your properties, please contact Matt Gul, who is a top luxury real estate agent situated in West Vancouver, who can help you with all of your needs. To contact Matt Gul please call him at 778.888.8888 or email him at matt@mattgul.com
Summarized by: Onur Gul on Instagram at @onurgulfilm