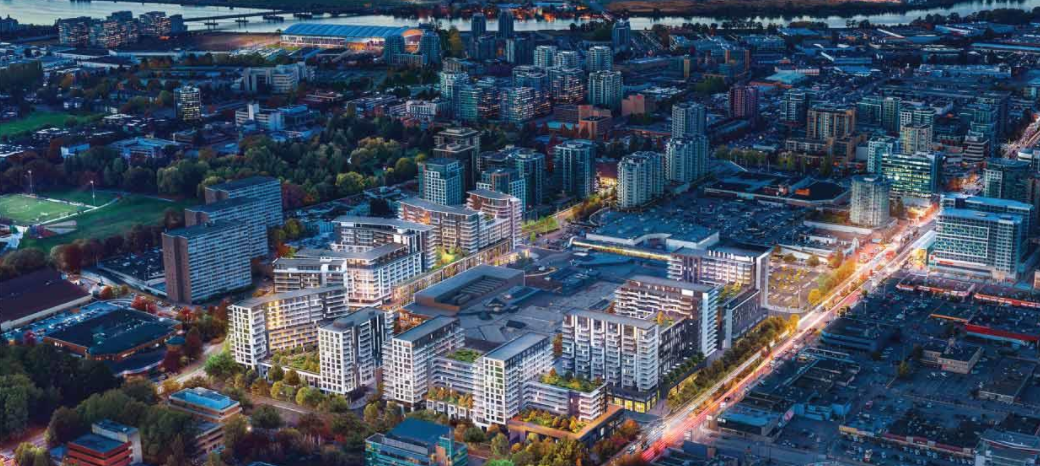 If you have been keeping up with the news in China lately, you should be well aware of the Hong Kong protests.
These protests are linked to the CCP being unfair with what is called the 50-year One Country Two Systems agreement. This was made in 1997 after Hong Kong's lease to Britain ended, and Britain gave the land back to China. 
The CCP has failed to respect this, and it demonstrates a lack of respect for not only Hong Kong, but Canada as well. Hong Kong is the third-largest financial market in Asia, and it is even Canada's second-largest destination for foreign investment in Asia. Canada has over $10 billion invested in Hong Kong, and Hong Kong has over $12 billion invested in Canada.
However money is not the only thing we share, many people from Hong Kong live in Canada, and vice-versa. Richmond is a great example of this which is home to one of the highest concentration Hong Kong populations in Canada.
An estimated 300,000 Canadians citizens live and work in Hong Kong, both Hong Kong and Canada share many citizens and have invested a lot of money into each other. 
Member of Parliament Kenny Chiu claims that "Hong Kong's future is unavoidably linked to Canada. We must actually take action and for now, we will have to keep watch and keep praying for Hong Kong," 
This could mean that we could expect an influx of Canadian citizens who return from Hong Kong. This means that there could be a rapid increase of home buyers in many of the big real estate markets around Canada.
However, another factor to think about is the 50-year One Country two Systems agreement between Britain and China. As you know China is not following its side of the agreement and this is causing protests, however one thing for sure once this agreement ends in 2047, China will take full jurisdiction of Hong Kong. And at this point, an influx of Canadian citizens from Hong Kong that are moving back to Canada is quite expected.
Summarized by: Onur Gul on Instagram at @onurgulfilm