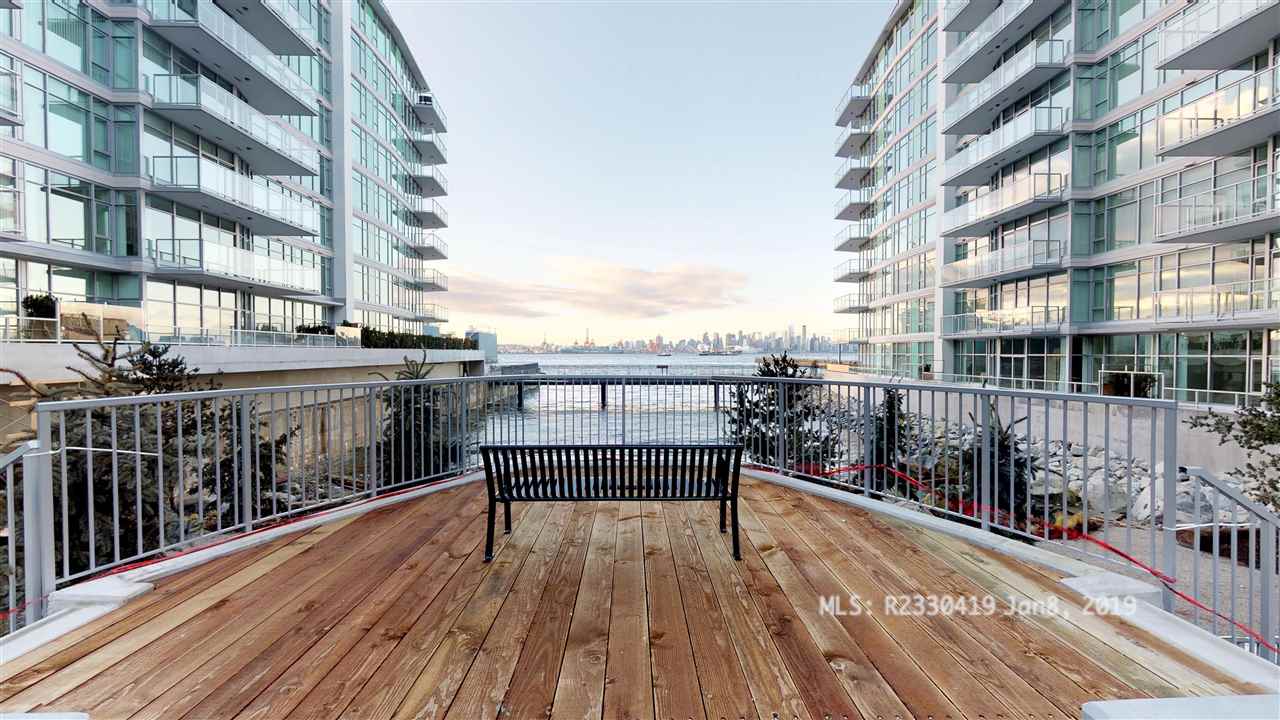 The team at BMO Economics is confident that home construction across Canada won't see a major disruption due to the COVID-19 pandemic.
Canada Mortgage and Housing Corporation (CMHC) published a report late last week that saw housing stats in April rise 11 percent over the same period last year despite the significant economic turbulence caused by the pandemic.
While starts still declined from March's activity levels before the pandemic's impact was fully felt, BMO Senior Economist Robert Kavcic called the home construction activity level "solid" amid shutdowns across many other sectors. Housing starts measure how many homes began construction during a given period and are generally viewed as a key factor in determining market health.
"Indeed, construction is one sector that appears to have skated through April with less damage than most, given softer restrictions and the ability to social distance on site," wrote Kavcic in a research note.
"One takeaway from this is that we're not likely to see any material [housing] supply shortage coming out the other side, and the bigger risk for housing is that demand is more permanently depressed if the job market isn't able to come back strongly," wrote Kavcic.
The recession's duration and the ultimate scale of the job loss caused by the virus are key questions economists have been grappling with when making predictions about the ability of the Canadian housing market to regain momentum after the worst effects of the pandemic have subsided.
Several people are waiting on homebuyers sidelined during the crisis returning to the market in the late summer and fall, resulting in a late-year home sales rebound.
If you would like to learn more about why and how the pandemic won't cause a new home supply shortage, or if you are thinking about buying or selling your properties, please contact Matt Gul, who is a top luxury real estate agent situated in West Vancouver, who can help you with all of your needs. To contact Matt Gul please call him at 778.888.8888 or email him at matt@mattgul.com