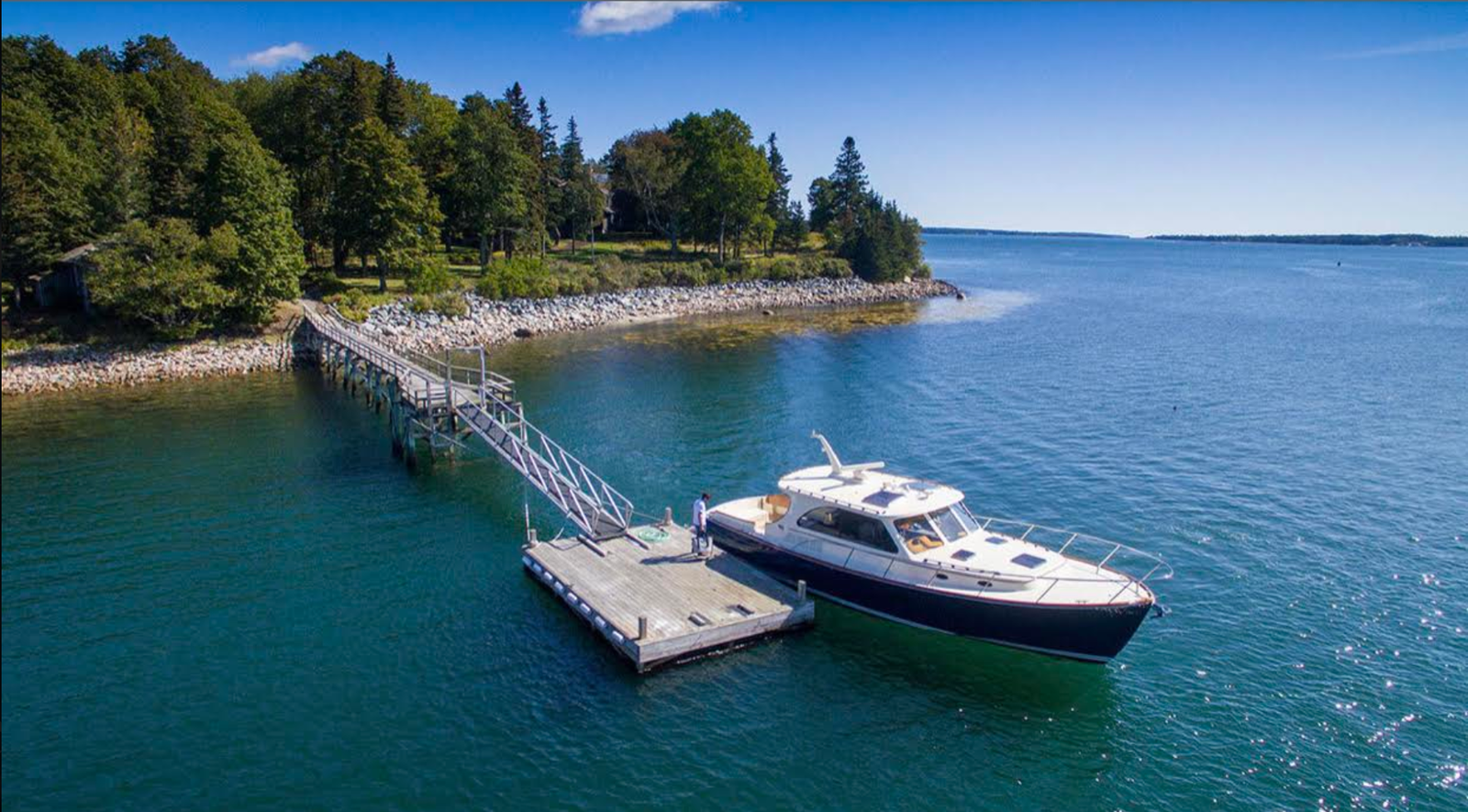 Recreational docks in the Port of Vancouver,
For any citizen of the north shore, you will definitely be seeing recreational docks, especially if you live in a waterfront community. Many of those docks are along the hundreds of kilometers of shoreline with the federally-controlled Port of Vancouver. Therefore all of these docks require the approval of the Vancouver Fraser Port Authority. However, when an upland property owner wants to build a new recreational dock within their jurisdiction whether it is a single-owner or shared— Port of Vancouver works with them to assess their proposal and any potential impacts to the environment.
By Port of Vancouver's definition, a recreational dock is a structure for mooring boats located immediately in front of an existing residential property. An important factor is that Recreational docks are for non-commercial and private usage. Before a recreational dock is built within the port authority's jurisdiction, the upland owner is required to go through the Port of Vancouver's Project and Environment Review (PER) process for approval, and have a license issued for non-exclusive use.- The purpose of Port of Vancouver's recreational dock permitting process is to:
- Reduce impacts on habitat, seabed, and the marine environment
- Prevent or minimize negative affects to Indigenous groups, the public, or the legal rights of others
- Prevent negative affects to navigational and public safety
- Facilitate public access along the foreshore
- Support an efficient and effective review of proposed recreational dock projects
Moratorium on recreational dock applications
The port authority has had a moratorium on recreational dock applications for over a decade. Port of Vancouver is reviewing their approach to recreational docks with a goal of consistency and alignment with their land-use plan and their Project and Environmental Review process. The end result of this work will be new guidelines and a consistent review process for future recreational dock applications. The Port of Vancouver are working toward providing recreational dock owners and the public more information in 2020 and lifting the existing moratorium.
Recreational Docks Webinar
The port authority plans to lift the moratorium on recreational dock applications in Burrard Inlet (including Indian Arm and Port Moody Arm) in 
June 2020
. The new guidelines provide design consistency and align with the 
current land use plan
 process. Once lifted, a new license and fee structure will also be in place.
Repairs to existing docks
Though a moratorium on new docks is in place, owners of existing docks can apply for permits to make repairs or maintenance to their structures. If your existing dock requires repairs or maintenance, please contact Port of Vancouver to discuss your specific situation.
If you would like to learn more about Port of Vancouver, and their rules on recreational docks, or if you are thinking about buying or selling properties, please contact Matt Gul, he is specialized in Waterfront communities and is a top luxury real estate agent situated in West Vancouver, who can help you with all of your needs. To contact Matt Gul please call him at 778.888.8888 or email him at matt@mattgul.com