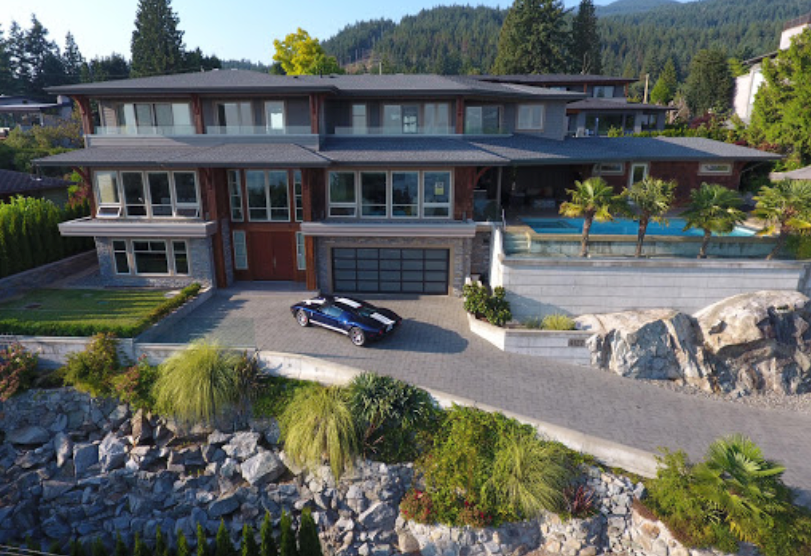 West Vancouver is experiencing a housing crisis thanks to money laundering, speculation, and foreign investment, said Mayor Mary-Ann Booth. 
Mayor Mary-Ann Booth has recently asked the province in order to be able to impose a local speculation and vacancy tax on homes, this is due to the housing crisis that is currently in place in Vancouver.
Mary-Ann Booth has come up with wanting her district to have our own right to impose its own speculation and 
vacancy tax, pointing out how Vancouver has its own empty homes tax.
Booth is not alone with this decision, she says that the West Vancouver Police support a local speculation tax and they are even raising the issue with the federal association of police boards.
Not only this yet the district has 1,700 empty homes which Mary says are targets for crimes.
Booth has met with B.C. Finance Minister Carole James and believes the province is receptive.
You are probably aware of what happened in December of 2018, where the province had introduced a speculation tax, and the money that was collected from it was returned to the Metro Vancouver region for housing purposes.
However there is a slight problem with this, as West Vancouver hasn't qualified to receive any of that money, said Coun. Craig Cameron.
Coun. Craig Cameron thinks that the number of empty homes in the area is 10 per cent higher than those on record. The district wants to impose different tax rates on residential properties, he said, such as a higher one for empty homes.
"We've got severe housing issues, even for middle-class and lower earning residents, it's very difficult for them to find housing in West Vancouver," Cameron added.
"We seem to have a disproportionate amount of speculation in our real estate, particularly the upper-end real estate. But, of course, it trickles down because it raises the whole market."
If you would like to learn more about Vancouver imposing their own vacancy tax, or if you are thinking about buying or selling properties, please contact Matt Gul, who is a top luxury real estate agent situated in West Vancouver, who can help you with all of your needs. To contact Matt Gul please call him at 778.888.8888 or email him at matt@mattgul.com
Summarized by: Onur Gul on instagram at @onurgulfilm