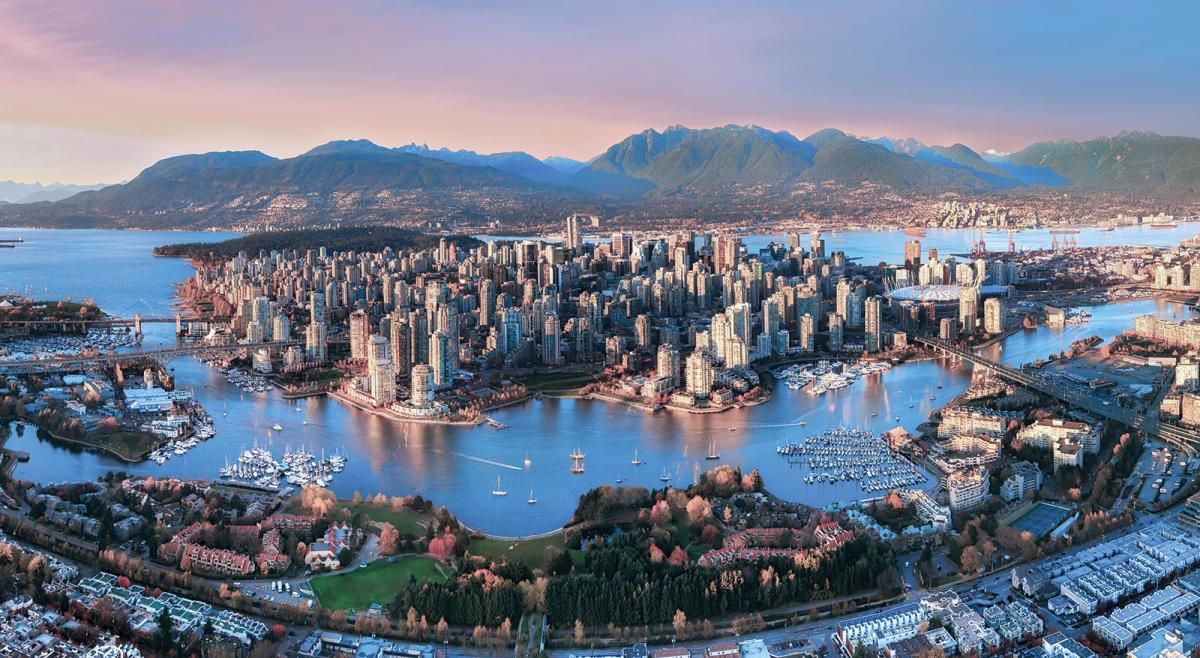 Homes sales across the Vancouver region rose over 40 percent last month when compared to January 2019. But as sales continue to steadily improve following a long slump, a new challenge is threatening to slow the market recovery: a lack of new listings.
Although January's sales were higher when compared year-over-year, however, January's sales remain 7.3 percent below the 10-year sales average for the month of January. Although this may not have much to do with prospective homebuyers sitting on the sidelines as it does with a relative lack of supply on the market.
According to data that was released earlier last week by the Real Estate Board of Greater Vancouver, (REBGV), there were 3,872 newly listed homes that were for sale in the region in January. This is a 20 percent decline compared to the new listings supply total for the same year-over-year and 17.4 percent below the 10-year average. However, there were 8,617 homes on the market in January, this is also a decline, being 20.3 percent lower year-over-year.
The President of REBGV, Ashley Smith has said that people should be watching this unusual decline of supply into the spring season.
"We've begun 2020 with steady home buyer demand that tracks close to the region's long-term average," said Smith in a media release.
"Looking at supply, we're seeing fewer homes listed for sale than is typical for this time of year. As we approach the traditionally more active spring market, we'll keep a close eye on supply to see if the number of homes being listed is keeping pace with demand."
This trend of decreasing supply and an increase in demand is quite similar to what is happening in the real estate markets in Toronto. In both cities, there are strong employment figures, population growth, and low mortgage rates. These factors are beneficial to help to maintain high demand levels following a cool period for the market. However, when Toronto is receiving the supply and demand mismatch which leads to significant price spikes, the same effect is not present in the Vancouver market, yet.
REBGV's benchmark home price for all Vancouver region property types declined by 1.2 percent year-over-year to $1,008,700. In general, year-over-year declines have been a fixture of REBGV's data reports over the last year.
Nevertheless, there are few signals that the trend in Vancouver is in the beginning of reversing. with the prices rising over the previous month as well over the last six months. With persistent demand and supply that just isn't there to meet it, expect prices to keep pushing upward through 2020.
If you would like to learn more about Vancouver's current real estate market, or if you are thinking about buying or selling your properties, please contact Matt Gul, who is a top luxury real estate agent situated in West Vancouver, who can help you with all of your needs. To contact Matt Gul please call him at 778.888.8888 or email him at matt@mattgul.com
Summarized by: Onur Gul on Instagram at @onurgulfilm