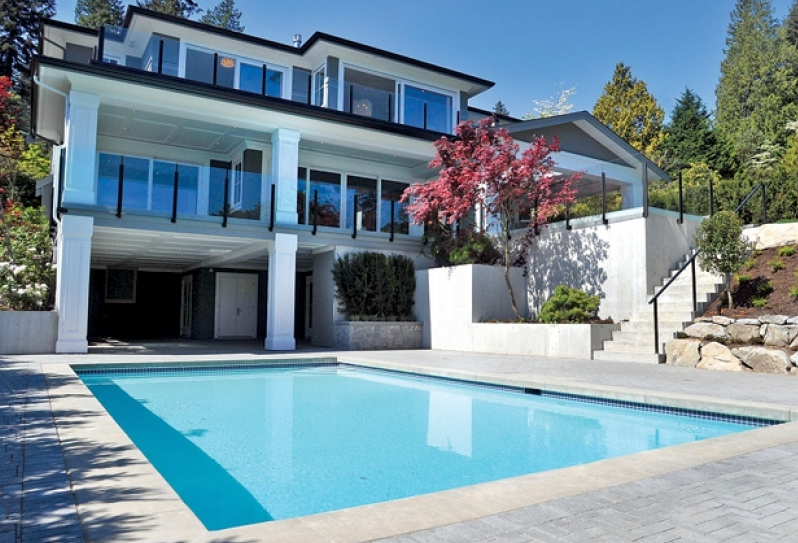 The Real Estate Board of Greater Vancouver is reporting a "fall pickup" in home sales.
According to the REBGV, in October 2019 2,858 homes were sold, this is a 45.4 per cent increase from transactions year over year (October 2018).
Not only did the number of home sales increase year over year, it was also 22.5 percent higher than Septembers amount of sales.
And even with these great statistics, October 2019 was 9.8 percent above the 10-year October sales average which means that a very high amount of homes were sold in this month which is great. 
"The recent uptick in home sales is moving us into a more historically typical market," association president Ashley Smith said. "Both sale and listing activity is trending around our long-term averages in recent months."
The real estate board covers Burnaby, Coquitlam, Maple Ridge, New Westminster, North Vancouver, Pitt Meadows, Port Coquitlam, Port Moody, Richmond, South Delta, Squamish, Sunshine Coast, Vancouver, West Vancouver, and Whistler.
"Home buyers have more confidence today than we saw in the first half of the year," Smith said. "With prices edging down over the last year and interest rates remaining low, hopeful home buyers are becoming more active this fall."
The board also reported that the composite benchmark price for all residential properties in Metro Vancouver is $992,900. This figure is not as great as the October 2019 Sales, as this is only a 0.2 per cent
increase
from September 2019, and a 1.7 per cent
decrease
over the past six months, and a whole 6.4 per cent
decrease
year over year.
Not only this but even in a separate news release, the FVREB (Fraser Valley Real Estate Board) reports that the market has also picked up, the FVREB covers North Delta, Surrey, White Rock, Langley, Abbotsford, and Mission.
According to the FVREB, sales also went very well, 1,592 sales were made in October 2019, representing an 18.5 percent increase over in September 2019.
Last month's transactions were also 37.8 percent higher than October 2018.
"Our market started to pick up in the summer and we've been steadily improving since," board president Darin Germyn said in the release. "It's rare to see October home sales in the Fraser Valley outpace April and that's what we've seen this year; our typical spring and fall markets have flipped."
If you would like to learn more about how October 2019 was a great month for home sales, or if you are thinking about buying or selling your properties, please contact Matt Gul, who is a top luxury real estate agent situated in West Vancouver, who can help you with all of your needs. To contact Matt Gul please call him at 778.888.8888 or email him at matt@mattgul.com
Summarized by: Onur Gul on instagram at @onurgulfilm