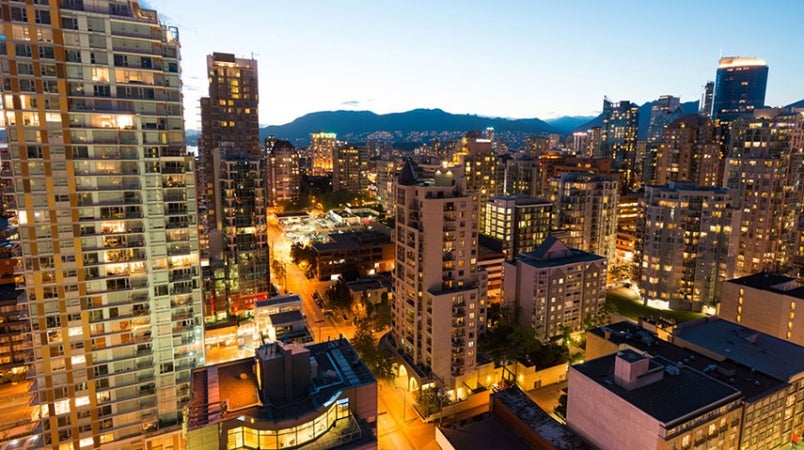 Everyone knows that Vancouver is filled with some of the most beautiful condos in the country. And there definitely is not a shortage of them, there is so many of them it is quite difficult to choose for most home buyers. Luxury condos are certainly a very familiar sight for everyone that lives in the area. That is why we have this article put together to show you some of the best options for condos in Vancouver.
5. 1901 – 1233 Cordova St W, Vancouver
This condo is quite large sitting at 3647 SQFT. With 3 bedrooms and 3.5 bathrooms, this Coal Harbour condo has an excellent 270 degree ocean view. 
4. 2102 – 323 Jervis St, Vancouver
This listing is located in the Escala, at 2952 SQFT. This half-floor condo offers a fantastic floorpan with 3 bedrooms and 4 bathrooms. This luxurious condo has breath-taking views of Stanley Park, Lions Gate Bridge and the North Shore Mountains. 
3. 4406 – 1011 Cordova St W, Vancouver
This luxury listing is located in the Fairmont Pacific Rim Residence. And it is quite a beautiful home! With an very mesmerizing view over the Coal Harbour waterfront, at 2321 SQFT this condo has 2 bedrooms and 2.5 bathrooms.
2. 4902 – 1128 Georgia St W, Vancouver
This gorgeous 2681 SQFT, 2 bedrooms, and 2.5 bathrooms, this condo is quite a sight! Located on the 49th floor of the Shangri-La Private Estates, this corner home provides beautiful unobstructed views of English Bay, Stanley Park, and the North Shore Mountains. Which can be enjoyed from the spacious terrace. 
1. 702 – 185 Victory Ship Way, Vancouver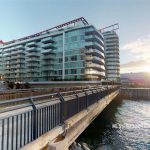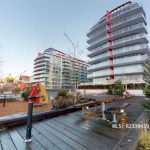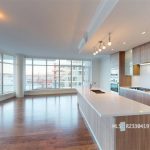 Listed at $3.800,000
With the listing agent, yours truly Matt Gul, This luxury condo located in North Vancouver is a beautiful condo. Having 3 bedrooms and 3 bathrooms laid out in a total of 1820 SQFT. This is a European styled home, built very recently. The amazing condo has high 9-foot ceilings, and direct access to a private beach that is located between the two twin buildings. With this luxurious condo, you look straight outside and you can enjoy the beautiful views of downtown Vancouver, Stanley park, and Lions Gate Bridge. Not only is this building very beautiful, it is packed with amenities including an indoor 80 feet pool, a steam room, sauna, jacuzzi, whirlpool and a gym.
If you would like to learn more about any of these listings, would like to learn the benefits of purchasing them, or if you are thinking about buying or selling your properties, please contact Matt Gul, who is a top luxury real estate agent situated in West Vancouver, who can help you with all of your needs. To contact Matt Gul please call him at 778.888.8888 or email him at matt@mattgul.com
Summarized by: Onur Gul on instagram at @onurguldrone