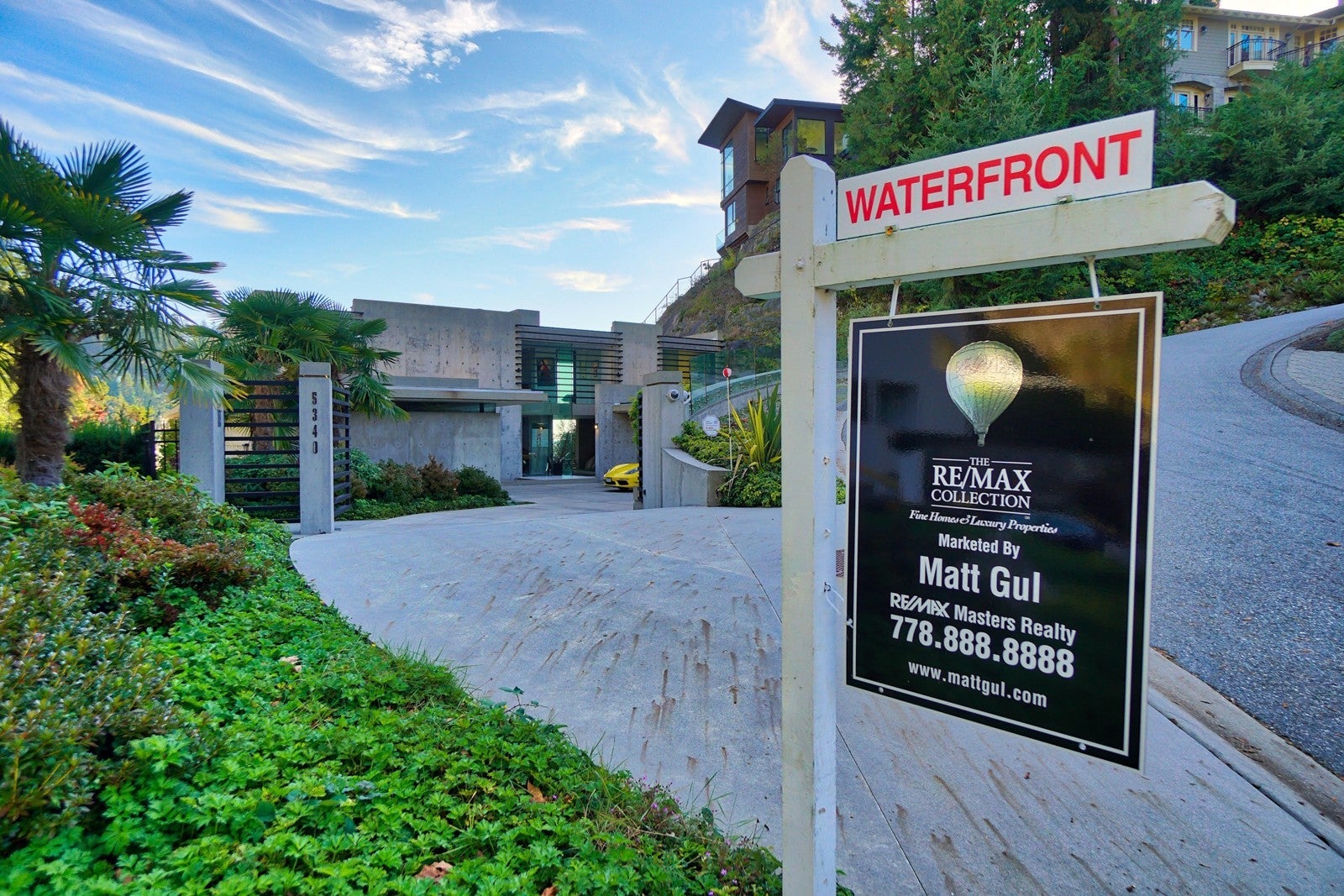 The Vancouver real estate market has changed a lot lately, Currently the sales in March have dipped 31% versus the same month last year, and it represented the slowest results for the month since 1986.
Despite many measures taken by various governments, like taxing vacant units and charging a foreign buyers' tax. There is still one problem left, the fact that there are not enough homes to meet demand. 
Let's take a closer look at the Vancouver market by looking at some unbelievable facts about Canada's third-largest metro area.
According to a recent report issued by the Metro Vancouver Regional Planning Commission, the Greater Vancouver Area is projected to get a whole lot bigger over the next three decades.
Currently, the population of the region is approximately 2.57 million. By 2050, the population is predicted to increase by a little more than one million people, hitting 3.6 million.
Anyone who has ever been to Vancouver are all aware of how dense of a city it is now, where will all these people.
Recent Statistics Canada numbers estimate approximately 40% of Vancouver's population is made up of first-generation Canadians. This alone makes the city an attractive destination for more immigrants, since they'll have a support system of folks with similar cultural backgrounds.
Even after this current weakness, it's been good to own a property in Vancouver over the last decade.
9 years ago, the average price for a property in Metro Vancouver was approximately $620,000. These days the average is still over $1 million, checking in at $1.01 million. That's an almost 62% return over the last decade.
This understates the true impact of such a move, too. Say the average homeowner put down $200,000 back in 2010 and financed a little more than $400,000. That property is now worth more than $1 million. That is a very large sum of profit.
$3.2 million is enough for the average middle-class person to have a very comfortable retirement in most places in Canada. In West Vancouver, perhaps the nation's most exclusive neighborhood, it gets you an average house.
Investors should note that's down a bit from recent highs. The average price in the neighborhood was $3.8 million six months ago.
Most Canadians are aware of Canadian Western Bank which has subtlety grown into one of Canada's largest regional banks, with operations primarily in Alberta and British Columbia. Four of the company's 16 B.C. branches are located in Vancouver, with additional locations in suburbs like Surrey, Langley, and Richmond.
The company doesn't break down its loans beyond each province, but we do know that at the end of 2018 the company had $26.3 billion lent out and that 34% of those loans were to folks in British Columbia. This works out to approximately $8.9 billion.
Not all of this capital is lent to homeowners in the Vancouver area, of course. But the company certainly has a lot of exposure to Vancouver real estate. It also will be impacted if real estate values drop in the region, since so much wealth is tied to property.
The bottom line
To Vancouverites, none of this is truly shocking. The city's real estate has been expensive for as long as most can remember, and even if values continue to fall, I wouldn't bet on the market becoming cheaper than Winnipeg's.
But at the same time, I can see the market continuing to fall. There are an awful lot of landlords in the region that are subsidizing property and the average house is still very expensive, especially when looking at the region's income levels.
If values do go down, it likely won't be good for Canadian Western Bank shares.
Summarized by: Onur Gul