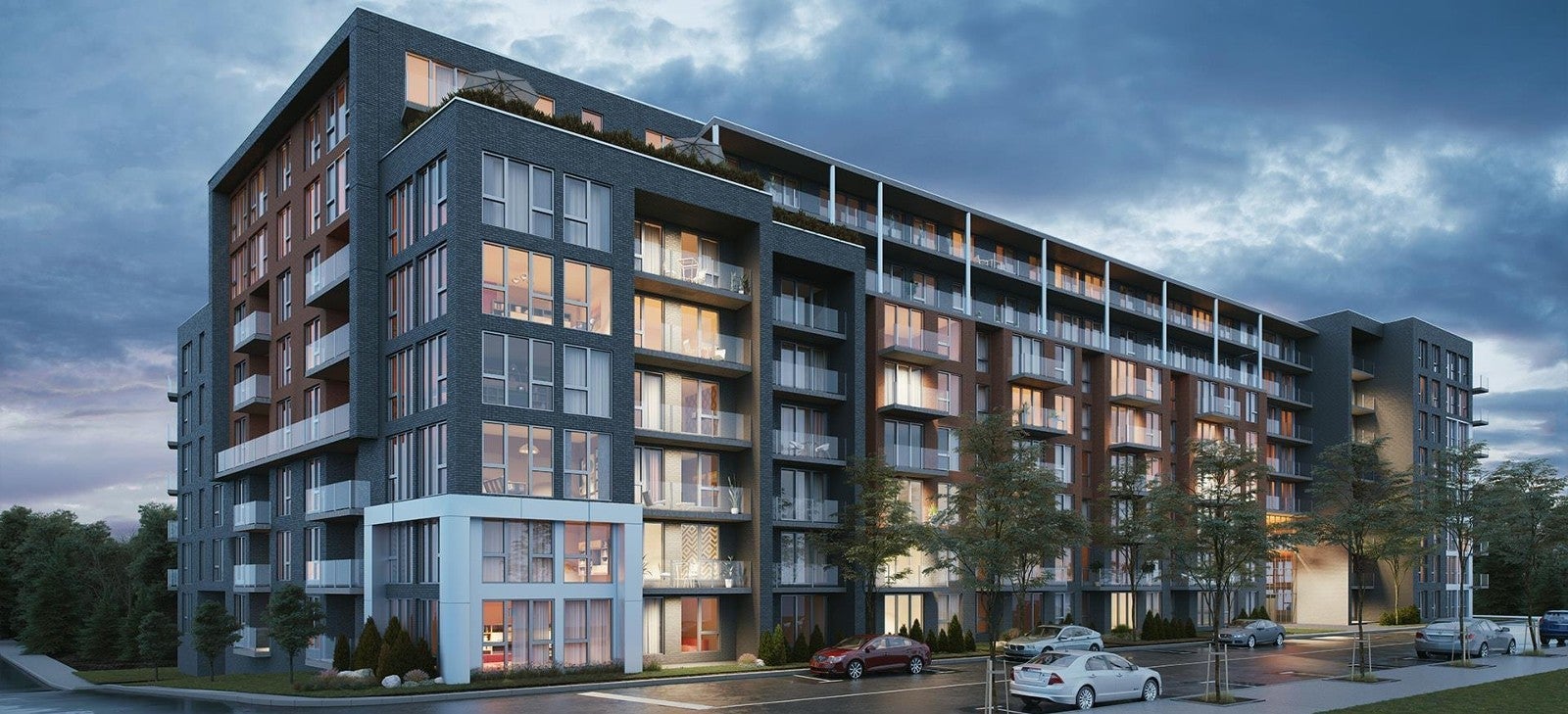 If the prices for new condos in Vancouver keep on dropping, some homeowner who have signed contracts to purchase pre-construction units may be left in lurch and unable to ultimately close on units, a local realtor warns.
When a person buys a condo pre-construction, they are basically entering into an agreement to purchase the unit at a later closing date. They'll typically need to get pre-construction mortgage approval from a lender, even though they won't actually begin making mortgage payments until the closing date, which falls around the time the unit is completed.
In many cases, however, a borrower will need to re-qualify for a mortgage as closing time approaches. This tends to create problems for buyers who inked deals near the high-rise market's peak, especially the longer a downturn persists and the lower prices fall from previous peaks.
"The banks appraise the unit — if they feel the values are down 15 percent or 20 percent since you bought it, you're not going to get the full loan that you were hoping for," Steve Saretsky, a Vancouver realtor and founder of the Vancity Condo Guide, tells Livabl.
A buyer could be left to make up the difference on their own. If they can't, they'll be out their deposit and may face legal action from the developer. Buyers running into this situation in the near future might face even greater challenges due to previous pricing trends in the new-construction sphere.
Saretsky notes that in a hot Vancouver market, "most of the developments have been charging above market value" on the expectation of where prices would be two years down the road, when the building would be completed. But in the current climate, lofty price gains are a thing of the past. In fact, prices are going down.
Last month, the benchmark price of a Vancouver area condo apartment was $664,100, up 0.6 percent from a year ago but down 0.6 percent from the previous month, according to the Real Estate Board of Greater Vancouver.
If the pre-construction pricing was already above market, further cooling will only make the spread between what a buyer qualifies for and what they agreed to purchase a unit for even wider.
If, as Saretsky suggests, a number of increasing pre-construction buyers may find themselves unable to afford the units that they have agreed to purchase. And it would not be the first time that this trend has played out in a major Canadian housing market.
an increasing number of pre-construction buyers may find themselves unable to afford the units they have agreed to purchase, it wouldn't be the first time this trend has played out in a major Canadian housing market.
Ben Myers, founder of Bullpen Consulting, a boutique firm that advises condo developers, says it has happened in Toronto in the past. "It happened a lot in the '80s," he tells Livabl.
In some cases, buyers have been able to work out arrangements with developers. Other times, the outcome was very different. "Because no one could close, the developer couldn't get the money to pay back the bank [which financed the project], and then they just defaulted on the project," Myers says. "The entire project went to the bank, and the bank had to deal with it."
When there is a risk of a scenario like that it creates a balancing act for the developers. "You always want to sell at the highest price, obviously, but if you go too high, there's always this potential that prices go down and then there's closing risks," Myers explains.
Also if you are thinking on buying or selling your properties, please contact Matt Gul, who is a top luxury real estate agent situated in West Vancouver, who can help you with all of your needs. To contact Matt Gul please call him at 778.888.8888 or email him at matt@mattgul.com
Source: https://www.livabl.com/2019/01/falling-vancouver-condo-prices-big-trouble-pre-construction-buyers.html?utm_source=Weekly+BuzzBuzzReport&utm_campaign=96d73dc8ac-EMAIL_CAMPAIGN_2018_07_03_02_30_COPY_01&utm_medium=email&utm_term=0_6d6db2b31f-96d73dc8ac-218095241
Summarized by: Onur Gul